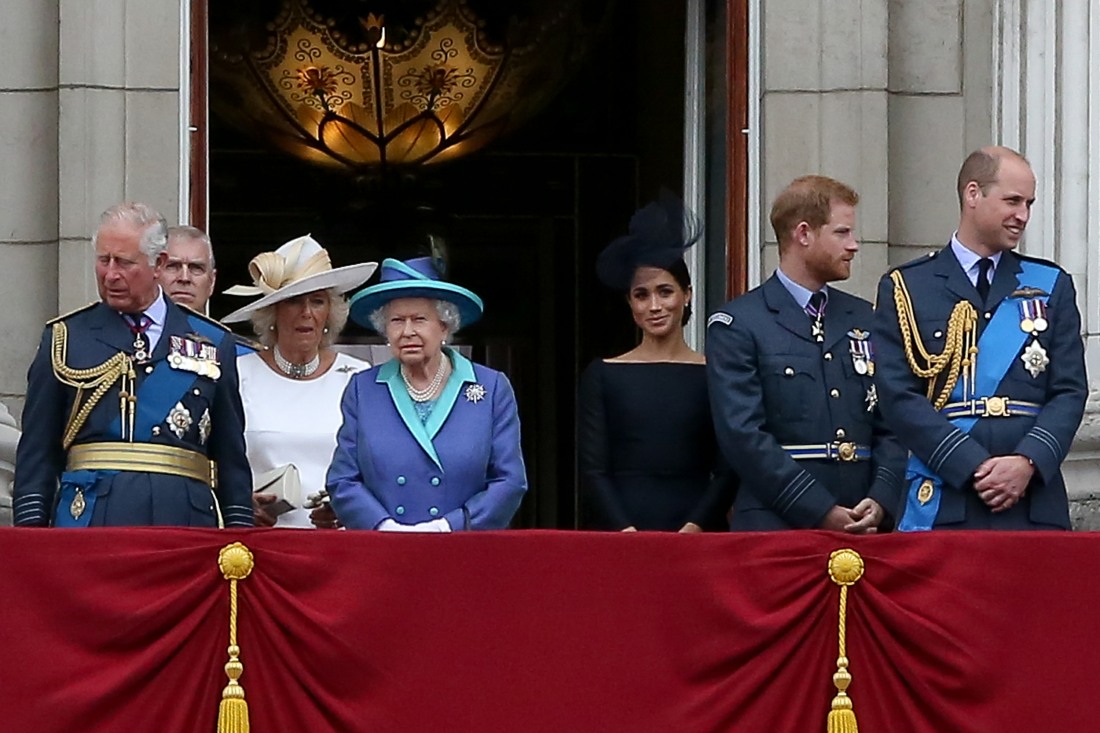 This current issue of People Magazine is just People's in-house promotion of their documentary special, The Story of the Royals, which airs on ABC on August 22 and 23rd. I'm not expecting the documentary to break any news, especially since People's cover story seems to be so friggin' lame and obvious. The House of Windsor is not in bad shape – Prince Harry and Prince William are pretty popular, and their wives are very popular too. The Cambridge children will grow up in front of the cameras and people will love that. Meghan will get pregnant and people will love that storyline too. That's all this is, and all it's ever been: a soap opera. A publicly funded soap opera. Let's not kid ourselves.
Like all soap operas, there are storylines and "brands" and a "cast of characters." What's interesting now is who is getting credit for what. According to People, the Queen should get a lot of credit for "modernizing" and "allowing" William to marry the sainted peasant Kate of the Bucklebury Middletons. And Saint Kate's entrance led the way for Meghan to marry Harry. So, basically, Queen Liz and Saint Kate are responsible for everything we see now.
There have been times of crisis when the House of Windsor creaked and almost crumbled. The tragic death of Princess Diana 21 years ago this month brought questions about how close the royals were to the feelings of the people they serve. And the gossip-laden ending of the marriages of Prince Charles and Diana and Prince Andrew and Sarah Ferguson, coinciding with the fire at Windsor Castle (all in 1992), made it feel more soap opera than stately. But, after steadying the ship by agreeing to some modernizing changes, and, more significantly, permitting Diana's sons Prince William and Prince Harry to marry Kate Middleton and Meghan Markle, respectively (commoners whom they simply fell in love with), Queen Elizabeth has strengthened the institution she has led for 66 years.

"She's insuring the future of the monarchy by being open and flexible and adapting," former palace staffer Colleen Harris says in this week's issue of PEOPLE. "She's allowing it to rebrand." She notes how some people around the palace were "quite shocked" that William was marrying "an ordinary middle-class girl with no background in royalty or aristocracy," when he wed Princess Kate in 2011. "People then sort of thought, an ordinary person can grow up and marry into the royal family. How exciting, how different! With [Meghan], that takes it even a step further."

Harris, who was on Charles' press team from 1998 until 2003 and was the first black member of the royal household, adds, "The Queen is allowing the royal family to modernize. We have come a real long way. They are not stuffy and immovable."

It was Kate, for example, who was the prime mover behind the royals' successful adoption of a strategy to tackle mental health challenges. Lorraine Heggessey, CEO of the Royal Foundation, which runs the charitable endeavors of the younger royals, says that the 36-year-old mom of three is "thoughtful, strategic and equally committed to bringing about change. And she often spots the nub of the issue or a critical thing that needs dealing with."
Saint Kate: Nub Spotter. No, scratch that. Saint Kate: Keen To Spot Nubs. I'm sorry, I can't even type because I'm laughing at my own dumb joke. NUB SPOTTER. Who knew that Kate really was working this whole time? She was nub-spotting for YEARS. Literally, years.
As for the rest of it… yeah, I love 20th century royal history as much as the next person, so I know that it's not like the Queen was some brilliant branding expert this whole time. A great deal of the credit for the royal family's late-'90s rebrand should go to Tony Blair, who saw that the Queen's bad instincts were going to destroy the institution completely. And it sort of pisses me off to see Charles' erasure from this narrative too – Charles is far from perfect, but he has much better PR instincts than his mother as well, and he's good at being patient and playing things out over the course of years.
As for "people were so surprised that William deigned to marry a peasant lass, a lowly nub-spotter of yore" stuff… literally no one was surprised that William married someone who was not an aristocrat or from any kind of "old family." Kate had waity'd for a decade and people had gotten used to the idea that she was going to get the ring. The only surprise was that Kate seemed to be William's ONLY option.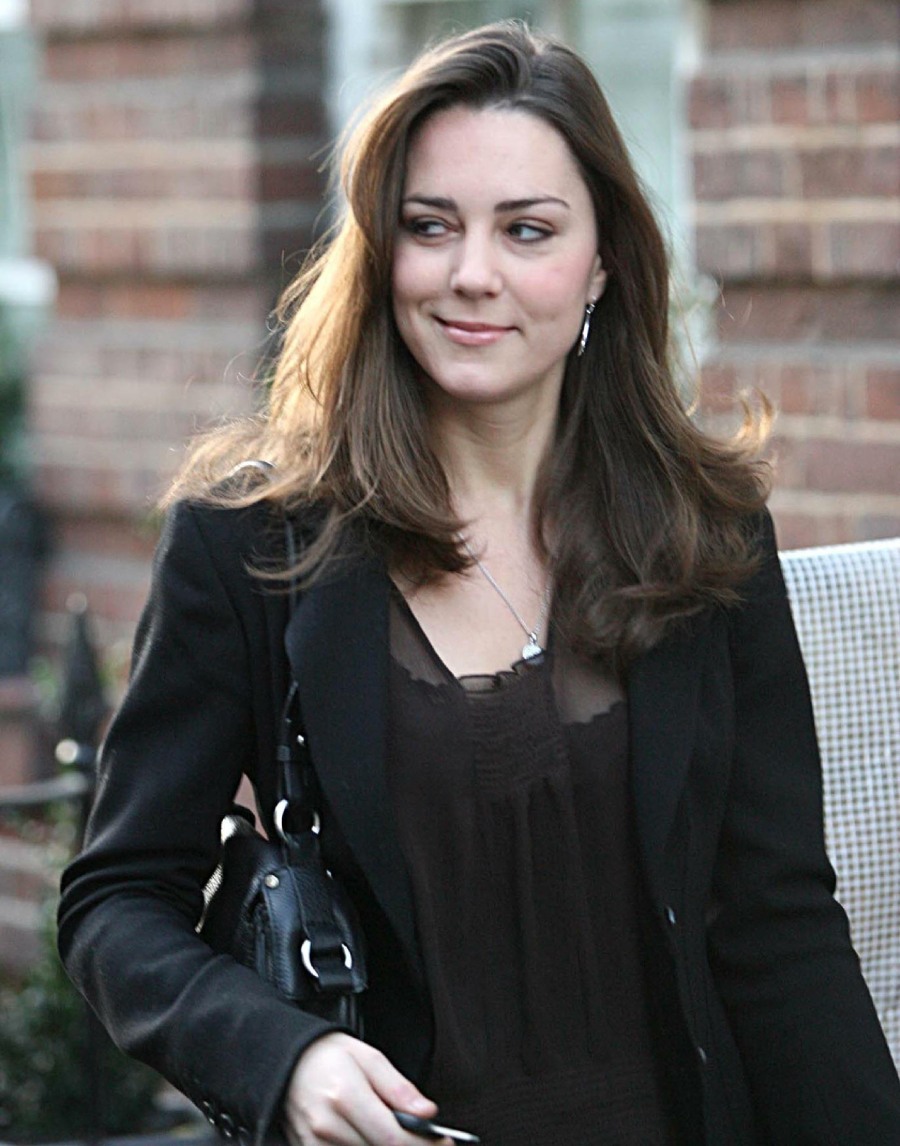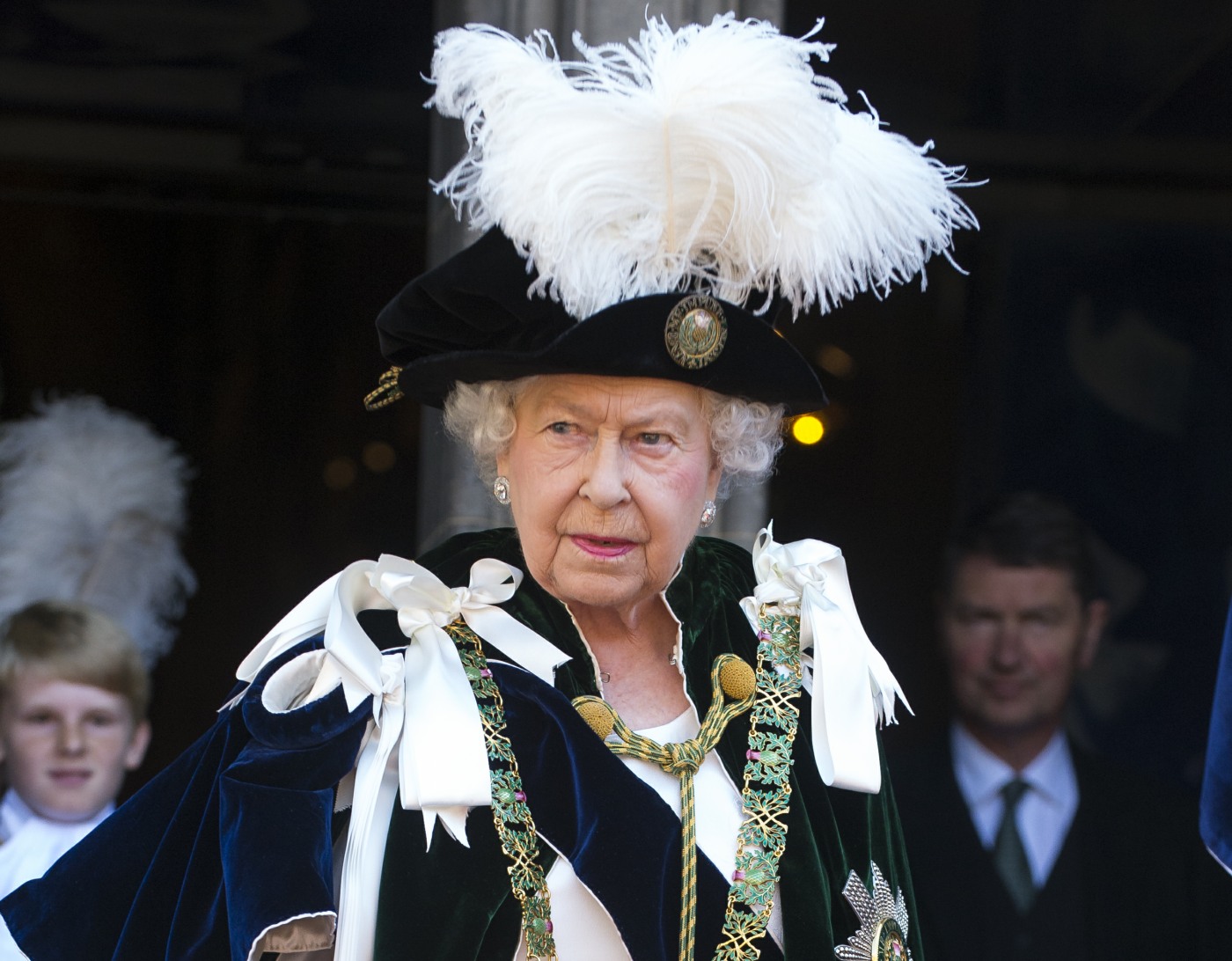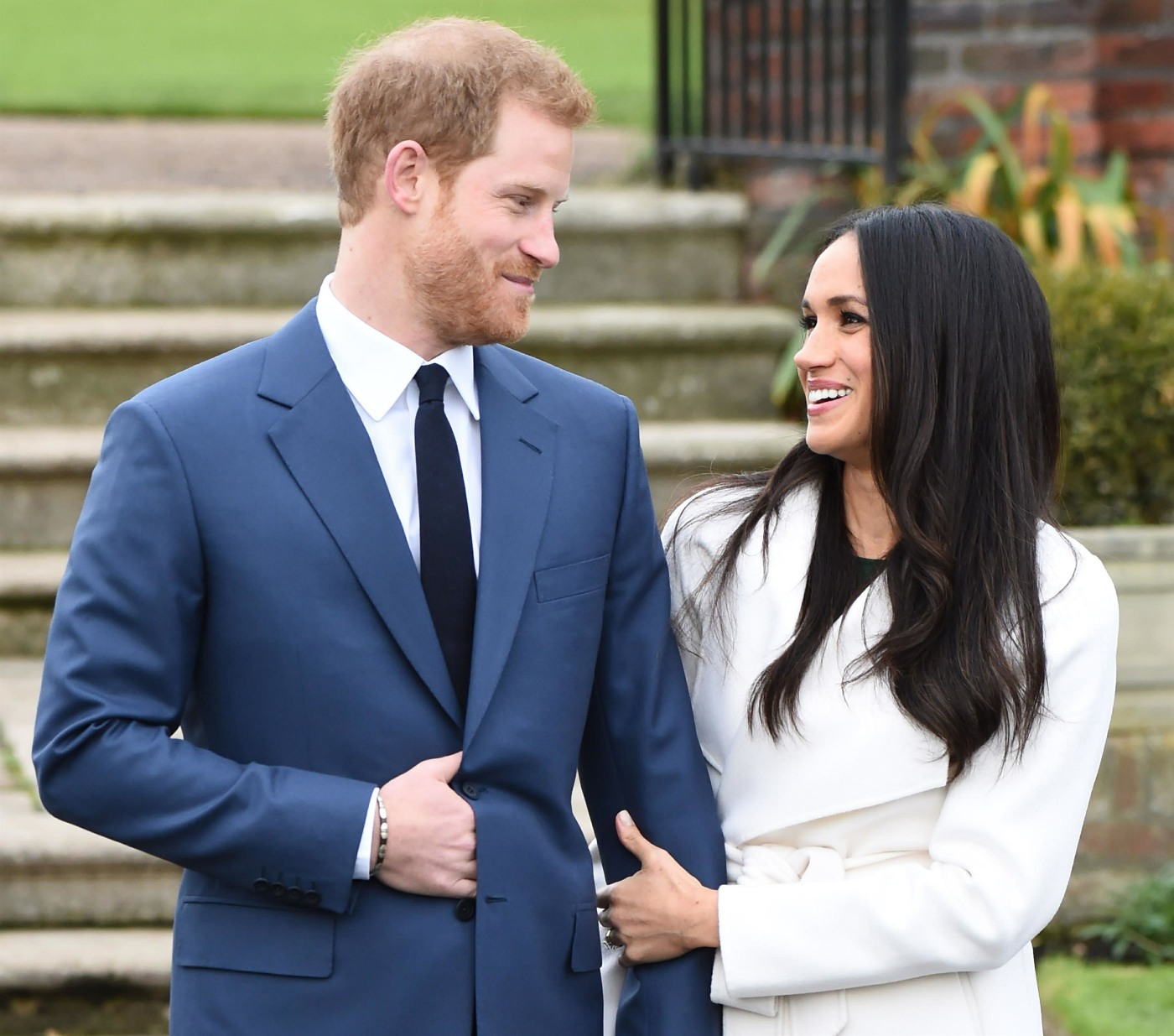 Photos courtesy of WENN, Backgrid, Avalon Red.