Embed from Getty Images
I never would have seen this story if I didn't specifically search for it. It came out on Friday and wasn't picked up by the major outlets until the afternoon, which is where stories go to die. Jennifer Garner and Ben Affleck are usually quite good at letting us know how well they're coparenting and we've heard variations of the same narrative about them for years. So this is something that they don't want as much publicity for – their divorce could be thrown out because the final paperwork has not been filed. The judge issued them a warning to finalize it or risk having the divorce dismissed.
The Superior Court of Los Angeles county filed Garner and Affleck a notice outlining the necessary steps for their divorce to be finalized, according to court papers obtained by The Blast. Supervising Judge Thomas Lewis also said the court "may dismiss" the case "for delay in prosecution" if they fail to provide the necessary documents.

However, a source tells PEOPLE the former couple is taking their time with the divorce as they navigate the best path for them and their three kids — daughters Violet, 12, and Seraphina, 9, and son Samuel, 6.

"There is no rush here," the source says. "They continue to figure out ways of working together as a family and this is what works for them. They are doing what's best for their family."
This isn't about their kids, it's about one or both of them dragging their feet. If it was about a property settlement or child custody arrangement they could simply bifurcate the divorce, which means to get legally divorced first and then settle that other issue later. I know about this because other celebrities have done it. This is more ambivalence from both of them, which we saw play out in the press for over three years. The nanny scandal was three years ago. I just re-read some of my "are they or aren't they" coverage before they finally filed for divorce in April, 2017. It was exhausting to just review it and this is more of the same.
There are photos of Garner leaving Affleck's house on Friday. He looks like he's lost weight.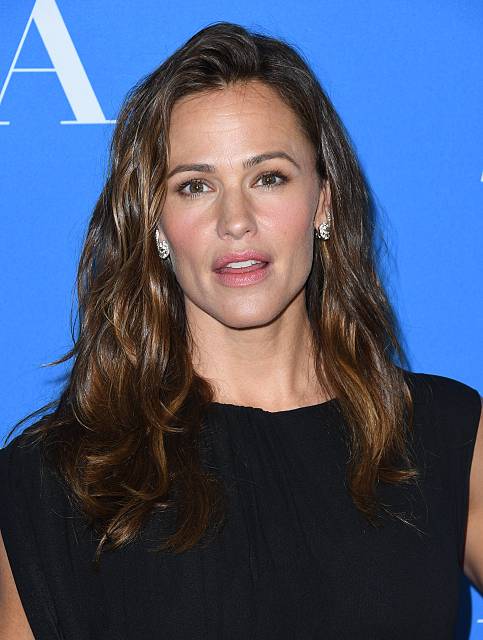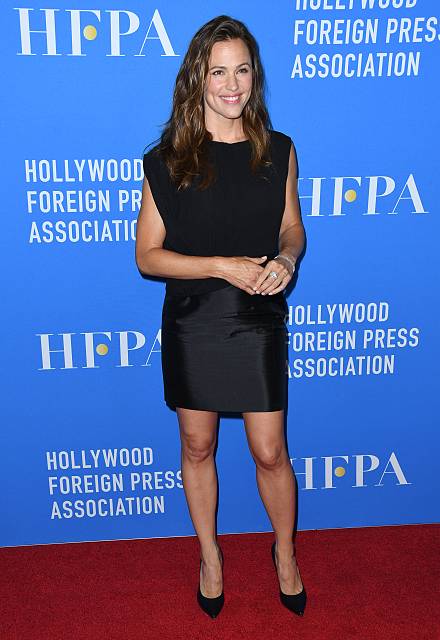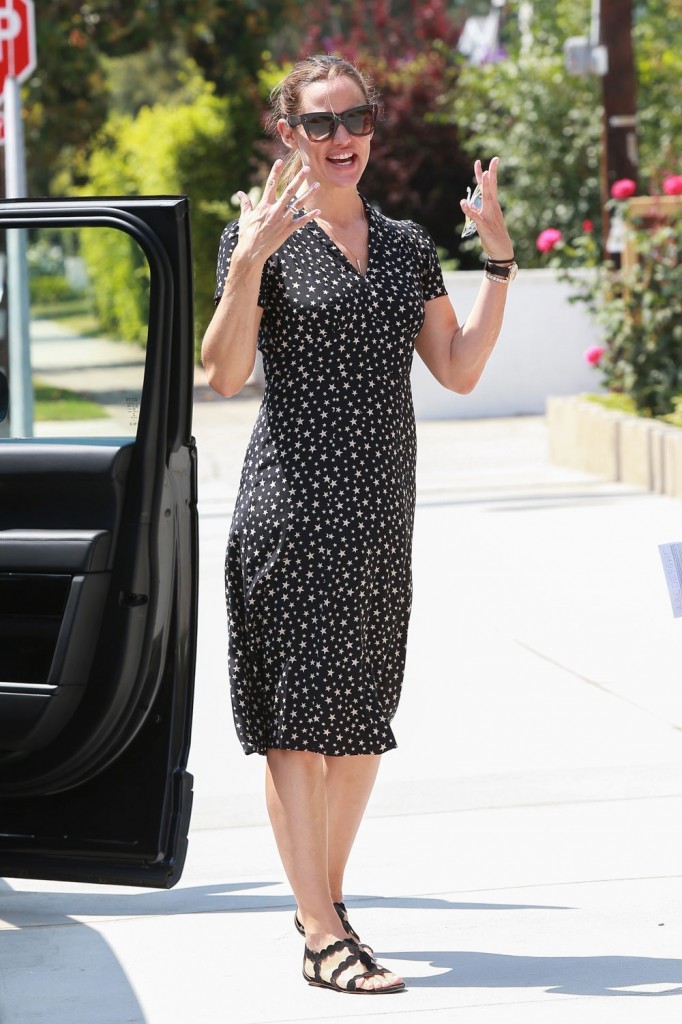 Photos credit: Avalon/Zuma, Backgrid and Getty