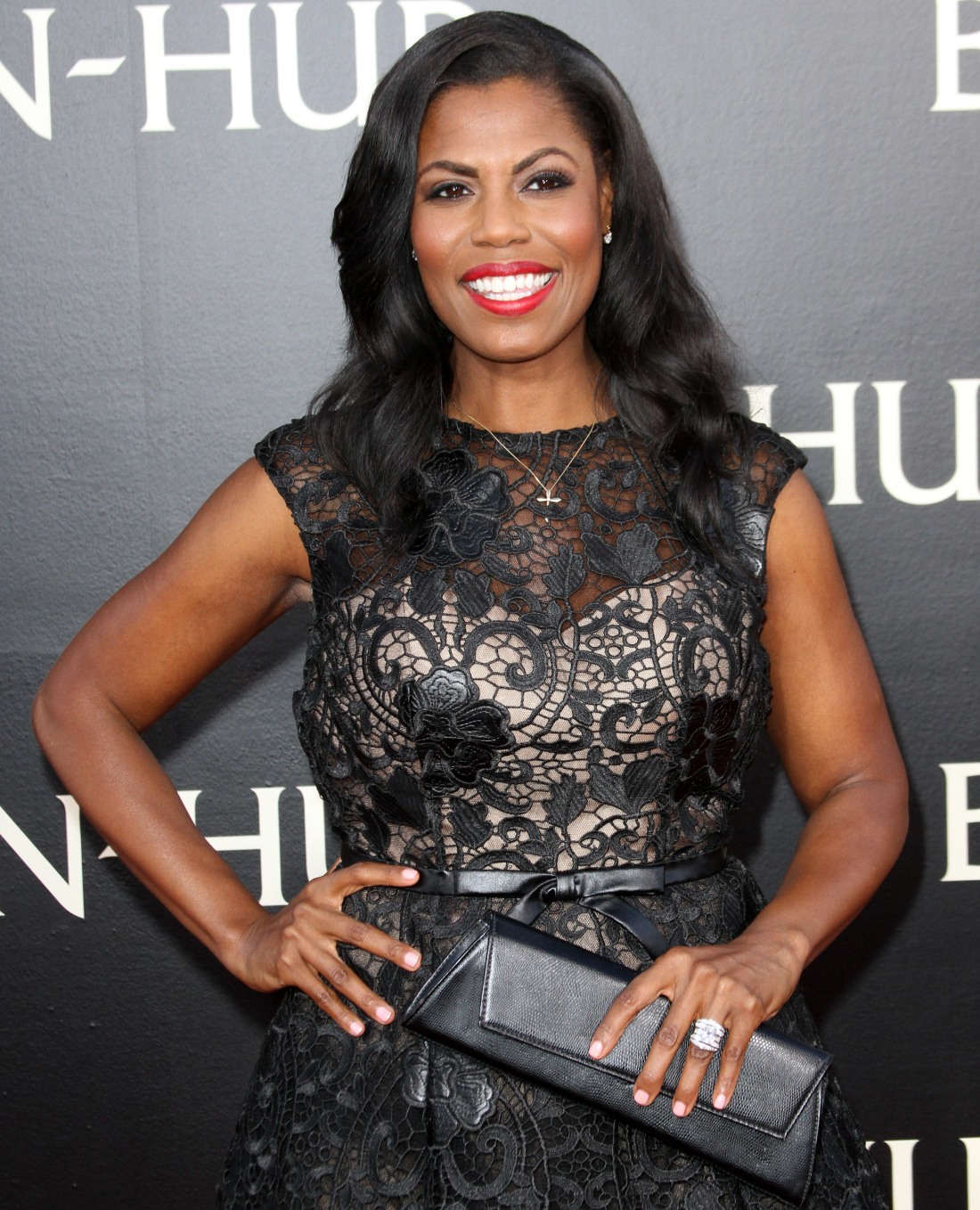 I could not care less about Omarosa Manigault, quite honestly. When history is written about this era of American politics, I know Omarosa is merely a footnote, yet another oddity and example of how stupid this era really is. At best, her mere existence makes the case that Donald Trump is unfit to be president. At worst, Omarosa is just a distraction and nothing more. Well, anyway, we learned last week that Omarosa apparently made "secret recordings" of Trump and White House staffers while she worked in the White House. Omarosa threatened to release some of the tapes during her book tour. And that's exactly what she's doing – she went on Meet the Press on Sunday and revealed the audio of her conversation with chief of staff John Kelly, the conversation where he fired her.
I don't really know what this proves other than Omarosa deserved to be fired? I'm not going to sit here and fret about the legality of secretly recording people in the White House, because A) again, I don't care and B) again, in the scope of the crimes committed by Trump and people in this administration, this is barely a blip. It's tacky, it's possibly illegal, and it's stupid.
Axios did a long story about HOW Omarosa was able to strut into the Oval Office whenever she wanted and record Emperor Bigly at will – go here to read. Apparently, Omarosa was able to do that because… all of the white guys working for Trump thought she was a Scary Black Woman. I sh-t you not. Axios' whole story is about how all of these dudes were terrified of how "scary" she is, how she's a "physically intimidating presence," and how no one could work up the nerve to say no to her. There's also some analysis that says that Omarosa is basically the Trumpiest Trumper to ever Trump: she's a reality star, she lies a lot, she's awful, she's disloyal, etc.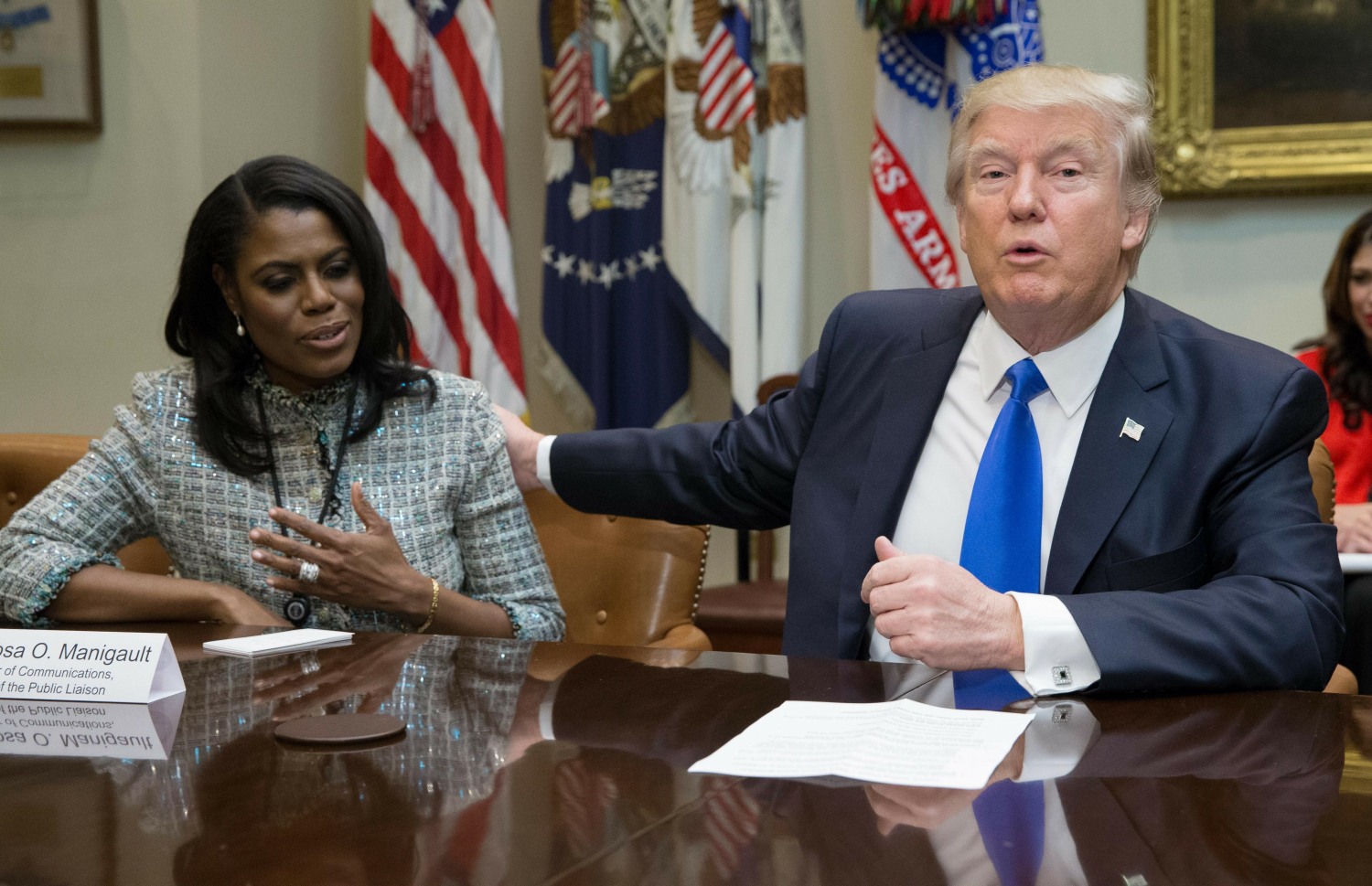 Photos courtesy of WENN, Backgrid.