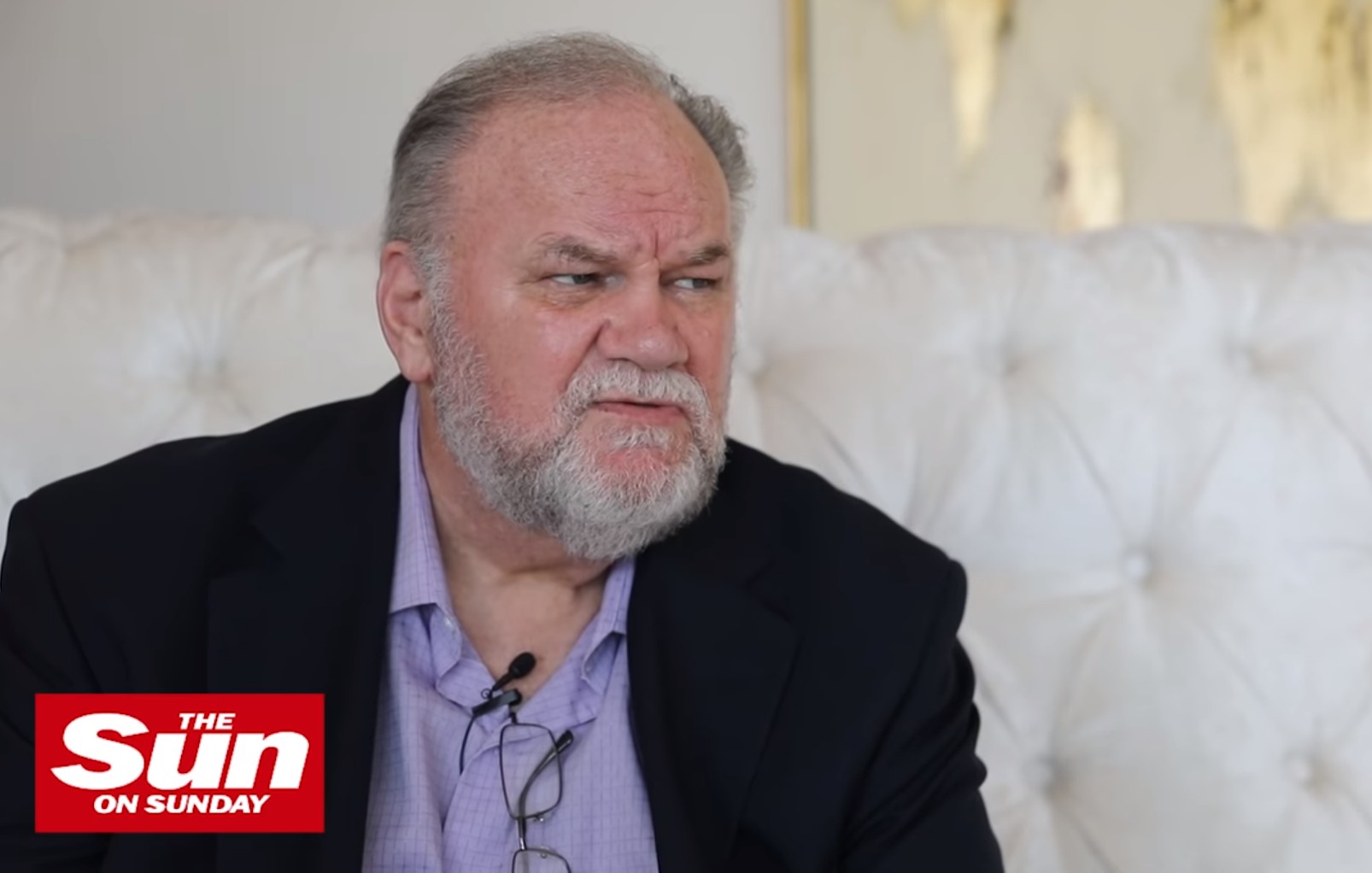 Well, it looks like Thomas Markle decided to get paid by two tabloids this weekend. Not only did he give an "exclusive" to the Mail on Sunday, he also spoke to the Sunday edition of The Sun. Because he needs to spread out his narcissistic pity party and really punish his daughter over and over again for… inviting him to her wedding. That's literally what she did: she knew her dad was going to be a huge problem but she still invited him. He turned her down. He blew her off. He sold her out repeatedly, and he continues to do so. You can read The Sun's exclusive here. Some highlights:
He doesn't expect to hear from Meghan: "I don't expect to see her or hear back from her and that's OK. All I was doing was saying things I wanted to say. I just want to re-establish the relationship with my daughter. I now want to go on vacation somewhere and try to get some peace. I want to say good luck and God bless to my daughter.

What he wanted: "She is even further away now than she was before. I just want a father-daughter relationship. If that means Christmas cards, birthday cards and getting together for the holidays — that is what I want. The other thing is — this will sound a little greedy —   but I took care of my mother for the last five years of her life. My daughter said she'd take care of me in my declining years. I'm not talking money, I'm talking about taking care of me. That's important to me."

He tells another version of hanging up on Prince Harry: Harry reportedly called him and said, "This is what happens when you don't listen to what we tell you to do." It was days after Thomas was caught co-operating with a pa­parazzi snapper. Markle said: "I was recovering from a heart attack, lying in a bed, having a phone call, and the things were being said that hurt me. I felt disrespected by them. I felt like I was being blamed for my mistakes when I was in my hospital bed recovering from a heart attack. I felt like I had to defend myself. I just had surgery and I'm laying in a f***ing bed. This changed my attitude. I followed all this b****** protocol all year and it was the last f***ing thing I needed. My response was, 'Would you rather have me dead so you can cry about it'?"
I mean, there's more at The Sun, but I'm completely done. I've been done. I just continue to write about this because it's a legitimate royal story with a lot of moving parts: a newly-minted duchess is being verbally harassed and abused by her narcissistic father. The Duchess has clearly cut her toxic father out of her life, but he continues to harass her with the British media's help, because they continue to pay him for interviews and photos.
Oh, and f–king spare me with this "you promised to take care of me" crap. Let Samantha take care of him.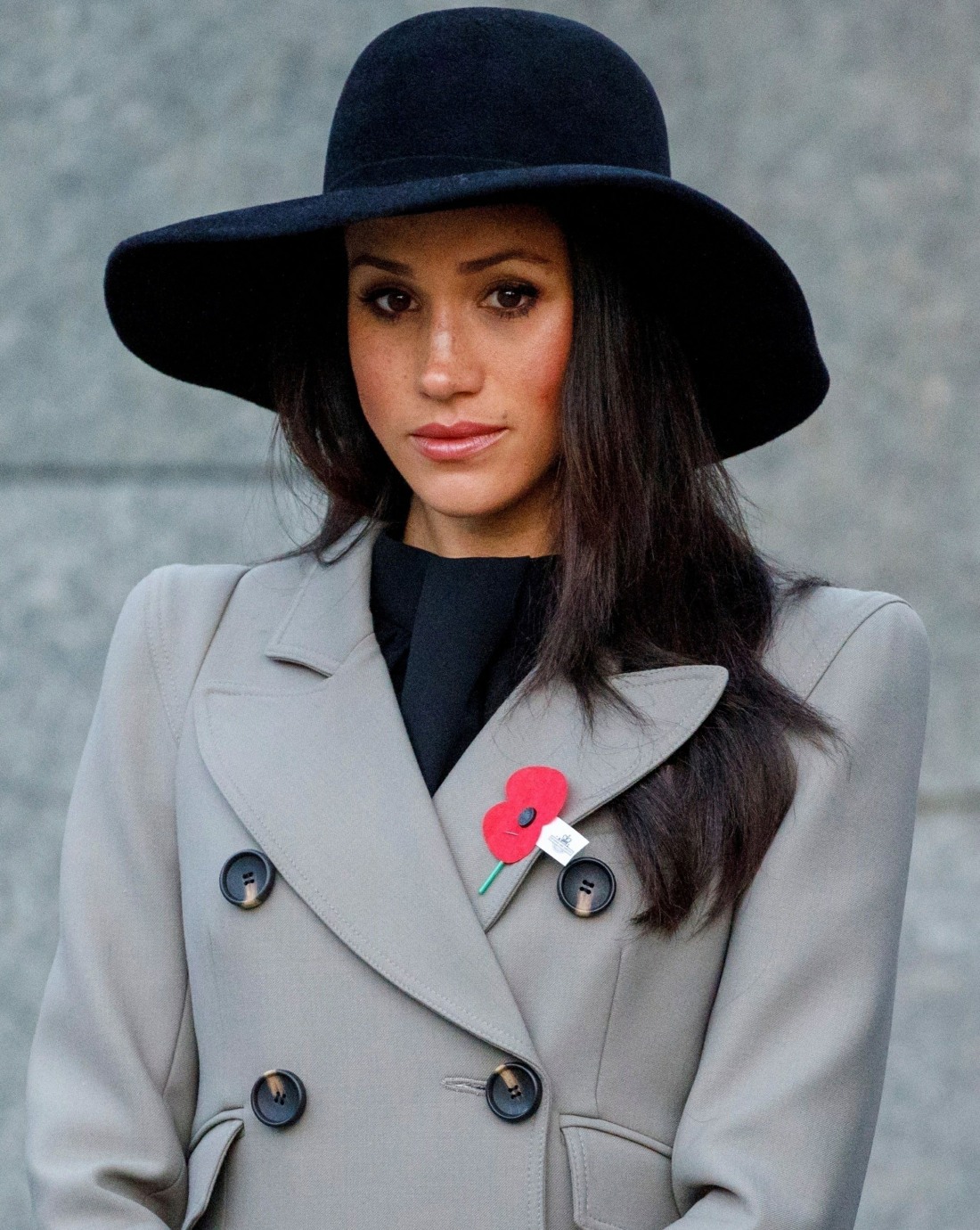 Photos courtesy of The Sun, Backgrid.