Ever since I went through "the change", I've been looking for a way to eat healthy and drop some of the weight that is slowly creeping up on me. I was a vegetarian back in the day (otherwise known as the late 90s), inspired by seeing a Pop-Up Video episode that claimed that Fiona Apple lost 10 pounds by going veggie. Since I'm susceptible to celebrity influence, I'm pondering taking up Black Eyed Peas' Will.i.am's new diet.
The 43-year-old singer/actor, who is set to launch a Fergie-less Black Eyed Peas European tour, recently shared that he has lost 20 pounds thanks to changing his sleep and eating habits. Talking with Ariana Huffington on her Thrive Global podcast, Will.i.am admitted that he was up to 210 pounds on his 5'10" frame. He blamed the weight gain on lack of sleep and a junk food packed diet. He said,
"I was eating bad, sleeping bad. No regiment. I was going to sleep around 5:00 in the morning … I would argue with people like, 'All I need is like two hours a day.' Like boom a catnap and a catnap and I'm just ready to go."
In addition to the weight gain, Will.i.am was experiencing high blood pressure and cholesterol, acid reflux and nasal drip. He went to a doctor, who gave him a wake-up call, telling him, "Your high blood pressure is like you're 60. And your cholesterol. Where heart disease and diabetes runs in your family, you should take control of that."
After adopting a plant-based diet and giving up sugar and processed foods, the pounds melted away, his blood pressure and cholesterol went down and he was sleeping like a baby. He also experienced a reduction of his stress level as a result of eating healthy. He testified that,
"It changed my life, and I would encourage everybody to have a plant-based regimen. You don't need the meat, you don't need to have decaying flesh in your body. The more I think about it I was like, 'Ew.' I was just, I had death in me. Decayed flesh and crazy chemicals I can't pronounce. You wouldn't put that s— in your car."
[Quotes from Thrive Global via PEOPLE]
You and I both know (but probably don't want to admit) that eating healthy has so many health benefits, even over and above weight loss. I just don't know if I'm quite ready to give up the burgers and wings, but this story does make me want to take a step back and examine what exactly is going into my body and how I can live a healthier existence.
In researching this story, I found a hilarious clip of Will.i.am from an episode of the Graham Norton Show back in February. It's short, but it's worth a watch (and I'll use any excuse to post a Graham Norton video. I love his show).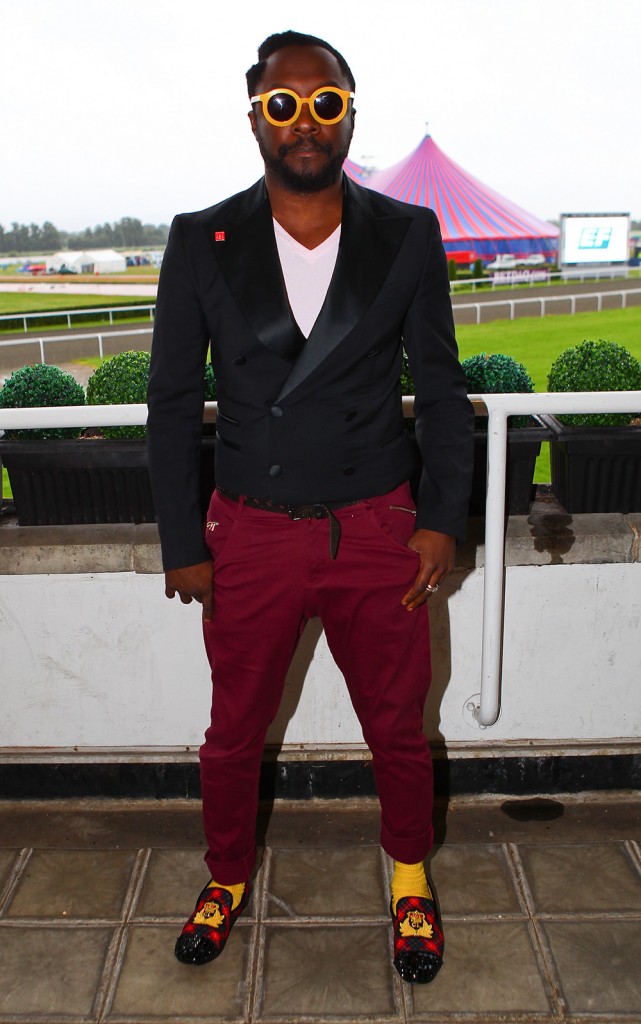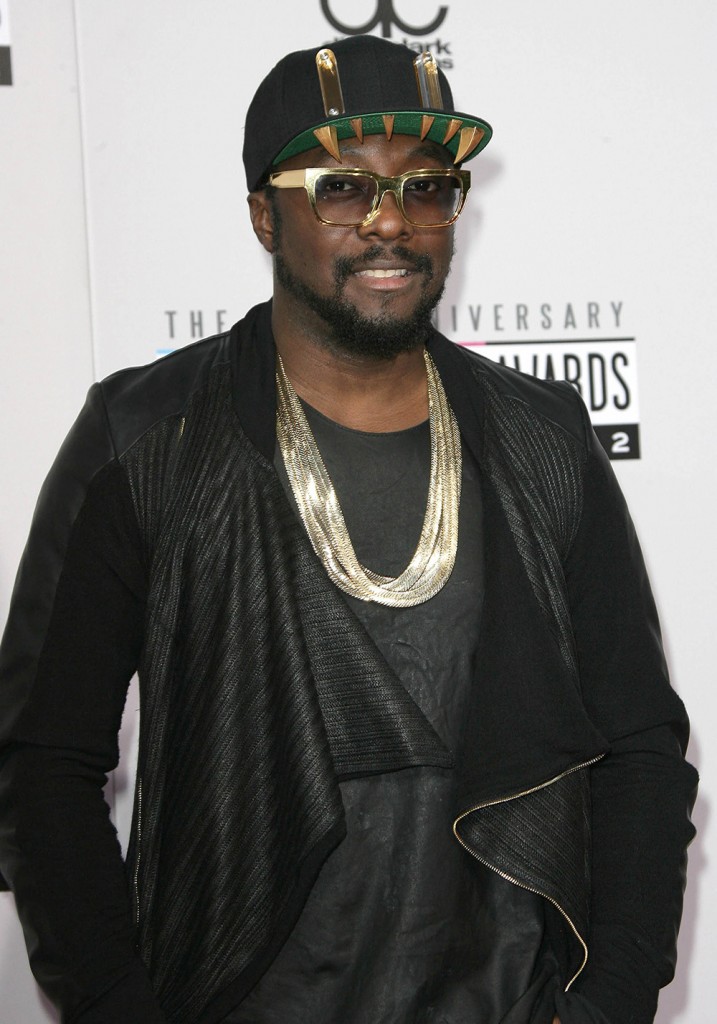 Photos: WENN and Getty