Our little singing butterfly, Mariah Carey, is certainly making the most of her time off. She, her boyfriend Bryan Tanaka and her 7-year-old twins, Monroe and Moroccan, are living their best lives on the beach,
Mariah, modeling a muumuu from the "Mrs. Roper from Three's Company" collection, posed on the sand with Bryan and an adorable doggo.
I have a sneaking suspicion that Mariah likes vacations on the water so she's able to showcase her cleavage in tight wetsuits. Maybe the zippers on these things just can't compete with her boobs? I don't know, but I will admit that she looks great and her kids are really cute.
The 48-year-old singer did encounter an unwanted guest on her trip – a shark. It was most likely a nurse shark, but, whatever. In a video posted to IG, Mariah said, "OK, this is not OK. I know it's a shark that I'm not supposed to be scared [of], but I'm scared. I'm upset!" When one of the kids asked mama why she was upset, the diva replied, "He's huge!" 
Mariah may have been "upset" by this intrusion, but just last summer, she was getting up close and personal with some nurse sharks in the Bahamas – and, surprise, wearing a super tight wetsuit. Some things never change. You just keep being you, girl.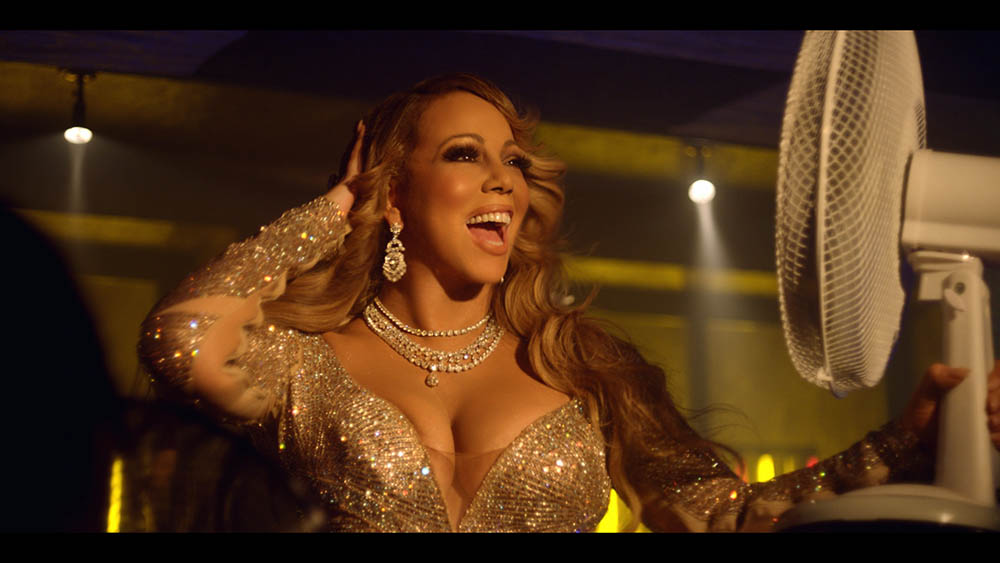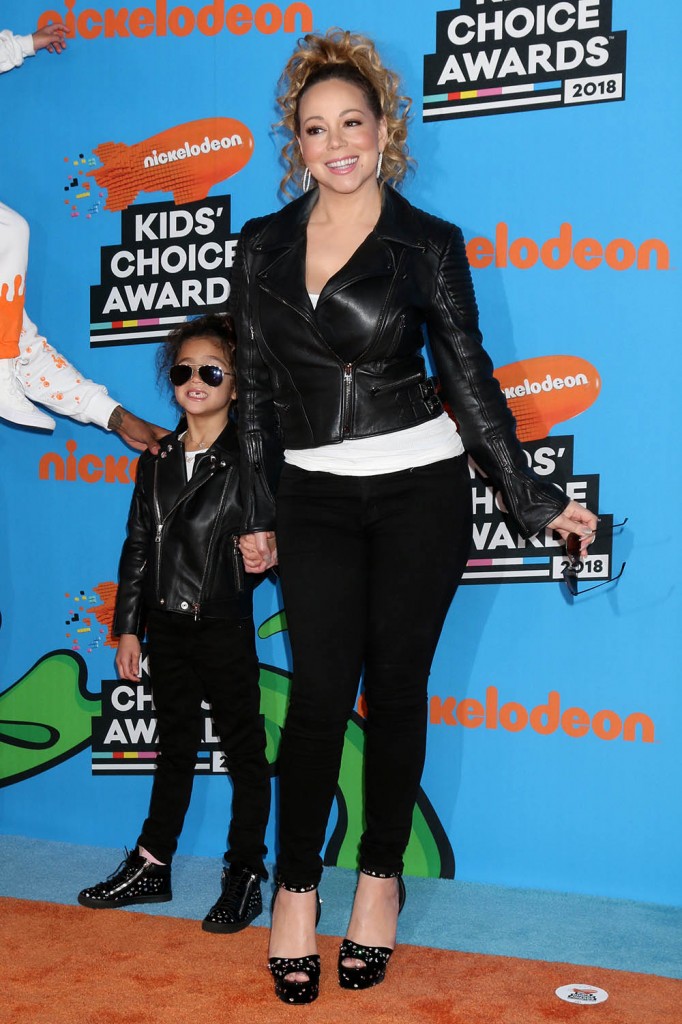 Photos: Instagram, WENN, Getty