Demi Lovato is spending her 26th birthday in a rehab facility, undergoing treatment after an apparent overdose on July 24. Fortunately, the singer is surrounded by loving family members, which will hopefully make the recovery process at least a little bit easier.
Demi's little sister, 16-year-old Madison De La Garza, shared a sweet birthday wish for her. Posting an adorable throwback childhood photo, she thanked the doctors, Demi's team and the singer's supportive fans, because, "without all of these people i wouldn't have my big sister anymore." She said of her famous sibling that she's "not a singer, not a celebrity, and definitely not what she's been described as in the media — she's a daughter, a friend, and my big sister…and i am so, so thankful that i can tell her happy birthday."
The sisterly declaration of love was also shared by Demi's mother, Dianna, who added, "Thank you for all your love and prayers…I am truly blessed."
Demi is probably going to remain in rehab for a while, to, as she put it, "heal and focus on my sobriety and road to recovery," but it seems like her family has her back, and that's great. A source told E! News that Demi "hopes to make a full recovery and be able to do the one thing she loves: Music." I'm hoping she can overcome her addiction and have a much happier 27th birthday – and many more after that.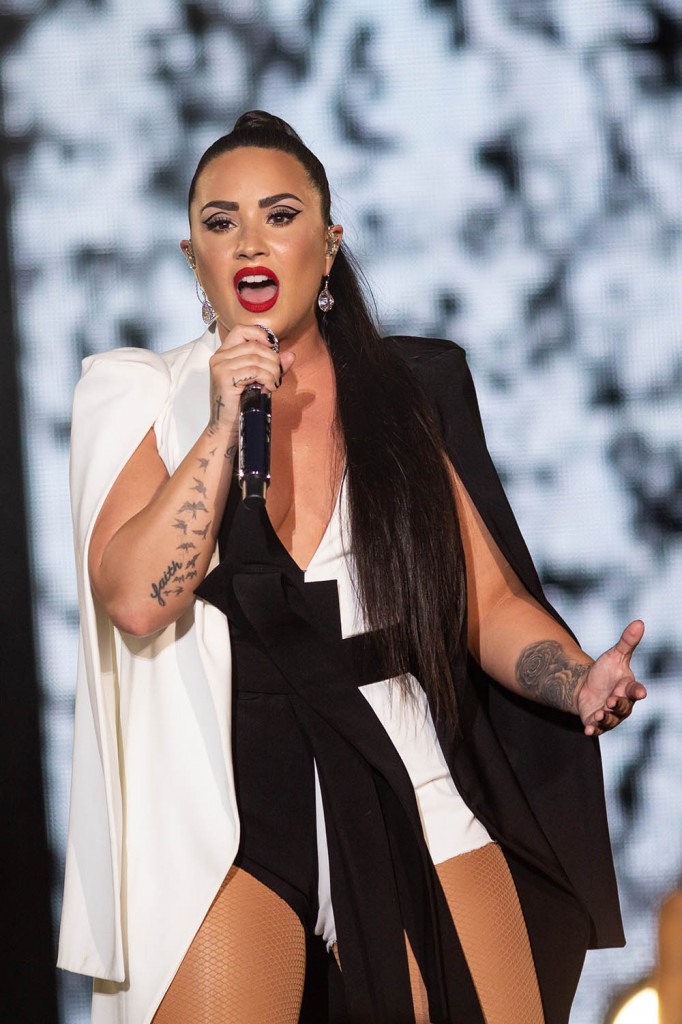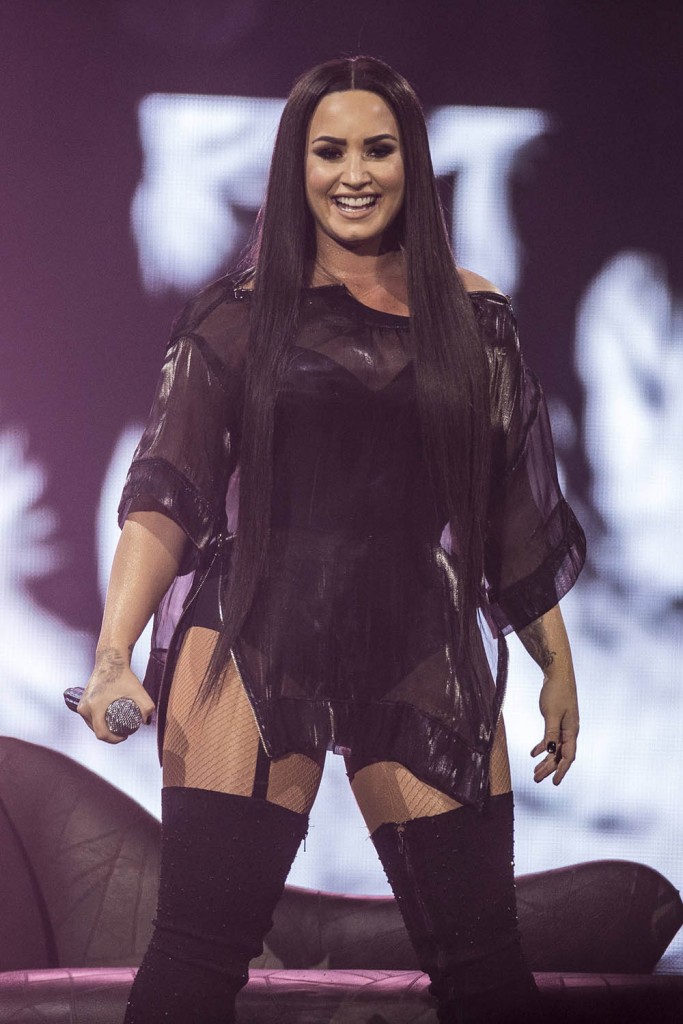 Photos: Instagram, Getty, WENN