Some days, I feel like I'm living in the Matrix. I finally just got around to watching the A&E Cultureshock episode about Freaks and Geeks (a must-watch if you were a fan of the show) and now, my favorite cast member from that show, Busy Philipps, is making the news. The 39-year-old actress is channeling her Freaks character, Kim Kelly (#4eva), and taking down a body shaming troll in the process.
Busy, who has been an Instagram fixture for quite some time, shared a gym selfie on her feed. I am not a fan of these types of photos, but it was for a good cause, #TheAwesomeChallenge, launched to raise money to purchase back-to-school clothes for kids in need. And, in keeping with the tradition of no good deed going unpunished, Busy received some negativity in the comments section, with one garbage person writing, "Ughhh, you're rolls are showing."
Now, when someone comes at you with "rolls", you can react a la Alyssa Edwards or do it the way Busy did, clapping back and deservedly letting the troll have it for his blatant misuse of grammar, more specifically, the infuriating mix-up of "your" and "you're." DO NOT COME FOR KIM KELLY.
Damn, taking on body shaming AND bad grammar? Busy is truly the hero we need right now. Brava, Busy.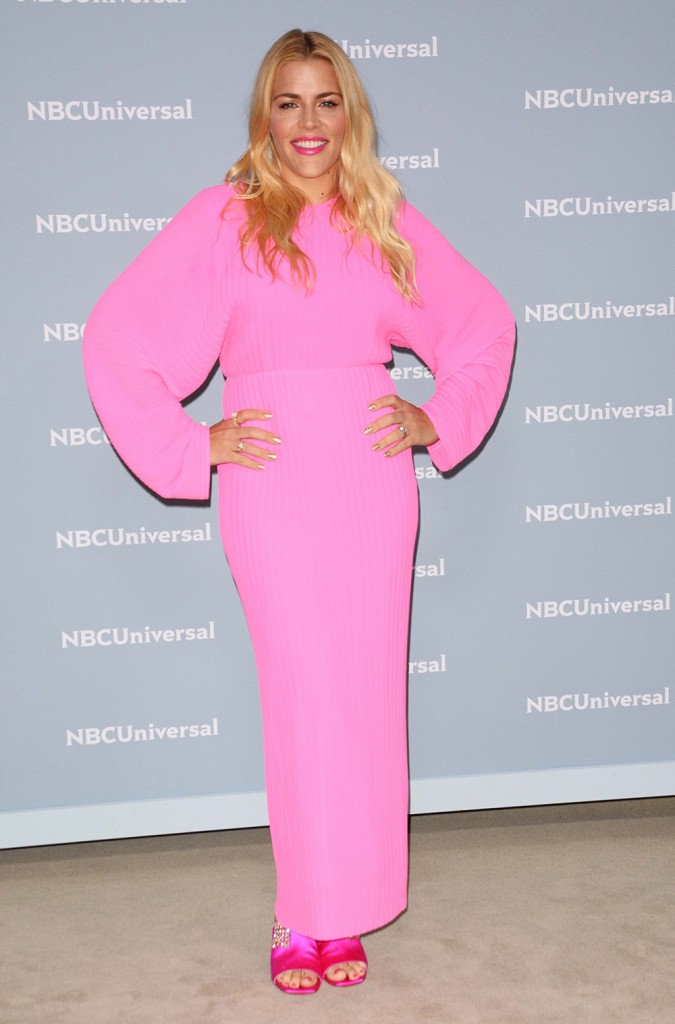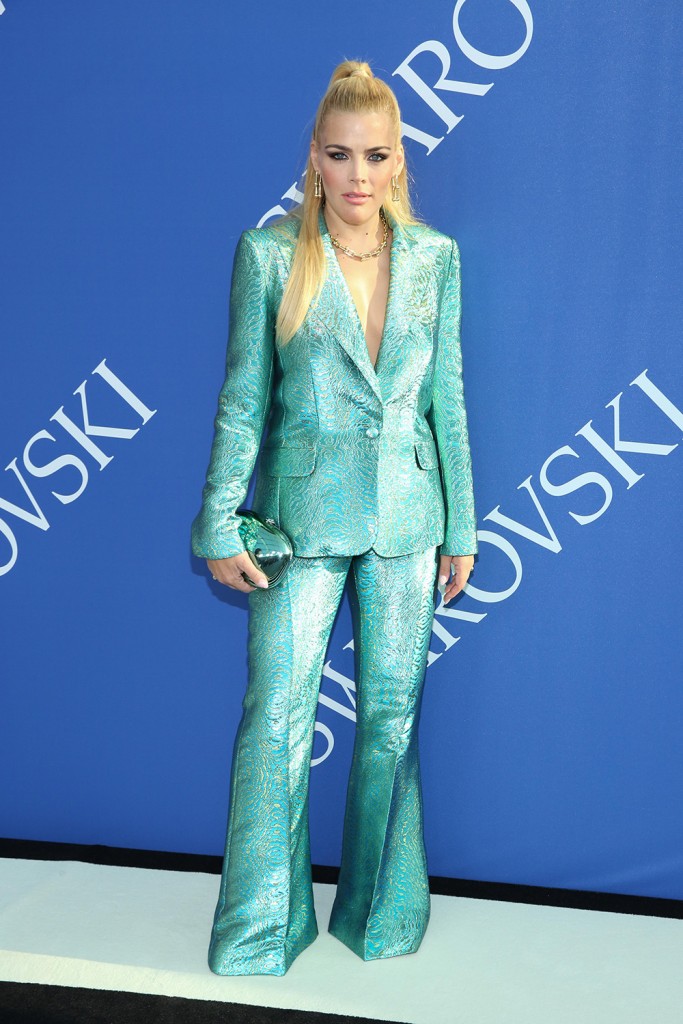 Photos: Getty, WENN, Instagram