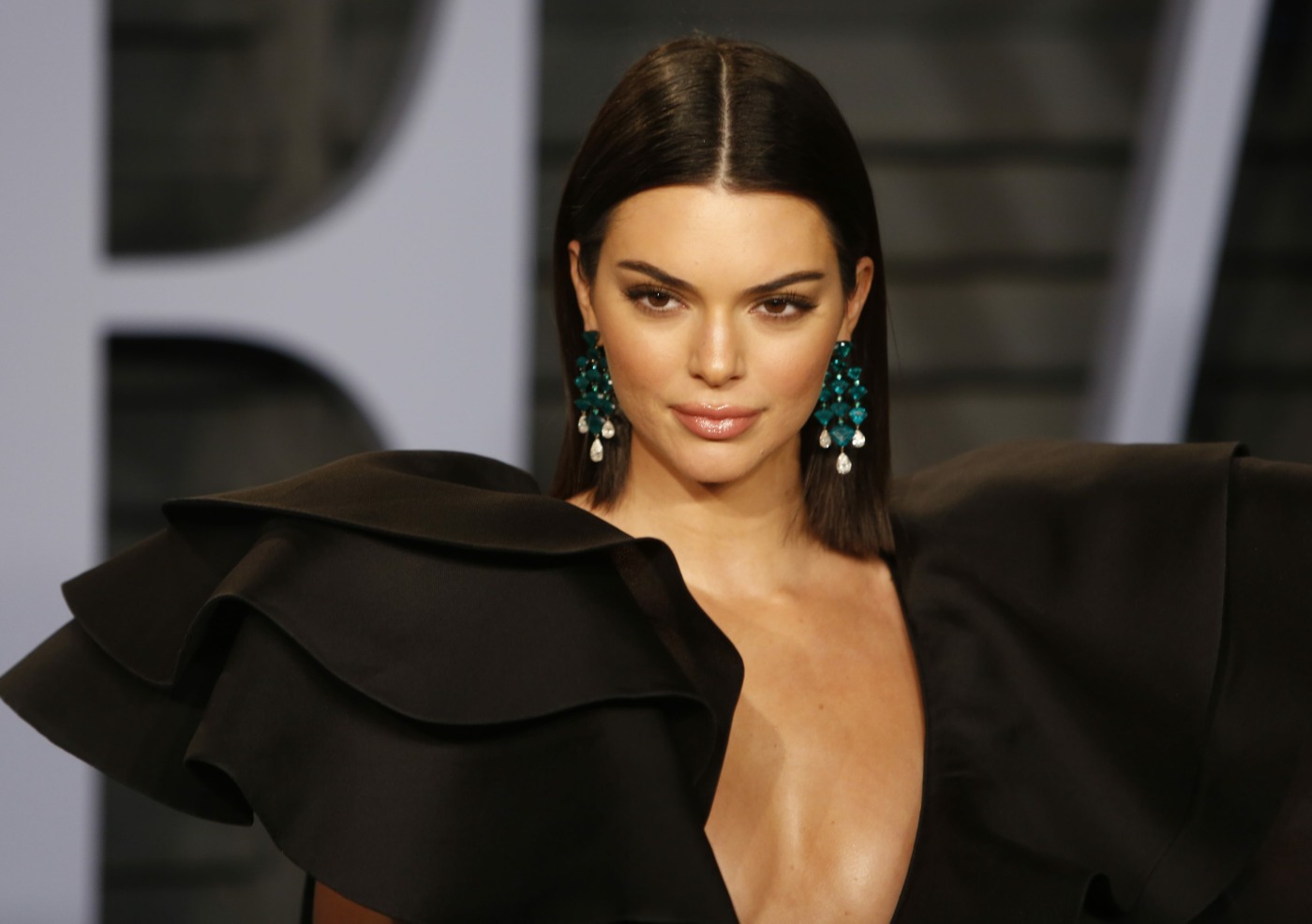 As we discussed this week, Kendall Jenner just can't help herself. She's an arrogant brat who looks down her nose at real models who have to take whatever job they can get. Kendall's let-them-eat-cake statement was this: "Since the beginning we've been super selective about what shows I would do. I was never one of those girls who would do like 30 shows a season or whatever the f–k those girls do. More power to 'em." She has literally no idea what a regular model's life is like. She is clueless about what her own nepotism has brought her. She was born on third base and she sneers at people trying to get to first base.
Ever since Kendall's Love Magazine quote went viral, models in the industry have been spilling the tea on Kendall – she's apparently just as unpleasant as everyone thinks – and interestingly enough, model-industry types are using Kendall's bulls–t as a teachable moment. They're trying to educate about how un-glamorous and terrible it is to be a model (and they're also still slamming Kendall).
"The words offended most of the industry that doesn't come from a privileged place. I think she was looking for empathy, but she didn't realize that she used wrong examples," runway model Jac Jagaciak commented to The Daily Beast.

"Not everyone is a social media titan and reality TV show royalty—a lot of people have to use other means," Madisyn Ritland, a model who has walked for brands such as Chanel, Calvin Klein and Dolce and Gabbana, told The Daily Beast. "I took it personally. I got defensive of all my friends who work so hard…I feel like her comment shows, at the very least, that she doesn't have much solidarity with the other models who she's referring to. Anytime someone says 'those'—she said 'those girls'—I think that's very 'othering,' and we're already treated as objects. To have it be such a faceless 'othering' comment, coming from one of our own, and coming from someone who's privileged and powerful, it's disappointing. She said, 'Whatever the f–k those girls do' so flippantly. There are so many stories and heartbreak, and exhaustion and health—there's a whole system of abuse that's happening that needs to be addressed and worked on."

Sonia Trzewikowska, a runway model who has walked for Sally LaPointe, said, "I respect Kendall as a model, and I even respect the way she got onto runway in the first place. For all of us the path might be different. I felt undermined and disrespected by her words. Models put a huge amount of physical and mental work into what they do. At the end of the day they pray and hope to get any show. What Kendall does is not comparable to an average model. She also generalizes and disrespects models as just 'those girls,' and their hard work as 'whatever the f**k those girls do.' What I saw in Kendall's comment, was arrogance and disrespect, and a lack of maturity and empathy and a lack of understanding the business, as well as other people's work."
It goes on and on like that. For good reason. As much backlash as Kendall got for the Pepsi commercial – the one where she solved racism and ended police violence against people of color – you could still make the argument that Pepsi was at fault and that Kendall, while stupid, shouldn't take the bullet for what was a sh-tty corporate decision. This is different. This is Kendall being an arrogant a–hole in her own words and otherizing her contemporary models because she's too stupid and privileged to see past her own nose.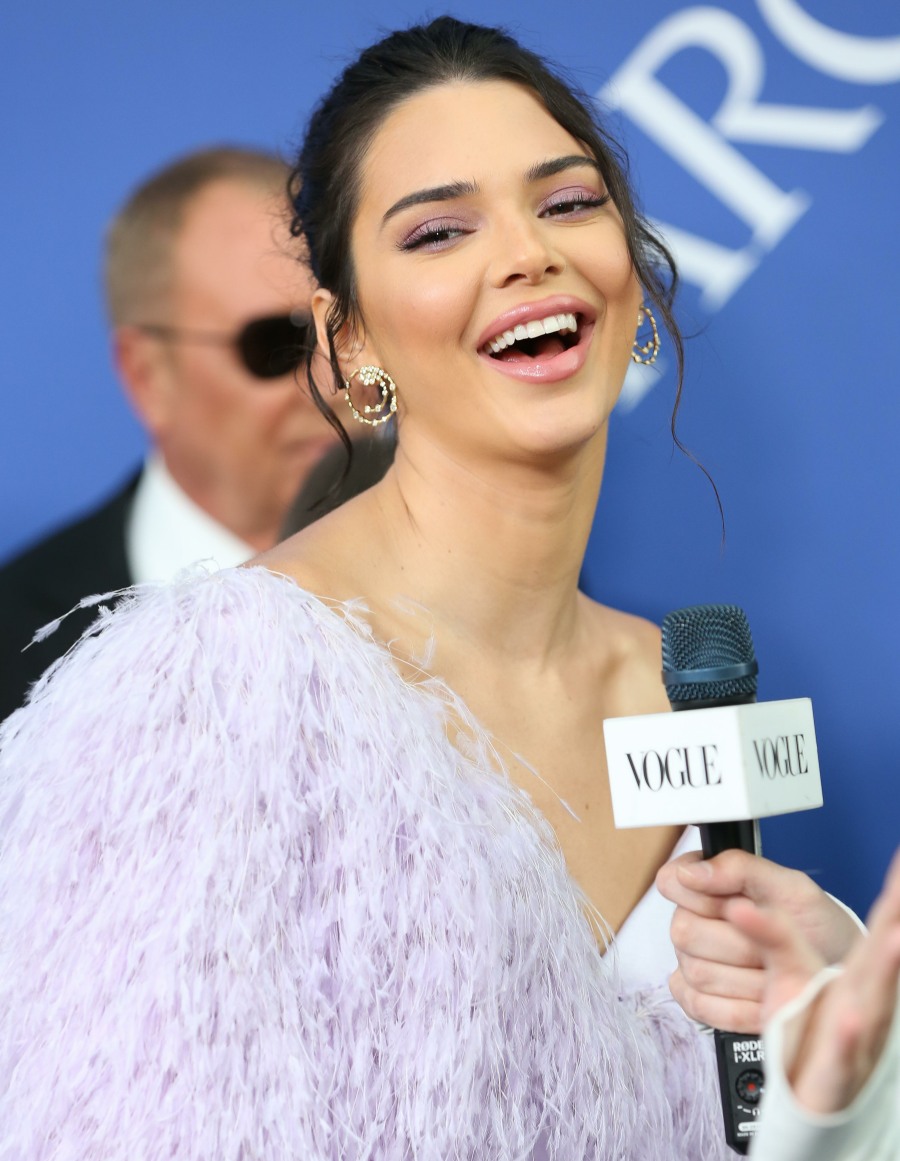 Photos courtesy of WENN.