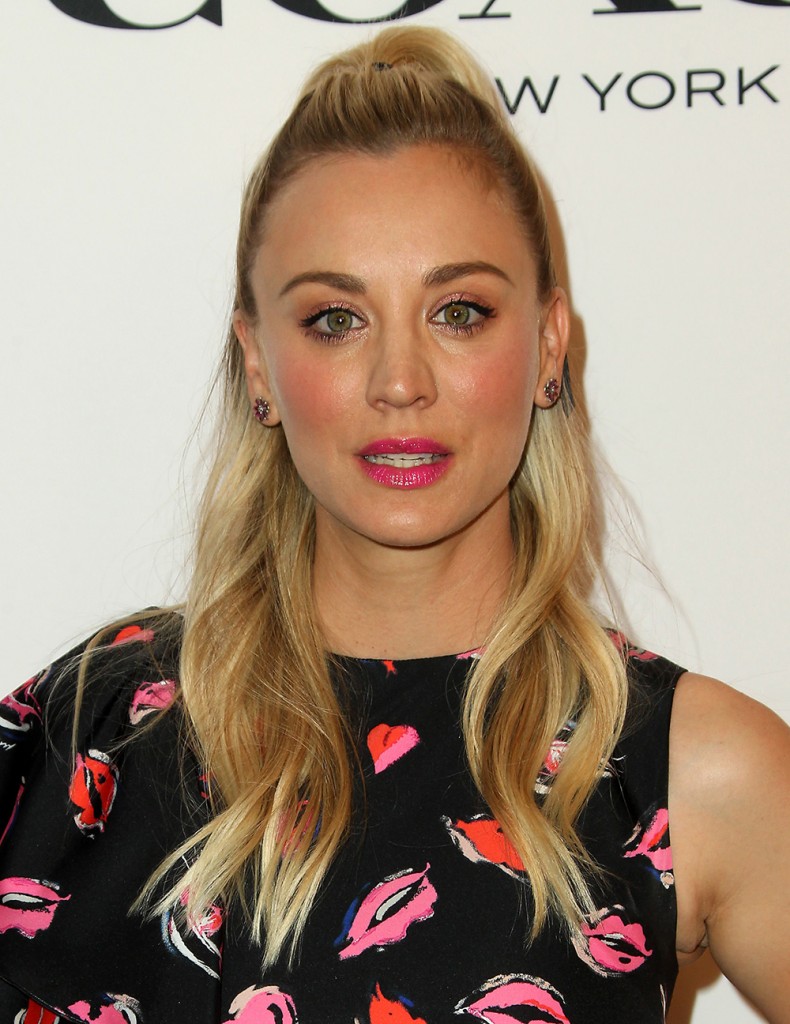 On Wednesday, it was announced that The Big Bang Theory was (finally) ending its seemingly never-ending run on CBS. The show's 12th season, which kicks off on September 24, will be its last. Can I say "it's about time?"
According to Entertainment Weekly, CBS hoped to keep the show limping along through at least a few more seasons. They offered cast members Jim Parsons, Kaley Cuoco, Johnny Galecki, Kunal Nayyar, and Simon Helberg a reported two-year, $50 million contract, but Jim, who is capable of much better things, turned the offer down. Sheldon is the most popular character on the show, the only one with his own spin-off. If there's no Sheldon, there's no show. Bazinga, indeed. A joint statement issued by Warner Bros. Television, CBS, and Chuck Lorre Productions stated,
"We are forever grateful to our fans for their support of The Big Bang Theory during the past 12 seasons. We, along with the cast, writers, and crew, are extremely appreciative of the show's success and aim to deliver a final season, and series finale, that will bring The Big Bang Theory to an epic creative close."
After the announcement was made, Kaley, who said she was "drowning in tears" posted a cast photo to Instagram and said that "This ride has been a dream come true and as life changing as it gets." She thanked the show's supporters and crew and promised "We are goin [sic] out with a bang."
Kunal, who plays Raj Koothrappali, shared his take on the news, revealing that, "There are no words in any language that can describe what my heart wants to say…The love that I feel for all of you is boundless." No word if he was also drowning in tears.
Mayim Bialik, who plays Amy, shared her thoughts on the grok nation blog, unsurprisingly stating, "Am I happy? Of course not." She added, "I love my job. I love my castmates, and I feel such appreciation for our incredible crew, our brave writers, our entire staff, and our amazing fans." And, the man at the center of the show's ending, Jim Parsons, shared a lengthy statement on Instagram, saying he was "terribly grateful" for the cast "who are all my playmates."
Kaley shouldn't be too sad over the end of the show. Twelve seasons is a pretty impressive accomplishment, and she's now got more time to spend with her new husband, her dogs and her horses. Besides, the way things have been going in television, you can expect the show to be brought back for a "revival" in a few years.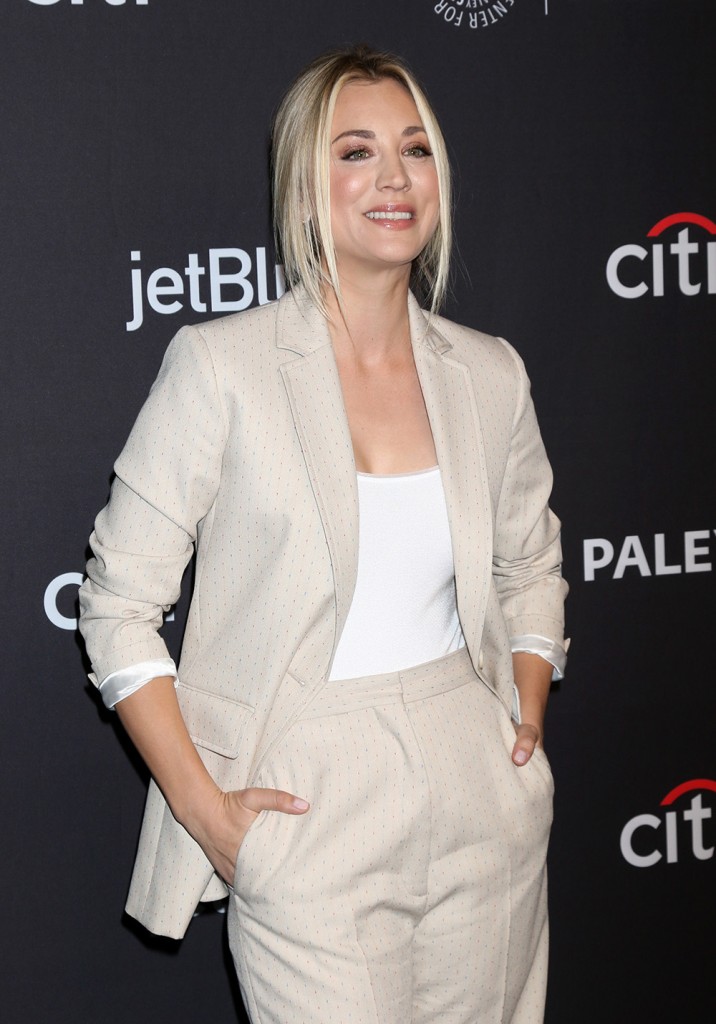 Photos: Instagram, Getty, WENN