PICTURE EXCLUSIVE: Taylor Swift and Joe Alwyn look lovely in London! https://t.co/UMs87LfG3N pic.twitter.com/kuAPV5YfRX

— Daily Mail Celebrity (@DailyMailCeleb) August 23, 2018
It's been somewhat quiet in Taylor Swift's world for a few weeks. That tends to happen while she's on tour – she only makes news when she wants to, and if she doesn't want to, she just keeps her head down and does her concerts. But on Wednesday, Taylor was in London and she and Joe Alwyn got pap'd. They were to dinner at Hawksmoor, a steak joint in Covent Garden. Personally, I had no idea Taylor was even in England right now, which goes to show you: she can really travel undercover when she wants to. The exclusive photos at the Daily Mail make me wonder if Taylor has quietly purchased a place in London too.
Anyway, there are always some rumors about the state of Tay and Joe's relationship. They're either breaking up or about to get engaged according to the Snake Fam (or general Snake Watchers). Joe seems to be sticking around though. Taylor's still wearing her "J" necklace too. What do you think? Maybe an engagement announcement around Taylor's birthday in December? That's the timeline I looking at – she wouldn't want to get engaged so soon after Karlie announced her engagement. That would be too obvious, even for Tay. But mid-December? I've just convinced myself that we'll get an engagement announcement then.
Meanwhile, it seems like all of the gloom-and-doom reports of the poor sales for Tay's Reputation Tour weren't really true. Taylor just broke her own record for the highest-grossing tour led by a woman in the US, and Team Swift claims that every concert has been a sellout.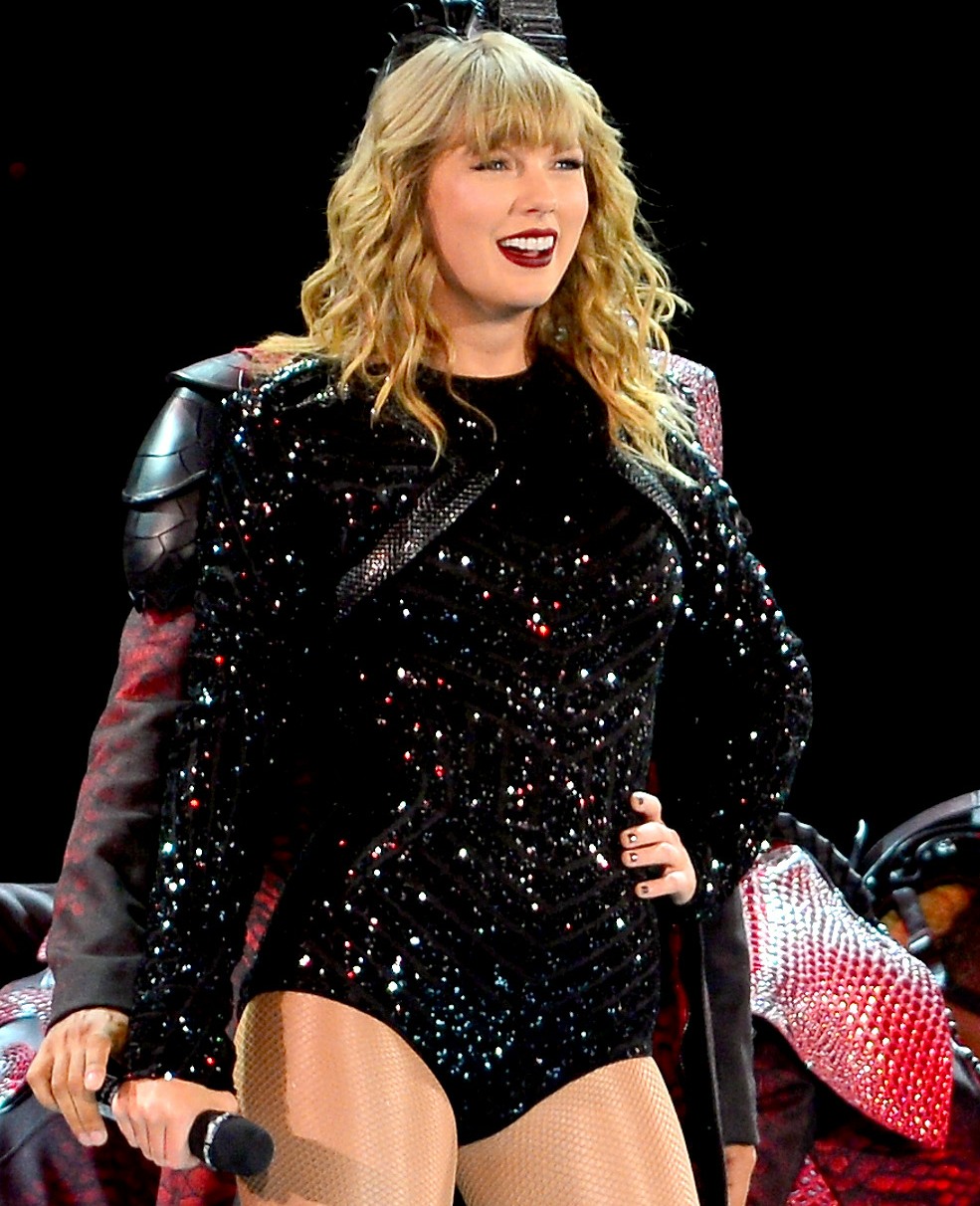 Photos courtesy of WENN.