Emma Stone may only be 29, but she's had quite a few memorable roles, like her Oscar-winning performance in La La Land. The actress was honored at the Telluride Film Festival in Colorado on Saturday, receiving a silver medal from La La Land director Damien Chazelle. A retrospective was played of some of her best scenes from movies including Birdman, Battle of the Sexes and Crazy, Stupid Love. With all of this, Emma joked, "I hope this isn't a lifetime achievement award."
Of course, Emma couldn't pass up the opportunity to talk about her "dear, wonderful friend" and co-star Ryan Gosling, whom she starred with in three films – 2013's Gangster Squad, Crazy, Stupid Love and La La Land. She said, "I can't even imagine what my life would be without Ryan," and went on to praise him, noting, "He's so special. It makes me emotional. He's so talented but he's such a great person to work with because he's so collaborative and excited about the process. He's taught me a lot about being really generous." She also recalled that the day they auditioned for Crazy, she felt, "we had an unspoken understanding of each other."
In addition to being honored by the festival, Emma was in Colorado to premiere her latest film, the period piece The Favourite, helmed by Greek director Yorgos Lanthimosopen. The new movie, set to hit theaters on November 23, stars Emma and Rachel Weisz as scheming cousins vying for the favor of Queen Anne (played by The Crown's Olivia Colman) in 18th century England.
The film has already generated talk of Oscar nominations for all three actresses. Emma told the Los Angeles Times, she explained how excited she was for the role:
"I mean, I don't think of it so much as, 'What a well-written female character.' I just think of it as, 'What a well-written character that I might get to play and two other women will get that chance too.' But it is so rare to find parts like that for women. I was doing this talk earlier today and [the moderator] said, 'It's like a unicorn' and I said, 'It's like a unicorn in a corset.'
I've always like Emma and I think she and Ryan have fantastic chemistry. I wouldn't be mad if they decided to make another movie together. And The Favourite looks amazing. Quirky period pieces with strong female characters are kind of my thing, and the trailer looks incredible. I have a feeling this will be added to the next Emma retrospective.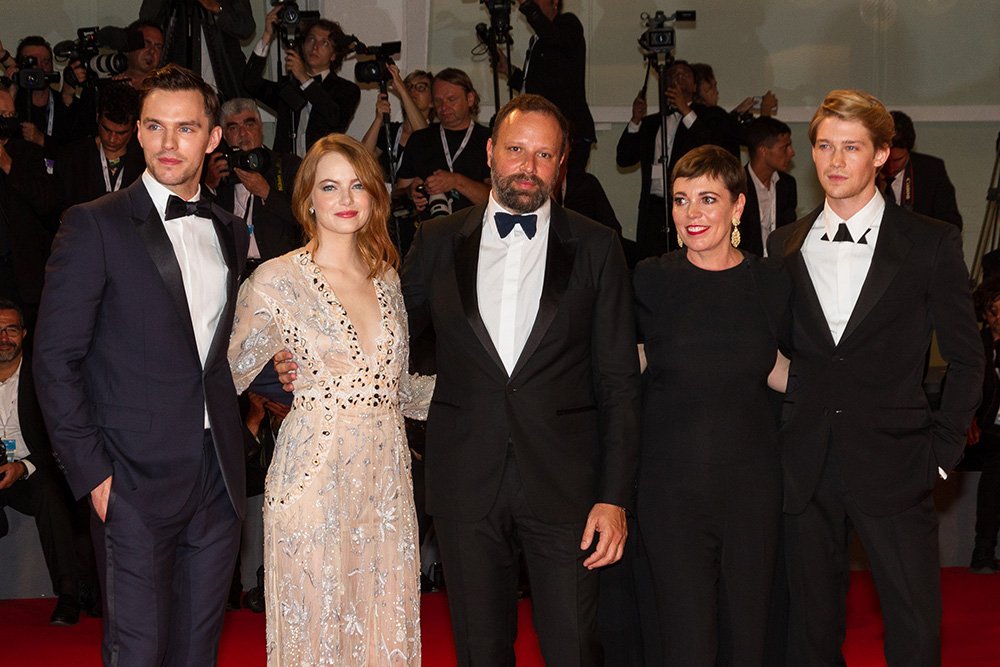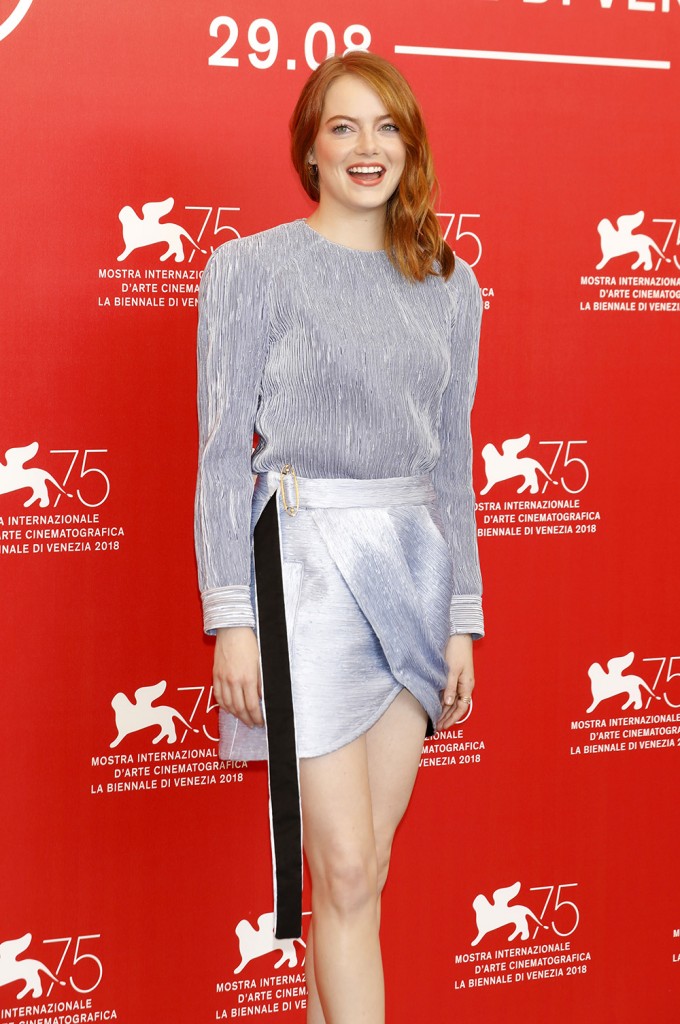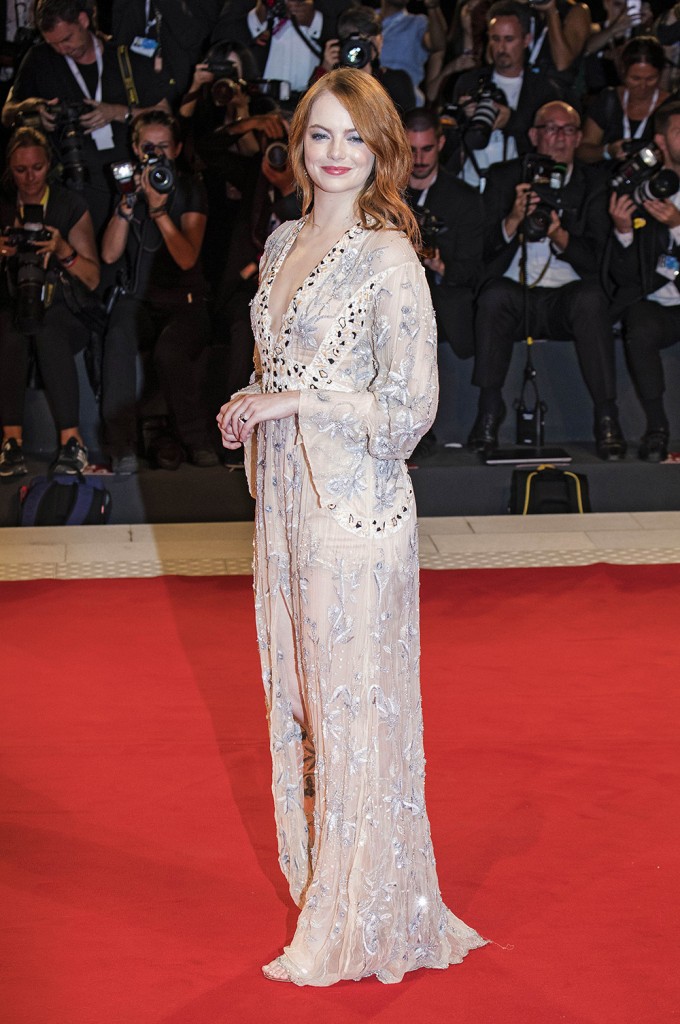 Photos: WENN, Getty