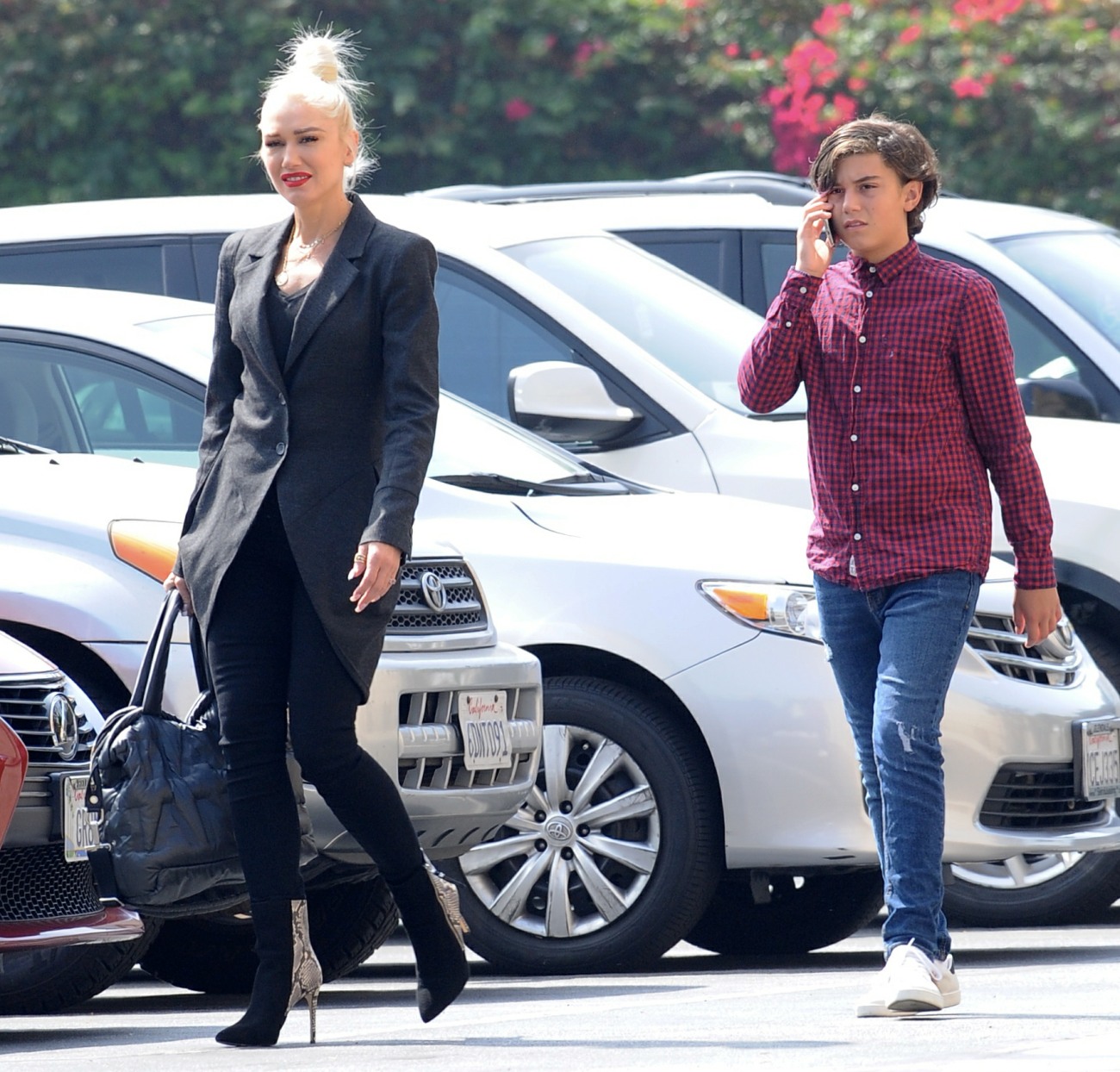 This is interesting! Yesterday, Us Weekly had an exclusive about Gwen Stefani and Gavin Rossdale having a day-long mediation session about custody of their three sons. I remember covering Gwen and Gavin's divorce – while it took a while for everything to be finalized, neither of them splashed intimate details throughout the divorce process in an attempt to smear the other one. I mean, I guess you could argue that Gwen "outed" Gavin as a serial cheater, but we truly already knew that before she even filed for divorce. Mostly, I thought that they had the right priorities and they were successfully co-parenting. I suggested that the mediation over custody was perhaps something to do Blake Shelton and how much time the boys spend in Oklahoma. Turns out, it wasn't that at all.
Gwen Stefani and Gavin Rossdale are in mediation over opposing parenting styles, PEOPLE confirms.

"They have very different points of view on how to raise their kids," a source tells PEOPLE of the exes, who share custody of their three sons: Kingston, 12, Zuma, 10, and Apollo, 4½. The source adds that while Stefani's religious beliefs are a priority for her, Rossdale "isn't a Christian and parenting in that way."

A second insider tells PEOPLE Rossdale "loves his kids," adding: "They're the world to him. He's a great father and wants to spend as much time with them as possible."
Well, that's interesting, isn't it? Gwen is a lot like Jennifer Garner in that way – always getting pap'd outside of church, nearly every Sunday. Gwen was raised Catholic and she is clearly committed to raising her sons in the church too. Blake Shelton often comes to church with Gwen too. But Gavin was never really into it, and I can understand – a little bit – why he's like "slow your roll, maybe the boys shouldn't go to church EVERY Sunday?" Religious differences are always tough, especially on the kids. Kingston is probably getting to that age where he's questioning everything and Gavin thinks that's healthy and Gwen is like "you're still going to church, buddy." I don't know. I don't have a solution for them. Maybe let the kids have a choice about church when they get to a certain age?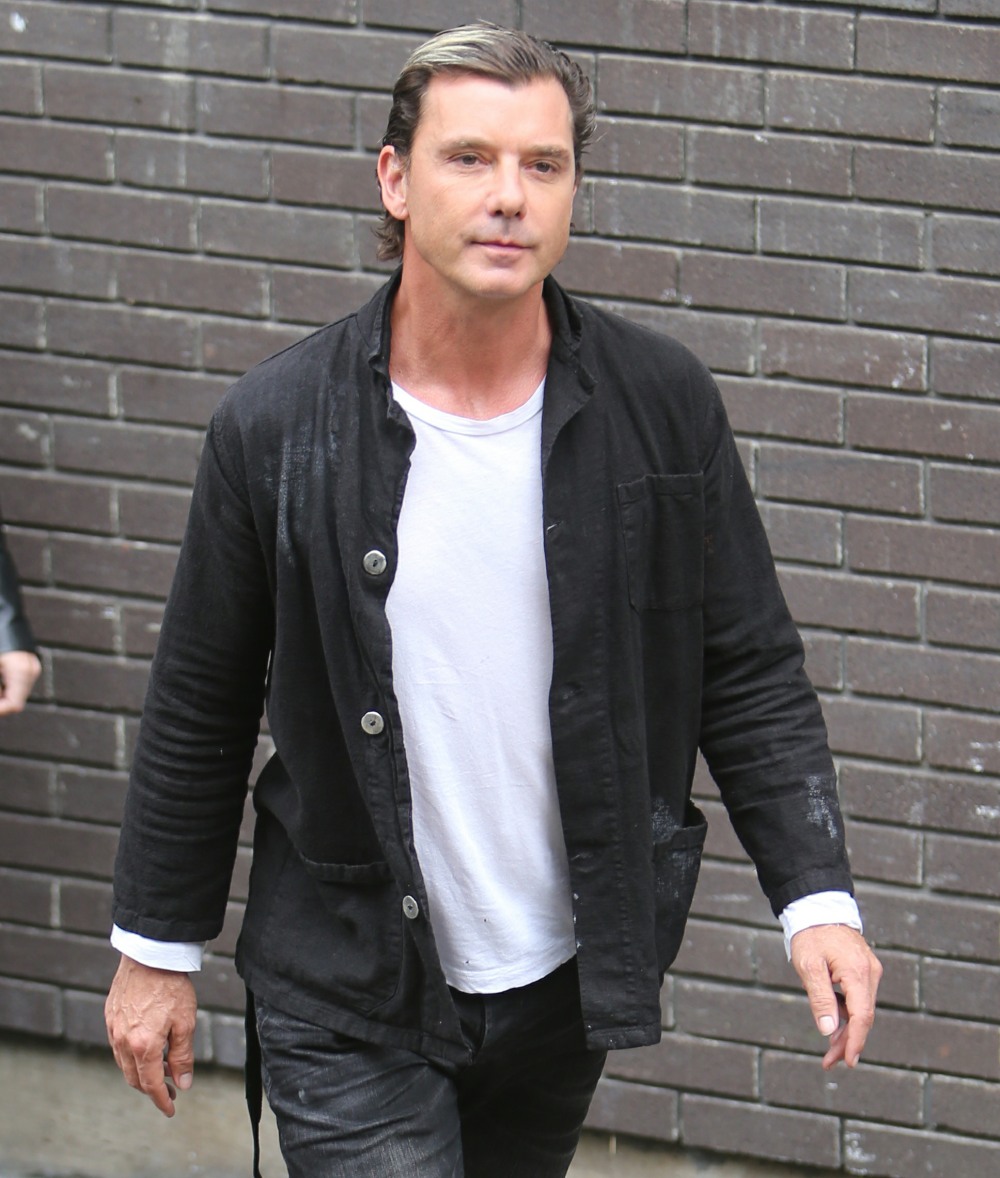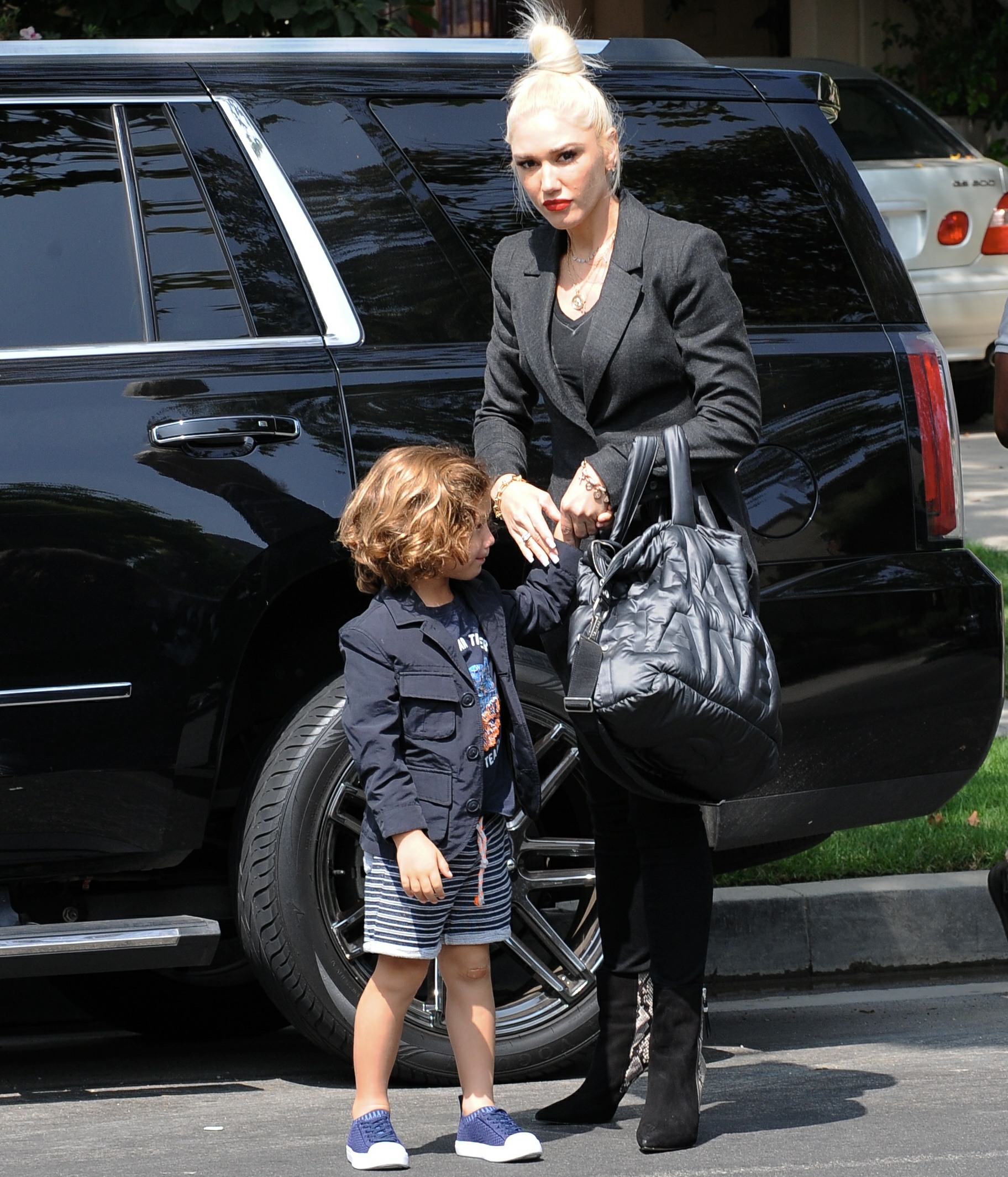 Photos courtesy of WENN.