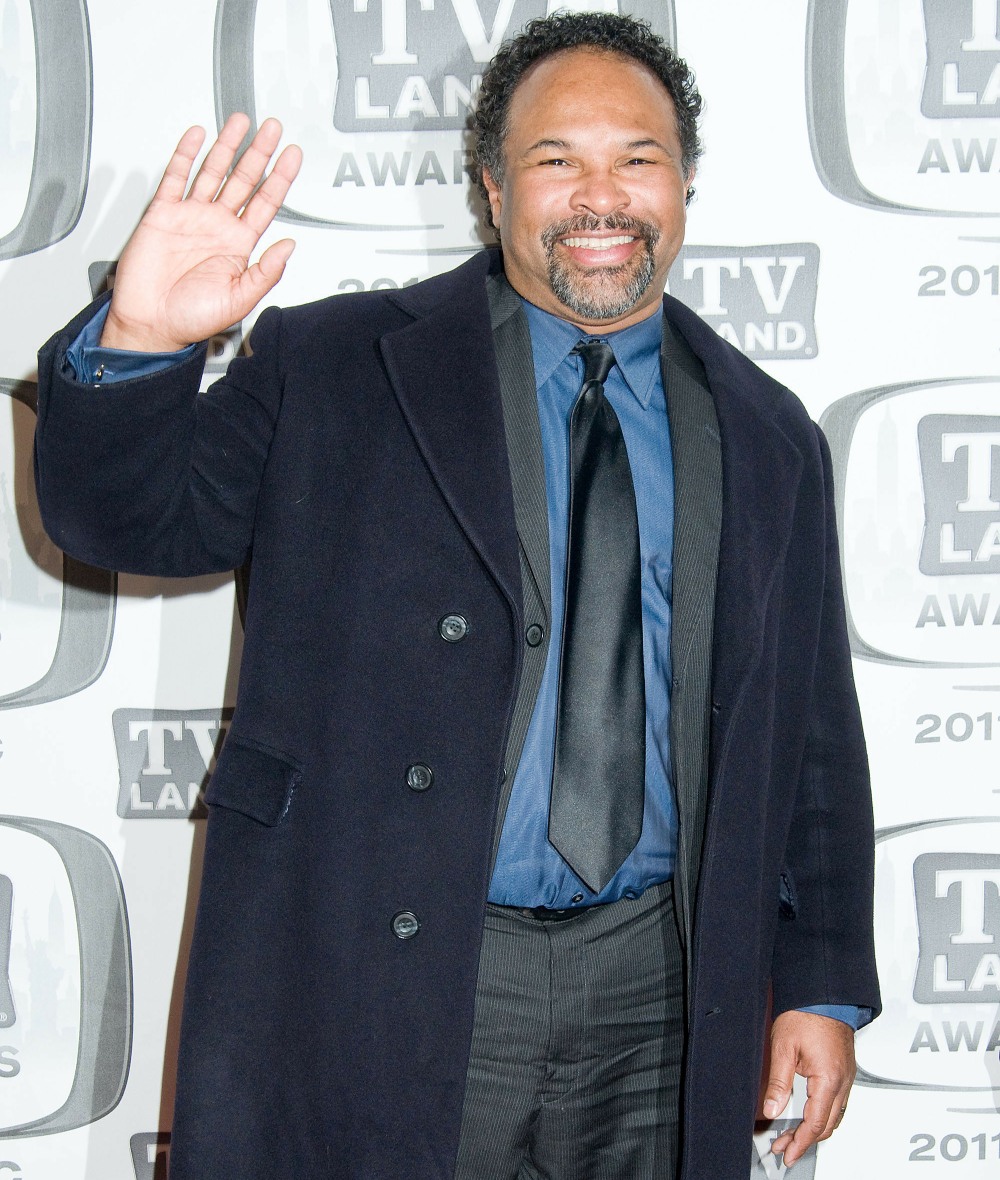 As we discussed earlier this week, Geoffrey Owens isn't ashamed of the fact that he worked at Trader Joe's for more than a year when his acting gigs dried up. An actor's life is hard, and only a very small percentage of actors get to be picky about what projects they choose. Owens is best known for his role in The Cosby Show, but he's worked consistently over the years in film, television and theater. He's also taught acting classes. After the photos came out of Owens working at Trader Joe's, the outpouring of support from the acting and artistic community was overwhelming, and Geoffrey ended up on Good Morning America to discuss the positivity that came out of it. And because this man's karma is so good, he's now fielding acting-job offers and he's signed on to work on a Tyler Perry project:
Geoffrey Owens is about to get a hell of a lot of screen time thanks to Tyler Perry — he's accepted the mega producer's offer for an acting gig — and it's a big one! Owens, who starred on "The Cosby Show," was recently photographed working as a cashier at Trader Joe's. Geoffrey was shamed by many for the cashier job and Tyler reached out via Twitter, saying, "I'm about to start shooting OWN's number one drama next week! Come join us!!!"

Sources familiar with the deal tell us joining Tyler is exactly what Geoffrey will do. We're told he's going to appear on Perry's hit, "The Haves and the Have Nots." Even bigger … it's not a one shot deal. We're told he'll have a recurring role and appear on 10 episodes. The show — on it's 6th season — shoots in Atlanta, and we're told Owens will fly there next week to begin filming. As for his salary … that's unclear, but working one job is always better than two.
I'm not sure if a Tyler Perry TV show is any actor's dream role, but actors do enjoy working on his projects. Perry's films and TV shows are usually just flat-out soap operas and they're steady, paying jobs, so why not? And I hope more producers have seen all of this and decide to cast Owens in other roles too. Meanwhile, Nicki Minaj threw herself into the conversation too:
Since the world learned Geoffrey Owens was working at a Trader Joe's grocery store between acting gigs, the Cosby Show alum has been inundated with support and even offered a job by Tyler Perry. And on Thursday, Nicki Minaj also offered her support to the actor — saying she wants to give him $25,000.

"This man is a whole f—— legend," the rapper said during her latest episode of Queen Radio on Beats 1. "That man is now getting so many opportunities, I personally want to donate $25,000."

Minaj also called out Karma Lawrence, the woman who took Owens' photo at a Trader Joe's in New Jersey where he was bagging groceries. Calling Lawrence a "stupid f—," the star accused her of "trying to embarrass this hardworking man."
I mean, if Nicki Minaj wanted to give me $25000, I wouldn't say no. But to be clear, Geoffrey Owens was never looking for charity. He didn't send up a GoFundMe account. He did what thousands of other actors do – worked a second non-acting job to support his family. Minaj is right about one thing: Geoffrey Owens is a legend.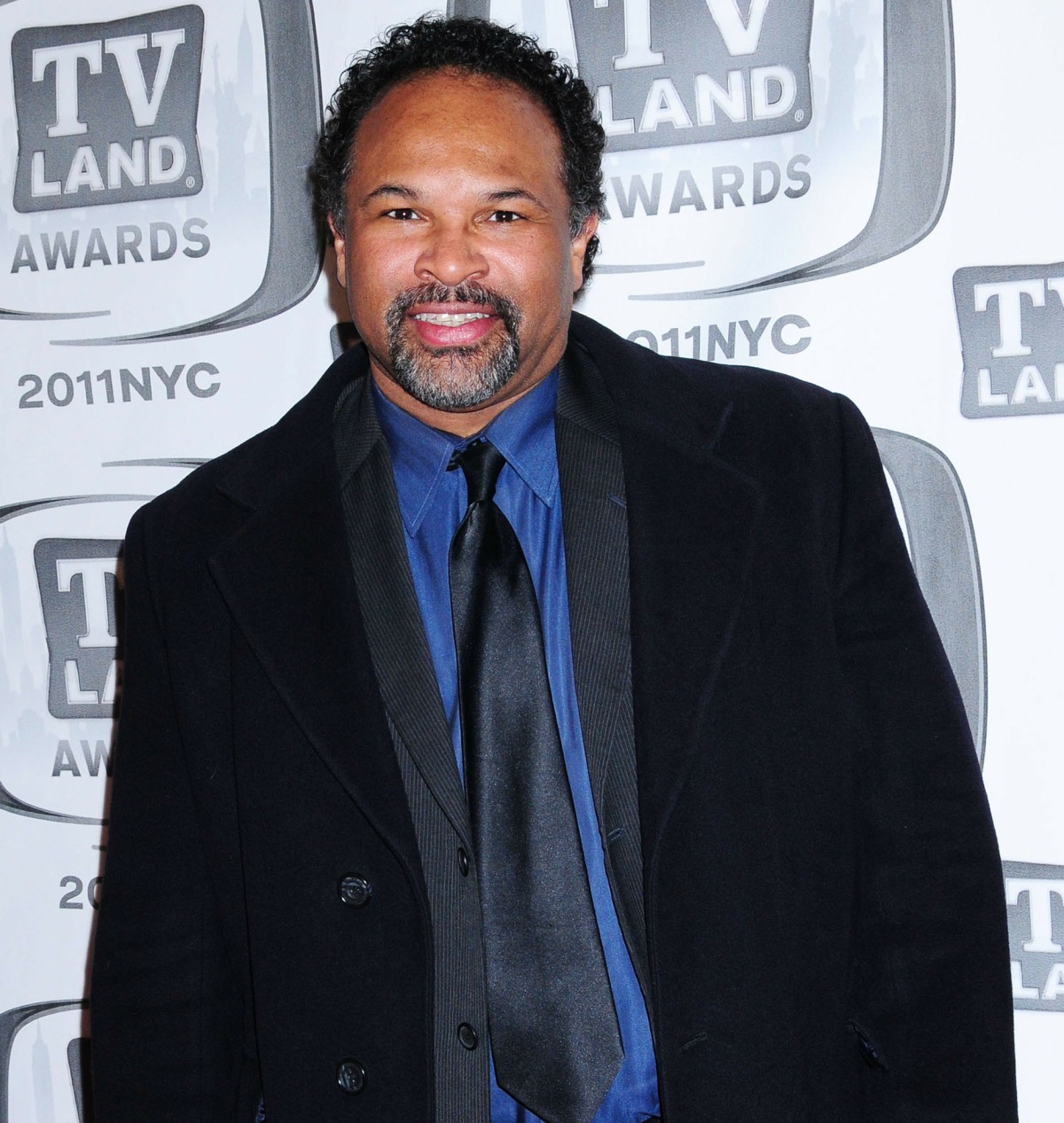 Photos courtesy of WENN.