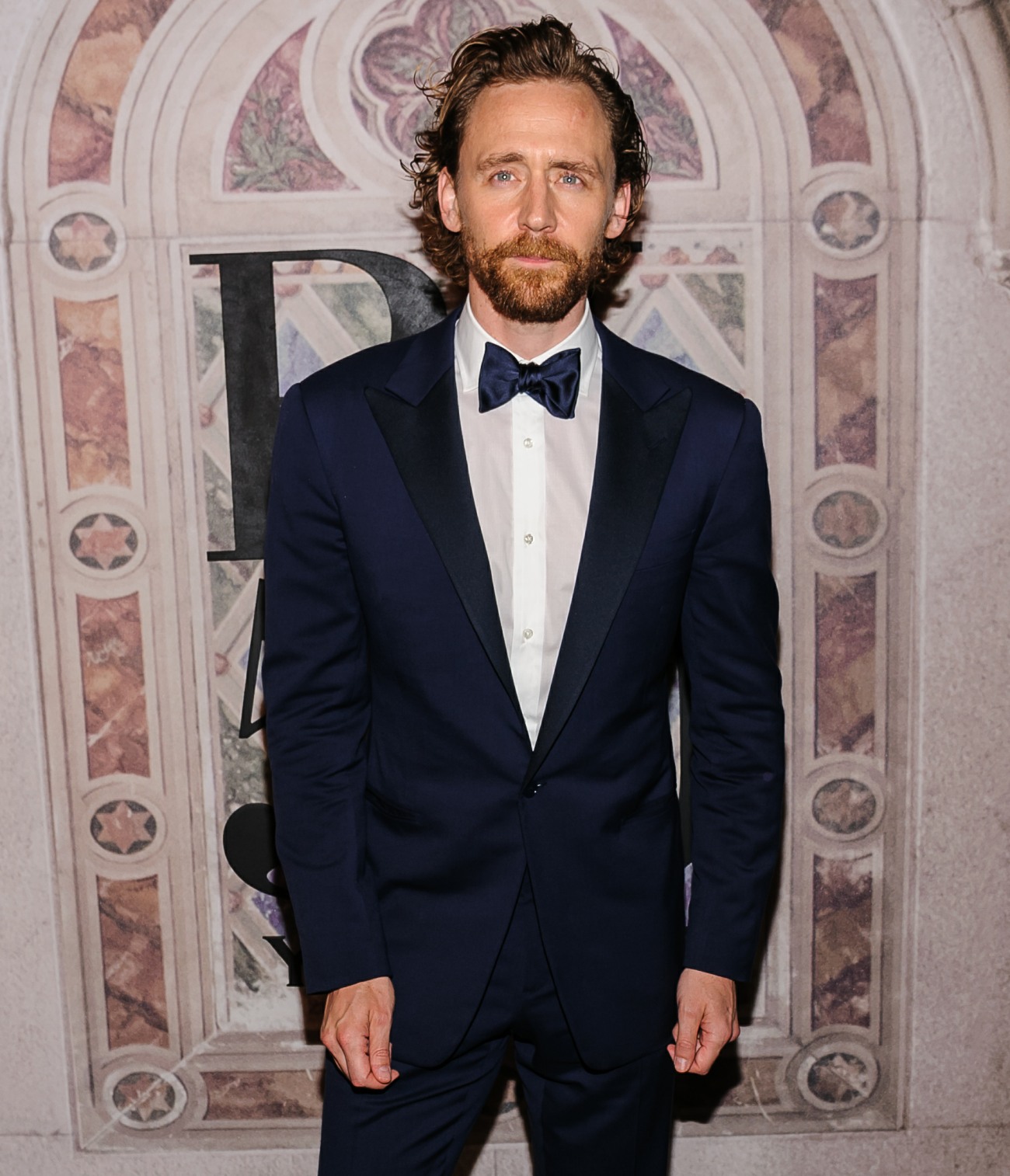 There are SO many photos from the start of New York Fashion Week and all of the film festivals going around, but I didn't want this event to get lost in the shuffle. Apparently, Tom Hiddleston flew into New York just to attend the big Ralph Lauren 50th anniversary event. This was maybe one of the biggest A-list events I've ever seen for NYFW, which just shows you how much respect Ralph Lauren garners. I don't have much to say here other than… Hiddles looks GOOD these days. The break from the spotlight has been good for him, you can see it. He doesn't look so… thirsty, or sad, or tired. He's growing out his hair and his beard. HOT.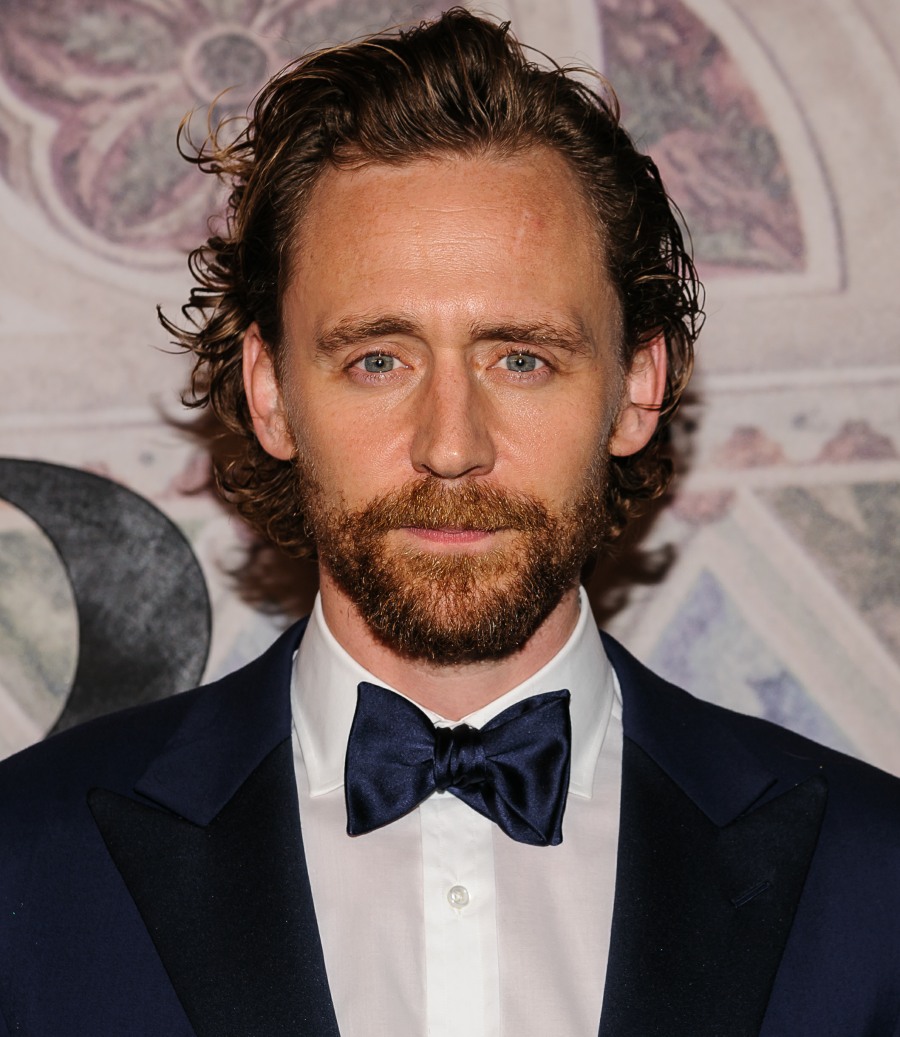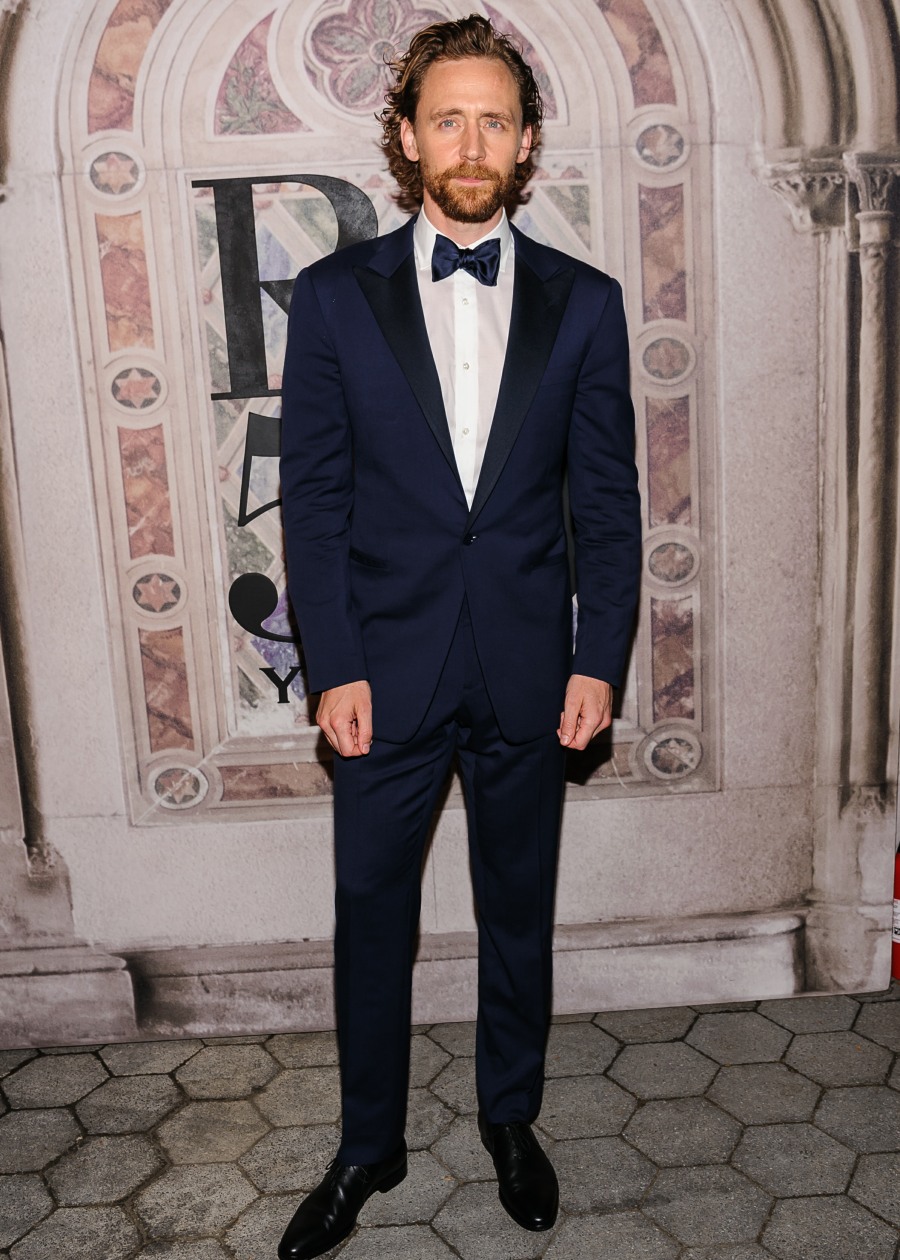 More photos from the Ralph Lauren event…Jessica Chastain and her husband Gian Luca Passi de Preposulo. I don't know how I feel about a redhead in yellow. Don't hate me but… Jessica has better color options.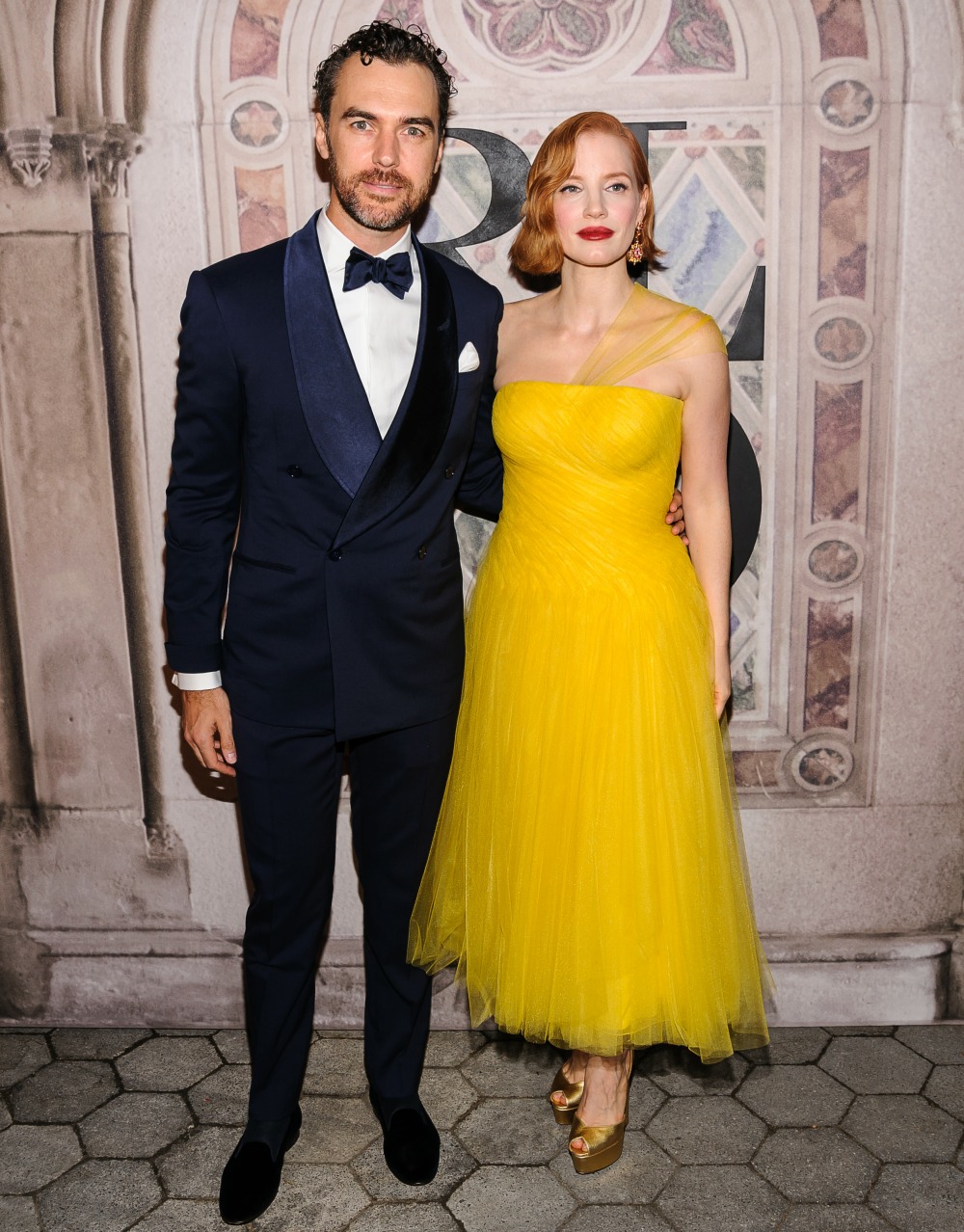 Kanye West was there. *kanye shrug*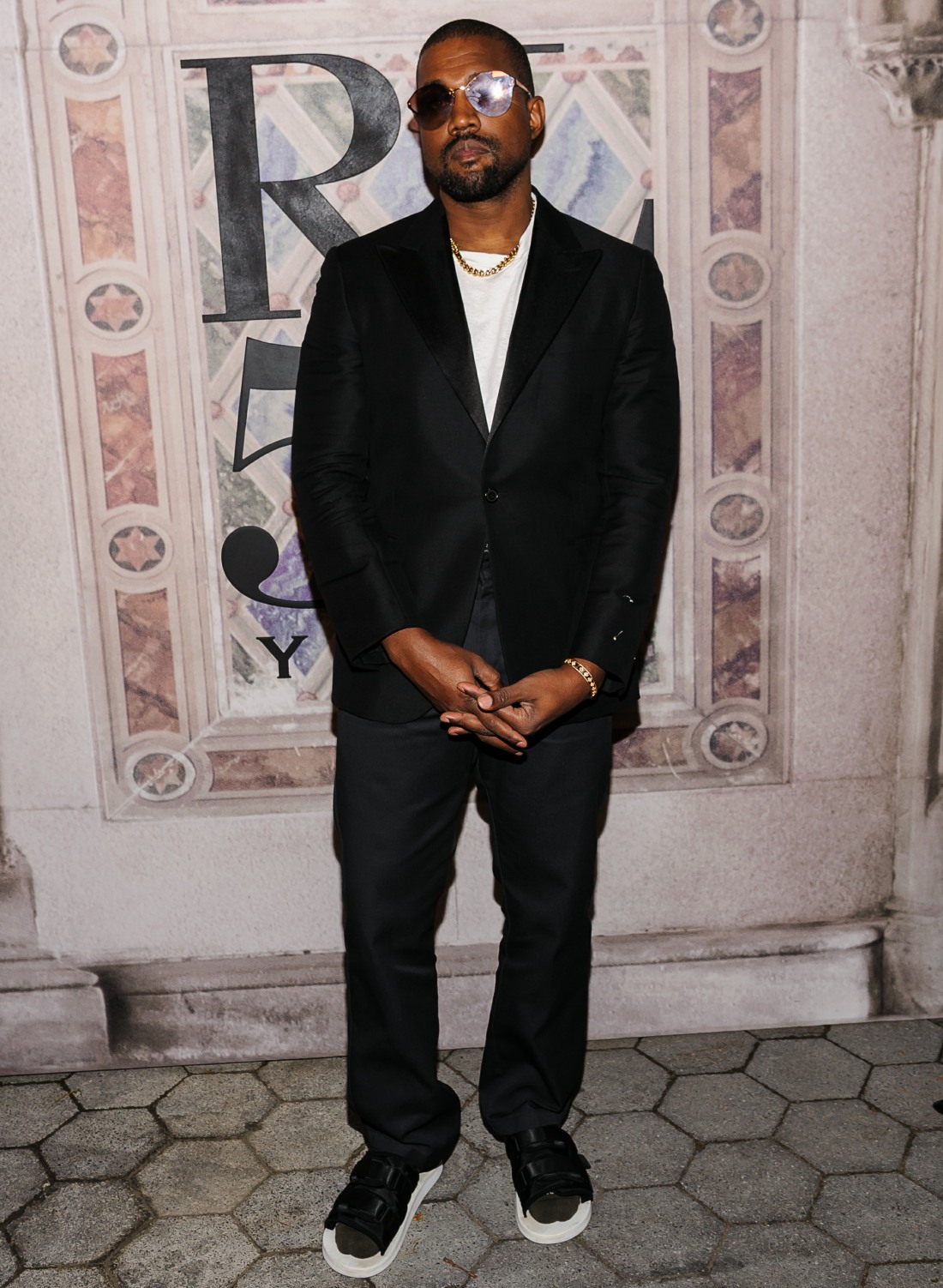 LOL, Blake Lively showed up in a tuxedo and a cane. She looks like Mr. Peanut rather than Marlene Dietrich.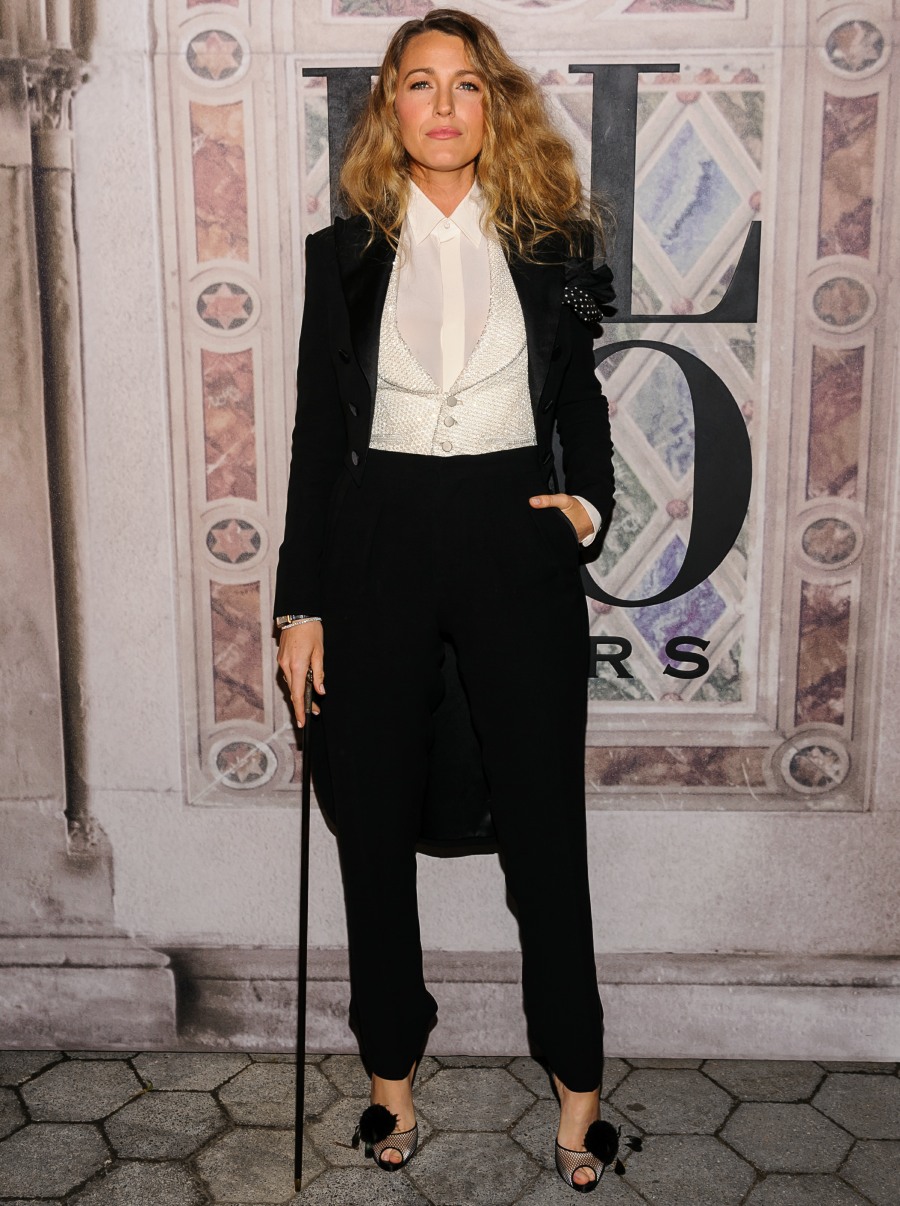 Anne Hathaway also did menswear-inspired but I love her look so much more! This suit is killer.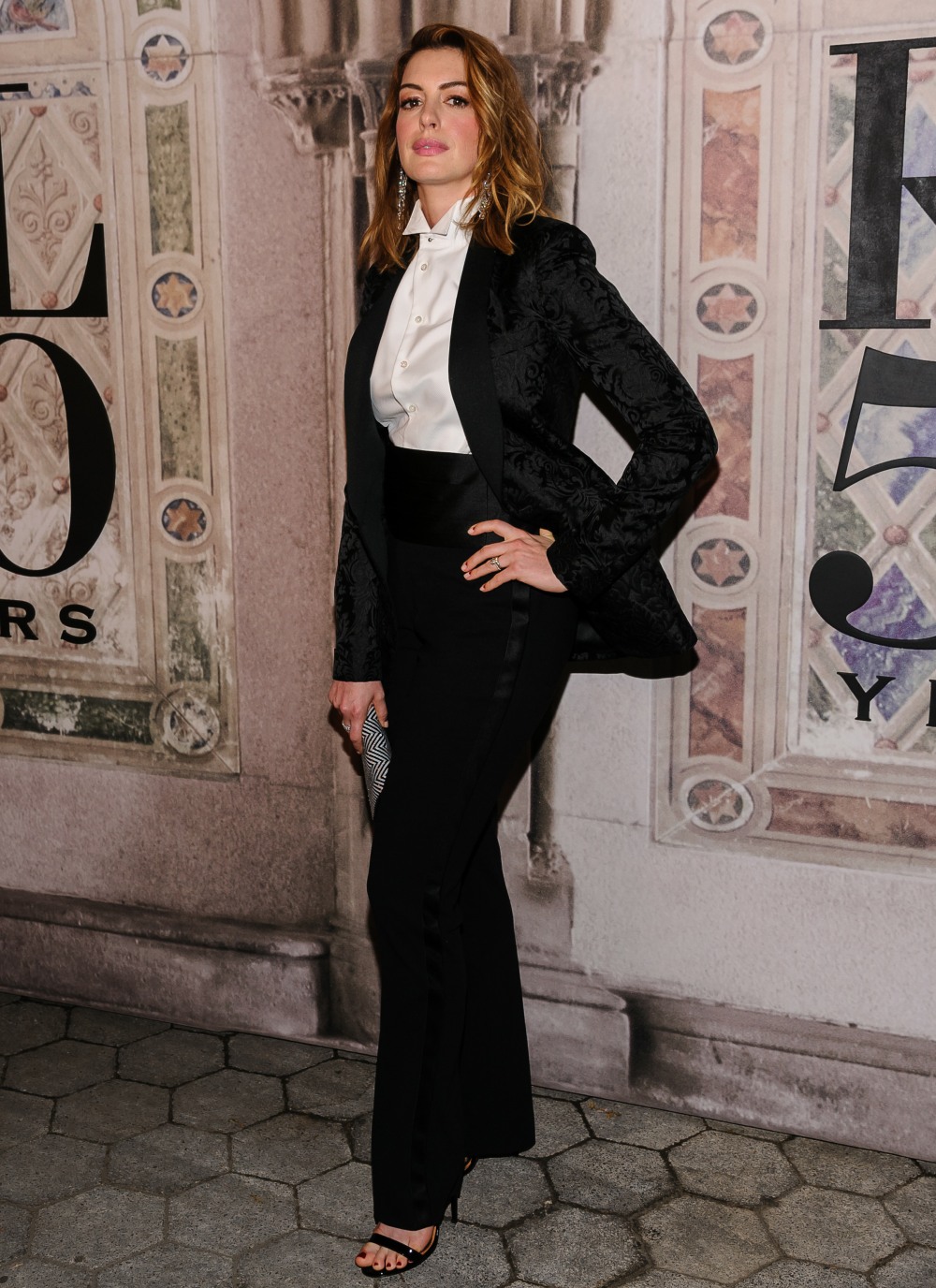 Priyanka Chopra and her LOVAH Nick Jonas. I like her dress but Nick looks like a toddler.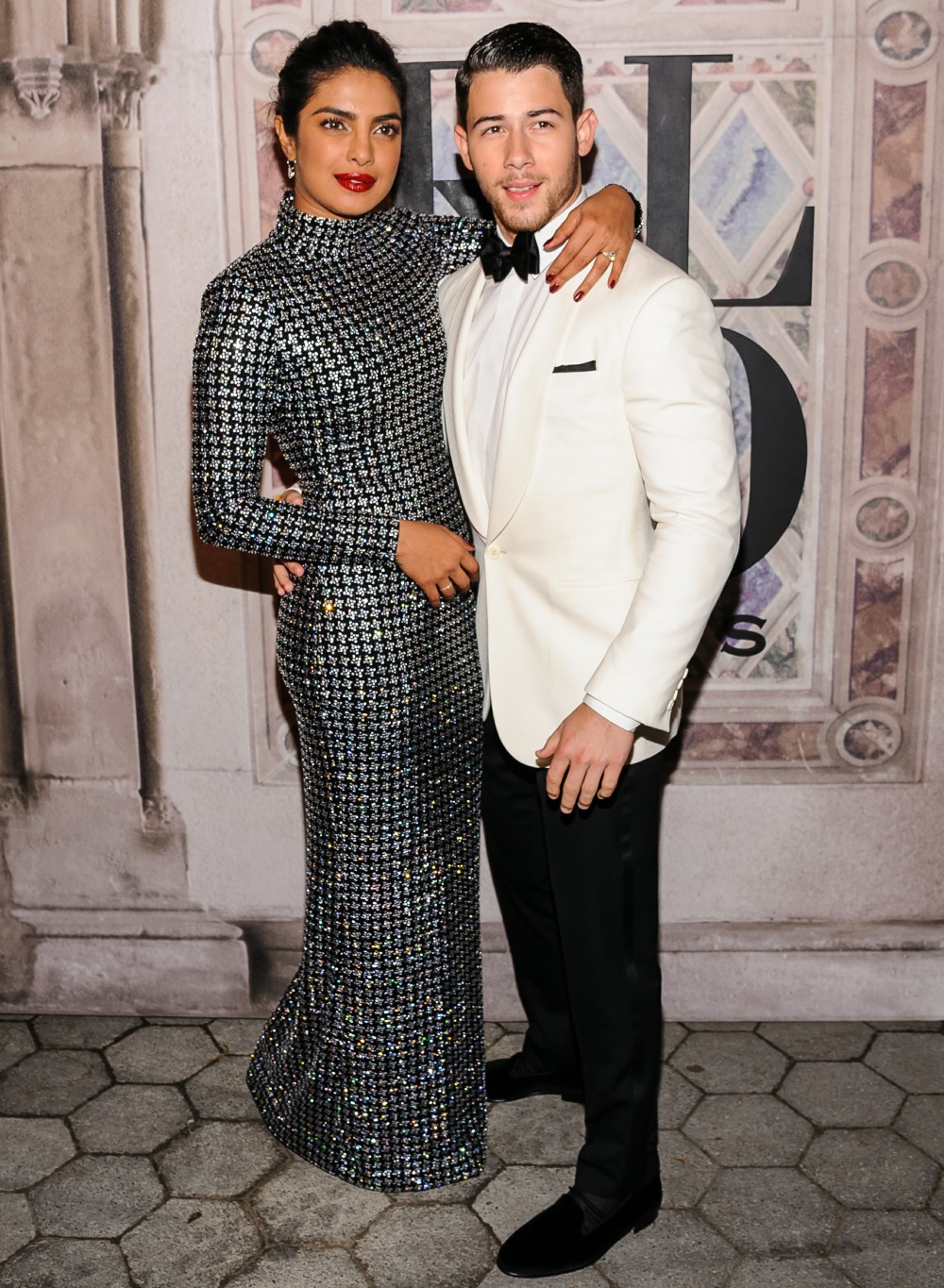 No joke, Allison Williams had my favorite gown of the event.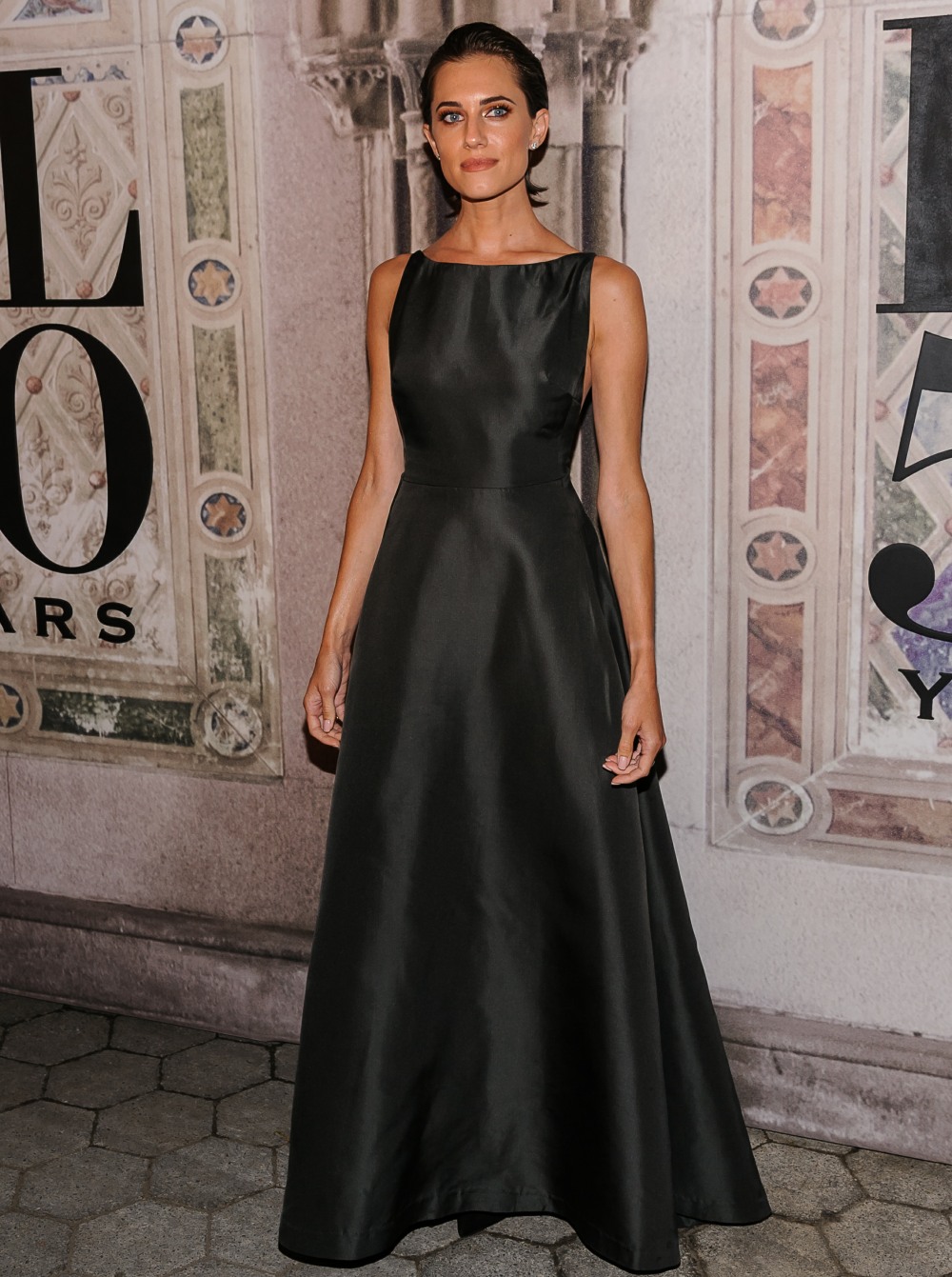 Photos courtesy of WENN.