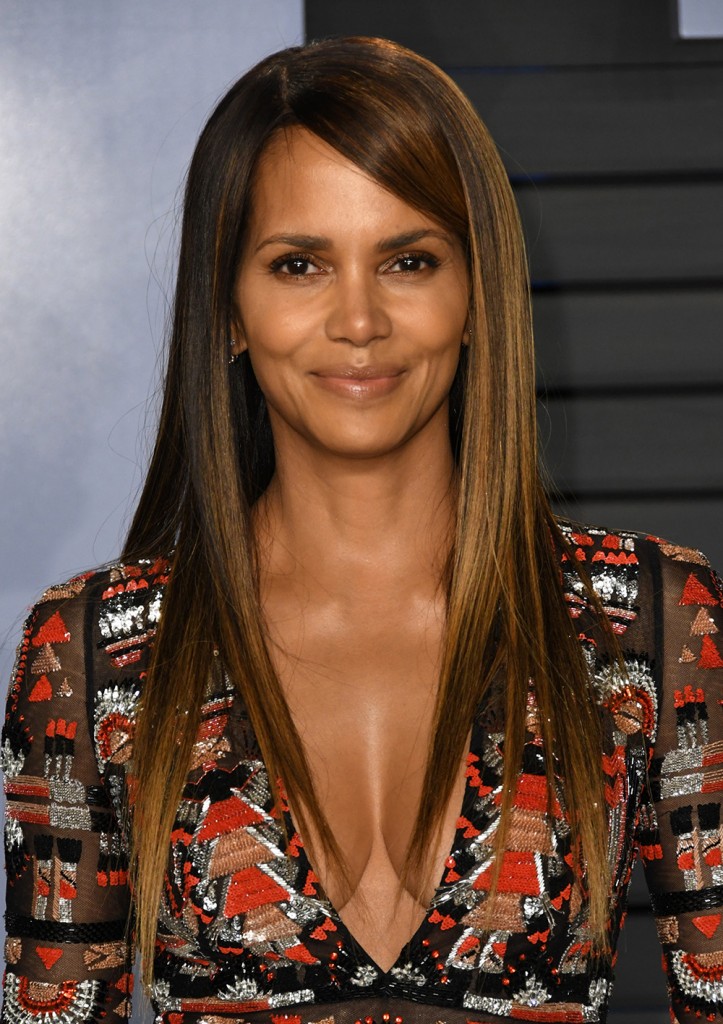 Halle Berry has won an Oscar for a dramatic role in Monster's Ball, she's done the superhero thing with X-Men, she's given comedy a go (although B*A*P*S wasn't her finest moment by any stretch of the imagination), and she's been an action figure with roles in Kidnap and Kingsman: The Golden Circle. The 52-year-old actress is now going behind the camera to direct her first film.
Deadline reported on Wednesday that Halle is making her directorial debut with Bruised, a mixed martial arts action drama. In addition to taking the helm, she is also starring in the movie.
The plot follows Jackie "Justice," a disgraced MMA fighter who has failed at the one thing she's ever been good at – fighting. When 6-year-old Manny, the son she walked out on years ago, returns to her doorstep, Jackie has to conquer her own demons, face one of the fiercest rising stars of the MMA world, and ultimately fight to become the mother this kid deserves.
Halle is currently working on John Wick 3 with Keanu Reeves, who, if you believe the tabloids, may be trying to work on something else with her. I doubt that myself. The fight choreographers from this project will be working with Halle on Bruised.
I'm not really big on action movies, and I'm definitely not interested in MMA, but Halle works out like a maniac and incorporates boxing in her current workout regimen. If there's anyone who could play a kick-ass mom, it's her. But, Halle's recent forays into the genre haven't made much of an impact at the box office. I mean, did anyone see Kidnap? Hopefully, her work in John Wick 3 might get audiences psyched to see her in fighter mode.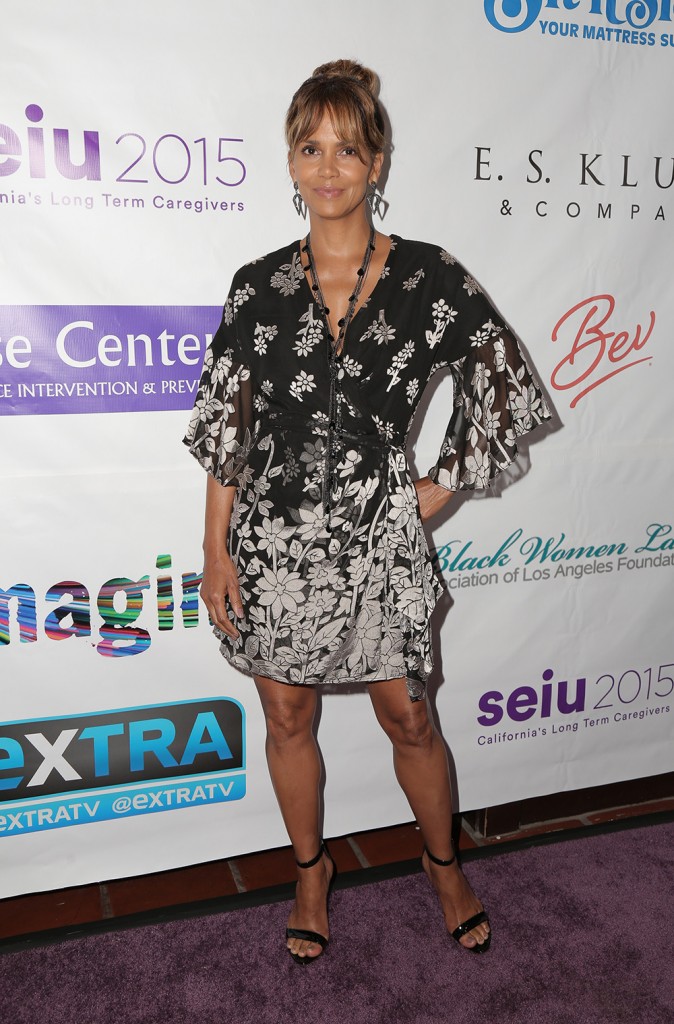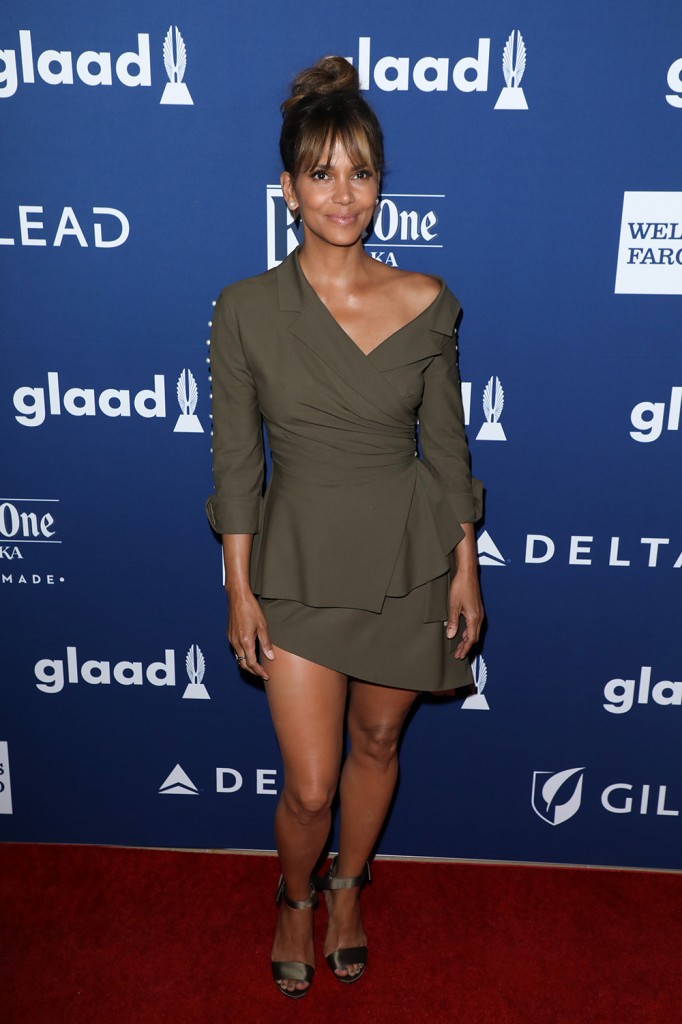 Photos: Getty, WENN, Instagram