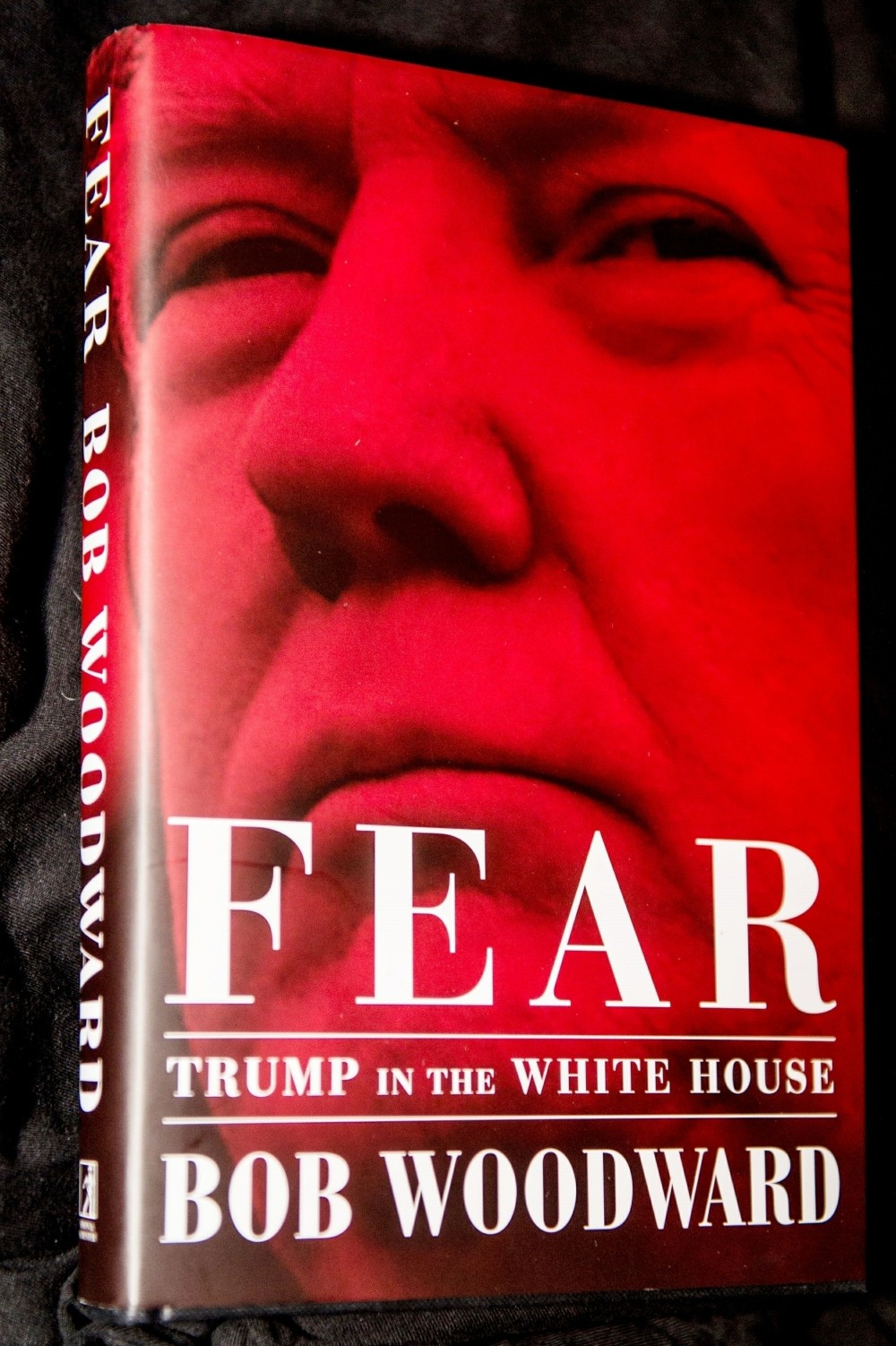 Everybody's reading Bob Woodward's Trump book, Fear: Trump in the White House. Sales are through the roof, just as they were through the roof with Michael Wolff's Fire & Fury: Inside the Trump White House. I guess we'll have to give Trump credit for that: he's Making Print Publishing Great Again. People are reading honest-to-God books again. Woodward's book broke a 94-year sales record by selling more than 750,000 copies on its FIRST DAY on sale. Hardcover copy sales are "surging part 1.5 million" this week. So… Bob Woodward is going to make a lot of money for this. But all his books sell well, and I'm quite sure he's already a wealthy man. Still, the whole "Woodward is just doing this for the money" argument is one being made by Trump people. People like… Eric Trump.
President Trump's son Eric accused Bob Woodward on Wednesday of writing a sensational book to "make three extra shekels" — prompting the Watergate journalist to say "talk like that… it sets us back." In an interview on "Fox & Friends," Eric Trump accused Woodward of penning "Fear: Trump in the White House" as a greedy cash grab.

"Don't you think people look through the fact that you can write a sensational, nonsense book, CNN will definitely have you on there because they love to trash the president," Eric Trump told said. "It will mean you sell three extra books, you make three extra shekels."

The shekel is an ancient currency that's still used in modern Israel — and some said that his use of the term "shekels" to describe a greedy act was anti-Semitic. Woodward later called Eric Trump's comments unfortunate.

"I just hope no one would talk like that, frankly," Woodward told CNN's Anderson Cooper. "It sets us back."
As many pointed out, the Trumps and their people really do love some racist and anti-Semitic dog whistles, so of course it's not "nothing." It's something. The argument that Woodward wrote this book to, like, get rich though? It's total BS.
Eric Trump said this morning that Bob Woodward made "three extra shekels at the behest of the American people" with his book.
Is Eric too stupid to know he's being anti-Semitic?

— Bill Kristol (@BillKristol) September 12, 2018
Eric Trump: Bob Woodward got "extra shekels" for "nonsense" book pic.twitter.com/DmFSXsAim8

— TPM Livewire (@TPMLiveWire) September 12, 2018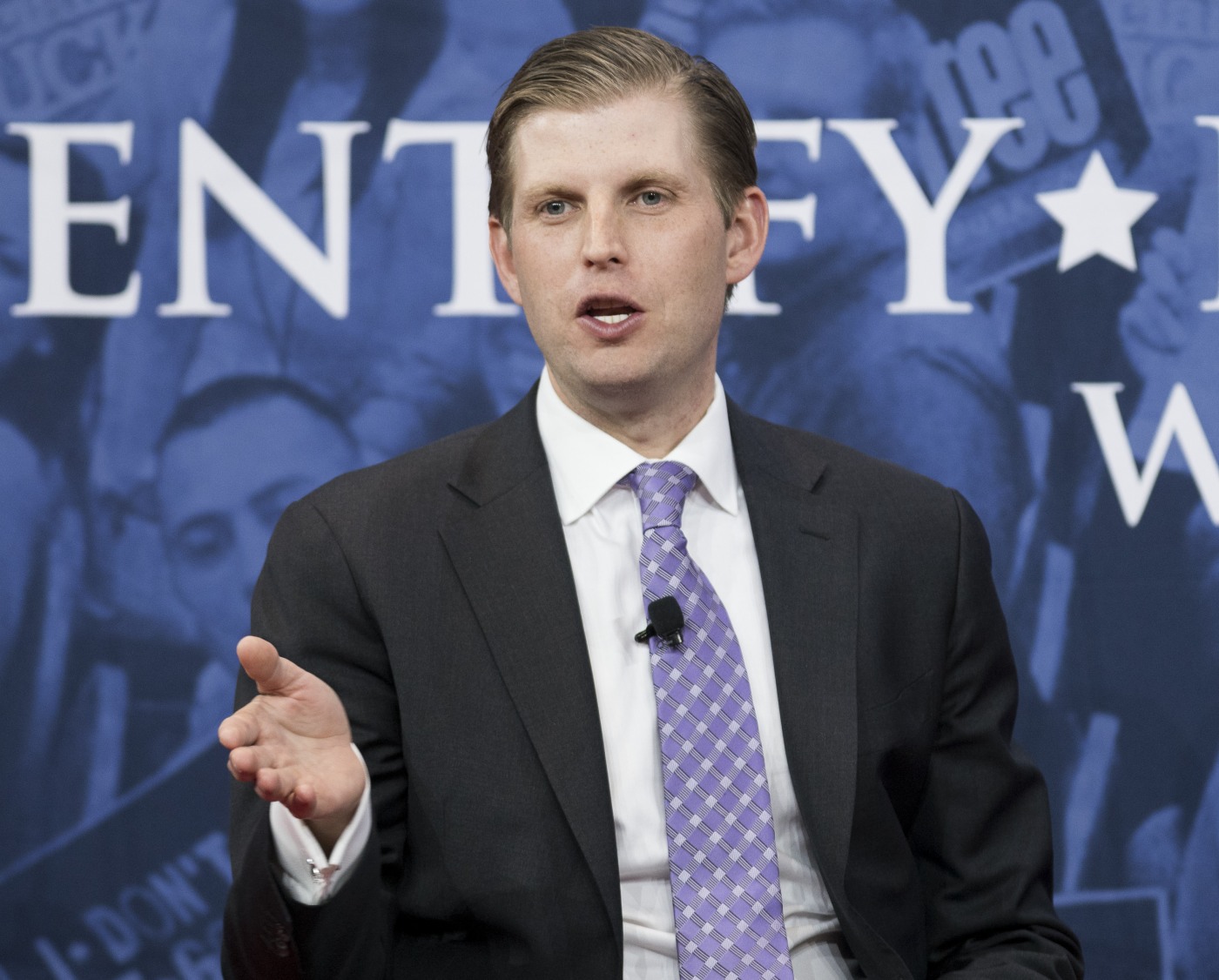 Photos courtesy of Backgrid, WENN, Avalon Red.