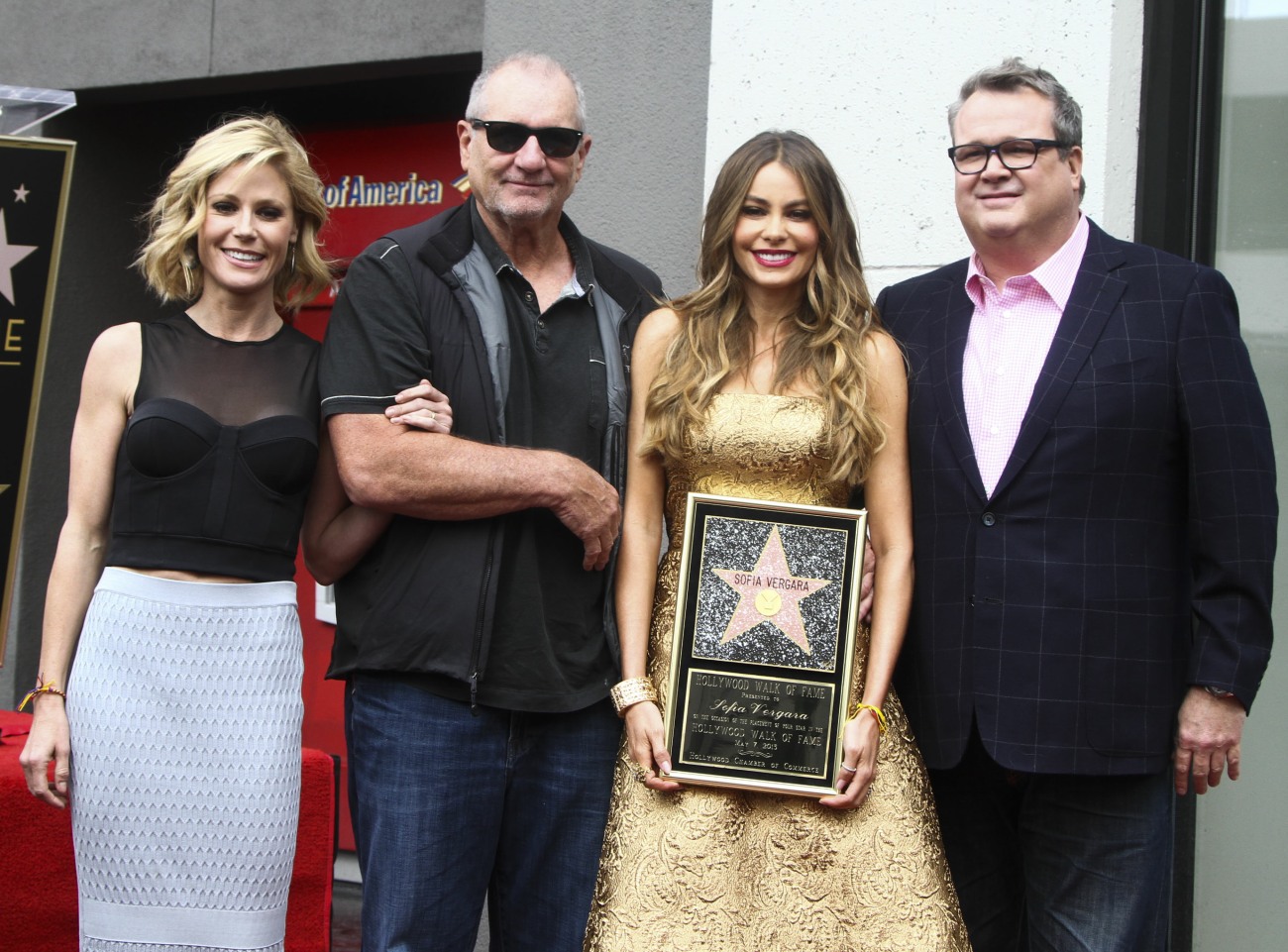 I honestly haven't watched Modern Family in years. I used to watch it and enjoy it for what it was: a charming, middle-of-the-road sitcom. It wasn't the savior of network television, and it wasn't the funniest thing on TV, but it was a lot better than its worst critics claimed. It launched Sofia Vergara into the stratosphere, fame-wise, and all of the adult actors got a big career-injection from the series. Modern Family is heading into its tenth season this year, and it will probably be the final season, because a lot of the actors' contracts are up and few of the actors want to do it anymore. So… what will the tenth season bring? Death and mourning. YIKES.
Modern Family will return for its 10th season later this month, and the creators of ABC's veteran family comedy are hoping that the laughs aren't the only thing that draw tears from viewers. Yes, the grim reaper will visit the show in an episode airing in the first half of this season, co-creator Christopher Lloyd tells EW. "We're handling some bigger life events in this season," he says. "We do deal with a death, which is certainly a topic that families have to deal with, and on television, it's not easy to do because that's a heavy subject. But at the same time, it would seem unusual for a family not to go through it."

Not surprisingly, Lloyd isn't revealing who is headed six feet under — or if it's one of the main family members — but he promises that he/she is a "significant character on the series" and the death "will be a moving event — and an event that has repercussions across several episodes."
It's like a terrible blind item. I agree that all families have to deal with death and grief and this "modern family" shouldn't be any different, but also: it's mainstream network television, and hopefully they won't make it too depressing. The obvious suspect for "who will die" is Ed O'Neill's patriarch, but that might be way too obvious. I doubt they would kill off Ty Burrell's character or Julie Bowen's character, just because… if they want to do more seasons, Ty and Julie will need to be front and center. I'm worried that they'll kill off Jesse Tyler Ferguson or Eric Stonestreet's characters, quite honestly.
Also, in this EW interview, Christopher Lloyd insists that there could be more Modern Family beyond this tenth season, saying partly "There's goodwill on both sides to make it happen, but there's also complicated matters that have to get worked through, and there's a time constraint on it, because we can't have it take too long." Basically, he's hopeful that everyone comes in to negotiate their contracts but if they don't, he's going to start killing them all off!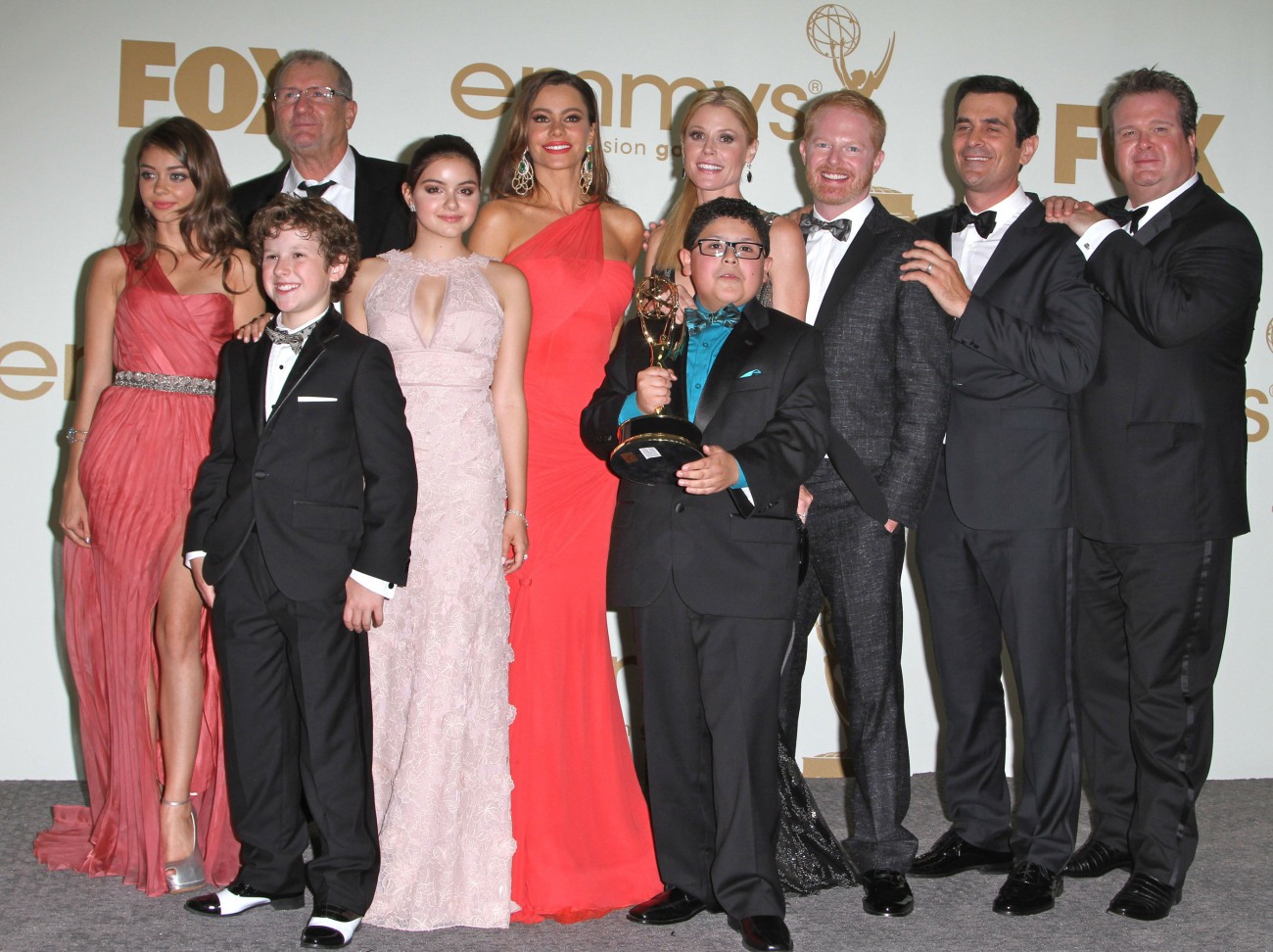 Photos courtesy of WENN.