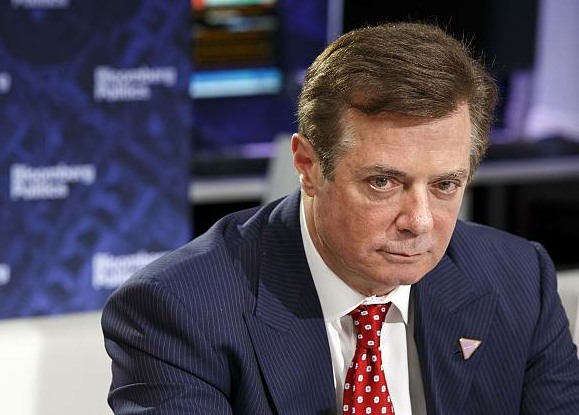 Do you realize that it's been LESS THAN A MONTH since Paul Manafort was found guilty of eight charges in a federal court? It's true – that happened in the last half of August. It feels like a lifetime ago. The federal prosecutors and Bob Mueller's team were going ahead with plans to re-try the charges which ended in a hung jury, and Manafort has another trial, for different charges, set to happen this month. So Ol' Ostrich-Coat Manafort was finally looking to cut a deal. I wonder what took him so long, honestly.
Paul Manafort, the former Trump campaign chairman embattled by criminal indictments, may no longer fight the charges related to his Ukrainian lobbying operation. He and the special counsel's office are close to a deal for a guilty plea ahead of his upcoming trial, according to a source familiar with the matter. A deal is expected but the source cautioned the two sides have been close before. The incentive appears to be to reach a deal ahead of a pretrial motion hearing scheduled for Friday and before jury selection begins Monday in DC District Court. That's also a week before Manafort and prosecutors make new filings in Virginia to discuss the charges and convictions he faces there.

A plea Friday would bring to an end to one of the most active criminal cases in the DC federal court system this year. Manafort's lawyers have filed hundreds of pages in courts to fight prosecutors' allegations and have brought two appeals unsuccessfully, and his legal fees mounted to more than a million dollars, according to two people familiar with his case.

Proceedings scheduled for Monday would kick off a second grueling, expensive, politically explosive three-week-or-longer trial in federal court. Manafort faces seven counts of foreign lobbying violations, money laundering conspiracy and witness tampering. The trial was likely to put on display the secret dealings of Washington's lobbying and law firm elite.
CNN has a lot more information at the link – I think it's completely weird that Manafort would suddenly be like "omg, these legal fees are crushing!" The man was hiding millions of dollars in foreign bank accounts and he was part of some kind of huge, shady money laundering/lobbying web. You mean to tell me that Manafort doesn't have tens of millions of dollars stashed away somewhere that even Mueller doesn't know about? As for the timing of the plea deal… I suspect it was a game of chicken. Manafort was like "you're not really going through with the SECOND court trial" and Mueller was like "OH YES I AM." And Manafort was like "oh sh-t."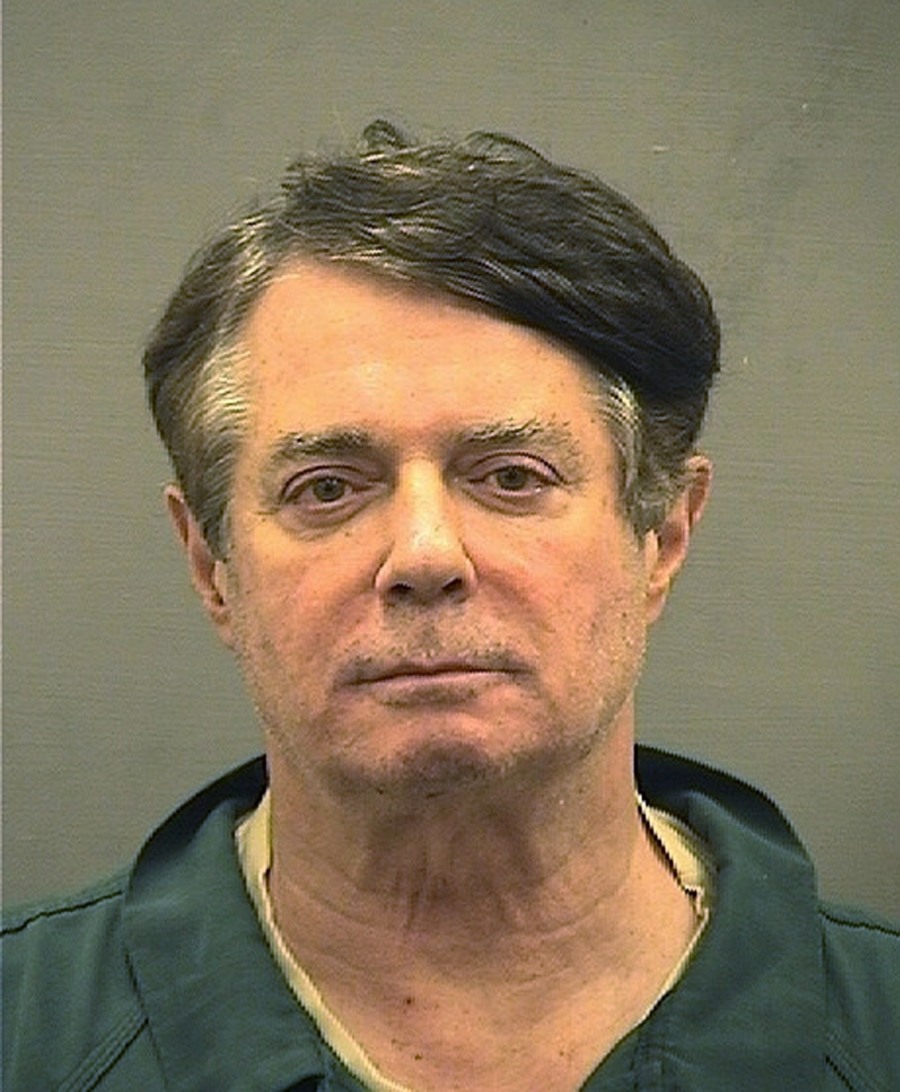 Photos courtesy of Avalon Red, Backgrid.