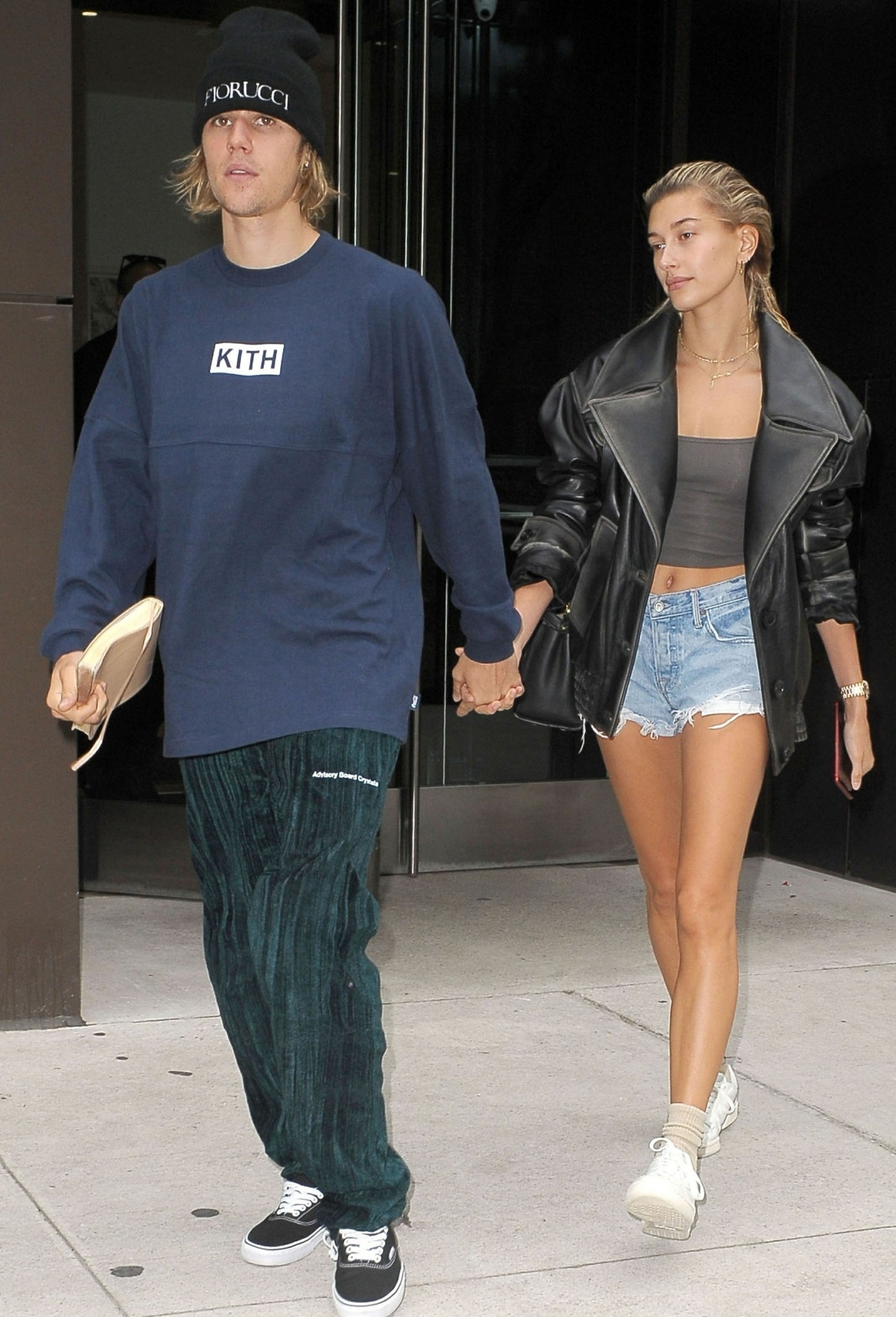 There was a stupid amount of back-and-forth on Friday about Justin Bieber and Hailey Baldwin and whether they did in fact get married. I still don't know. TMZ initially said it was possible that they just picked up a marriage license at a New York courthouse, which doesn't make sense because that would mean they were planning to get married in the state of New York within the next month… and everything we heard before was that they wanted to either have their wedding in California or Canada.
However, later in the day on Friday, People Mag's sources claimed that Justin and Hailey absolutely had a quiet civil ceremony at the courthouse and that they're still planning on a "big blowout" religious wedding sometime soon. Despite People's sources, TMZ is still claiming that the courthouse visit wasn't a marriage ceremony, it was just for the license, and that they're still planning a big wedding… in Canada. TMZ also says that the reason for the suddenness is NOT because of any pregnancy. Sure. Hailey also tweeted (and then deleted) this message: "I understand where the speculation is coming from, but I'm not married yet!" So, there you go. Dumb drama.
Two more Bieber stories for you. One, TMZ also claims that Bieber is planning on becoming an American citizen when he marries Hailey. Oh. I get it now – the weirdness of their sudden engagement and sudden wedding might be explained by saying "it's a weird Green Card thing" or "Biebz is just desperate to become a Murican." TMZ says: "We're told he has a deep love for the U.S. and an appreciation for this country, where he became extremely rich and successful." Mm-hm. I would imagine there's some kind of tax issue as well?
And finally, The Sun reports that Justin did not get a prenup with Hailey. Sources claim that Justin does not have his finances in order and there's some sort of scramble to get something in place. Yeah… I don't know. I think Justin is absolutely disorganized enough to not have a prenup, but he's managed by Scooter Braun and that man IS organized. I bet Scooter will take care of it. And I bet Hailey will sign it too, because she's so "in love."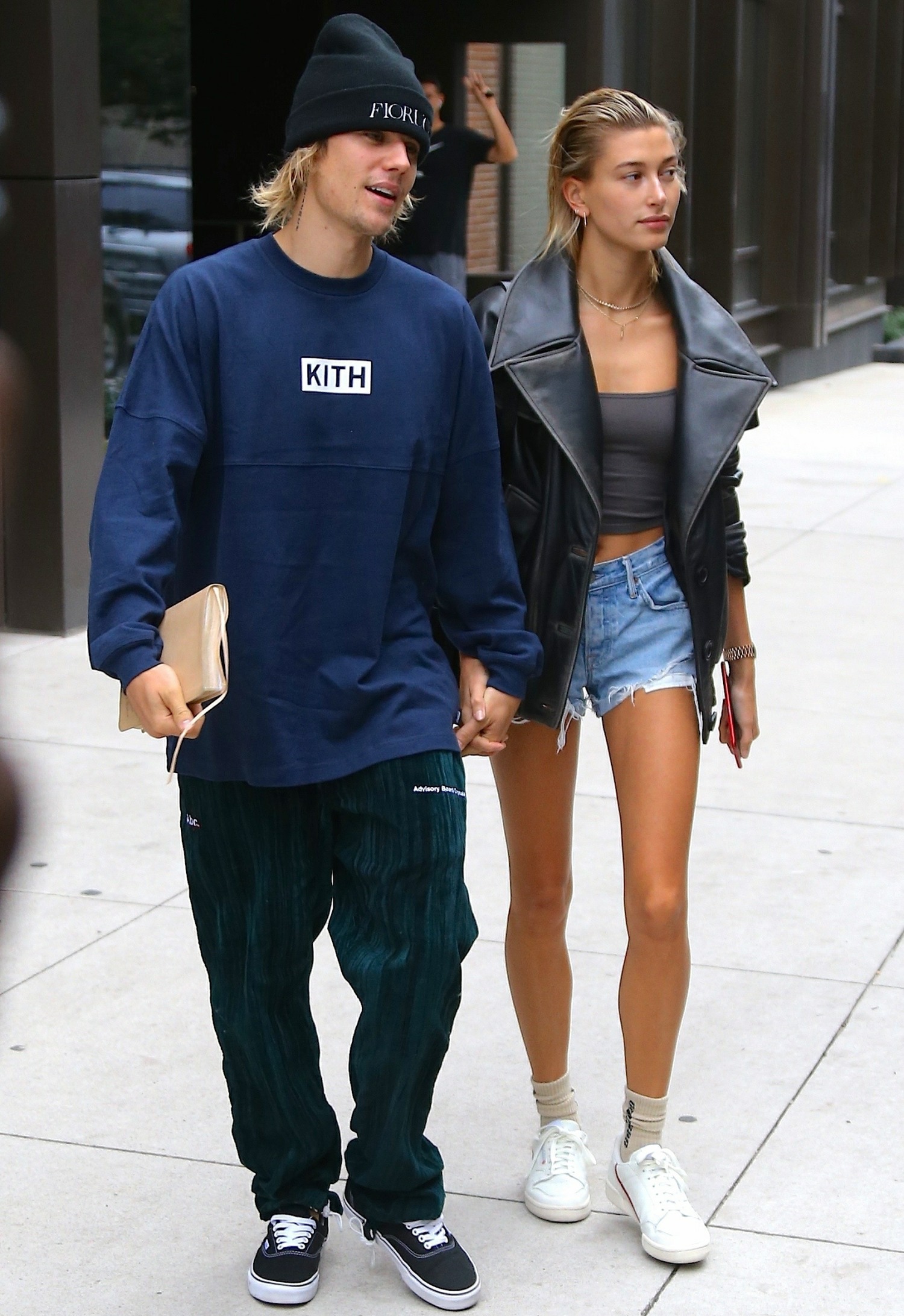 Photos courtesy of Backgrid.