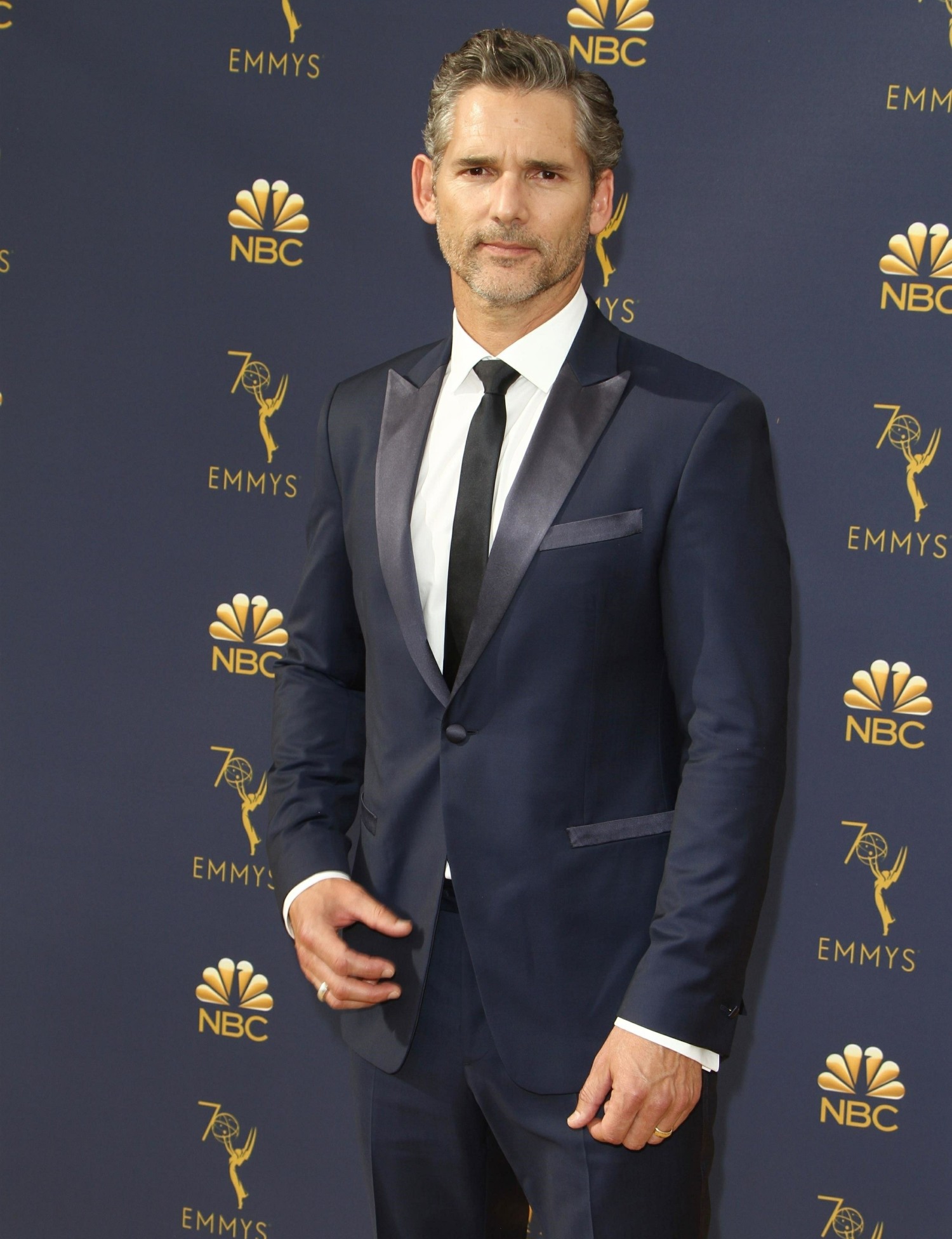 This post is just for some of the men I wanted to highlight from the 2018 Emmy Awards. In all honesty, I might not have done this if Eric Bana hadn't walked out on stage and thirst-trapped the hundreds of us who were watching the last hour of the show. God, the Emmys were boring. So just enjoy the few hot guys that were there, and some of the nicer stories.
I'm including photos of Henry Winkler (who won his first-ever Emmy and got a standing O), Peter Dinklage (a winner for Game of Thrones), John Oliver (one of the sexiest men alive in my book), Matthew Rhys (who looks a bit sickly but has a delightful Welsh accent), Edgar Ramirez (HOT), forever-sadfaced Kit Harington, Matt Smith, Ricky Martin (looking like a snack) and of course, RuPaul in a great Calvin Klein suit. Enjoy.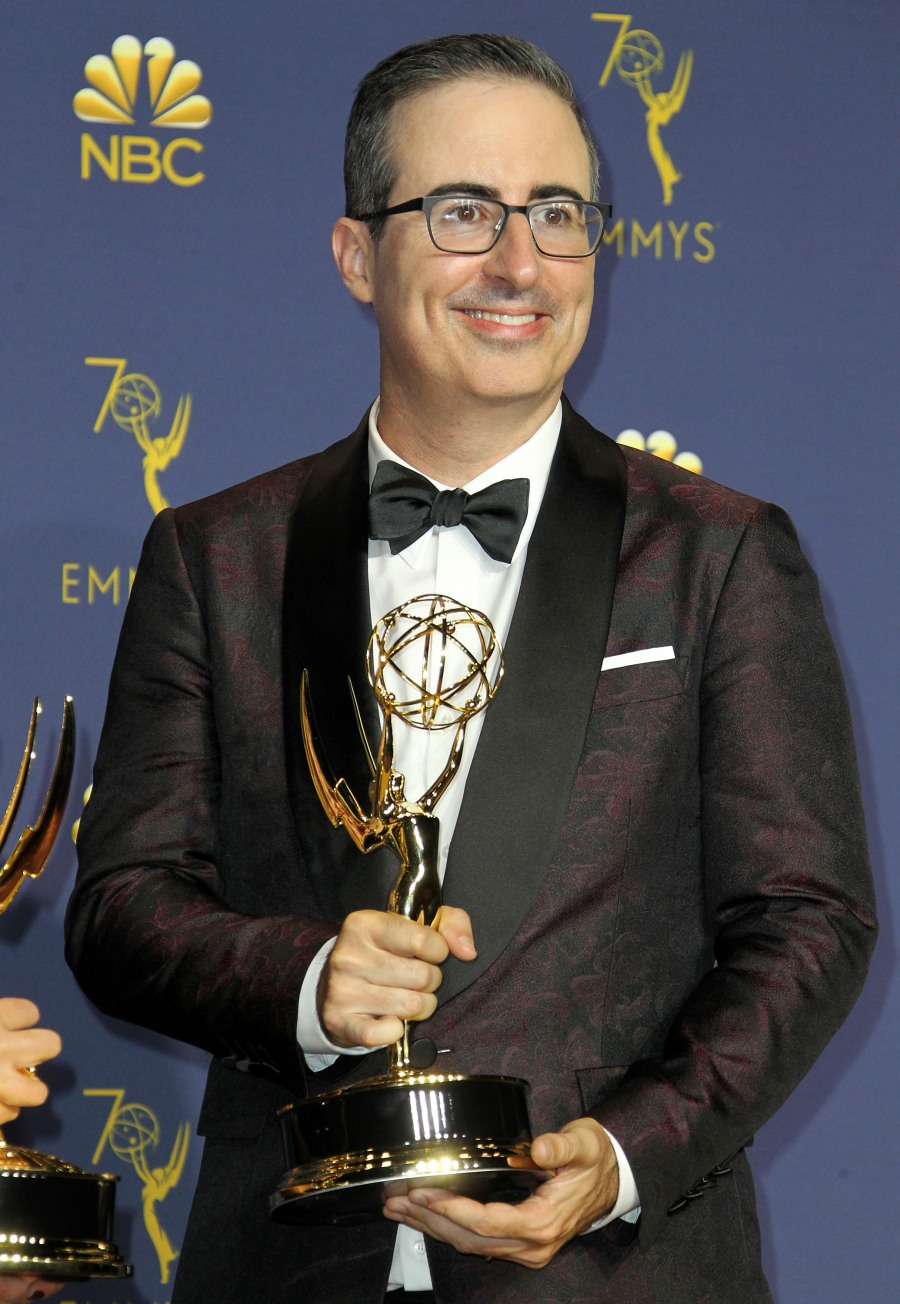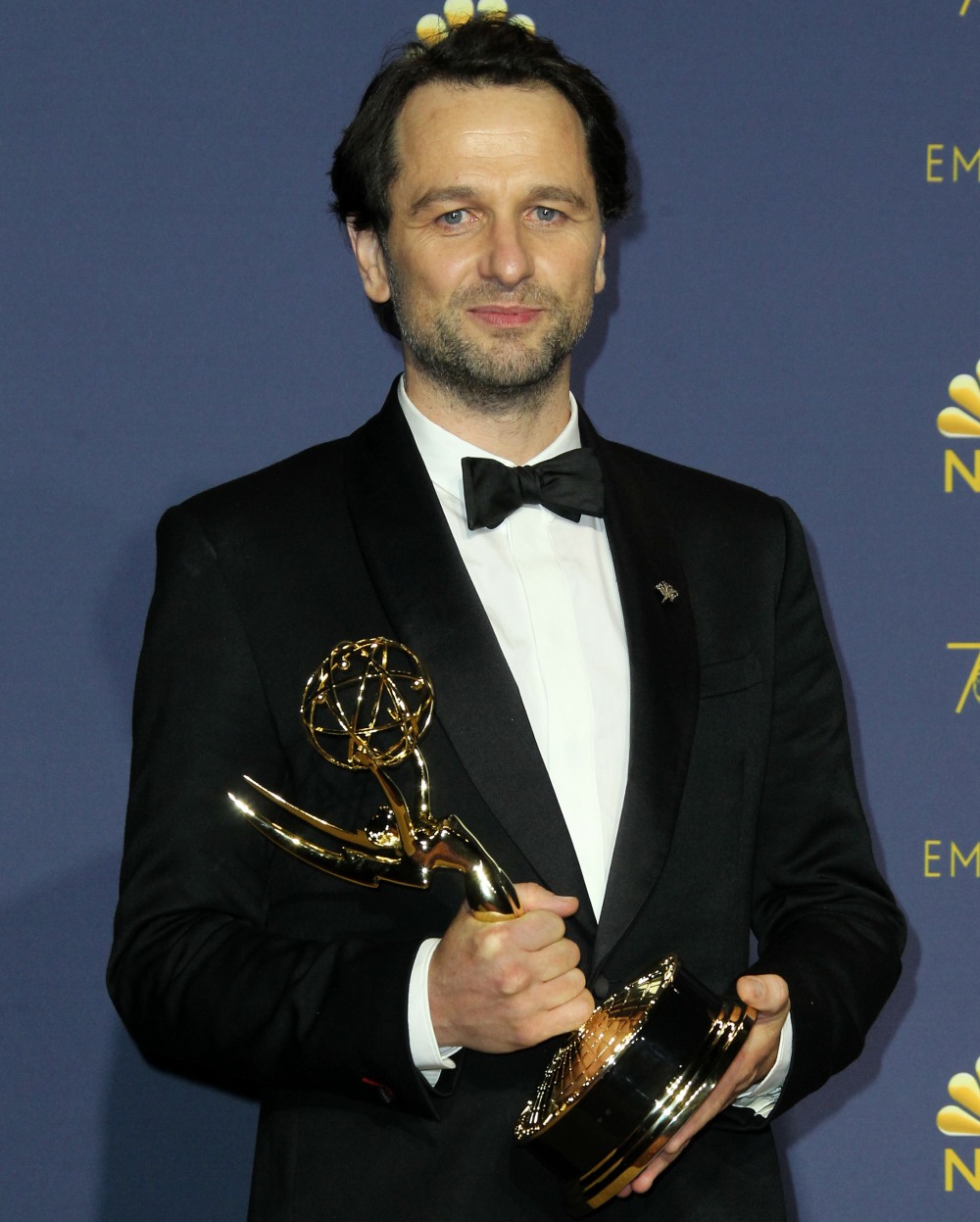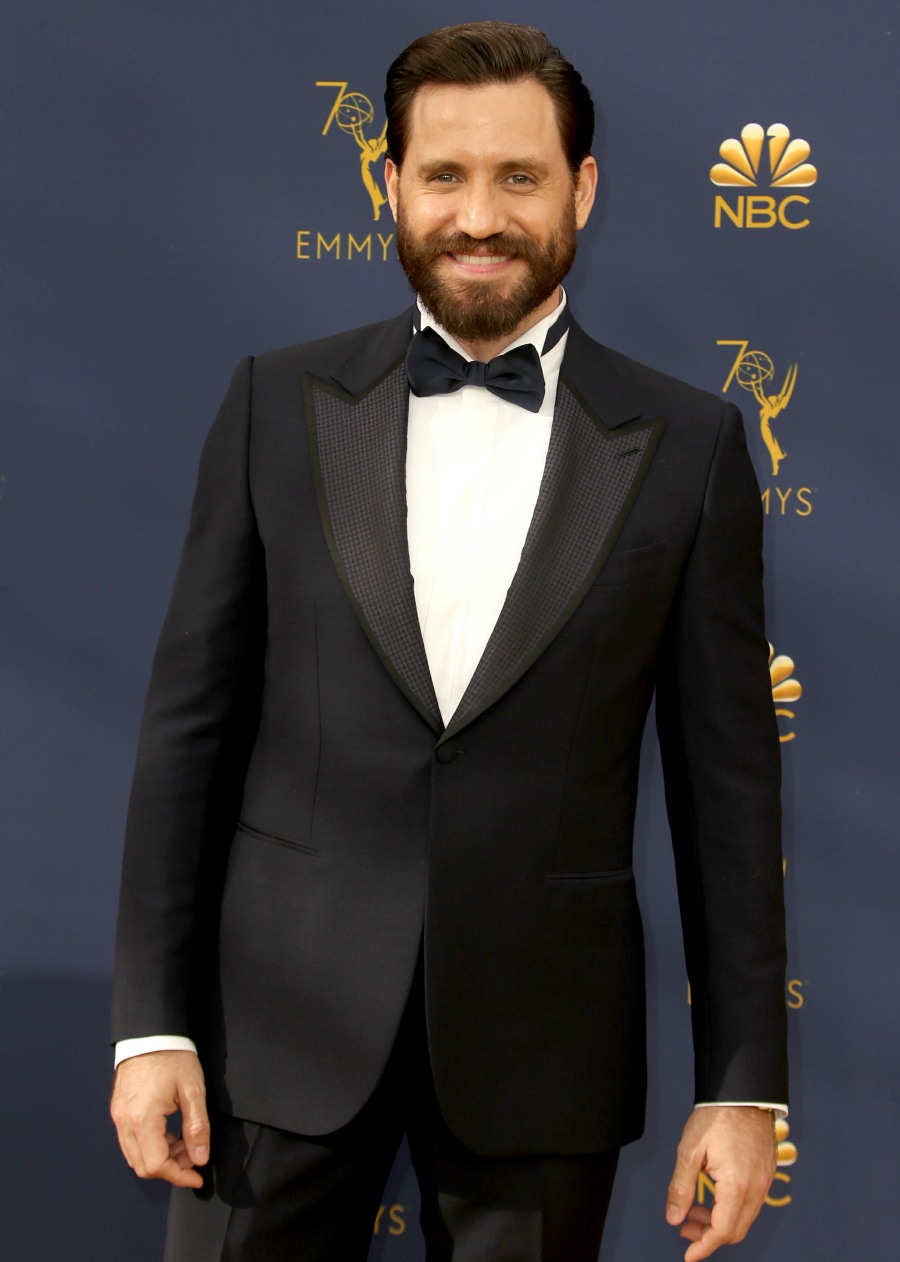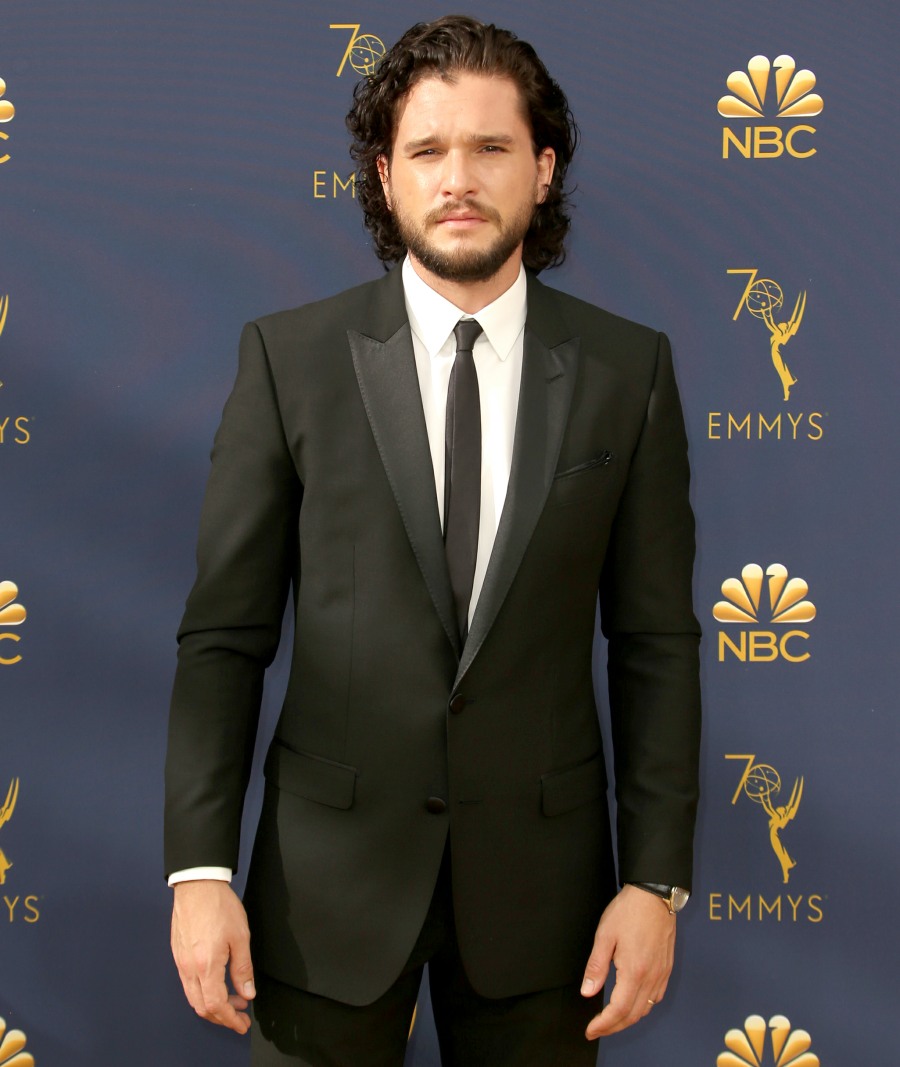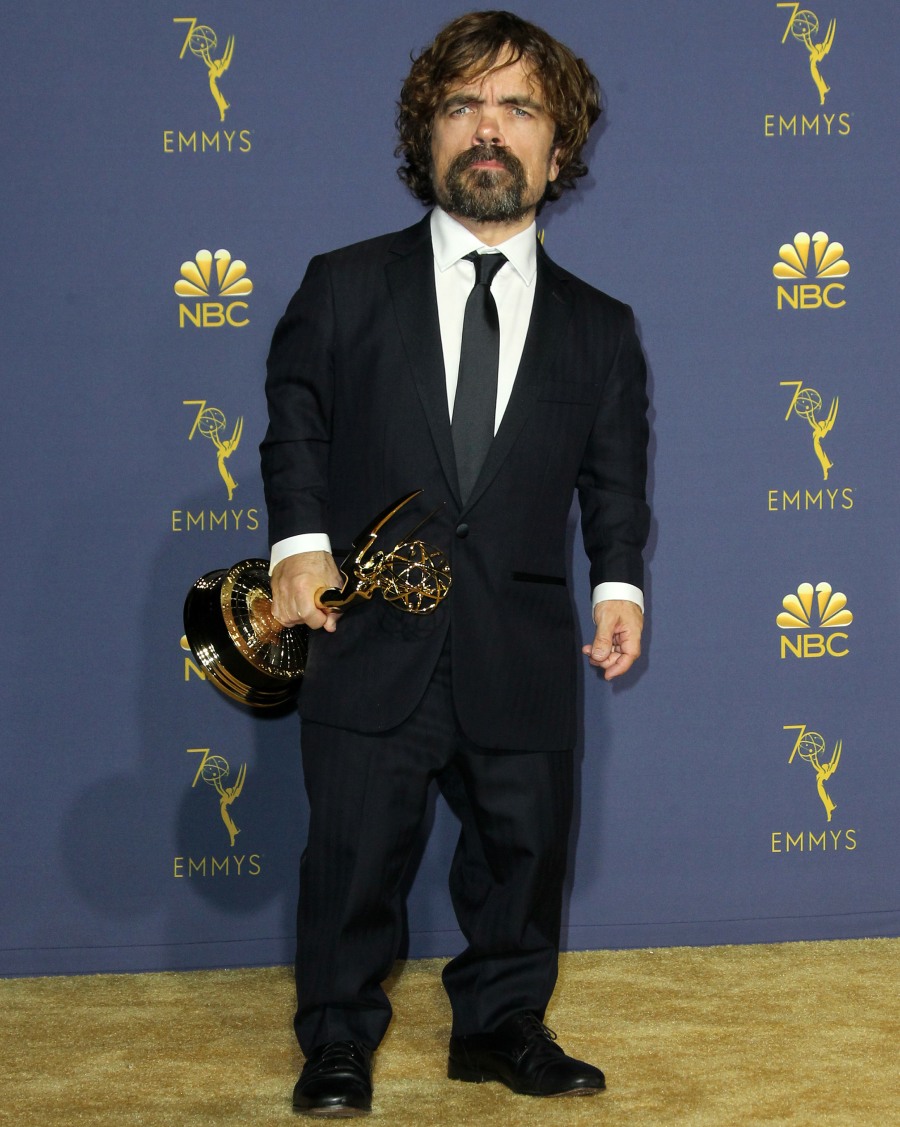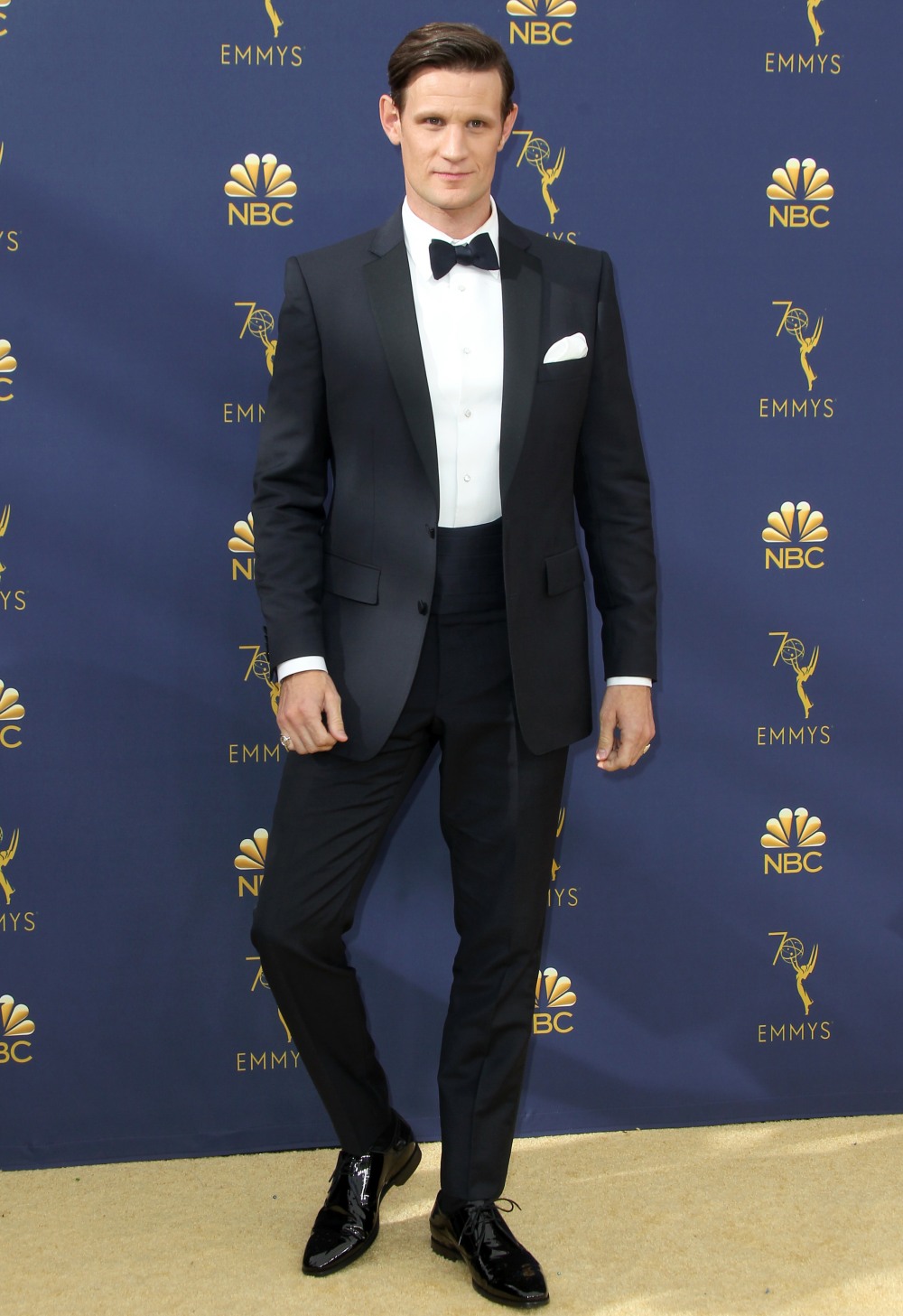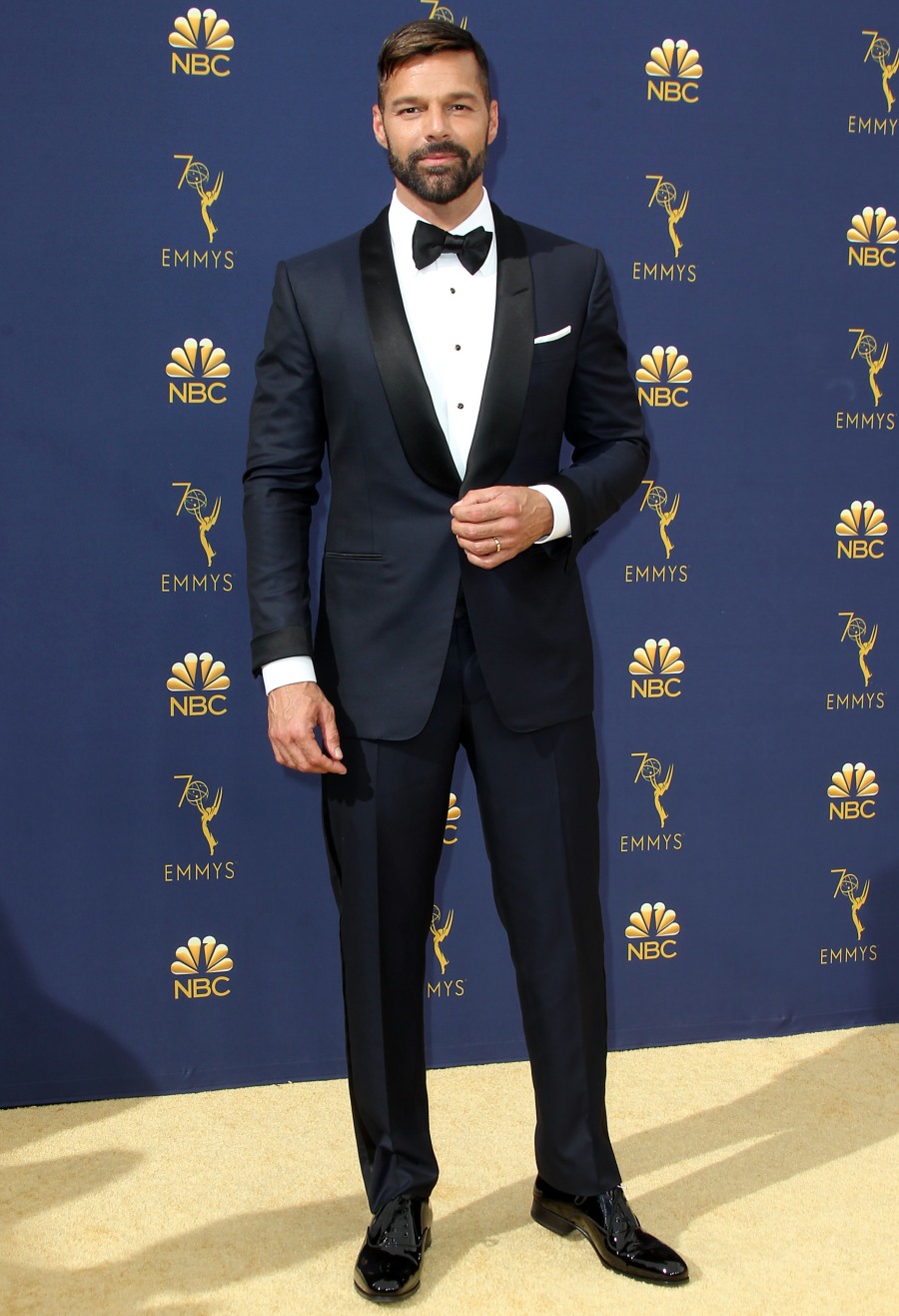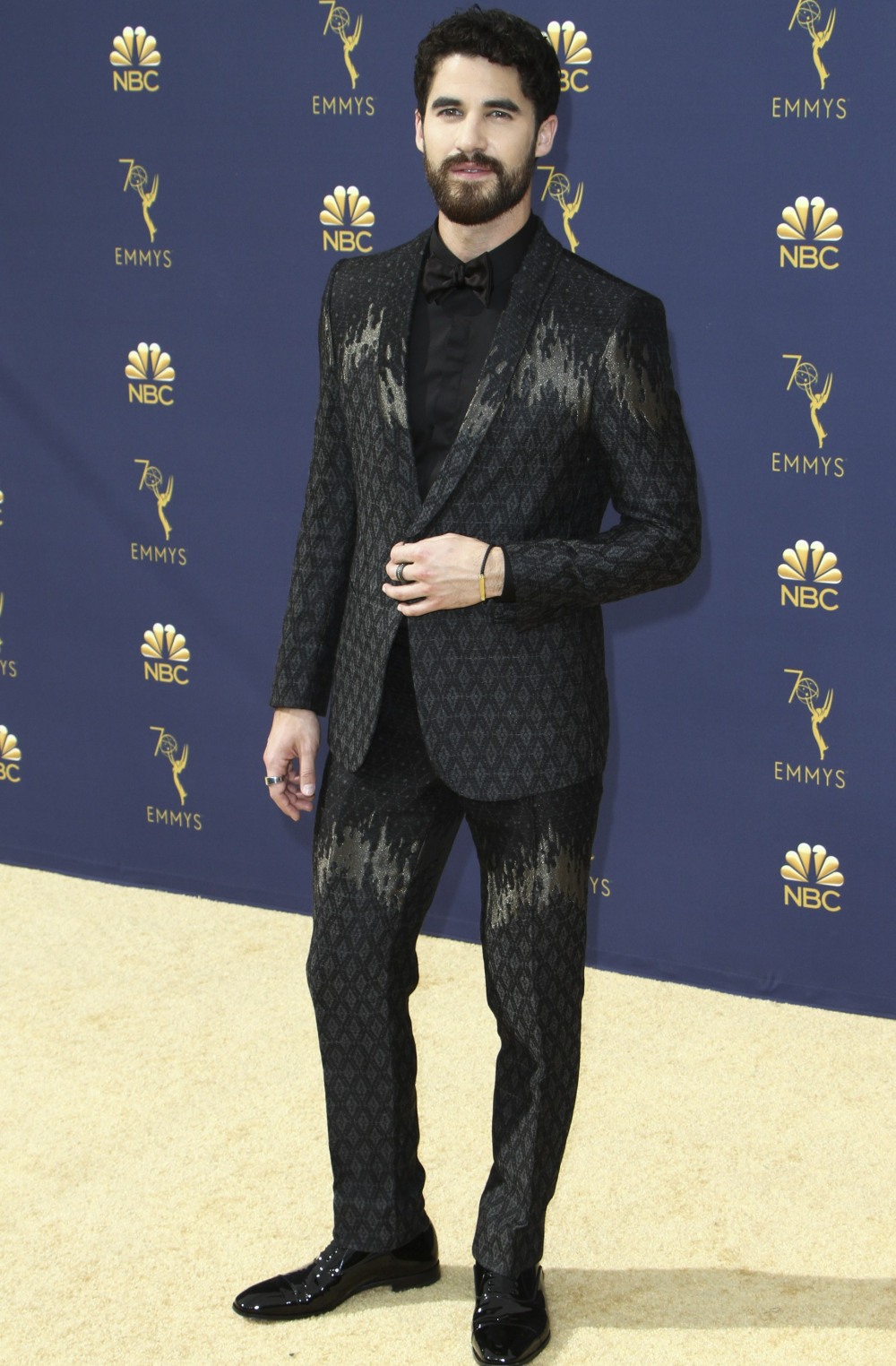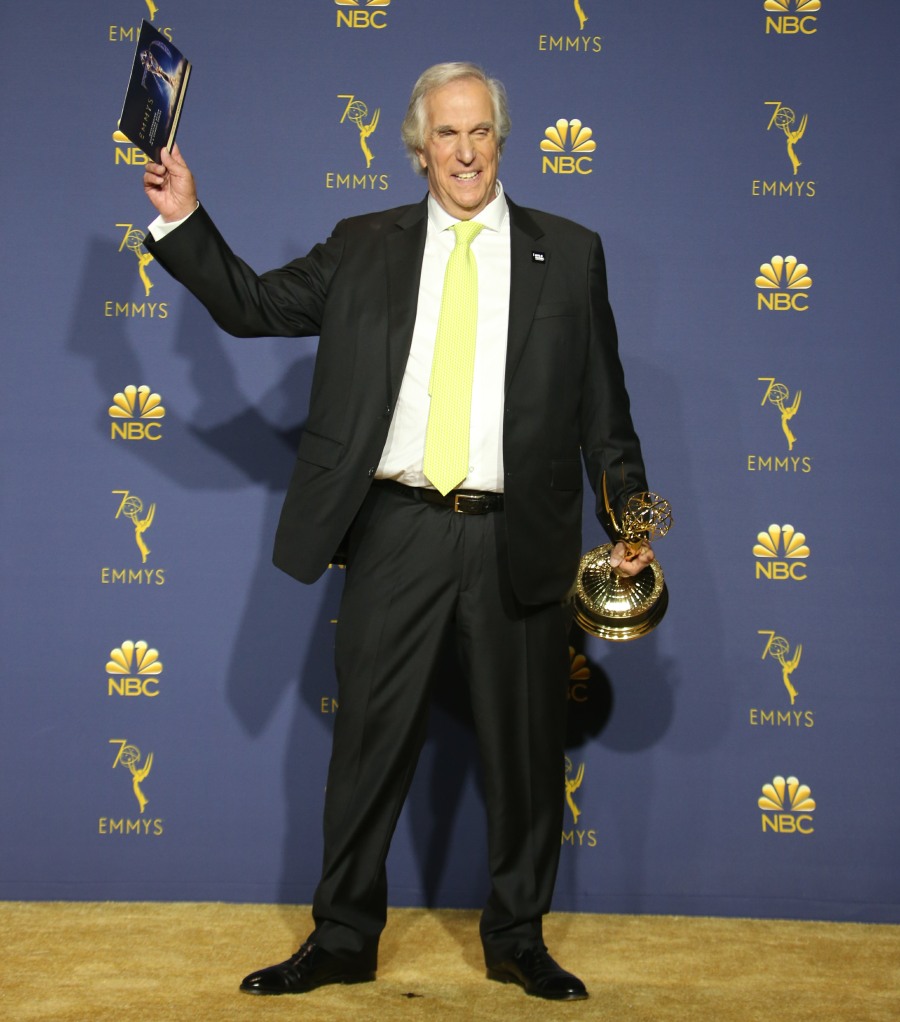 Photos courtesy of Backgrid, Getty, Avalon Red, WENN.