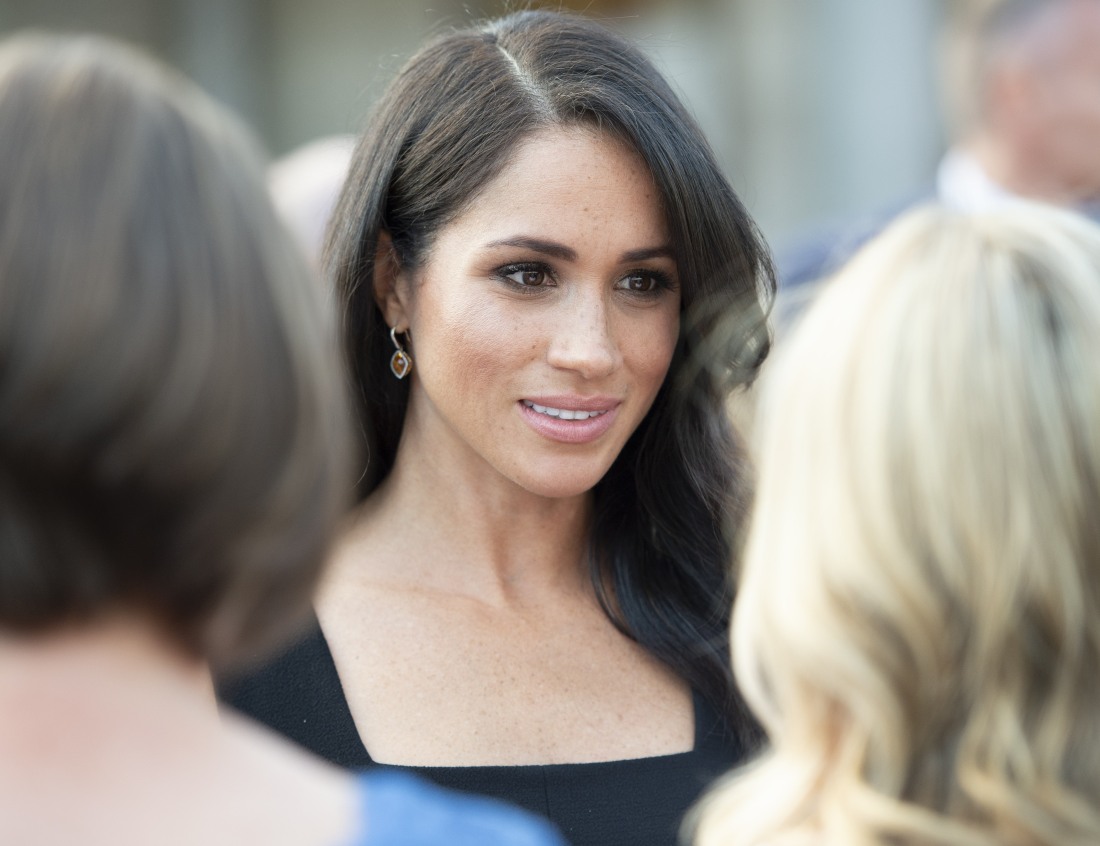 As we discussed on Monday, the Duchess of Sussex quietly spent about eight months organizing a cookbook with the women who survived the Grenfell Tower fire. The cookbook is full of recipes from the women, with a foreword written by Meghan. The proceeds of the cookbook will go towards the Hubb Community Kitchen, so it can remain open seven days a week. Meghan put a lot of thought and effort into this and the launch was excellent. Even the British media outlets found little to criticize. The one criticism they had was bullsh-t – some of them were like "Meghan should come talk to us about the cookbook!" Well, she is. She's doing a launch event tomorrow:
On Thursday 20 September, Meghan will host a celebratory event at Kensington Palace for the launch of the cookbook Together.

At the event, Meghan will help the women involved with the scheme prepare a meal before themselves and more guests sit down to enjoy the tasty feast.
This event is going to be amazing on so many levels. How to say this? The optics are going to be incredible – as we saw in the launch video from Kensington Palace, many of the women involved wear hijabs. Many are women of color. The royal family tends to not invite hijab-wearing women of color to the palace. And those incredible ladies are coming to Kensington Palace for a launch event for their duchess-organized cookbook! It's amazing.
Meanwhile, Meghan will undertake a solo engagement next week:
The Duchess of Sussex will attend the opening of 'Oceania' at @RoyalAcademy on Tuesday 25th September.

The Duchess will view exhibits from regions including New Zealand, Fiji, the Kingdom of Tonga and Australia, which she and The Duke of Sussex will visit in October. #RAOceania pic.twitter.com/j6aiE9OLWR

— Kensington Palace (@KensingtonRoyal) September 18, 2018
Meghan at an art exhibition! Solo! She'll have a great time. Prepare yourselves for people screaming about how she "broke protocol" by… like, breathing or wearing trousers or whatever.
And finally, Meghan was seen in the trailer for Queen of the World – she's looking at her wedding veil, so this was probably filmed in April of this year? It turns out that the YouTube trailer is geoblocked, so you can see it here, at this Harper's Bazaar link.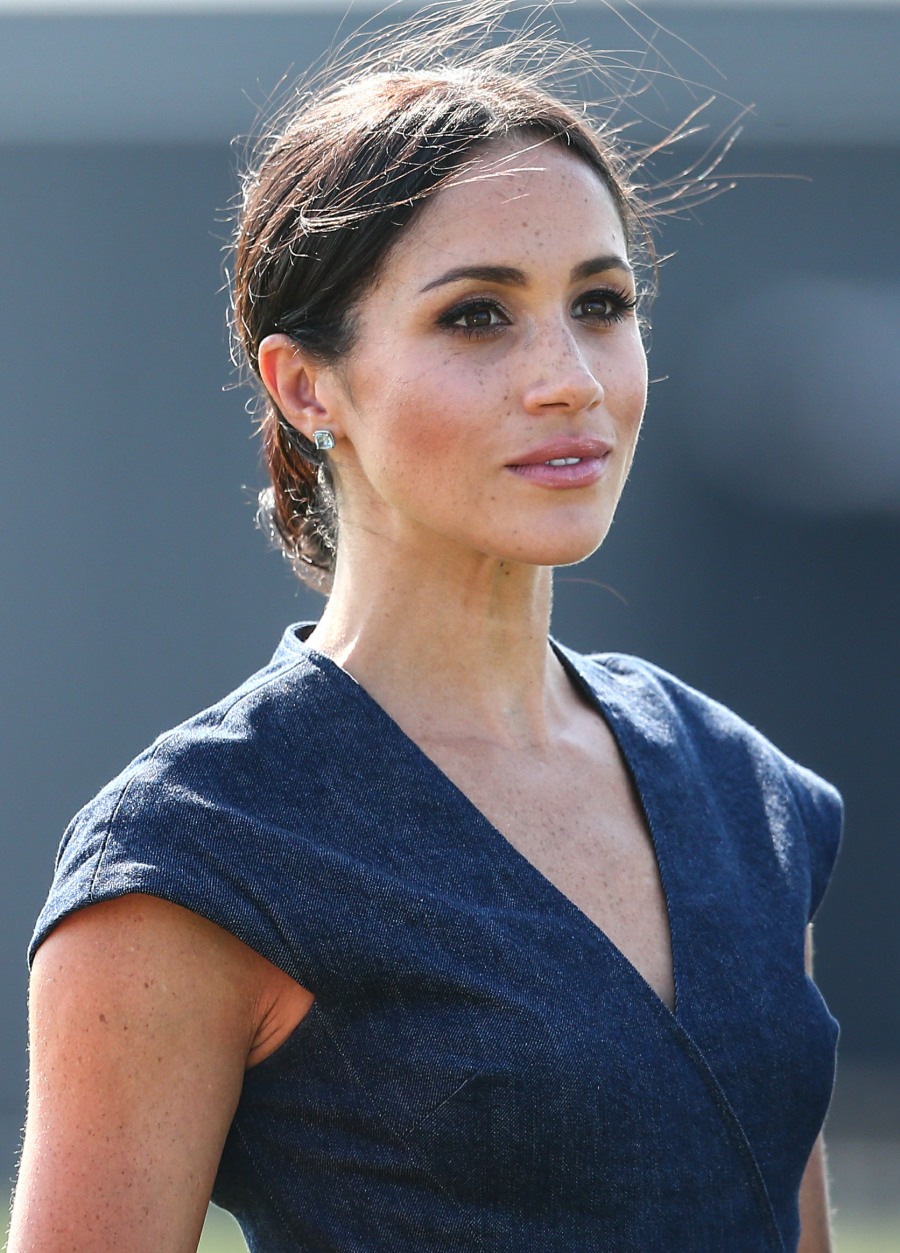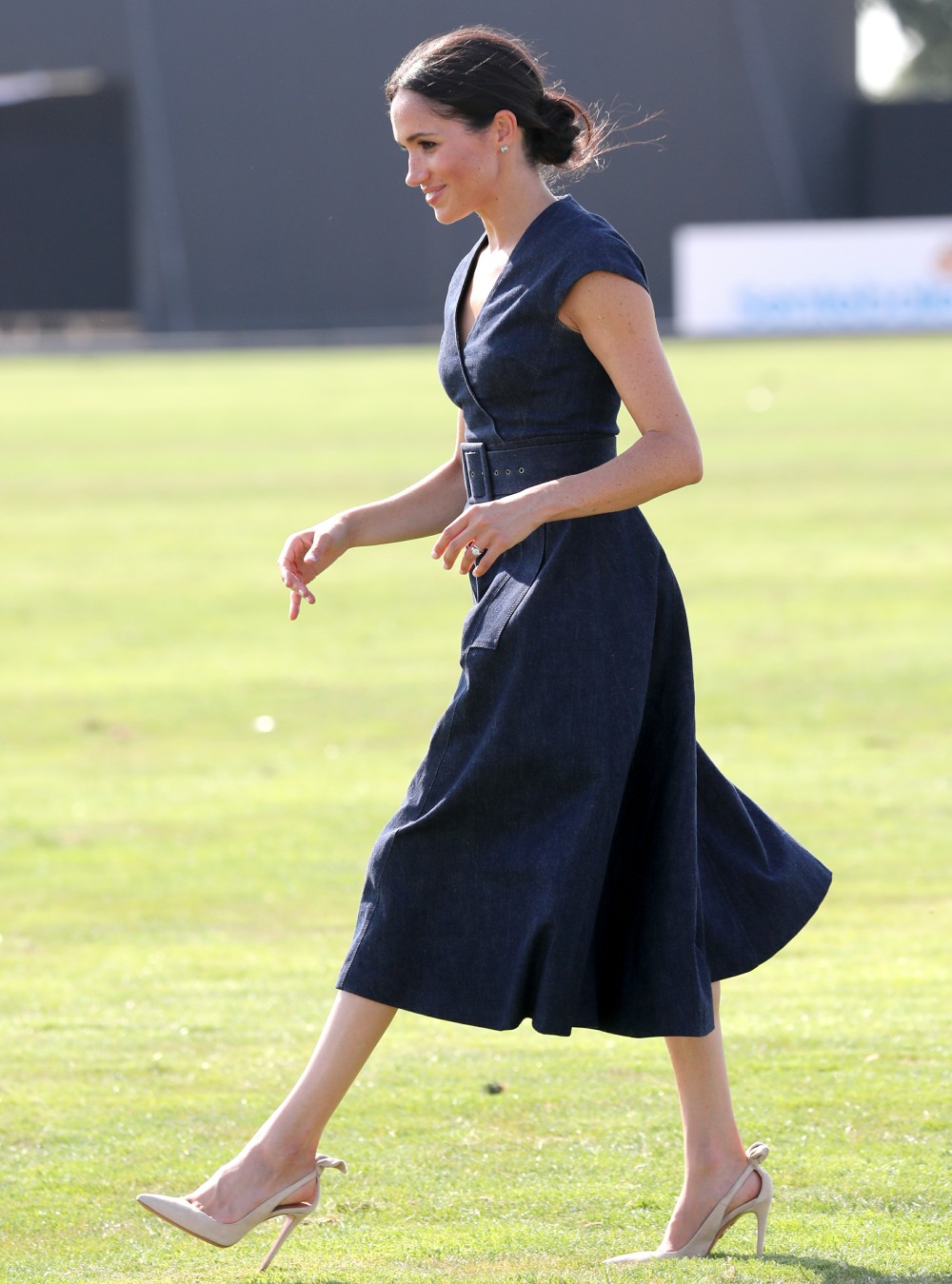 Photos courtesy of WENN.