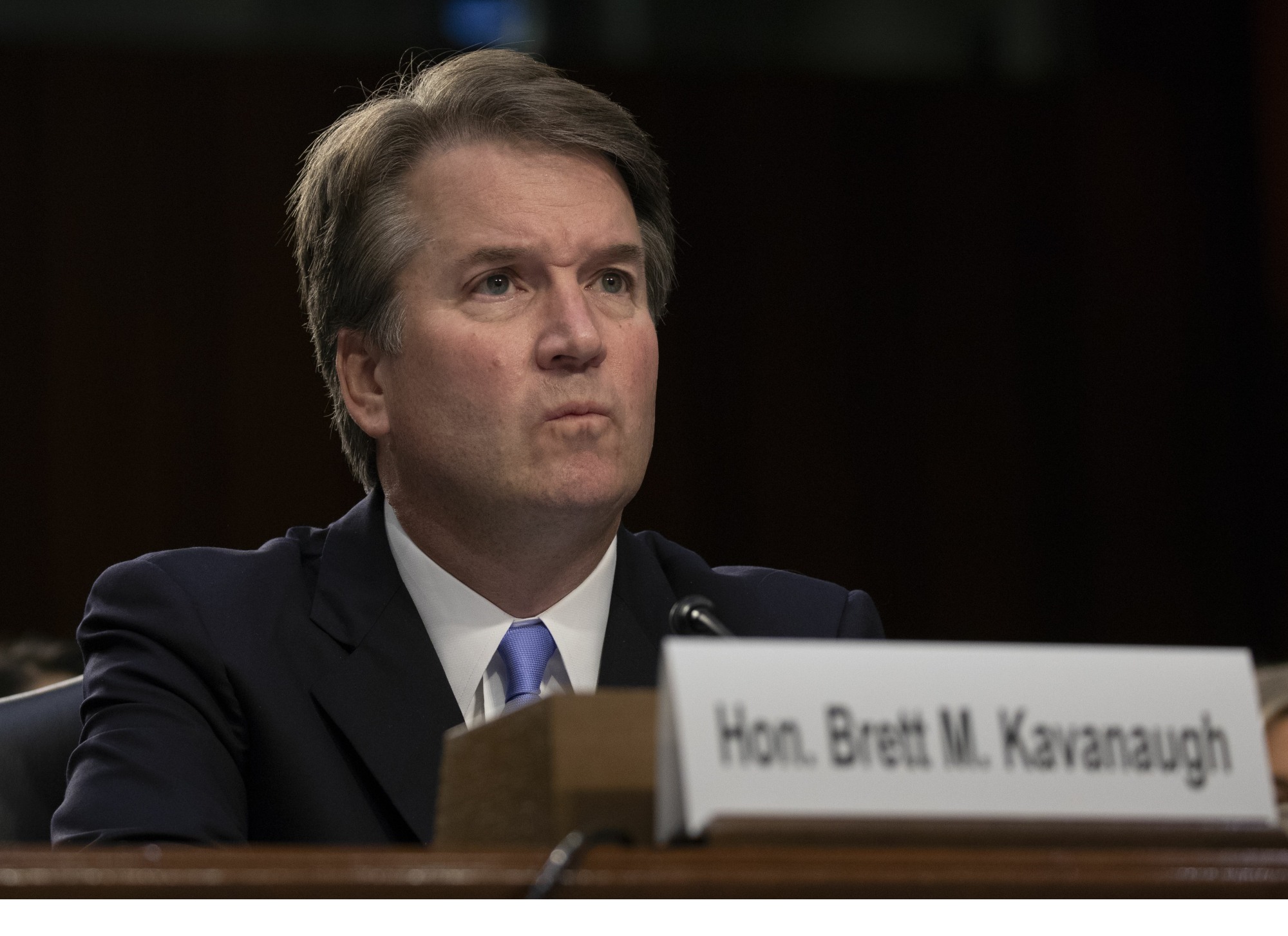 Before we get to the Brett Kavanaugh updates, let's take a moment to talk about Mario Kart and the character of Toad. I put this in the links yesterday because I really didn't know what to say or how to cover it, but just suffice to say… there was a really gross reason for why "Mario Kart" was trending on Twitter all day. Stormy Daniels has written a book, and the Guardian got an advanced copy. Stormy describes the size and shape of Donald Trump's pen1s. "Like a toadstool" is all I'll say. You can read more here.
So, Donald Trump nominated Brett Kavanaugh to be the new justice on the Supreme Court. Trump nominated him because everyone thought Kavanaugh was just a run-of-the-mill misogynist, someone who otherized and penalized women for being women, someone who thought women were subhuman and less equal citizens than men. Well, he's all those things. He's probably also a sexual assailant as well. Professor Christine Blasey Ford has come forward to say that Kavanaugh attempted to rape her when she was just 15 years old and he was 17.
What's happened in the past six days has been nothing short of infuriating. The GOP has already ratcheted up a smear campaign against Professor Ford. They want both Ford and Kavanaugh to testify before the Senate Judiciary Committee next Monday, and ONLY them. There was a witness/participant in Kavanaugh's assault on Ford, a man named Mark Judge, and he came out yesterday to say he would not testify and cannot recall the incident. And the Republicans are just going with his version too, like they're hellbent on making this "he said/she said" even though they could and should also call on Ford's therapist and friends, whom she told about the assault years ago.
Ford is already going through hell – she's had to move her family out of their home and into an undisclosed location. She's getting death threats and the GOP propaganda machine is working overtime to smear her name. The media camped outside her house when her name came out too. She's said, through her lawyer, that she would be open to testifying before the committee, but last night her lawyer said that Professor Ford wants to testify only after the FBI conducts a more thorough background check and investigation of Kavanaugh. That's what Anita Hill wants too, but the White House – no shock – refuses to authorize the FBI's investigation.
Vanity Fair did a story in the past 12 hours about what's happening in the White House and why Trump is somewhat quiet about Kavanaugh. I mean, Trump did say something – he expressed sympathy for Kavanaugh and his family, and no sympathy for Prof. Ford. But Trump has been eerily quiet about it on Twitter. Sources tell VF that Ivanka is whispering in her father's ear, something about how they need to dump Kavanaugh and start over with another nominee. Trump also has his suspicions of Kavanaugh anyway, but not because of Kavanaugh's misogyny – Trump is suspicious because he thinks Kavanaugh is a "Bush guy" and too "establishment."
So many are wondering if the Republican senators are going to cut bait on Kavanaugh too, because they know the optics are bad – the GOP only has white dudes on the Judiciary Committee, so it would look like what it is: a bunch of old, out-of-touch white men bullying Professor Ford during her testimony, if she ever does testify. Reportedly, those Republican senators are considering using their female staffers to "question" Professor Ford if she does testify. It won't matter. The gender gap in the midterm election is still going to be *INTENSE*.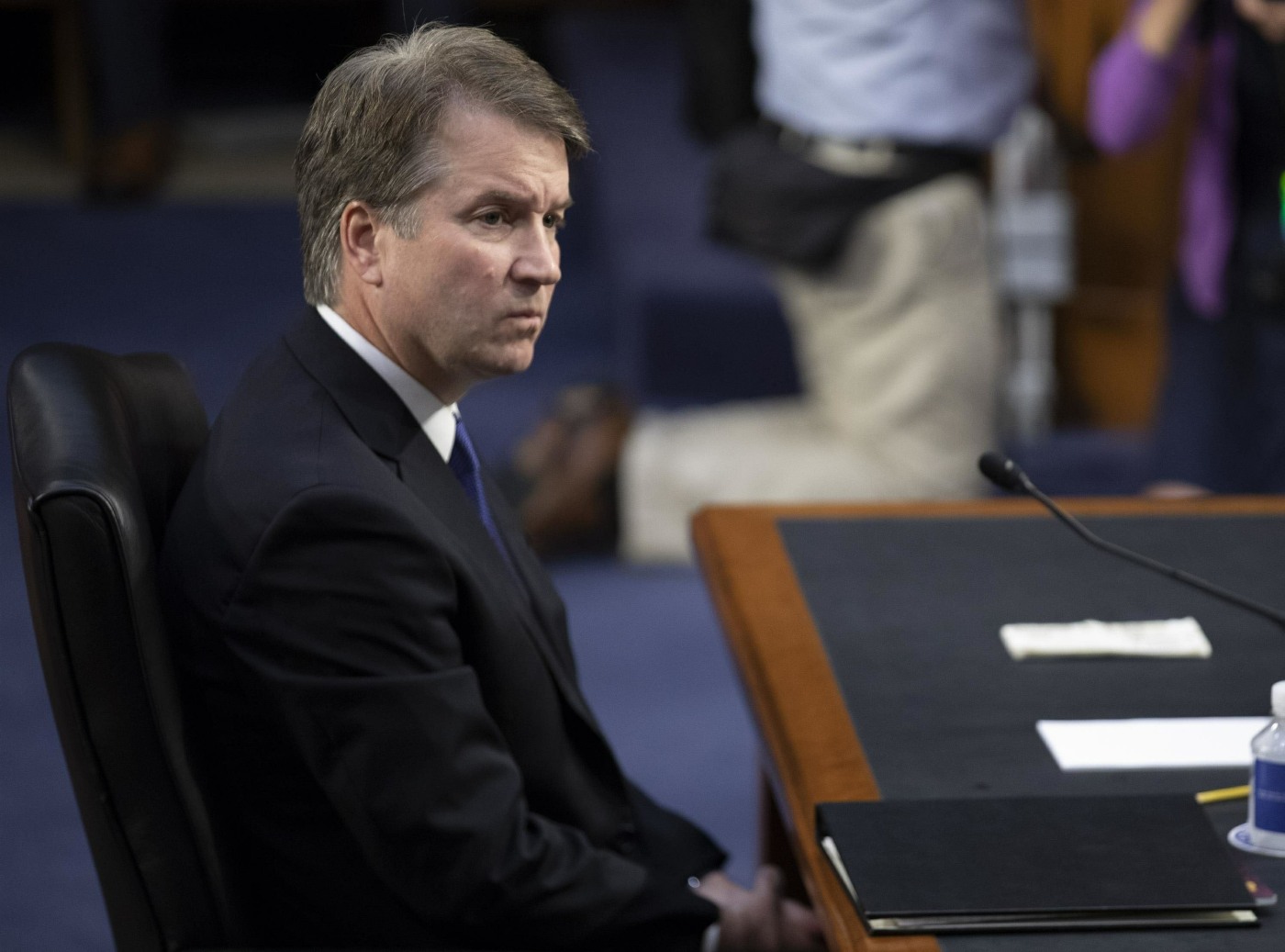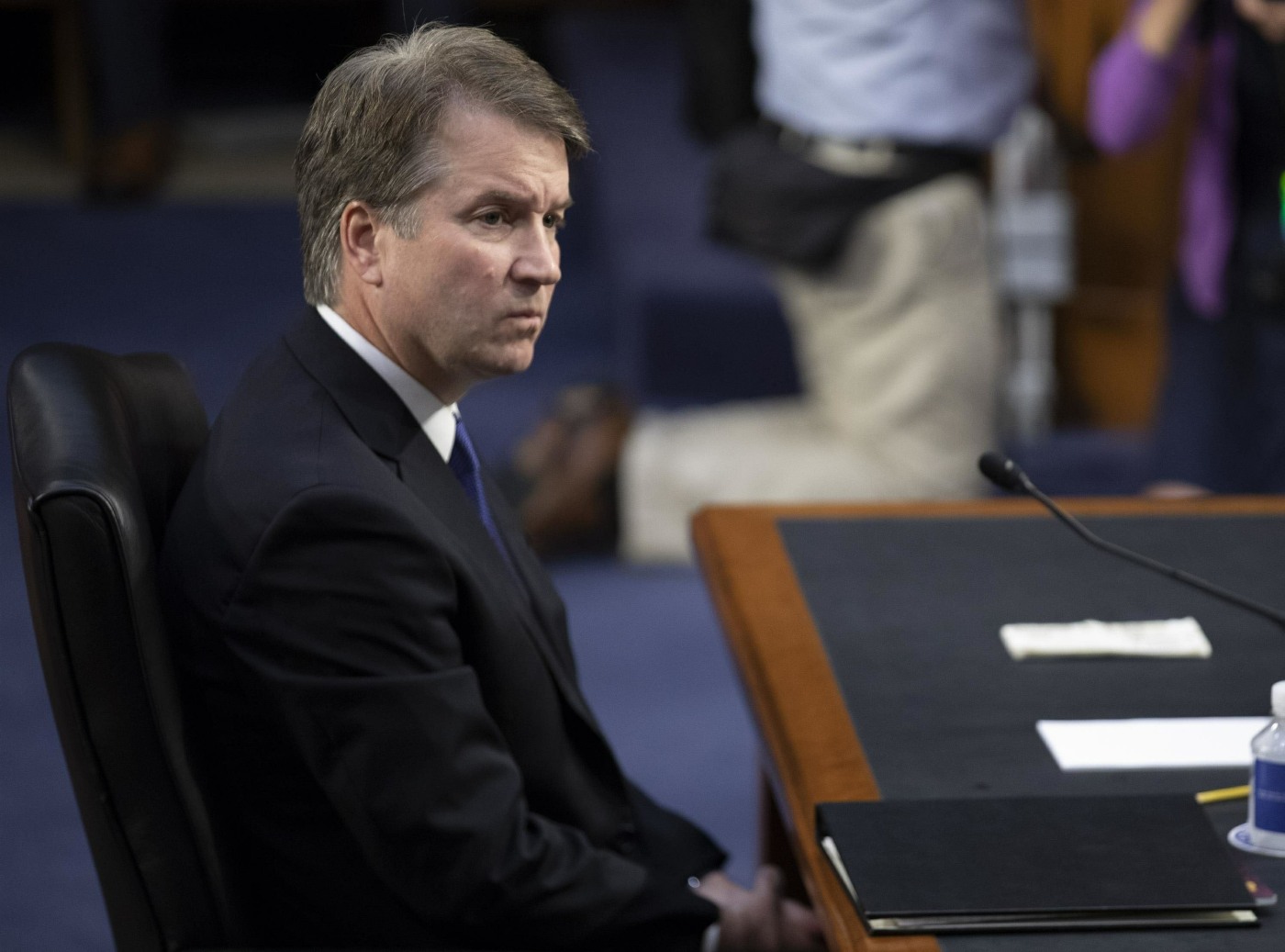 Photos courtesy of Backgrid and Avalon Red.