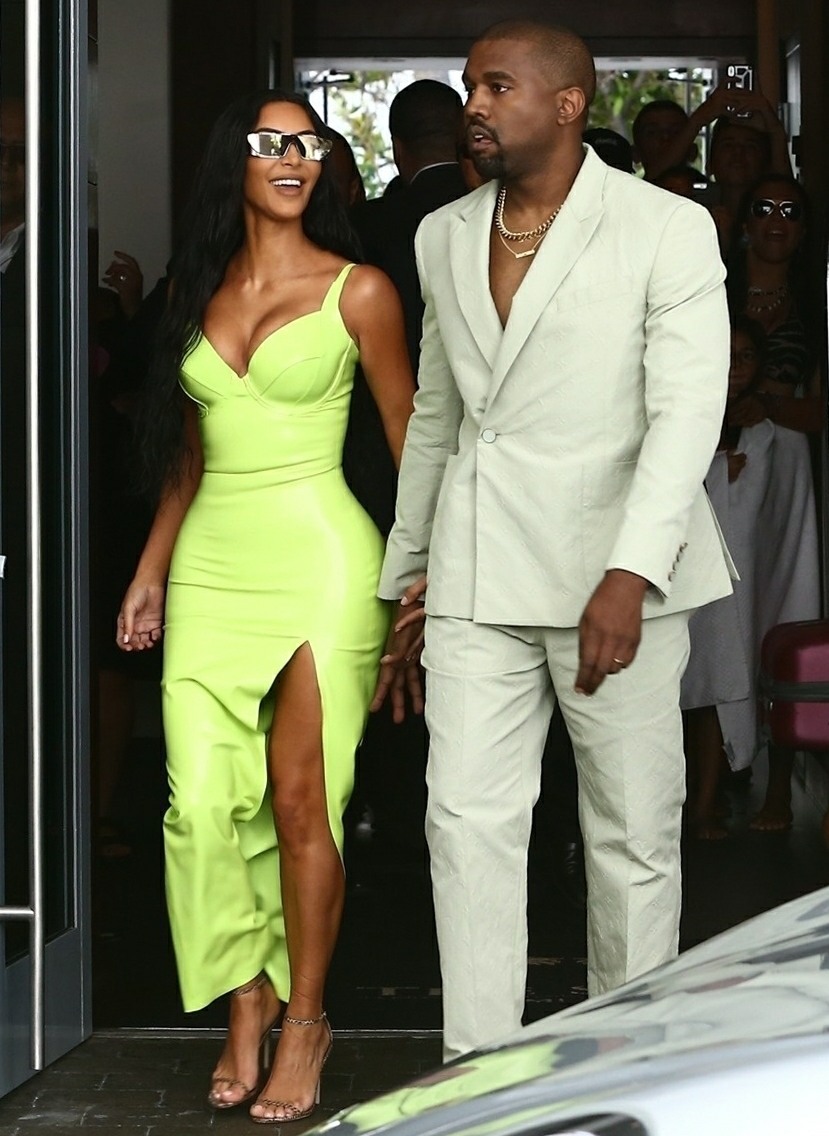 Almost two years ago, I was convinced that Kim Kardashian was very close to filing for divorce from Kanye West. It was right after his breakdown (or whatever he calls it now) and subsequent hospitalization. Kim did her part to look like a dutiful wife, but she just seemed over it. There were even reports – in People Magazine, no less – that Kim had consulted with divorce lawyers and was weighing all her options. In the end, I think Kim decided to stick it out and she organized the gestational carrier for Chicago West and that seemed to make her happy. I also think she and Kanye just started spending more time apart – he would spend weeks at a time in Utah, recording new music, and that was fine with Kim. So what do you make of this story? Kanye said he was moving to Chicago full-time, and "sources" tell People that Kim isn't going.
Kanye West might be making the move to Chicago alone. West announced his plans make a permanent return to the Windy City earlier this week, but a source tells PEOPLE that his wife Kim Kardashian West doesn't plan to go with him.

"Kim plans on spending more time in Chicago, but she isn't moving there full-time," the source says. Kardashian West wants to continue to raise their three children North, 5, Saint, 2½, and Chicago, 9 months in Calabasas, California.

"She thinks it's best for the kids to continue their schedule in LA. North is in school and everything is working great," the source adds. "Kim doesn't think a permanent move to Chicago benefits the kids. Also, Kim wants to be around her family as much as possible too. She loves their new house and it finally feels like a home to her."

Regardless of what the family decides to do about their future living arrangements, Kardashian West is doing her best to support her husband.

"She will be supportive of Kanye's plans and they do have a house in Chicago too. Kanye has a tendency though to change his mind quickly, so she is just going along with his plans because it makes him happy," the source says. "Next week, something else might make him happier."

A second insider confirms, "He changes his mind like he changes his underwear."
Yeah… it still sounds like she's over it, doesn't it? She's got her babies, she's got her family around her, she's got the reality show and all of her businesses and everything in LA. She's no longer down with Kanye's erratic whims. In fact, she's been over his erratic whims for years now. She's like "if you want to move to Chicago, god bless but I'm not going with you, you decide."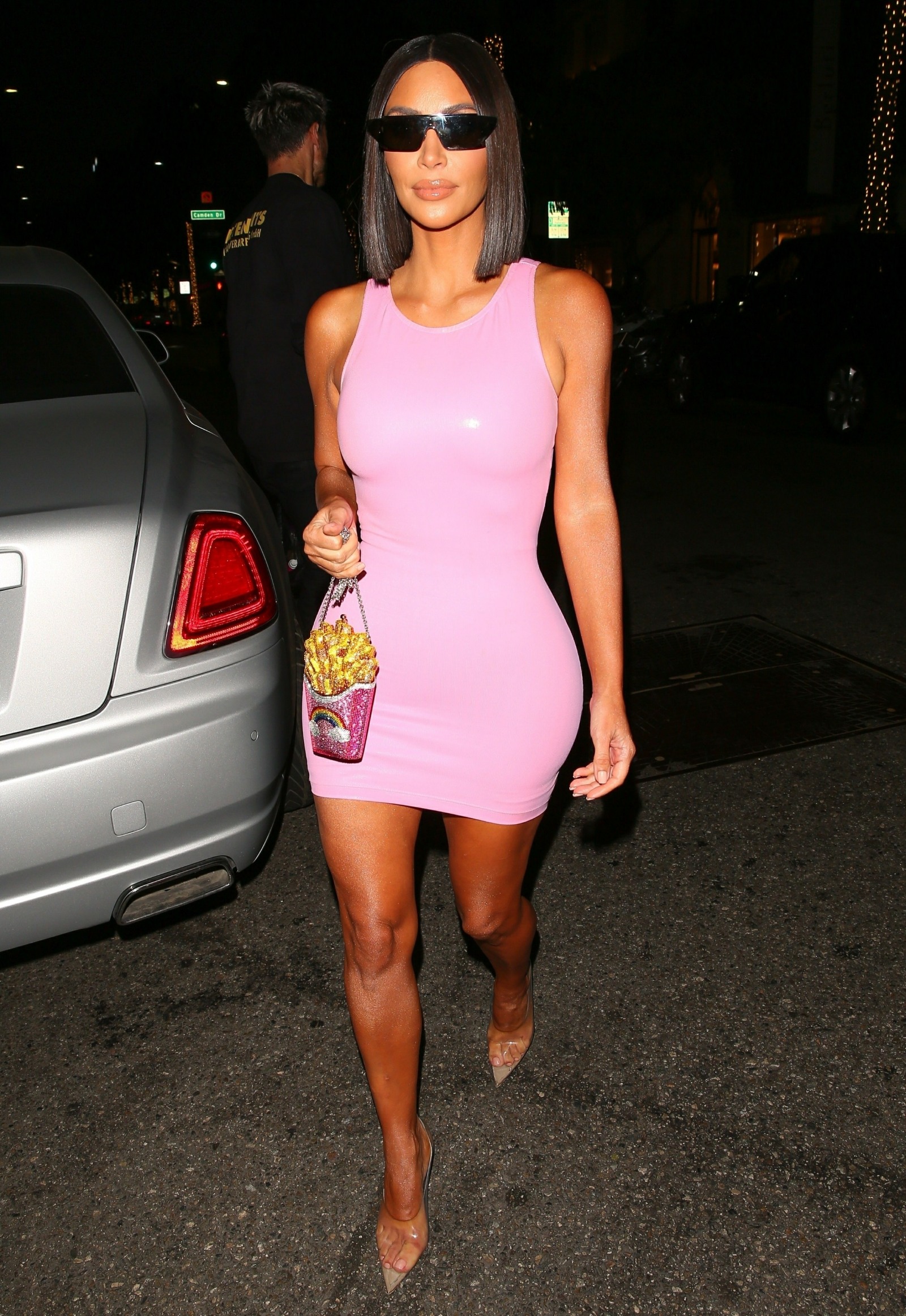 Photos courtesy of Backgrid.