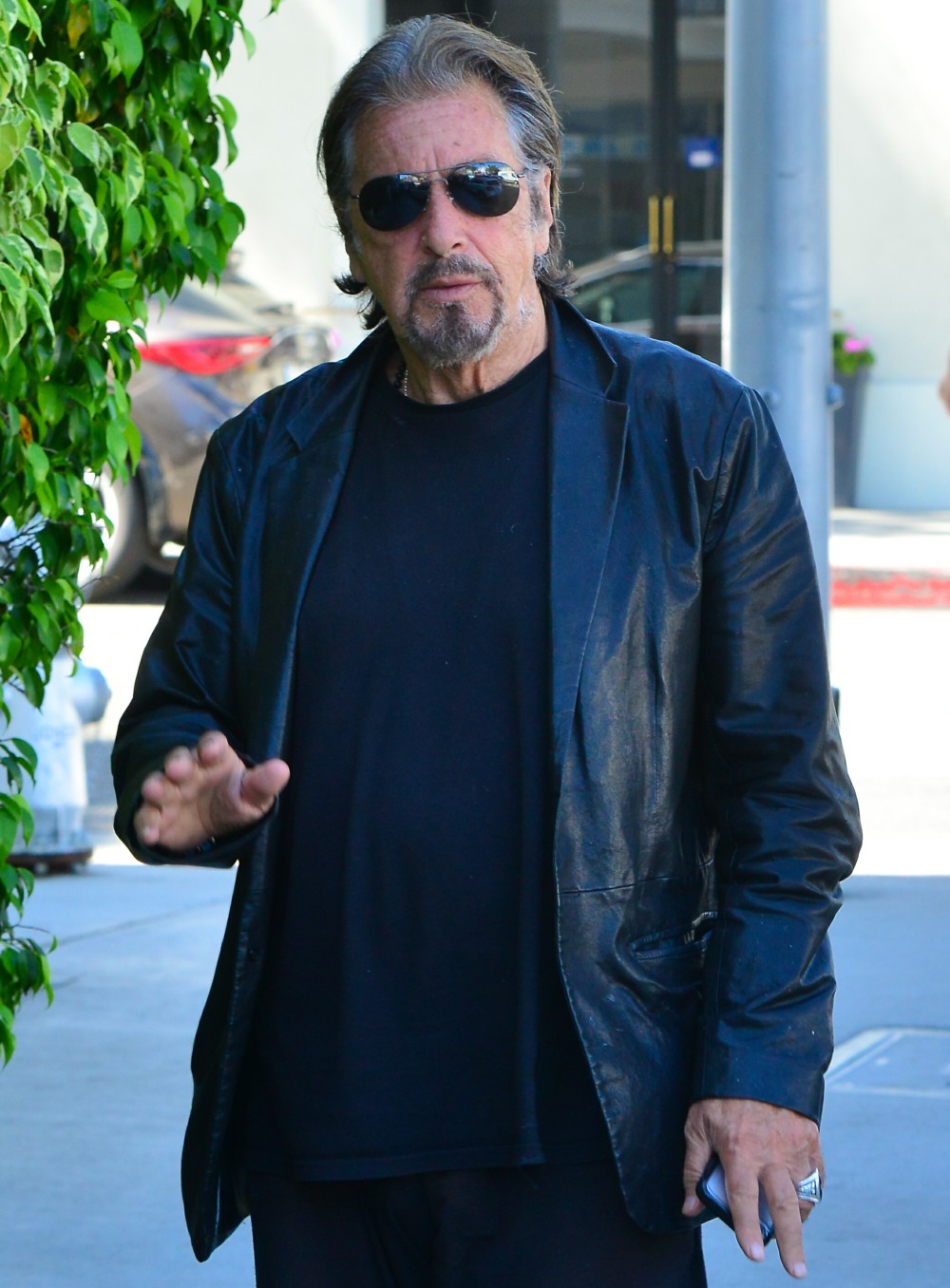 Al Pacino's quiet love life has been in the news all year, but all of the gossip has just been a ricochet effect from Leonardo DiCaprio. Leo is dating a 21-year-old Argentinian model/actress named Camila Morrone. In every article about Camila and Leo, the media outlet mentions the fact that Camila's mom, Lucila Sola, is dating Al Pacino. It's meant to signal the fact that may-December romances seem to run in the family – Lucila is only 42 years old (she's younger than Leo lol) and Al Pacino is 78. Well, Al Pacino wants to be excluded from this conversation. Apparently, Pacino and Lucila Sola aren't even together anymore (which is possibly why Leo brought Lucila on vacation this summer?). Al Pacino is dating someone EVEN YOUNGER.
Al Pacino has a new love, sources told Page Six. The iconic actor, 78, is dating Israeli actress and singer Meital Dohan, 39. Sources first spotted Pacino and the "Weeds" actress out for dinner at LA restaurant Dan Tana's, and the pair have since been seen at a number of cozy dining spots. We are told they have also been hitting events as a couple.

"They've been quietly seeing each other for a few months and they seem very happy," one source told Page Six. The source continued, "They initially kept things very private, but now they are not making a secret of their relationship," noting that they have been attending events together.

The "Godfather" star was in LA this summer filming Quentin Tarantino's upcoming "Once Upon a Time in Hollywood" with Leonardo DiCaprio and Brad Pitt. While it is unknown how the pair met, ­Dohan currently lives in LA. According to her IMDb, she's received "two Israeli Oscar nominations and an Israeli Tony award."

Pacino has been married twice, and has three children. He was recently in a long-term relationship with Lucila Solá, whose daughter is Leo DiCaprio's girlfriend.
I mean… I love Al Pacino. I would go out to dinner with Al Pacino. I would want to spend time with Al Pacino if he asked me out. There are some guys who, despite their advanced age, will always be fascinating to younger women. Leo is not one of those guys, incidentally – his "younger woman" fetish has been gross for years. But Pacino gets to do what he wants. Plus, this woman is almost 40! She's not some naive starlet. She's knows what she's doing. But yeah, it would have been interesting if Al Pacino was dating someone closer to his own age.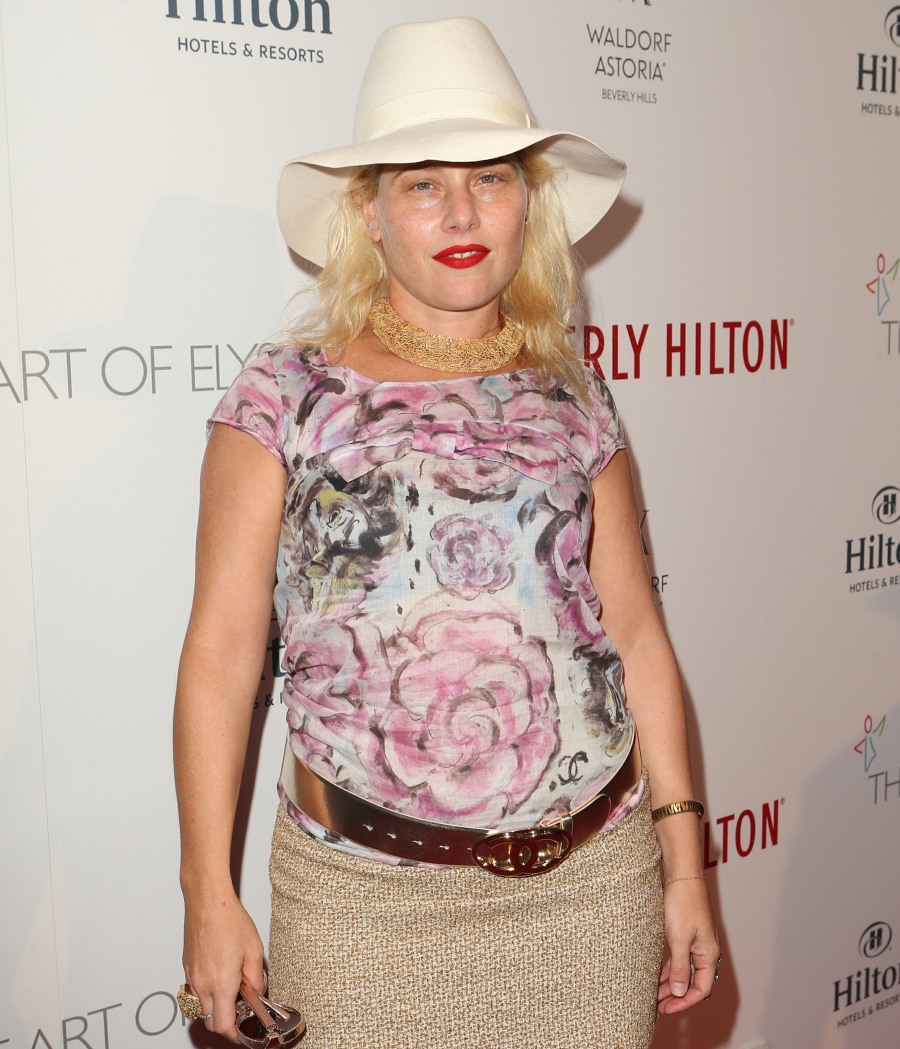 Photos courtesy of WENN.