Long running medical soap opera Grey's Anatomy is starting it's 15th season this week. Wow. I can't believe it's been on that long. It's lasted longer than my marriage. If the show's star, Ellen Pompeo, is correct, an end to the series may be on the horizon.
The 48-year-old actress, who is one of only four actors who have been on the show since it premiered in 2005, spoke to Entertainment Weekly. When asked if she planned on staying on after her current contract runs out at the end of season 16, she said:
"I'm clearly not prepared right now to make any formal announcement about what my future is on the show, but I am really feeling like we have told the majority of the stories that we can tell. It's about time that I mix it up. I'm definitely looking for a change."
Ellen is probably due for a change. She's already accomplished the title as the highest paid actress on dramatic television, earning upwards of $20 million per year. Just because she's got her eyes on the exit, she promises she won't be phoning it in leading to the end of her contract, telling EW, "I still am fighting every day for the quality of the show to be good and for the actors to be happy," adding, "I still care very much about the show."
Back in May, Ellen shared a similar sentiment in an US Magazine interview, saying that she and show creator Shonda Rhimes were "getting there" regarding an end to the series, adding that they'll make the decision to end the show together.
Shonda also spoke to the magazine. Although she's got a lucrative deal with Netflix and no longer runs the show at Grey's, she promises to come back to write the series finale, noting, "I have written the end of the show at least six times, but we just don't end. Every time I thought, 'This is how the show should end,' we've gone past those moments, so I've stopped trying. I have no idea now."
She also told the magazine that, "I'm incredibly proud of the show and I still every day pinch myself that we even got on the air, [that] people watch and people care as much as they do. Everything about this show has been a miracle to me. I love it."
As much as it's sad to see the end of a beloved series it's good to end things the right way, with a well-written, memorable finale. I'm sure Shonda and company will deliver. I can totally identify with Ellen needing a change.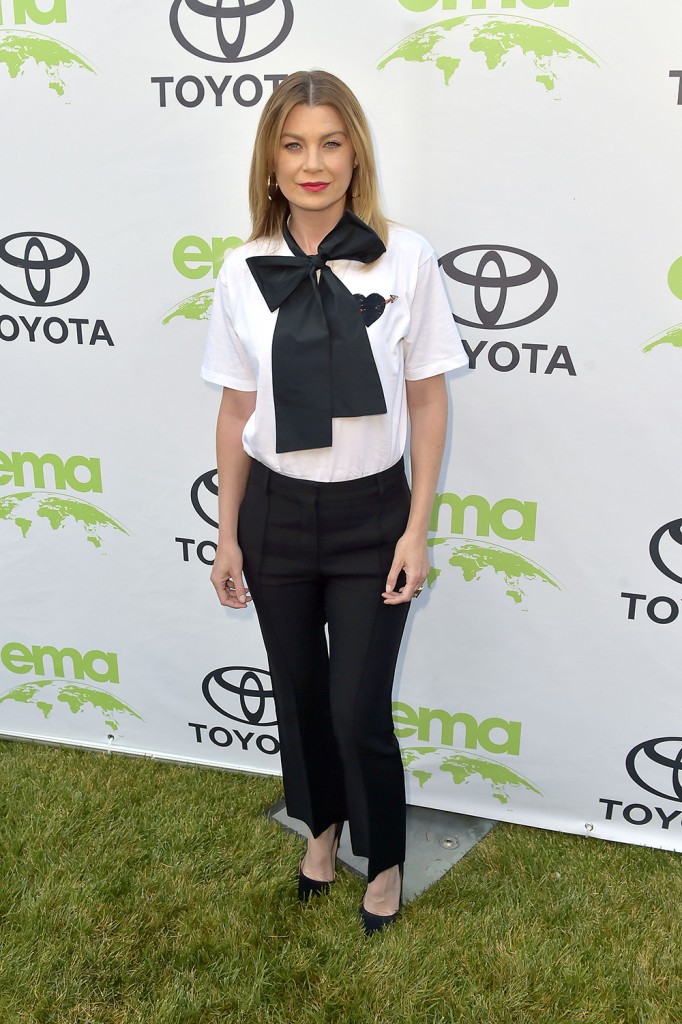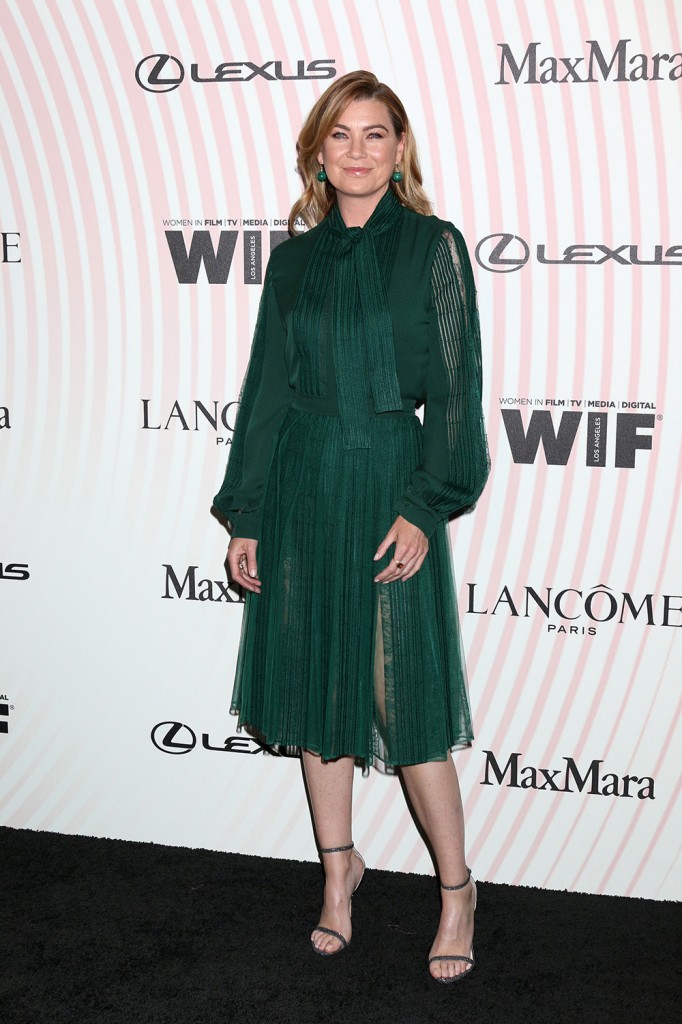 Photos: WENN, Getty