I have mixed feelings when a celebrity gets a pharmaceutical endorsement deal. On one hand it's usually a health issue that they've personally faced, like Julianne Hough and endometriosis or Monica Seles and binge eating disorder. The ad campaign is often focused on awareness and that's typically a good thing, especially for stigmatizing medical conditions or "women's issues." On the other side they're endorsing a specific treatment which may not work for everyone and which may be harmful in some cases. (Although at least it's FDA approved and vetted, which is much more than you can say for many of the alternative treatments celebrities tout.) That's a lead in to this story about Cheryl Hines's new campaign for a menopause drug that's supposed to make sex less painful. I'm in perimenopause and am experiencing more mood-based problems at this point, but I appreciate that she's bringing it up, if only to shill for this medication.
"Honestly, it's a new conversation," Hines, 52, tells PEOPLE. "If you asked me a few years ago, I would've been very hesitant to talk about it."

But as she began to hear more women discuss menopause — and the painful sex that often accompanies it — she realized it deserved more attention.

"I was surprised that this condition affects so many women, and that women often feel like they're the only ones experiencing it," she says. "When I started learning more about sex after menopause, it became clear to me that this is affecting millions of women and they're not alone."

Hines believes painful sex after menopause is one of those women's health topics, like pregnancy woes and breastfeeding difficulties, that people don't talk about publicly.

"I remember feeling like that when I was pregnant, and thinking, 'Oh my gosh, nobody told me what was going to happen,' " the mom to daughter Catherine, 14, says. "This is one of those exact times in life when you think you're going through it alone, and you chat with your friends and they're feeling the same way. That's comforting."

The lack of public awareness is why Hines is teaming up with AMAG Pharmaceuticals for their "Painfully Awkward Conversations" campaign.

"I know a lot of women, a lot of friends, who are experiencing painful sex after menopause, and I want them to be empowered to be able to talk about it with their friends and their health care providers," she says. "I'm glad I can get that conversation started and let everyone know that there's no stigma to it."

Hines, along with menopause expert Dr. Marla Shapiro, wants to break down the myths.

"One of the misconceptions about menopause is that it's like a doorway — you go through it, and then you're done. But that's not true," Shapiro says. "Menopause is the next stage of life. Most woman experience hot flashes and night sweats and most will be through with that in six years, but all women, without proper treatment, will experience painful sex. The tissue in the vagina shrinks, and these changes get progressively worse over time."

Although she recommends over-the-counter moisturizers and lubricants, she also says the tissue cannot regrow and rebuild without prescription estrogens and other medications. The problem, is that most women are too intimidated to ask their doctors — or each other — for help.
The three minute ad accompanying this story on People features women at a party talking in the kitchen. They say things like "it feels like sandpaper down there" and "I expected hot flashes, I didn't expect this." It feels accurate except they don't complain about their husbands at all, they just complain about not feeling comfortable enough to get busy. I really am not looking forward to that, and honestly this is the first I've ever heard that I'm going to be having painful sex soon and that it's somewhat inevitable. In that respect the ad was effective and hit home. I'm not about to go out and get a pill for it unless I don't have other options, but I'm kind of grateful that I know. I hope it's not as bad as they're saying though, my god.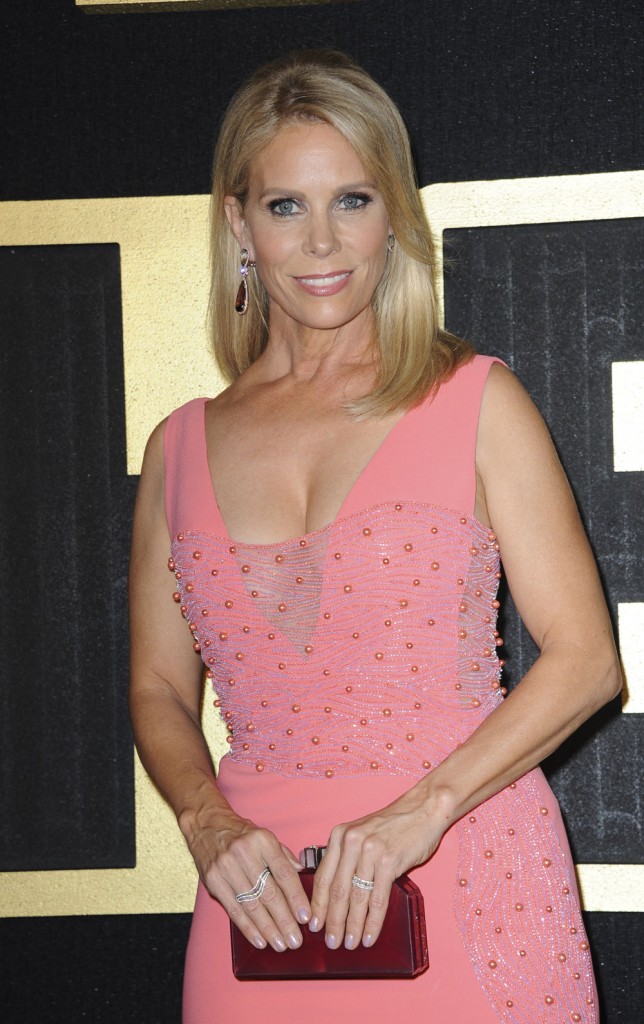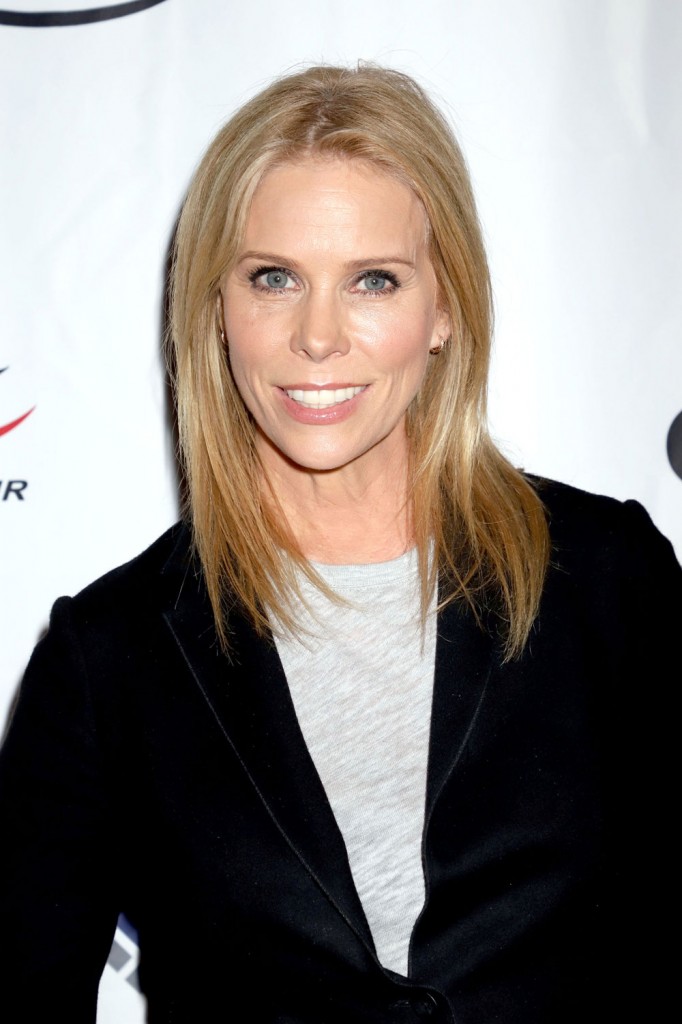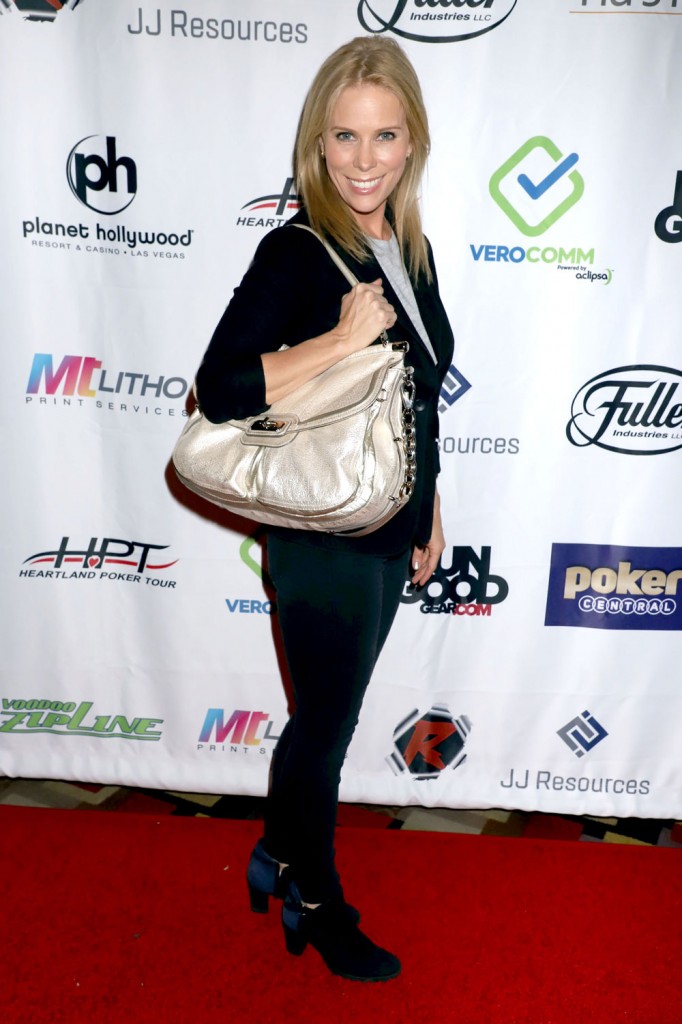 photos credit: WENN and via Instagram