Yesterday, we discussed the fact that Britney Spears and Kevin Federline finally came to an agreement regarding his child support. Earlier this year, Federline's lawyers filed notice that they wanted an increase in his support payments, an increase which would reflect Britney's massive income increase. Team Spears and Team Federline spent much of this year sniping at each other through legal filings and tabloid "sources." Throughout it all… I was sort of K-Fed's side? I thought he should get the child support increase. I also thought Jamie Spears was crazy for fighting K-Fed so publicly. Well, it looks like that fight did come back to bite Jamie Spears on the ass, because K-Fed got more money than he initially requested. And E! News reports that Britney isn't happy about any of it.
Britney Spears and Kevin Federline have reached a new child support agreement, but E! News has learned that the singer is "very unhappy" over the outcome. The Blast reports that the 36-year-old "Gimme More" songstress has agreed to pay her 40-year-old ex "thousands more a month in child support." This news comes one month after Spears was ordered to pay Federline $110,000 in their ongoing child support battle.

"They are not happy and think the settlement is ludicrous," a source tells E! News regarding Spears' team's reaction to the new agreement. "But they wanted to make an agreement so that they could move on." As for Brit, the insider says she's "very unhappy" but understands it's "in her best interest" to move on from the legal turmoil. "She was tired of fighting about it and is ready to get on with her life and put this behind her," explains the source.

In response to the new agreement, Federline's attorney Mark Vincent Kaplan tells E! News, "I am happy that they came around to resolving this matter. I am sure that they decided the money would be better extended on child support than on attorney's fees, which would've achieved the same result for Kevin but only after months and hundreds of thousands of dollars on litigation. They made a wise decision."

A source close to Federline also confirms to E! News that Spears and Federline's teams met and had negotiations throughout the week, "as of Friday they signed a stipulation that resolved all the pending matters that Kevin had asked the court to rule on. Kevin is getting more money monthly than what he had originally asked for before he ever filed his RFO. Britney's team would've been better off settling with Kevin at that time because now he got more than what he initially asked for," the insider shares. "There are more attorney fees that Britney agreed to pay that were folded into the settlement, in addition to the $100,000 Mark Kaplan was already rewarded. Kevin is extremely pleased for himself, for the kids and for Britney. It was the right thing to do on her part and it allows the kids to get the benefit of the standard of living both parents can provide for them."
From here on out, I don't want to hear anything about how Britney's conservatorship is just in name only, or she only has it for her finances. That's how Kevin got what he wanted: he has sole custody of the kids because of Britney's conservatorship, and despite all of the talk about "Britney fighting this in court," she has no legal standing to fight anything. This was always going to be the outcome, especially since there was no way that Jamie Spears and Team Britney would ever allow the conservatorship to be lifted at this point. I also suspect that this settlement was reached as a way for Jamie Spears to avoid a full and comprehensive audit of Britney's finances from the past decade. Just my opinion.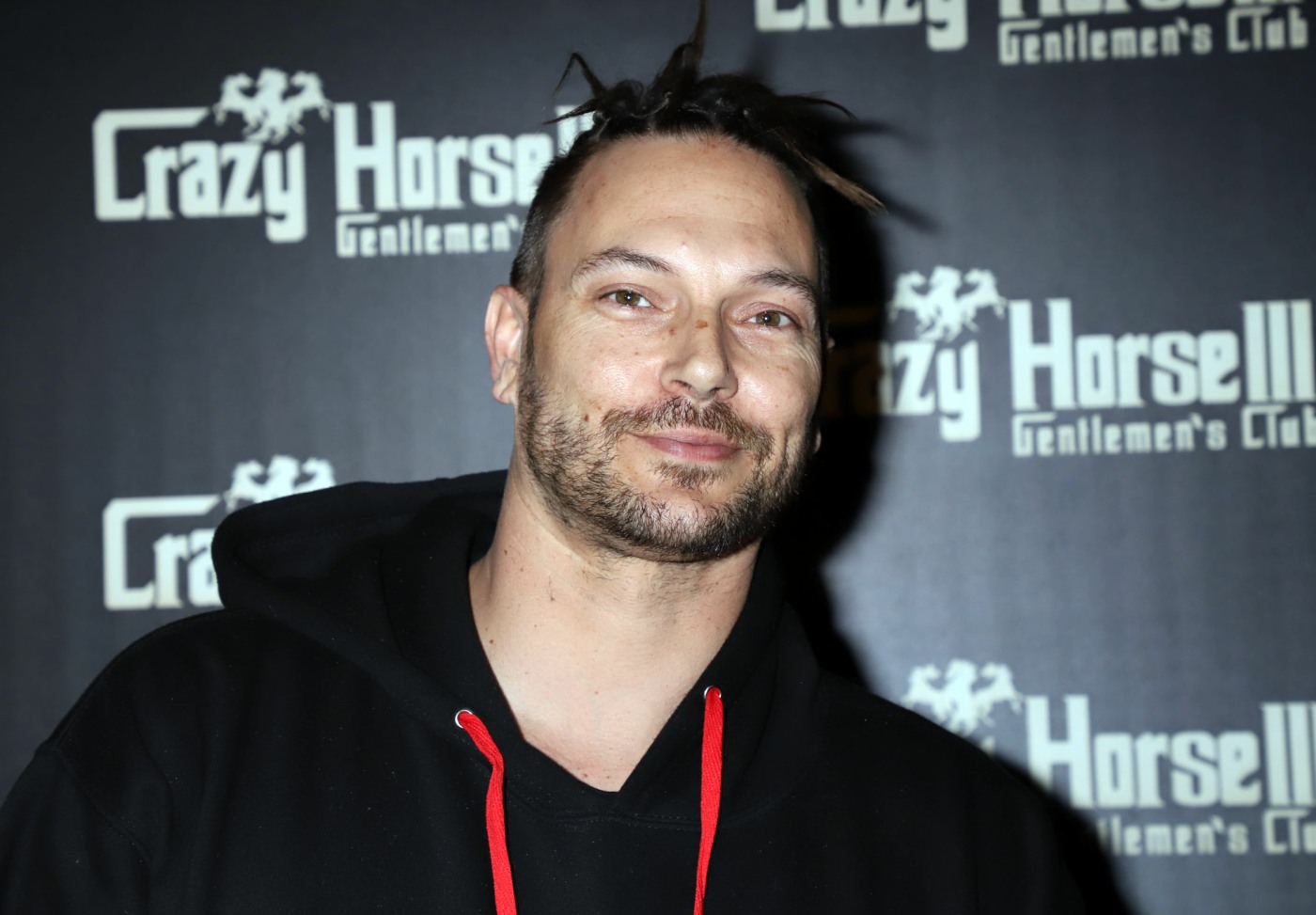 Photos courtesy of WENN.