Embed from Getty Images
It's been so long since I wrote about Katy Perry and Orlando Bloom that I forgot they were still together. The couple mutually decided to take a break in February 2017 after dating for a year. In January of this year, they decided they couldn't quit each other and began hooking up when they could, including meeting up in the Maldives and globe-trotting to attend each other's shows. Orlando went to Tokyo to catch a show on Katy's Witness tour and Katy went to England to see Orlando (naked) in the play Killer Joe – telling him in an Instagram comment that she needs "a season pass for that ass."
The two made their red carpet debut as a couple at the Global Ocean Gala in Monte Carlo last week. Afterwards, since hanging with the royals is so exhausting, they went on vacation in Corfu, Greece. And now, there are rumors that an engagement is coming. A source told People Magazine that "Orlando doesn't have a ring yet but has been talking about the future," adding that, "Everyone would be excited if they got engaged. Katy is wonderful!" Another source told Us Weekly:
"Katy and Orlando have worked out all their kinks and have had really fluid communication about what each of them wants. Katy doesn't want this relationship to be a repeat cycle of things she's already experienced in past relationships that didn't work out. She's learned to grow from them and doesn't want that in her current relationship."
So, is a "season pass for that ass" equivalent to an engagement ring? It does appear that, despite their hectic schedules, they are doing their best to make time for each other. Per Us's source, "They really try to communicate well and spend as much time together as possible," and "They are very much in love, so an engagement wouldn't be a surprise."
I don't hate them together. I do hate Katy's haircut though. That's usually the cut you go with after marriage and kids, not before, right? Everyone around them says they're happy, so it seems that they might be ready to take that next stepping their relationship. And, if they do get married, let's hope that a little paddleboarding takes place on the honeymoon.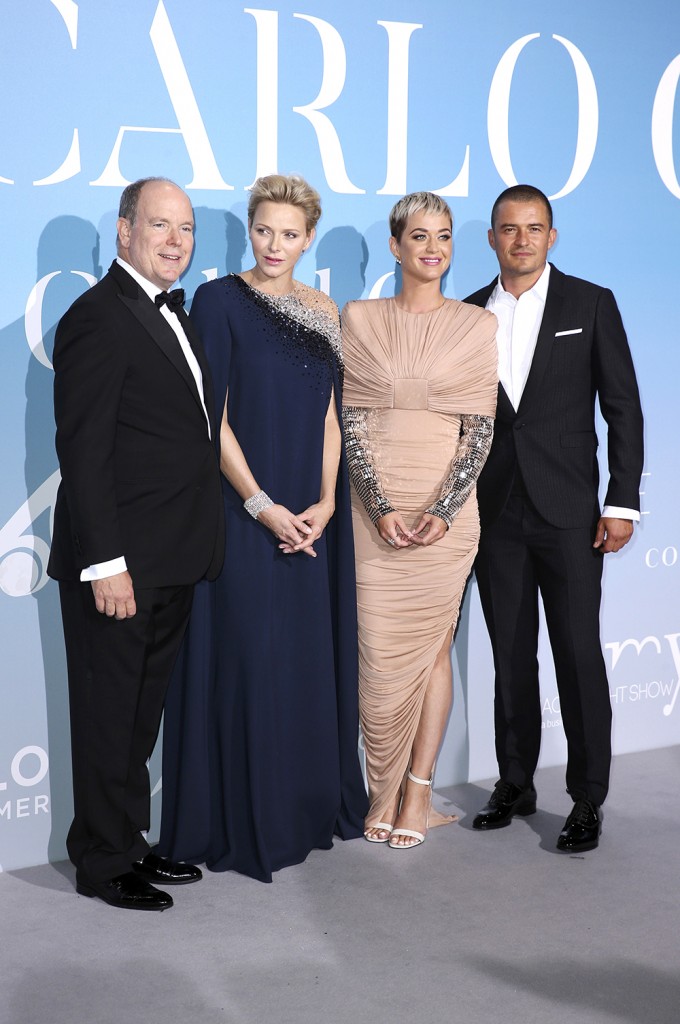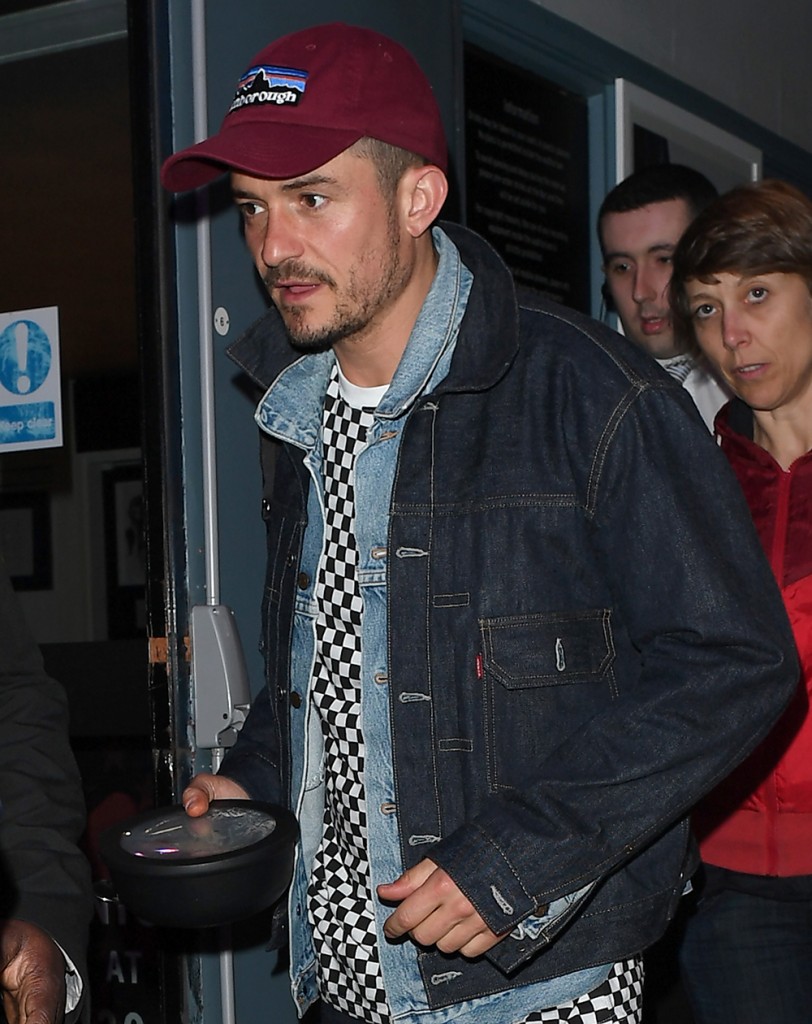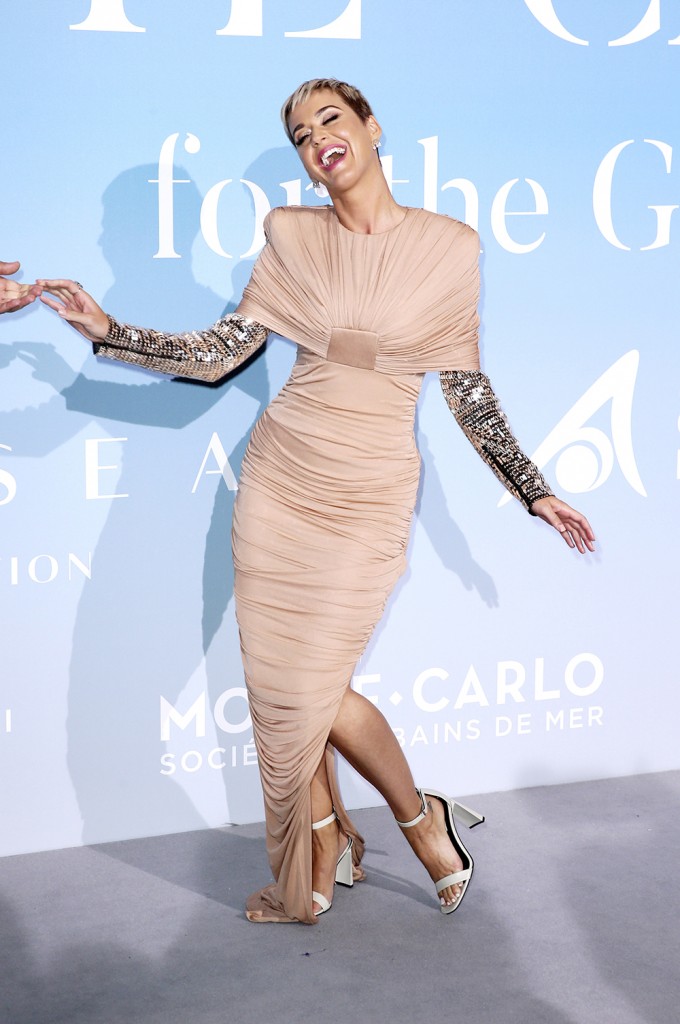 Photos: WENN, Getty