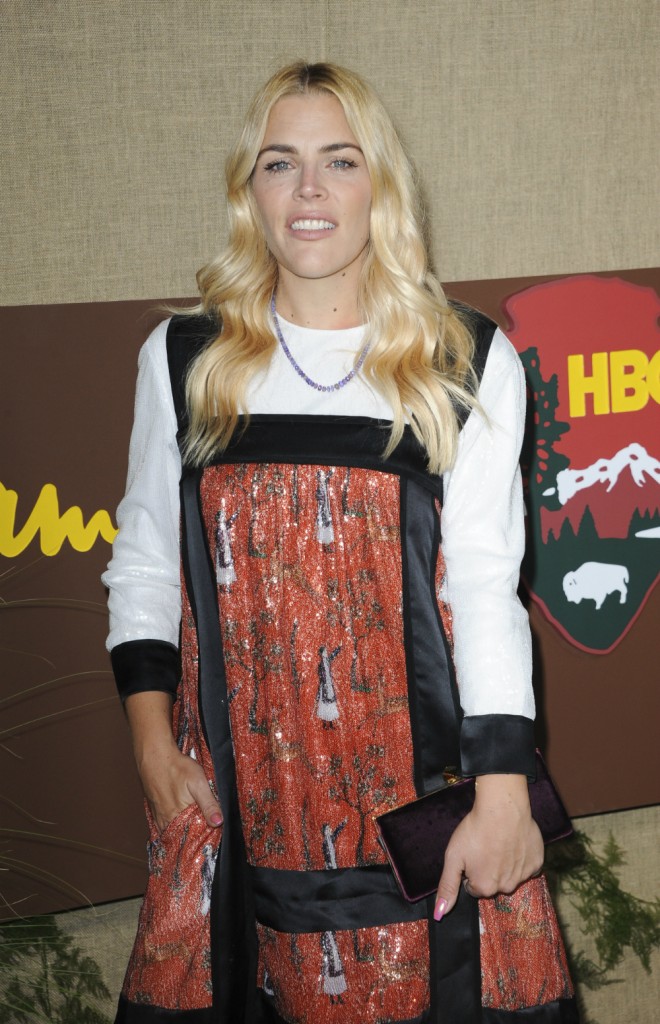 When Busy Philipps first announced she'd written a memoir, I was skeptical that should would have much to say in it. I was wrong. Unfortunately, much of what has come out of This Will Only Hurt a Little so far has been gutting to read. Busy shared the story of her sexual assault at the age of 14 and being knocked to the ground by James Franco when she was 20. In the latest except, Busy discusses getting an abortion when she was 15 despite being harangued by her boyfriend's mother not to. But Busy also said she found some peace when she asked Pope John Paul II for forgiveness and he gave it to her.
In "This Will Only Hurt a Little," Philipps writes that after becoming pregnant with her first serious boyfriend's child, his mother got involved, telling her, "You're being selfish . . . You're going to murder a baby."

Philipps says her parents found out from her diary and her mother stood up for her.
"My mother is who you want in your corner," she writes, saying she "just supported and loved me."

After the procedure, Philipps recalls, she went on a trip with her school to the Vatican, when Pope John Paul II spoke to her in Italian and made the sign of the cross.

"I never told this story publicly . . . I haven't even told people I'm very close with," she says. "It doesn't work for me without getting the absolution I needed. And from the only person in the world who could give it to me: the Pope in Rome."

The date, she writes, "was my due date."
This is such a deeply personal experience. I assume from this story that Busy is Catholic and that is why she felt the Pope was the only person who could absolve her. If that's the case, I'm happy she had that resolution as it must have brought her some peace. I don't think an abortion is an easy decision at any age, but I can't imagine what it must have been like trying to decide what to do at 15 with your boyfriend's mother accusing you of murder. Thank goodness her mother was in her corner as was, I guess, the Pope. That fact that she was granted absolution on her due date pings my heart the most.
I am a fan of Busy's but like many others, I got a bit oversaturated with her last year. Learning how much she's survived and at such a young age, though, I think her 'live out loud' personality may be a coping mechanism. I'm happy she is finally able to talk about these things that she's kept bottled up. This Will Only Hurt a Little will be released next Tuesday and her talk show, Busy Tonight, will air on E! on the 28th.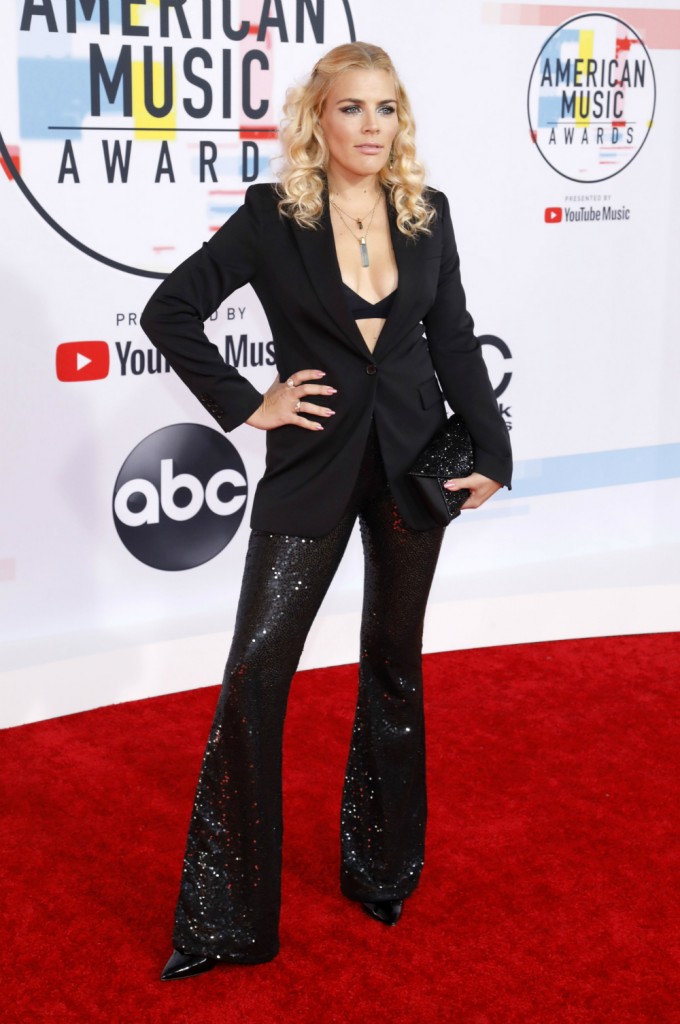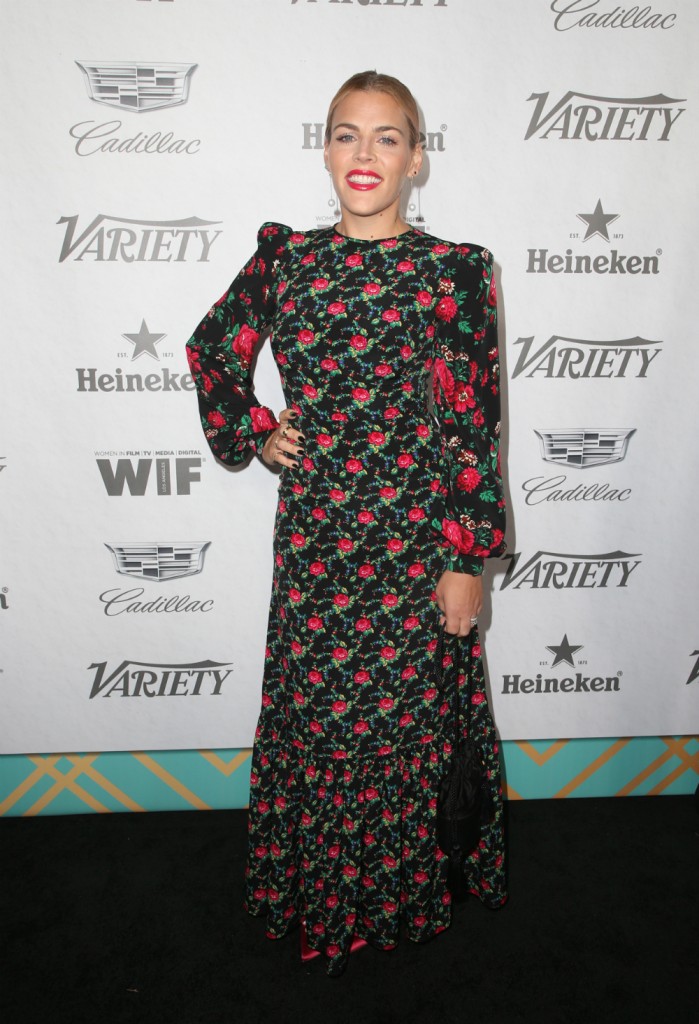 I still covet this suit!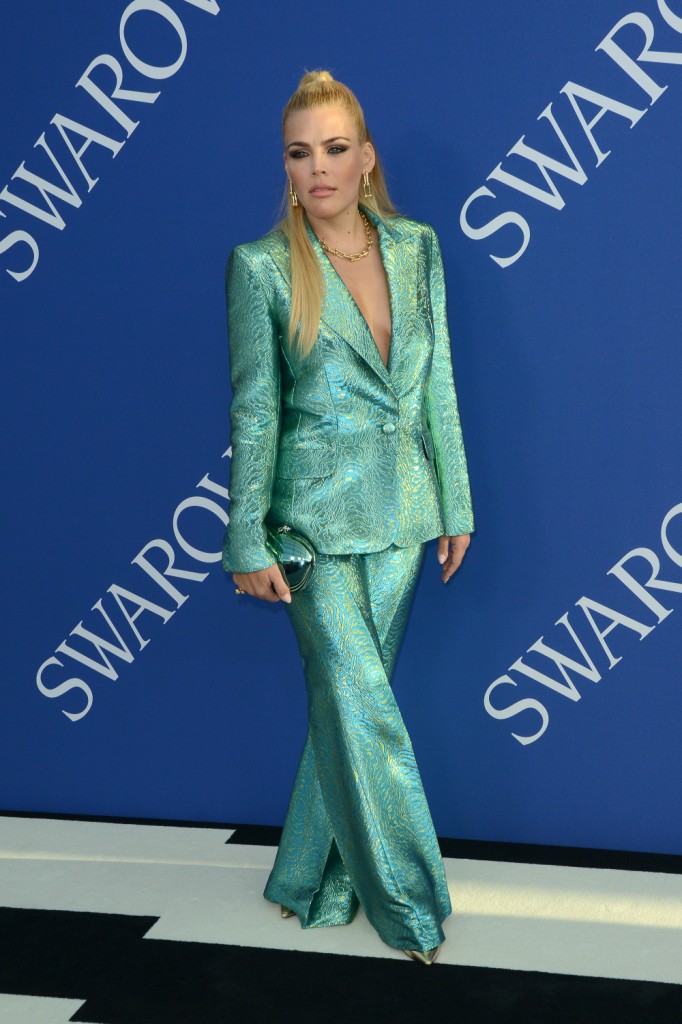 Photo credit: WENN Photos