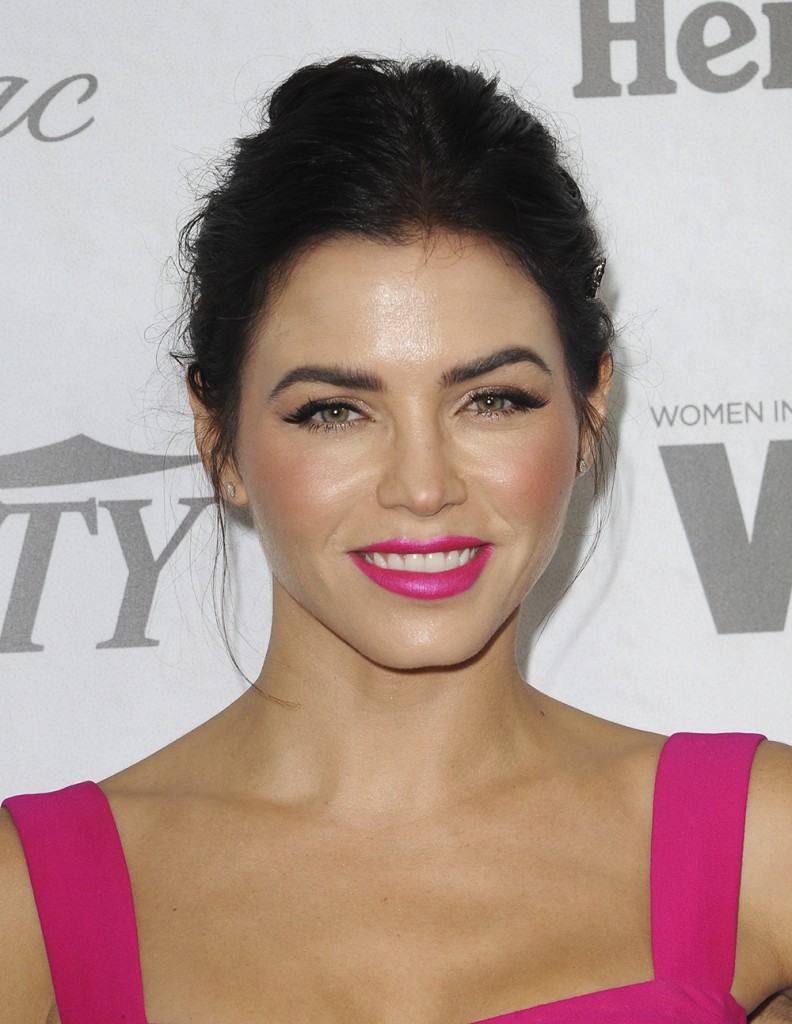 I'm not really sure when it's the "right time" to start dating after a divorce, probably because everybody heals and moves on at a different pace. In the case of Channing Tatum, 38, and his ex, Jenna Dewan, 37, hitting the six-month mark was the ticket. Six months after the two made the announcement of their split, Channing has been seen in the company of singer Jessie J.
Channing and Jessie J. were spotted together last weekend during a visit to Seattle. A source observed them eating lunch at local restaurant Henry's Tavern. They told Entertainment Tonight that "they seemed friendly with each other" as they dined with a group of people and that "[Channing] had his arm around her chair but they weren't all over each other. They were very low-key."
As for Jenna's reaction to the news, it was equally as low key. Considering that a month after her split she told Vegas magazine that she was friends with Channing "no matter what," it seems she's sticking to that sentiment. A source told E! News that, "Jenna knew that Channing was dating and it wasn't a surprise. A friend had told her what was going on." Jenna "doesn't really care what Channing does as long as he's being there for [their daughter] Everly. Jenna's dating too and they are both moving on with their lives."
The couple are definitely devoted to their five-year-old child and, according to another ET report, "They are both trying their very best to give each other the space they both need to move forward in life." ET's source said "They want their relationship to stay healthy for their daughter Everly. They both plan to make her their very first priority."
As for Jenna, she's also started to dip her toes into the dating pool. Last month a source told People that the actress, who is in Atlanta working on the FOX drama The Resident, "has been on a few dates but doesn't talk about a boyfriend." The source went on to say "Jenna is busy working and going back and forth between L.A. and Atlanta," and that "She's in a really great place."
While divorce is never without its share of pain, it's good to see that these two are moving on and that they are doing what they can to make sure their daughter is their priority. We've seen former celebrity couples excel as parents and I have high hopes for these two.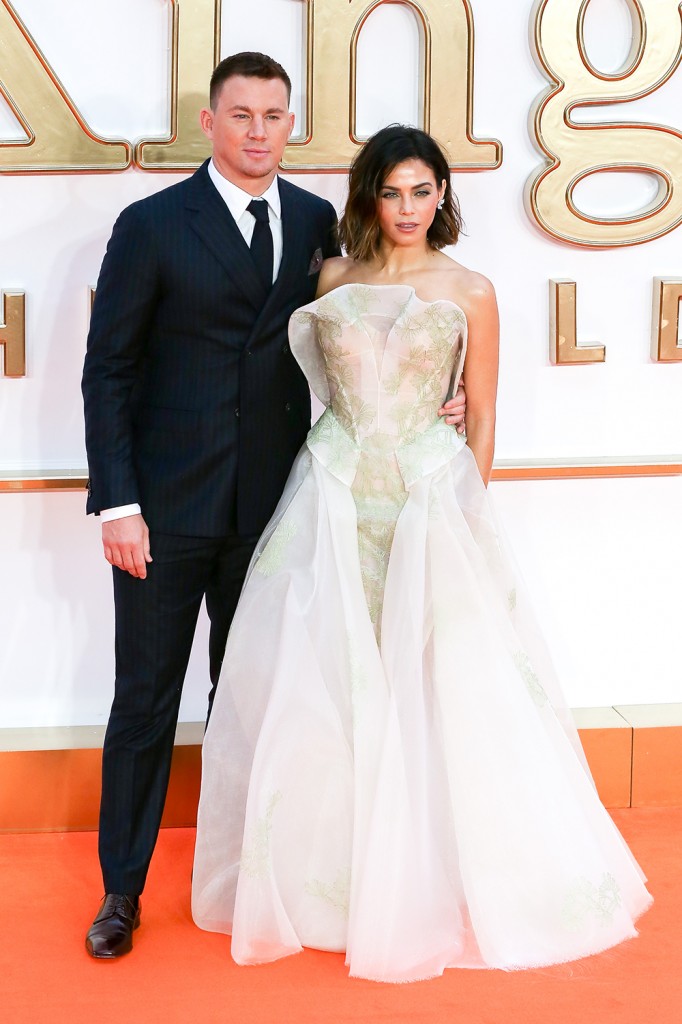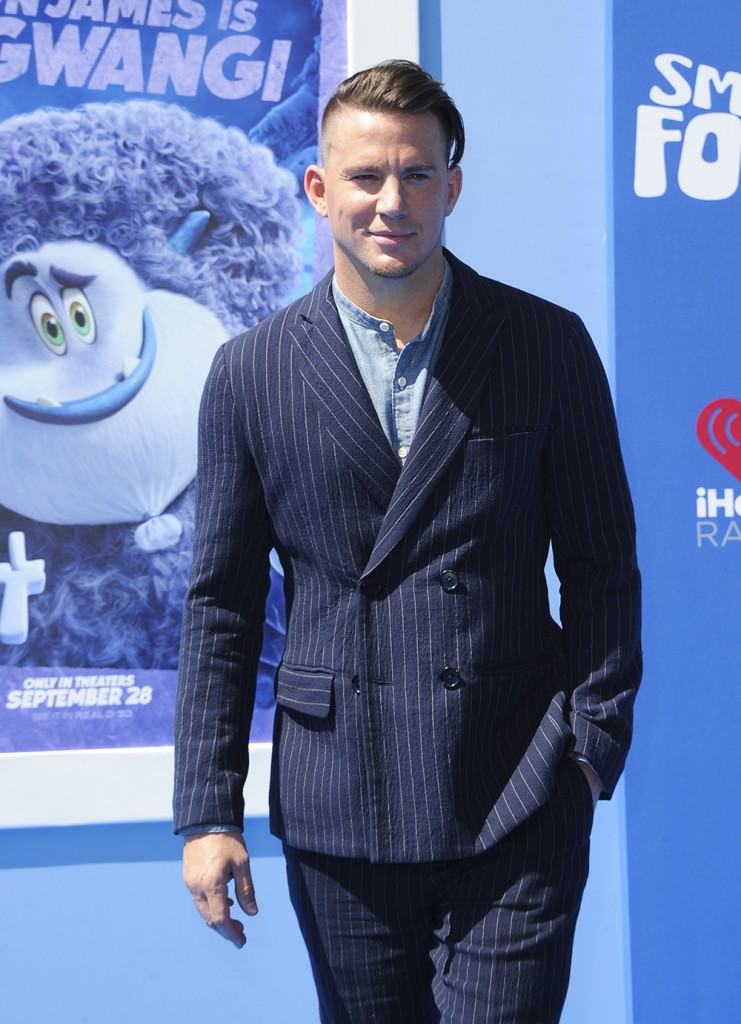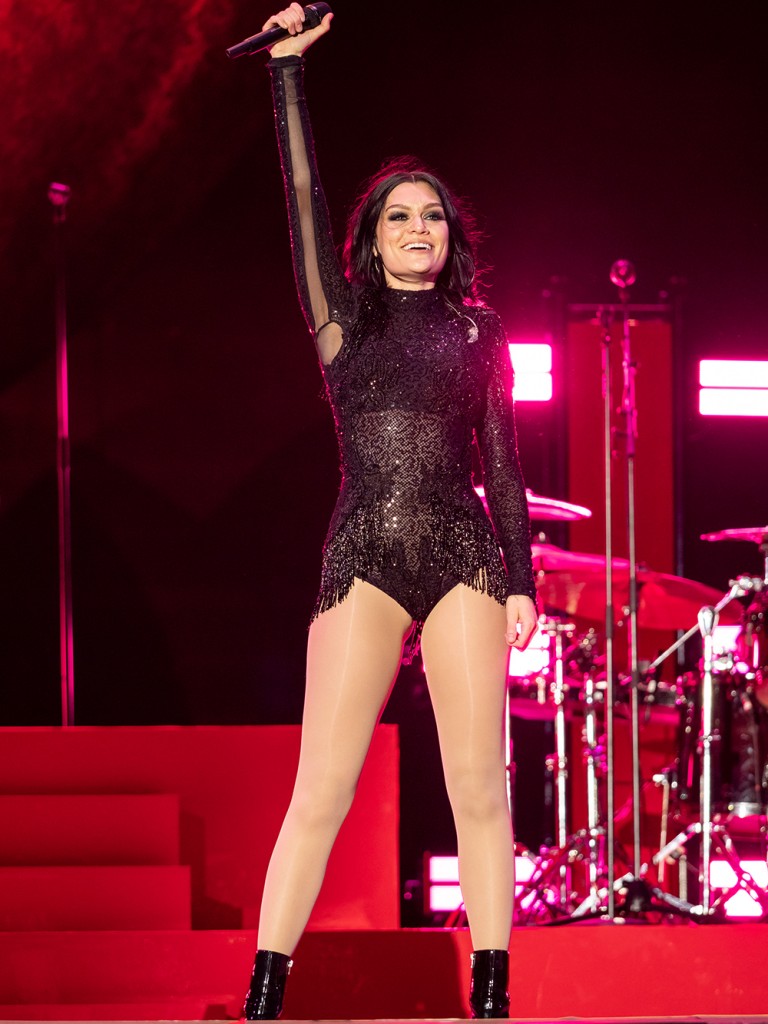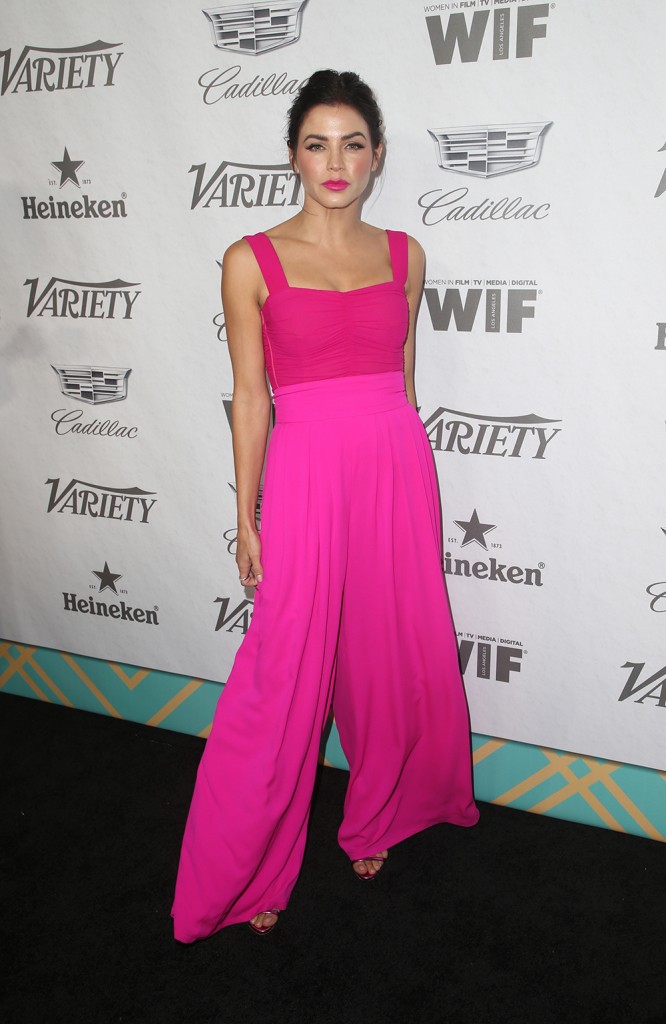 Photos: WENN