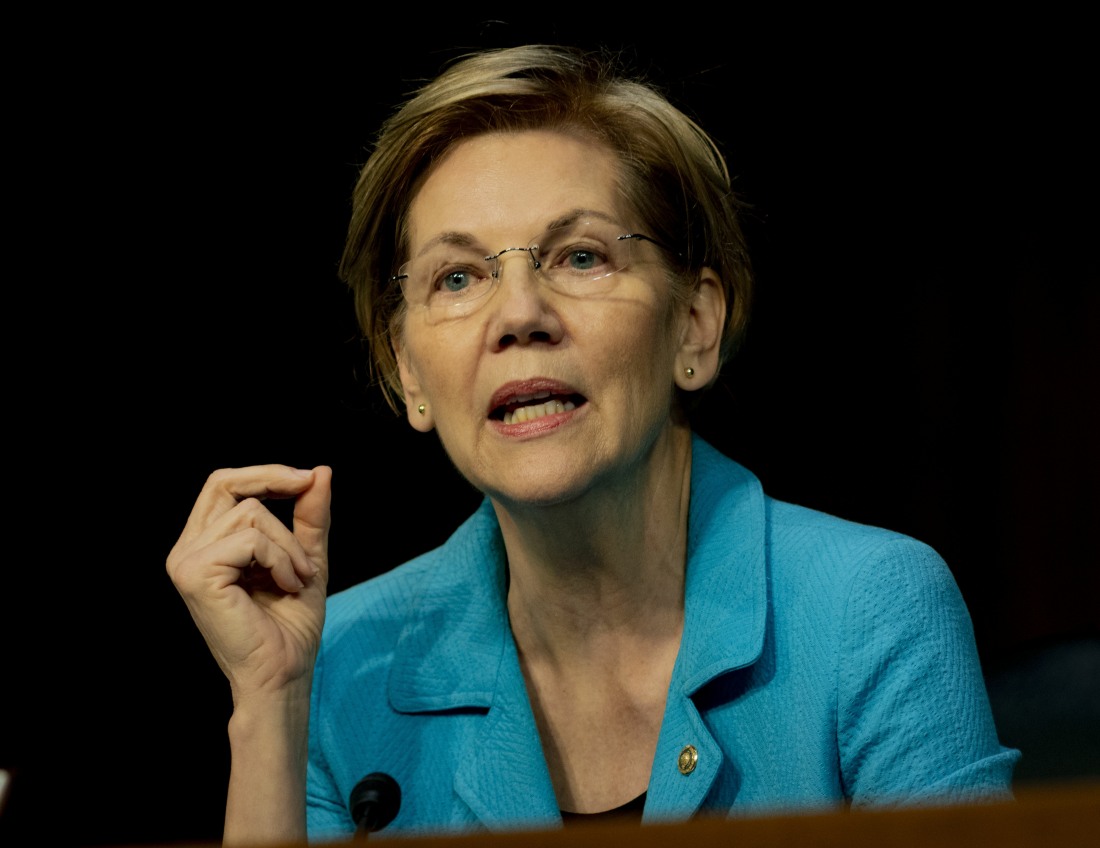 I have no idea why there were so many Deplorable-tinged comments in yesterday's Elizabeth Warren story. Let's try this again: Senator Elizabeth Warren never claimed to have Native American ancestry to get ahead professionally. All she ever did was repeat some stories she had always heard about her family, stories which had been passed down for generations about a long-lost great-great-great-grandmother who was likely Native American. And for that, the Republicans waged one of the nastiest and most racist campaigns I've ever seen, slurring Warren, slurring her family and slurring Native American people throughout this country. The only reason she took a DNA test was to see if her family lore was correct, and to correct the record once and for all. This was the campaign ad she released:
The word that came to mind was "thorough." As in, she thoroughly destroyed the racist Birther president and his deplorable minions with this ad. On Monday, Trump and his people tried out some new lines of attack. Now they say that because Warren's relation is so distant, she… like, never should have said anything? Again, she was merely repeating some family stories. When Trump was first asked about it Monday morning, his reaction was suddenly "who cares?"
"Who cares?" You do, you orange monster. You've spent the last two years calling a sitting senator "Pocahontas" because she dared to believe some family stories, stories which turned out to be TRUE. After the "who cares" moment, Trump was asked about his promise to write a check for $1 million if Warren took a DNA test. This is what happened:
Asked about Elizabeth Warren, Trump now says that he'll only give her the money he promised if he can do the DNA test himself.

"I'll only do it if I can test her personally, OK? That will not be something I enjoy doing either." (via ABC) pic.twitter.com/BujiKgjakz

— Kyle Griffin (@kylegriffin1) October 15, 2018
This man is so foul, so ignorant, so racist and so misogynistic. Of course it doesn't matter to him that he's mocked this woman with disgustingly racist rhetoric for years. Now that she's taken the DNA test, he'll just move on to mocking her for something else. He's so petty and small.
Update: Trump started tweeting about Sen. Warren this morning. What the everloving f–k is this.
Pocahontas (the bad version), sometimes referred to as Elizabeth Warren, is getting slammed. She took a bogus DNA test and it showed that she may be 1/1024, far less than the average American. Now Cherokee Nation denies her, "DNA test is useless." Even they don't want her. Phony!

— Donald J. Trump (@realDonaldTrump) October 16, 2018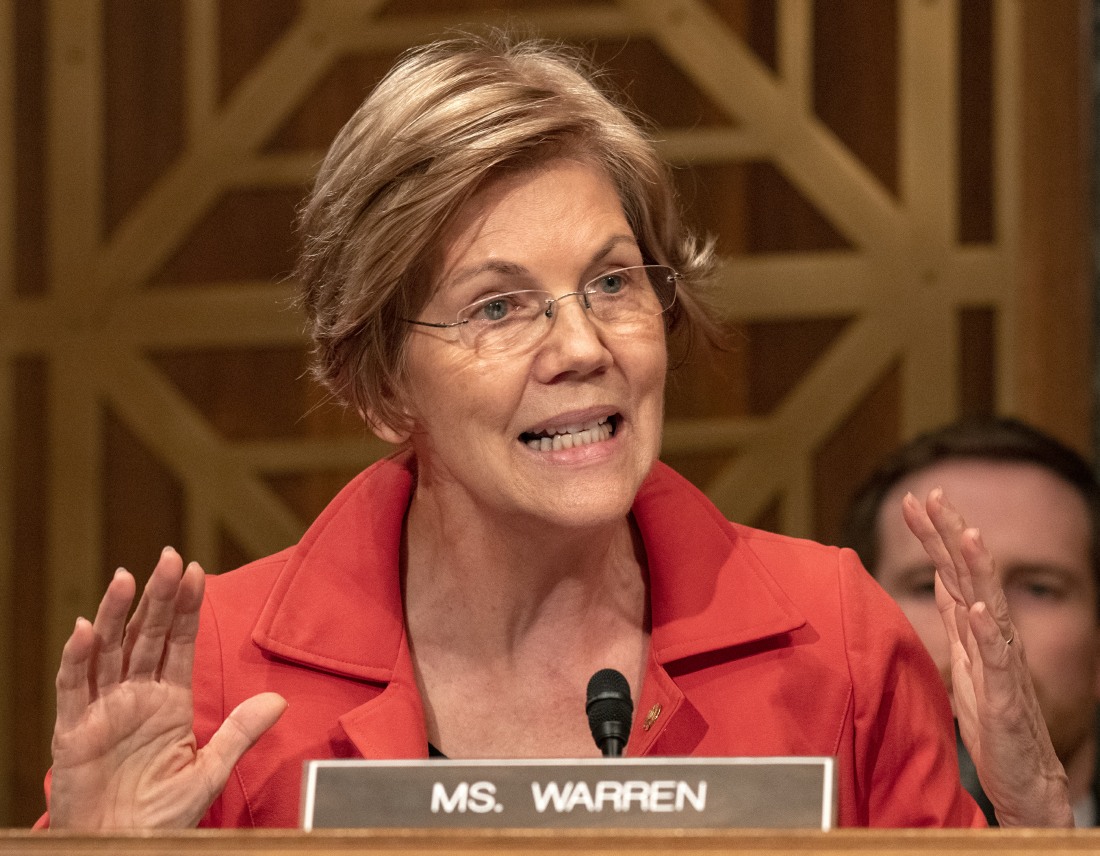 Photos courtesy of Avalon Red.