You know what I like about the conversation around Taylor Swift and her current political activism? I like that Tay-Tay isn't trying to shut down any part of the conversation. When she came out two Sundays ago and dropped that Instagram and explained why she's voting for the Democrats in the mid-terms, she was criticized by some. She was criticized for staying silent for so long, and for the privilege of her position, that only *now* does she see a reason to get involved. To my knowledge, Taylor isn't trying to shut down those conversations or engage with them at all, which is the smart move. That part of the conversation needs to be talked about, but overwhelmingly, the reaction has been "welcome to The Resistance, Taylor." The fact that the Snake Army feels politically agitated and engaged, however messy that might be, is a good thing.
On Wednesday, Taylor posted the Instagram above, informing her millions of fans – many of them young, voting-age women – about early voting. The Republicans are going to rue the day they messed with the Snake Fam, I am telling you. Personally, I've never early-voted. I like going to my poll on Election Day. I like the buzz in the air and the feeling of civil duty on a crisp November day. But that's *my* privilege talking – I have the freedom to vote on Election Day because of the hours I work, and because CB prioritizes voting for all of us here at Celebitchy, and because I live in a wealthy, majority-white-county with easy access to polls. Other people – some of them part of the Snake Fam – do not have that same kind of access and privilege, and they will enjoy the early voting systems in their states. Voting SHOULD be this easy. But for many, it is not. I'm glad Taylor is out here, continuing the conversation and encouraging young women to vote in the midterms whenever they can, on their schedule.
There's debate across the political, entertainment and music world as to whether "the Taylor Swift Effect" will really take hold. I say it's already taken hold – hundreds of thousands of people have registered to vote in the past two weeks. Taylor is giving weekly messages – online and at awards shows – to remind people to vote. Plus, as I said in the opening paragraph, she's up for this conversation. She's here for it, she's engaged, and she's participating in it. I think The Tay Effect is real.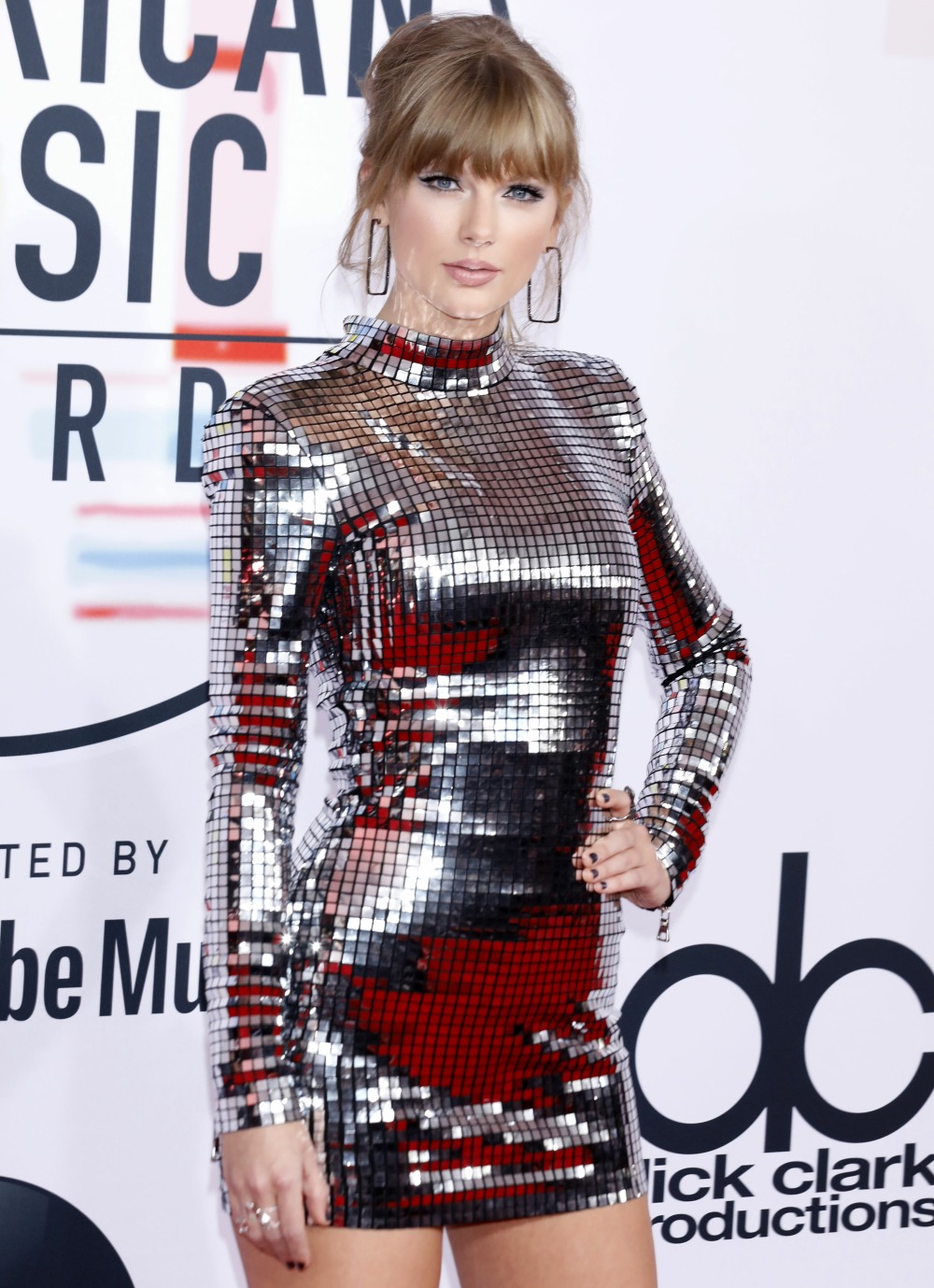 Photos courtesy of WENN, Instagram.