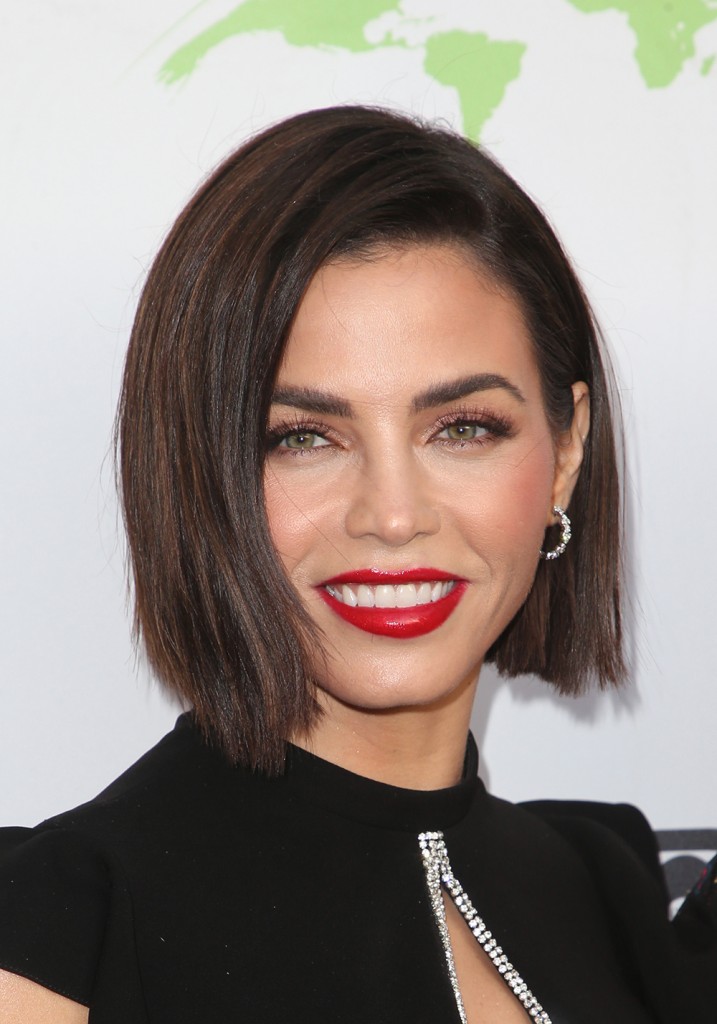 Earlier this week, I pondered the question in a post about Jenna Dewan and Channing Tatum of how long one should wait after to date after a split. The pair, who parted ways six months ago, seem to have moved on successfully. First, Channing was spotted with singer Jessie J, and now Jenna may have found her next serious relationship.
An inside source told Us Magazine that the actress is "seeing someone new" and added that the new man is not "well known." I can imagine it must be refreshing to date someone with whom you don't have to "talk shop" all of the time. I, for one, have never dated another writer, and I think I'm better for it. As long as Jenna's happy, that's all that matters.
As for Channing, People reports that he and Jessie J are still seeing each other, but a source said that "They want to keep it low-key." Somehow I think it's going to be easier for Jenna to keep things low-key with her new guy. The insider went on to say that both Channing and Jessie J are both busy, he with work and taking care of his four-year-old daughter, Everly, and she with her career. Despite their outside commitments, "It is an exciting time for both of them."
Knowing Channing and his dancing past, it's not really surprising that he fell for a musician, as People's source noted, "He loves music, likes to dance and loves the whole performing aspect of his own career."
And as for the future, which I can't believe I'm even writing about since these two have only been dating for a few weeks, a film source pointed out, "It's a new thing for them and too early to see if it will go anywhere. But for now they are having fun and getting to know each other."
So far, this split has been quite the amicable one and it looks like both parties are happy, so, even though divorce stinks, it's good that both Channing and Jenna emerged relatively unscathed. Other celebrity couples should take note.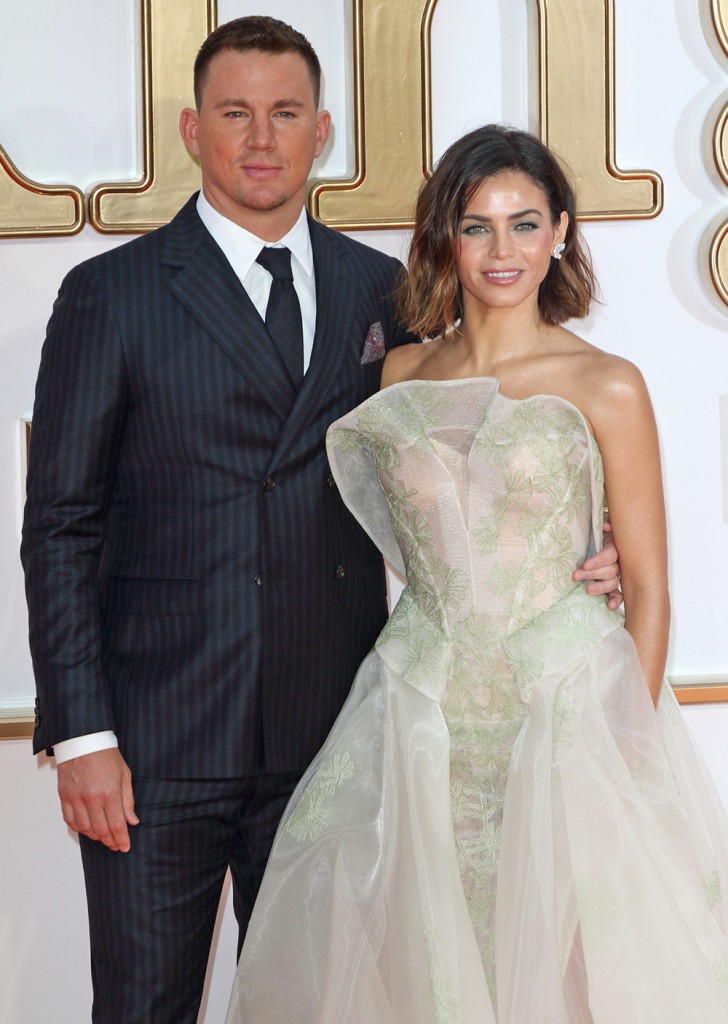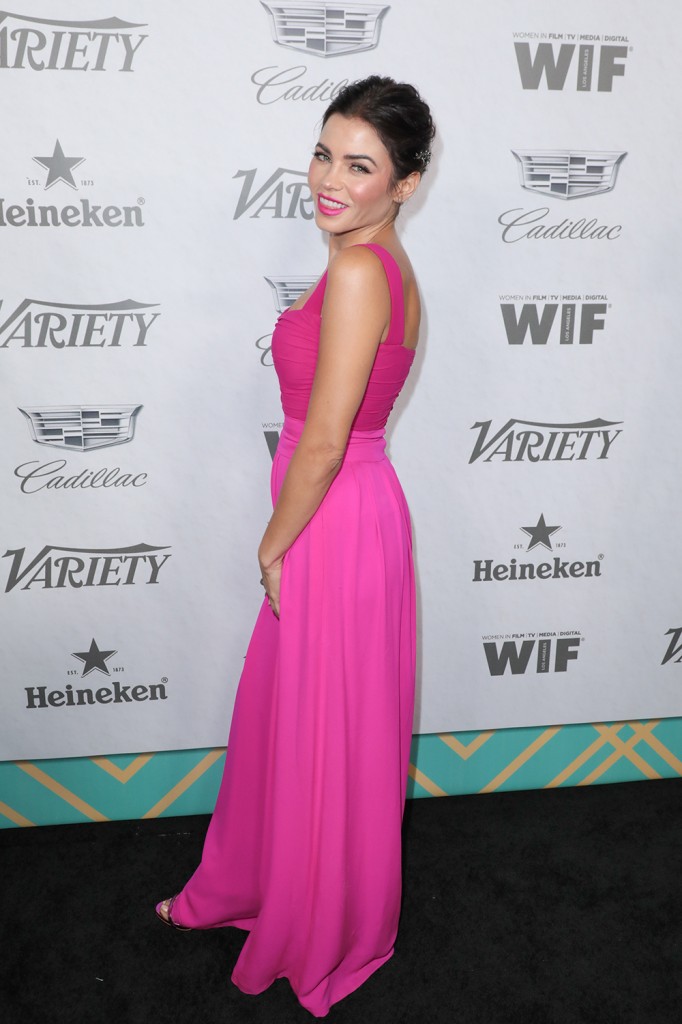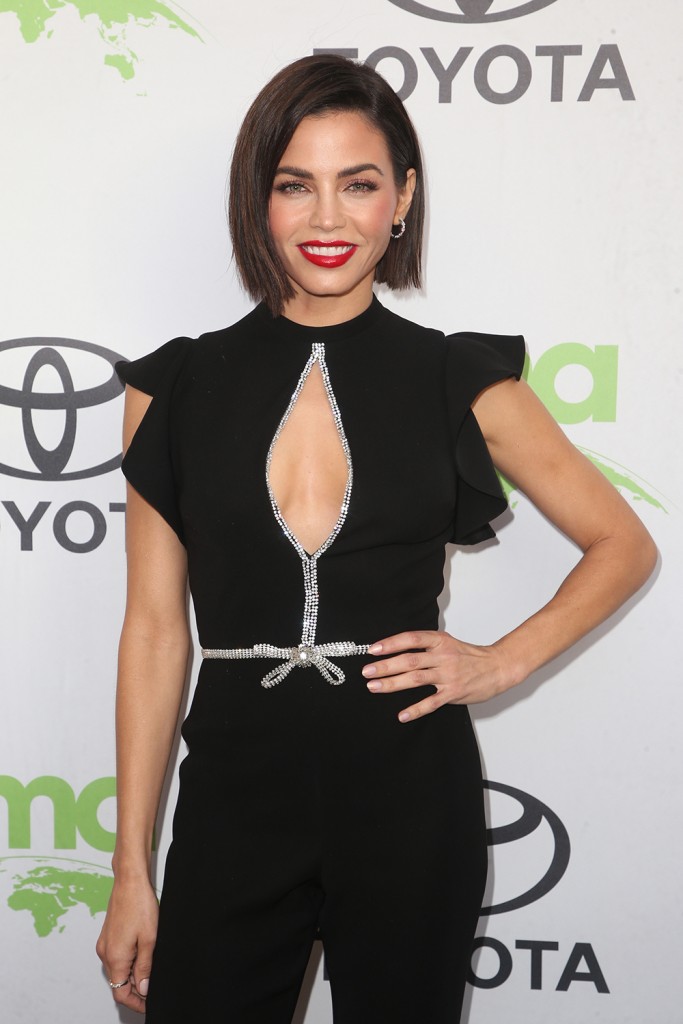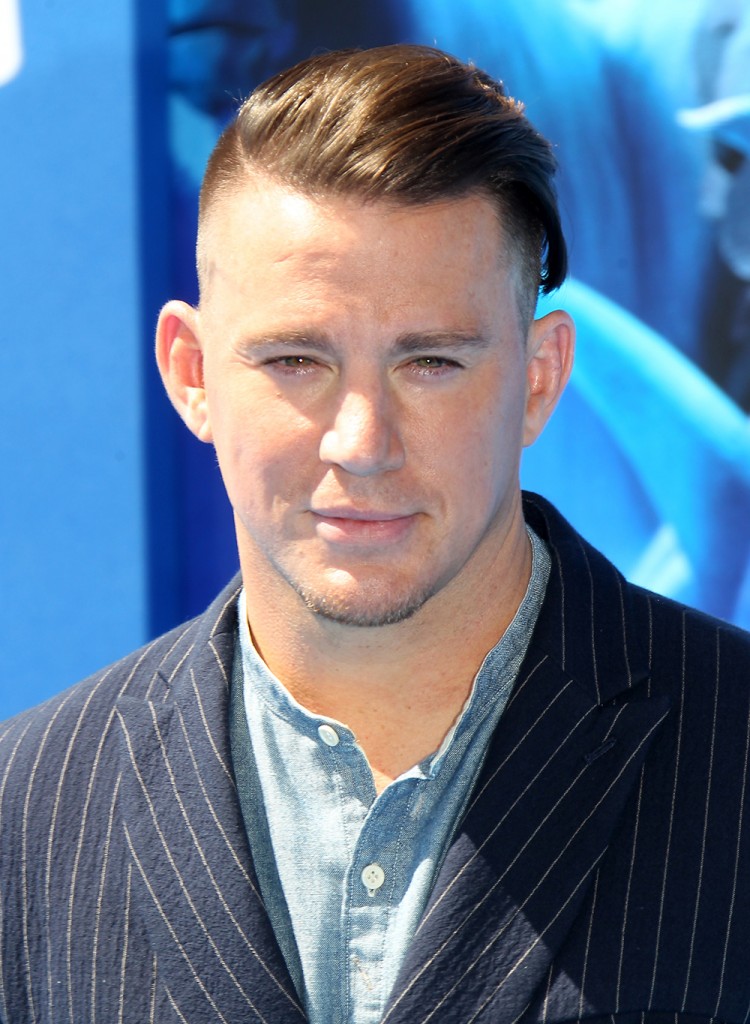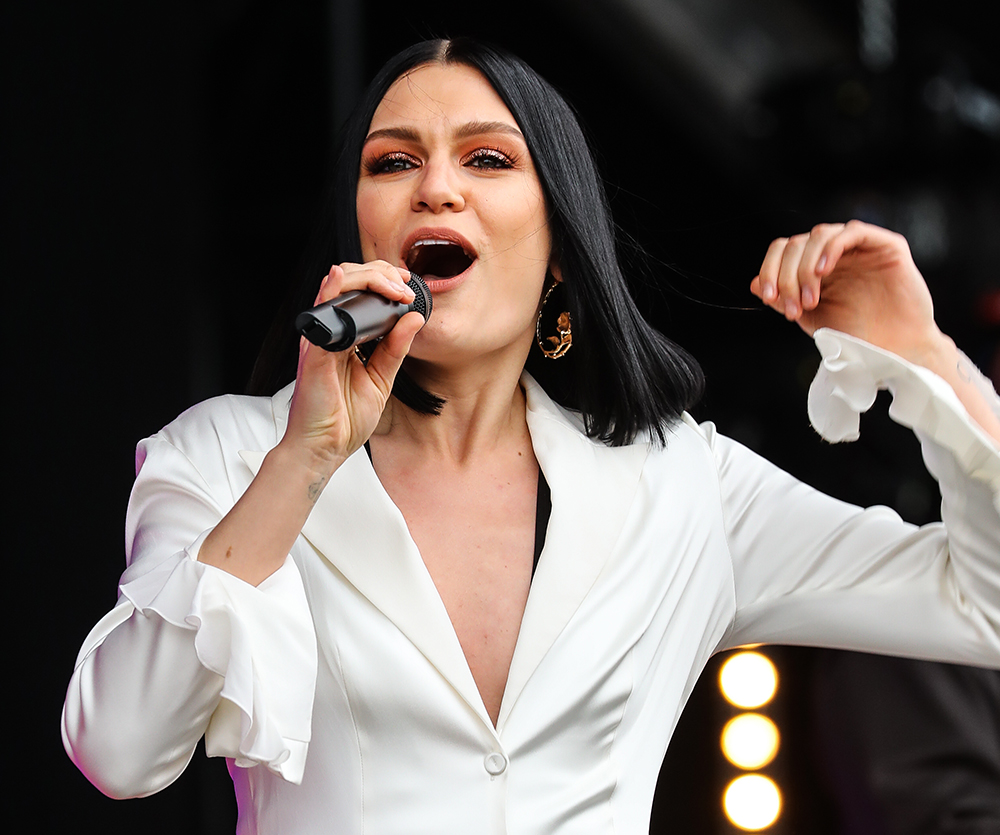 Photos: WENN