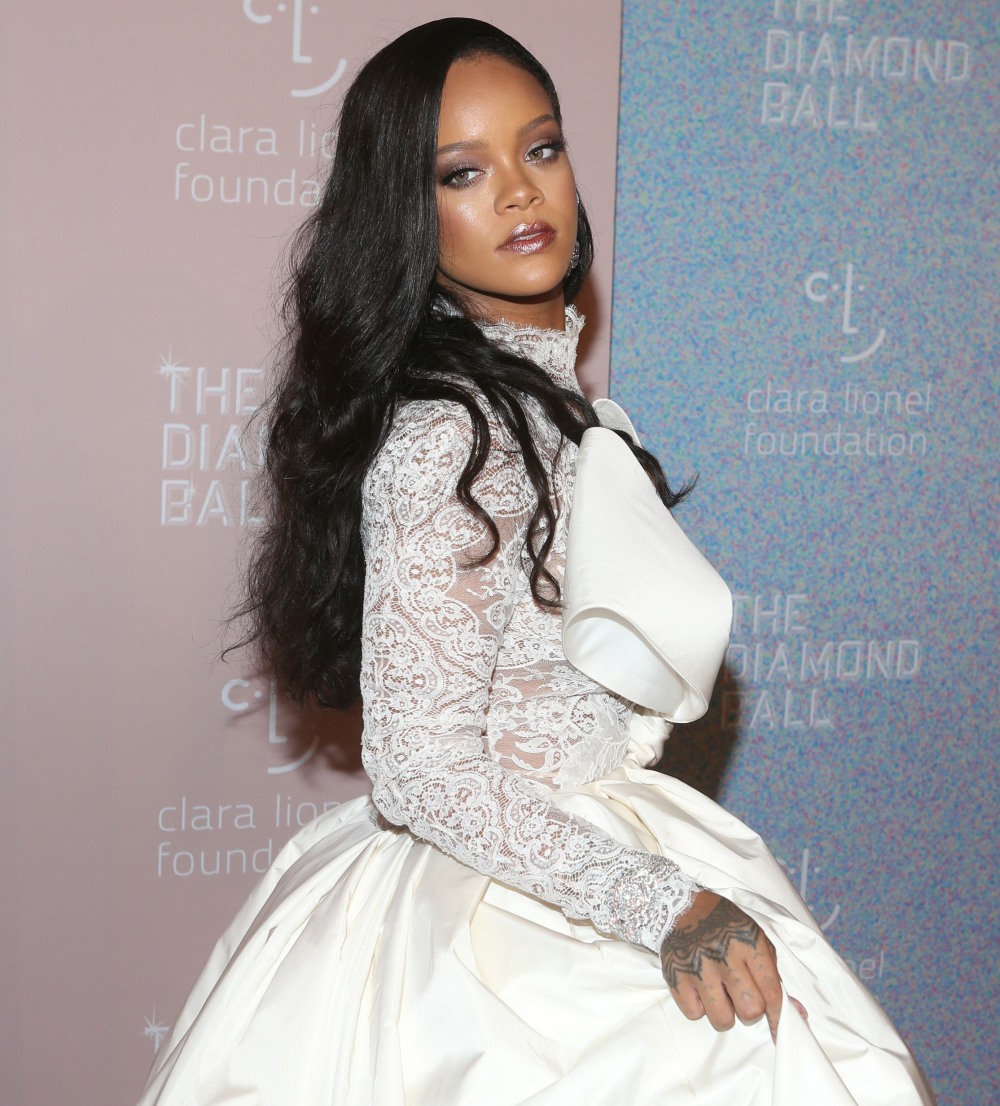 Last month, the news broke about next year's Super Bowl Halftime performers: the NFL had apparently signed up Maroon 5, and they would be performing at the Super Bowl in Atlanta. Atlanta, the same city in the midst of a black Renaissance, where dozens of hugh rap, hip-hop, gospel and soul performers live. The NFL is getting a bunch of white dude-bros to perform. So obviously, everyone knew it was a problem, and that's why there's also a rumor going around that the NFL is desperate to bring in Cardi B as a "guest" to perform alongside Maroon 5.
Most of us – myself included – thought the Maroon 5 hire was just a random, dumb choice by the NFL. The NFL has proven over and over that they are utterly tone-deaf on everything from racial issues, domestic violence issues to mere integrity of the sport, so many of us assumed the Maroon 5 choice was just the "do no harm" pick. Well, as it turns out, the Maroon 5 hire was more complicated than simple white-bro tunnel-vision. According to Us Weekly, the NFL tried to hire Rihanna. She turned them down… because of Colin Kaepernick.
Rihanna stands with Kap. The "Work" singer declined an offer to headline the Super Bowl LIII Halftime Show because she "supports Colin Kaepernick," a source tells Us Weekly exclusively.

"The NFL and CBS really wanted Rihanna to be next year's performer in Atlanta," the insider reveals. "They offered it to her, but she said no because of the kneeling controversy. She doesn't agree with the NFL's stance."

Kaepernick, who once admitted to having a crush on Rihanna, was the first NFL player to kneel during the national anthem in protest of police brutality and racial inequality. The former San Francisco 49ers quarterback, 30, has not played since stirring controversy during the 2016 season. He filed a grievance against the league and its owners in November 2017, accusing them of colluding to keep him off the field. After Rihanna, 30, rebuffed the halftime offer, the NFL extended it to Maroon 5. Us Weekly broke the news in September that the Adam Levine-fronted pop-rock group gleefully accepted.
You know who ends up looking like a total douchenozzle here? Adam Levine and the dudes of Maroon 5. Rihanna is this incredible badass who looked white supremacy in the face and said "nah bitch." Adam Levine was too much of a sellout and corporate shill to even question if his branding would be hurt by siding with the NFL rather than Colin Kaepernick. Anyway, just another reason to love Rihanna – she knows she would make money off performing at the Super Bowl. She knows she would kill it and it would be her most-watched performance of all time. She still didn't care, because it would have meant going against something she believes in: the right for Colin Kaepernick – and every single person – to protest and speak his or her mind.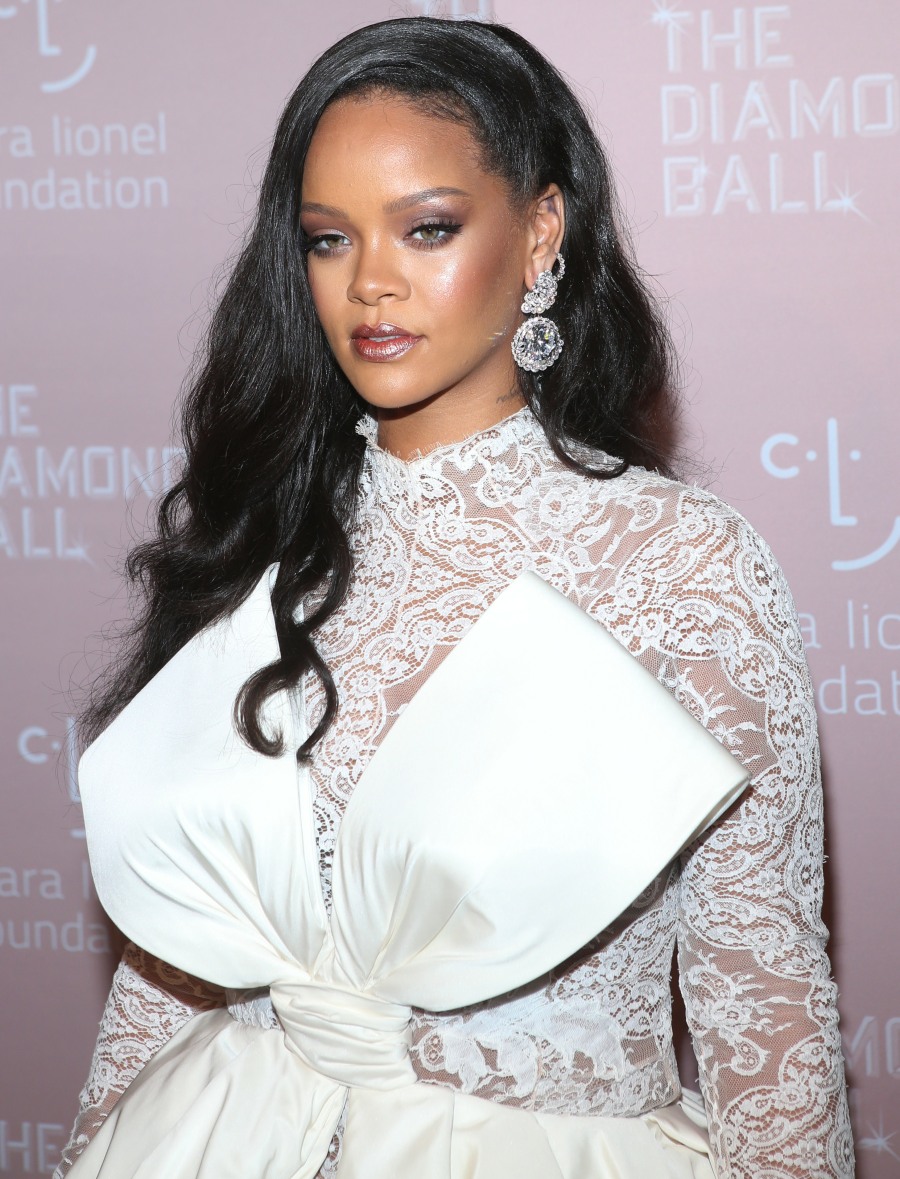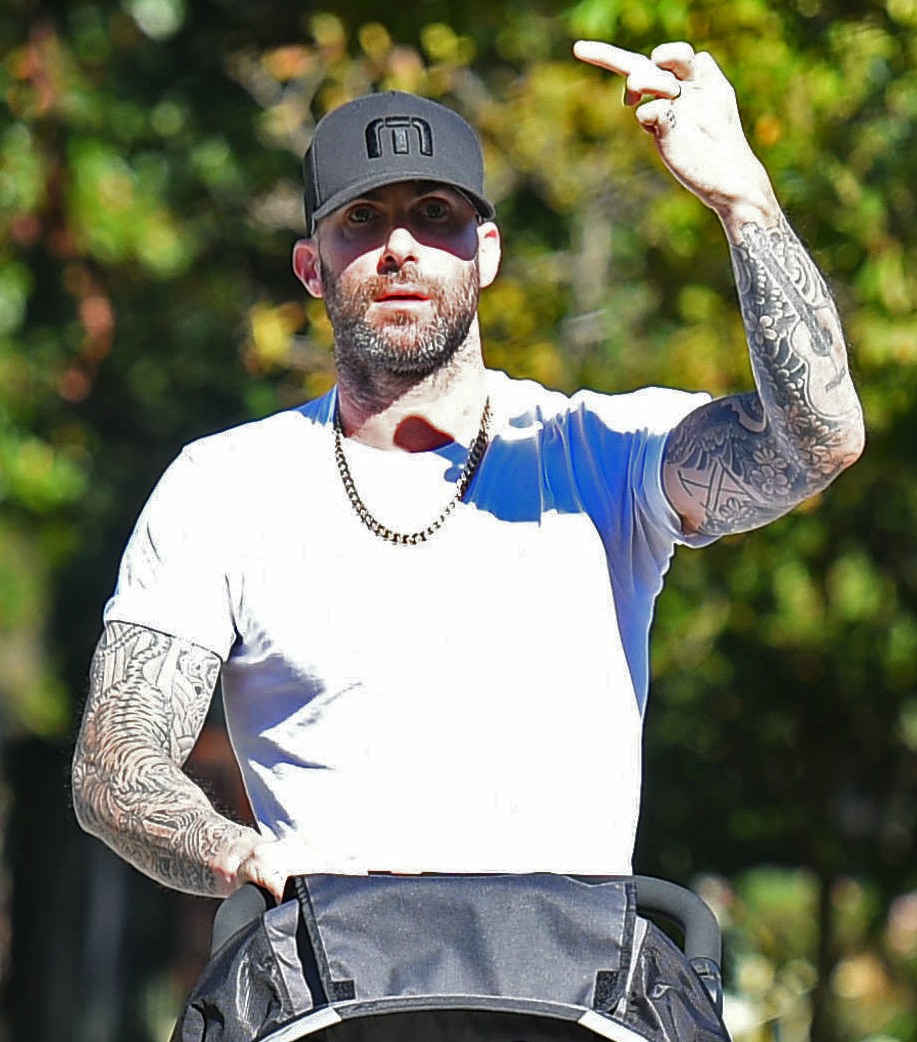 Photos courtesy of WENN.