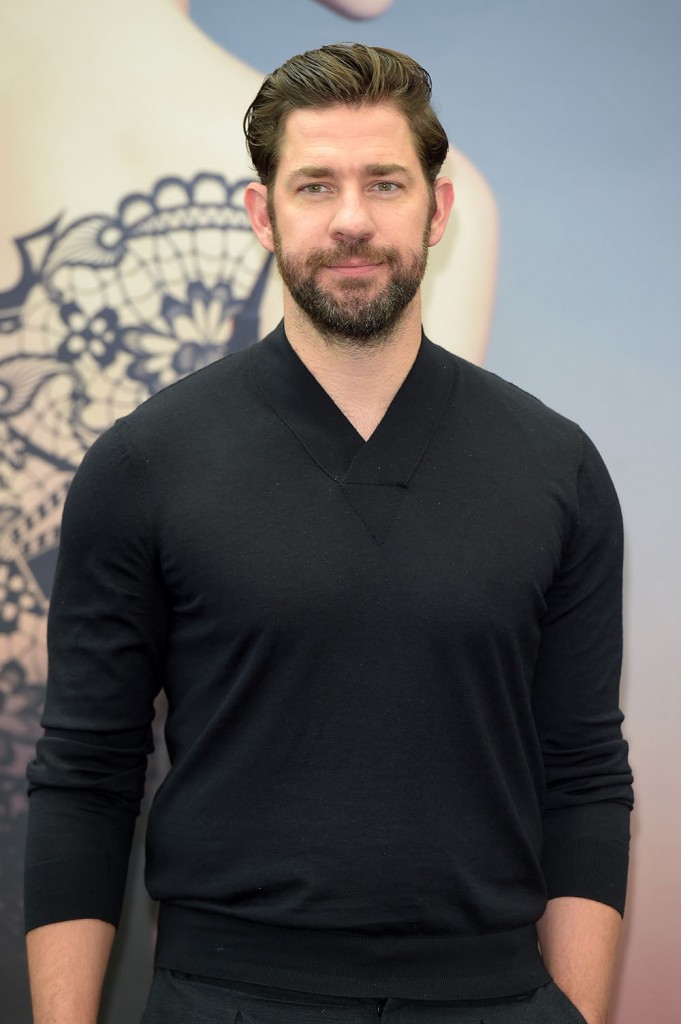 As someone who loves scary movies, I really liked A Quiet Place. The taut thriller marked the directorial debut of The Office alum John Krasinski, who also co-wrote the screenplay. The film brought in $334.5 million globally and is getting Oscar buzz.
Mere weeks after A Quiet Place was released, a sequel was greenlit by Paramount Pictures with a release date of May 15, 2019. Initially, John said he thought the film, which he recently described as a "love letter" to his kids, was a one and done for him and co-star/wife Emily Blunt. It seems he's had a change of heart.
In an interview with The Independent last month, John said that, "I could totally see myself handing over the reins to someone else," adding that, "It's really just about finding the right story." He went on to state that, "I know Paramount announced it and really want to do one. I really credit them with allowing us to very gently get in the water; it's really nice of them to do because a lot of places would just make it. We're really trying to find a story that feels very connected [to the first one]."
He reiterated that during a Q&A at the Silver Screen Theatre in Los Angeles, saying he felt it was a great project for Emily and him. "That was my intention for the movie itself," but then, "I had this small idea for a sequel, but I didn't think it would go anywhere. So, I said to the studio, 'Just go do the movie with somebody else.'"
"They heard some pitches, and I told [producer] Drew [Form] about this little idea. And he told me to think about it a little longer. And then I thought, 'This might really work.' So, I'm currently writing the sequel."
I honestly have mixed feelings about this sequel. I thought the original was a great standalone film, with a solid ending that, as much as I don't want to admit it, leaves room for a follow-up. That being said, if there's going to be a sequel, I'm glad John is involved, as he really seems passionate about the project. I guess we will just have to wait and see.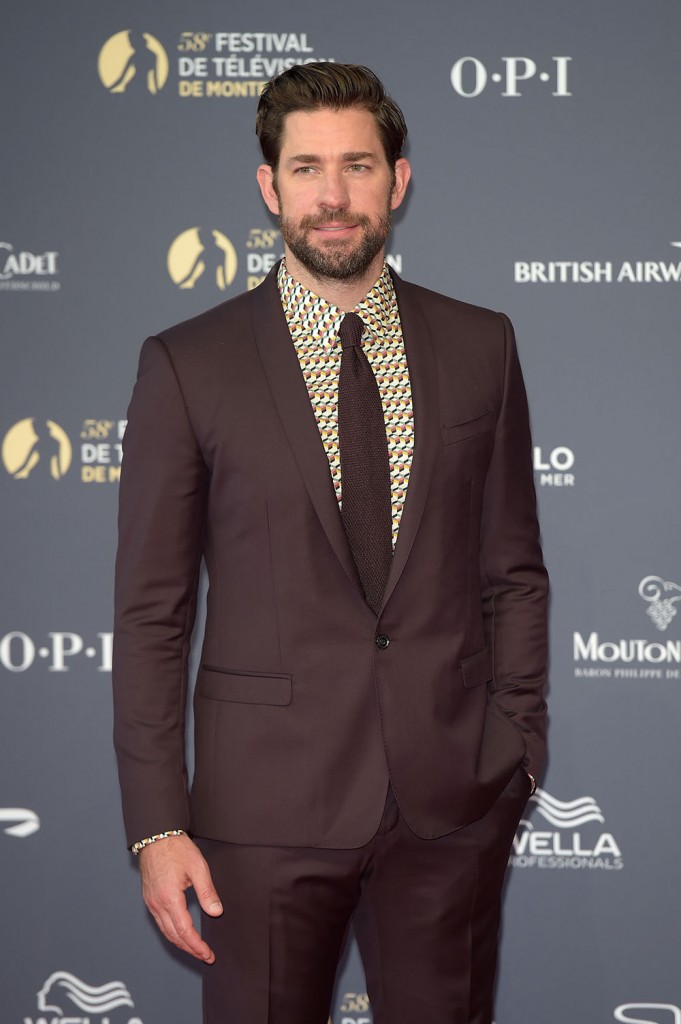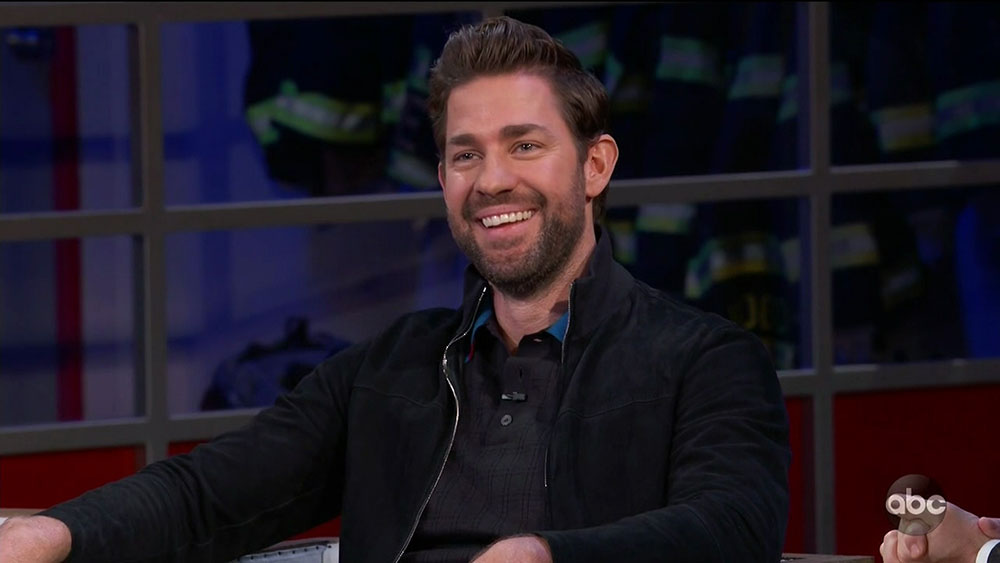 Photos: WENN, Getty