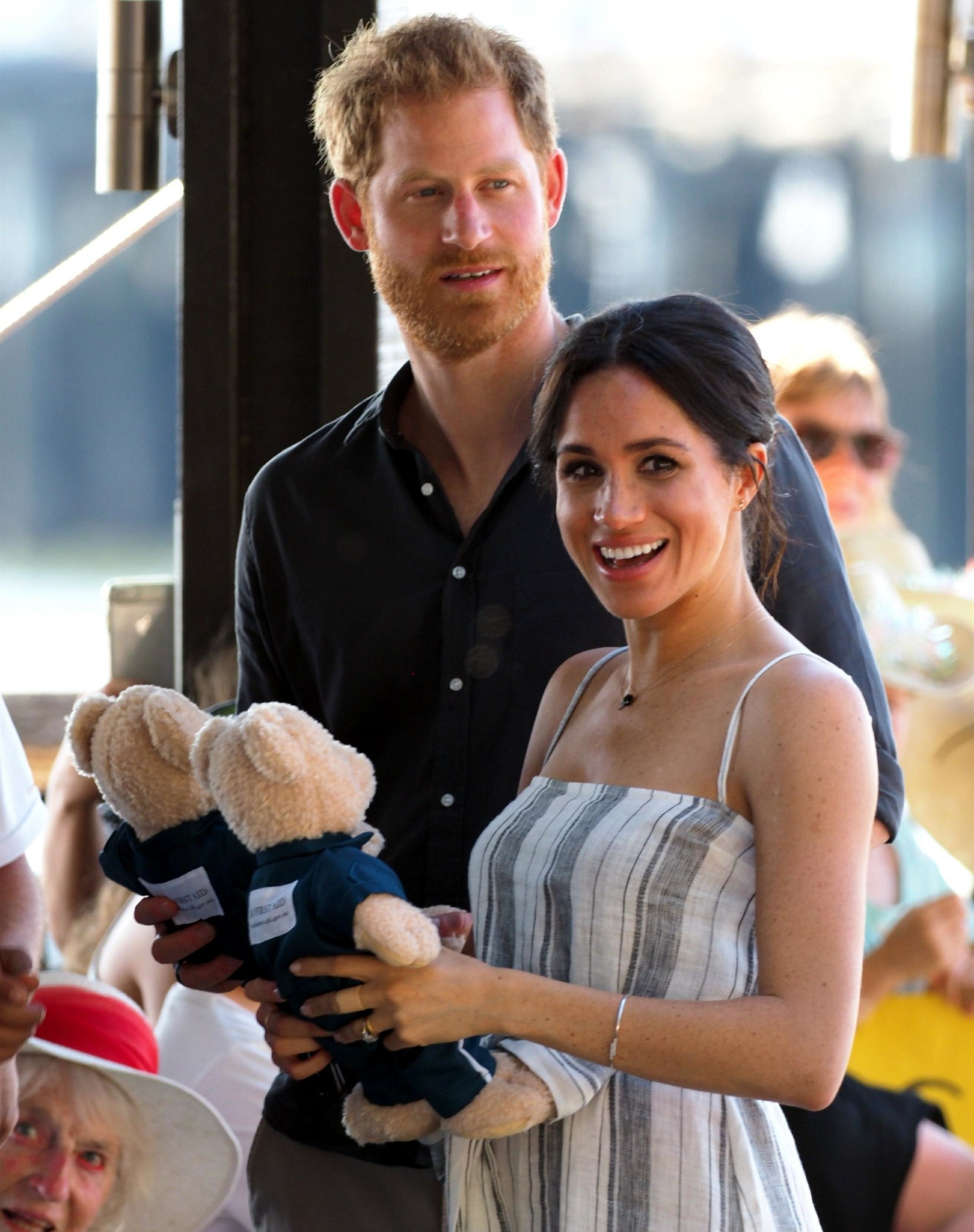 There's already been tons of speculation about the Duke and Duchess of Sussex's pregnancy and the future of Polo Baby. What will they name Polo Baby, and will that name ever be as great as "Polo Sussex"? Will Meghan and Harry have any babies after Polo Baby? Will they raise Polo Baby in London, while they work as full-time royals? And so on. Previously, we heard from "sources" that Meghan and Harry are determined to see Polo Baby have a "normal life." I discussed that here, and I gave some weight to the report, because it sounds like Harry. Harry and William are alike in that way – they fetishize this idea of "normalcy" without really understanding how "normal people" live. Well, here's more about Harry wanting Polo Baby to be super-normal:
Defying the norm! Prince Harry wants his future children with Duchess Meghan to grow up out of the limelight and lead relatively normal lives, a privilege that he and Prince William were not afforded.

"[Harry] grew up with the entire world watching his every move, which has made him very private and someone resentful of the role he was born into," a source exclusively tells Us Weekly in the new issue. "He does not want that for his own children."

Even more, the Duke and Duchess of Sussex plan on being hands-on parents, picking their little ones up from school, involving them in charity work and encouraging them to pursue normal career paths.
As I said, as much as I dislike admitting this about Harry, he and William are a lot alike in their "resentful" nature. They still resent a lot about how they were brought up, and everything they went through with their parents' divorce and then their mother's death. William dealt with his resentment by hiding away in Norfolk, avoiding royal work and throwing tantrums. Harry dealt with it by being a "party prince" for a decade in between military engagements, and then marrying an American actress. I'm just saying… I hope Meghan is a good influence on Harry, and I feel like she'll instinctively understand how to balance the public/private tightrope.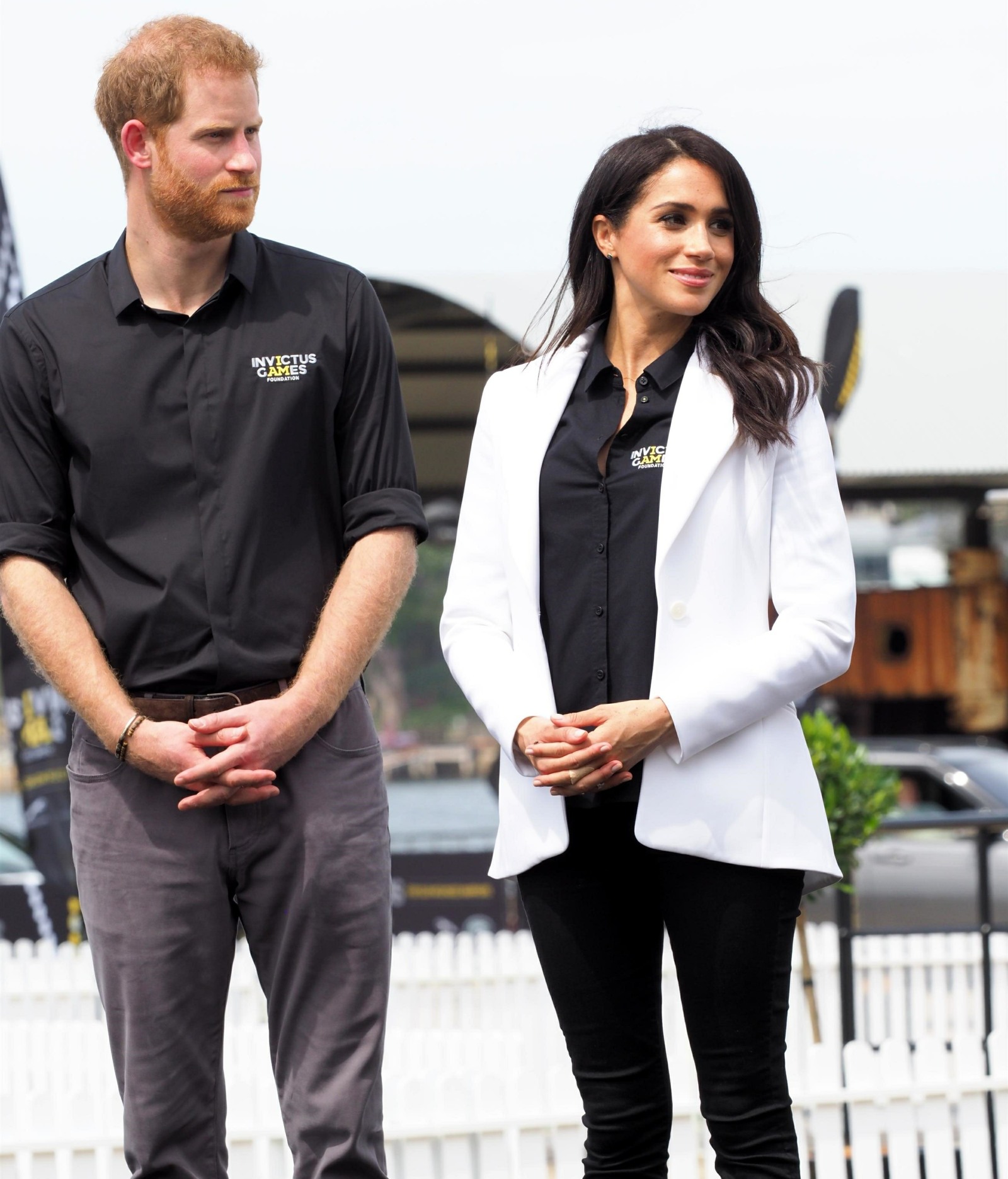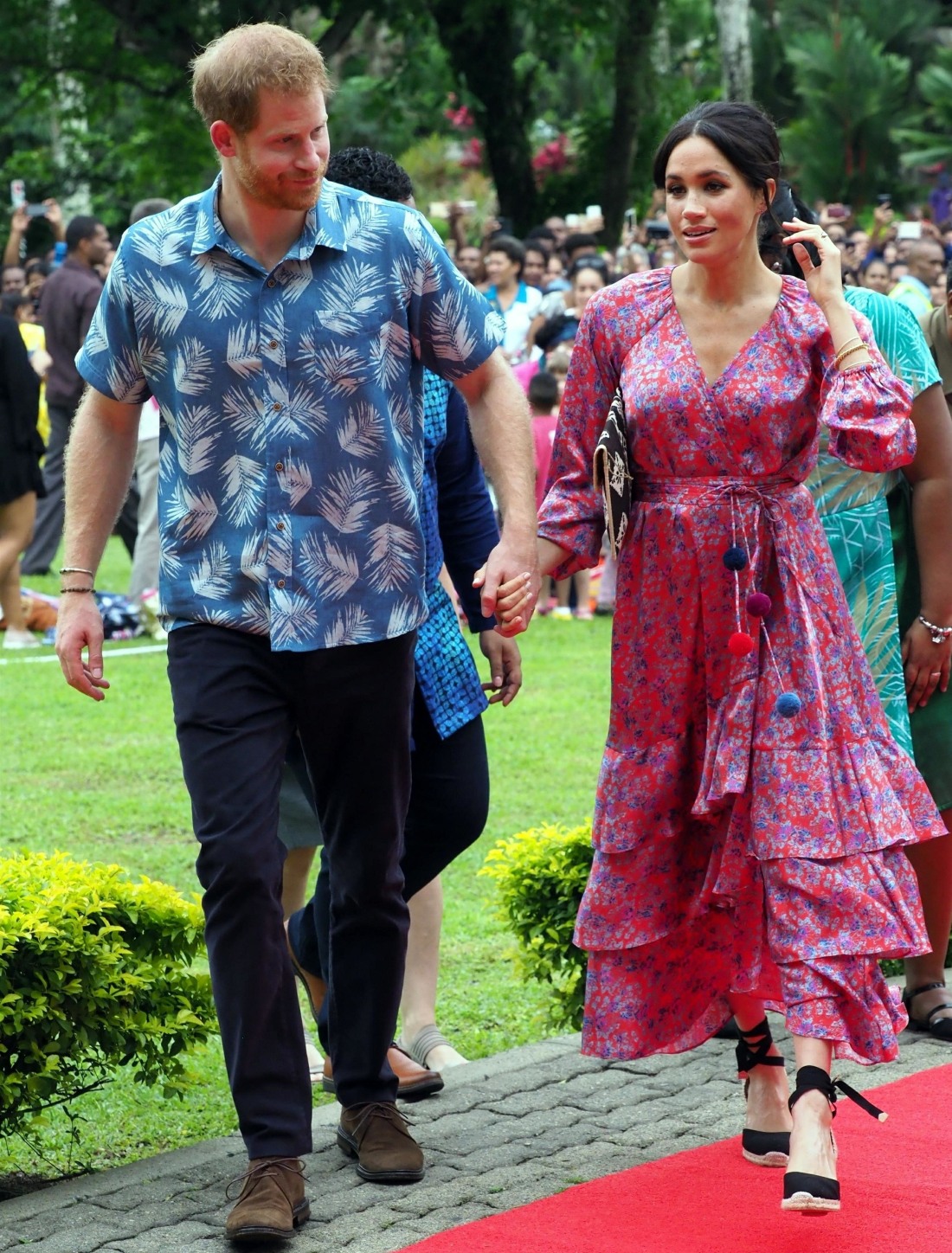 Photos courtesy of Backgrid.