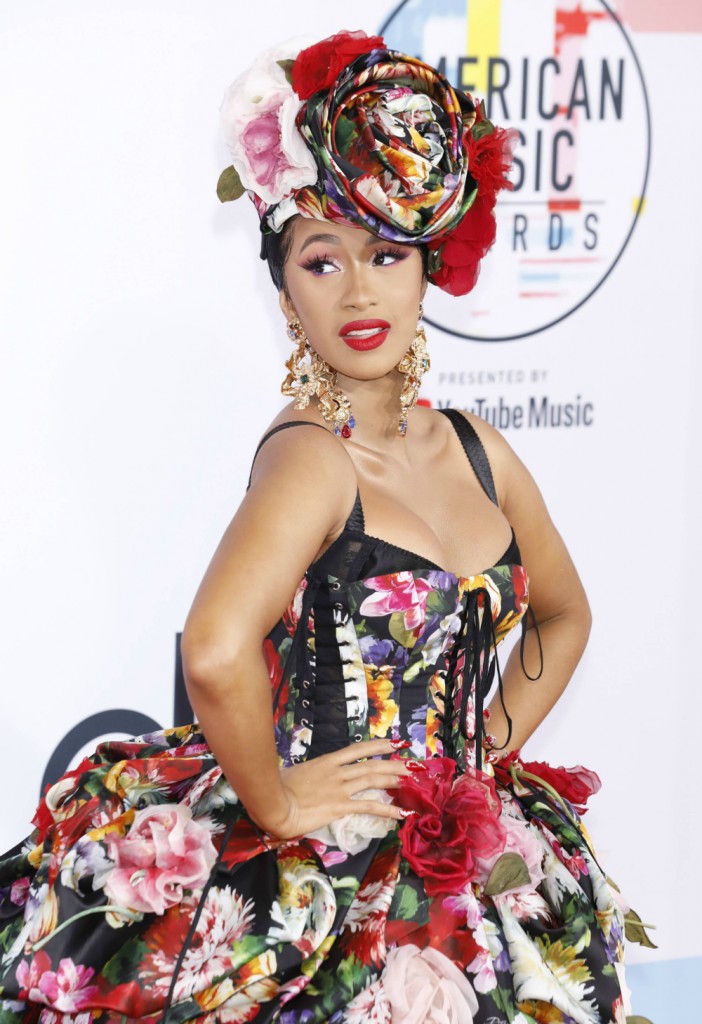 It is becoming abundantly clear that Cardi B is not messing around when it comes to her daughter Kulture. Supposedly, it was a slight about her mothering that pushed Cardi over the edge with Nicki Minaj. She canceled her tour dates with Bruno Mars because she wasn't ready to leave her baby. And now we know she's not ready to share Kulture just yet, either. During an interview this week, Cardi said she'd been offered "seven figures" for photos of her three month old daughter but that she turned it down. And her reason for not showing off photos is one of the best I've heard: she simply doesn't want to.
No amount of "Money" will make Cardi B share the identity of her baby girl.

Since the July 10 birth of their first child, the "Money" rapper and her husband Offset have only shown small glimpses of their newborn. "Me and my husband… We just don't wanna show our baby right now," the mother of one said Wednesday during an interview with Apple Music's Ebro Darden.

"I got offered seven figures [for baby pictures], but I'm just not ready yet," Cardi added.
I'm not being cheeky when I say I appreciate Cardi's reasoning. It's refreshing when a celeb doesn't bring out their sanctimonious soapbox to explain how they were morally compelled to do something. I get that it's easier to turn down seven figures when you are making that kind of money anyway with your career, but Cardi did something similar with her wedding. She got married and kept it to herself until she was ready to tell the world. She understands that once she puts her private business out there, it becomes everyone's business. She's just savoring these few moments of normalcy during Kulture's infancy while she can. I get it.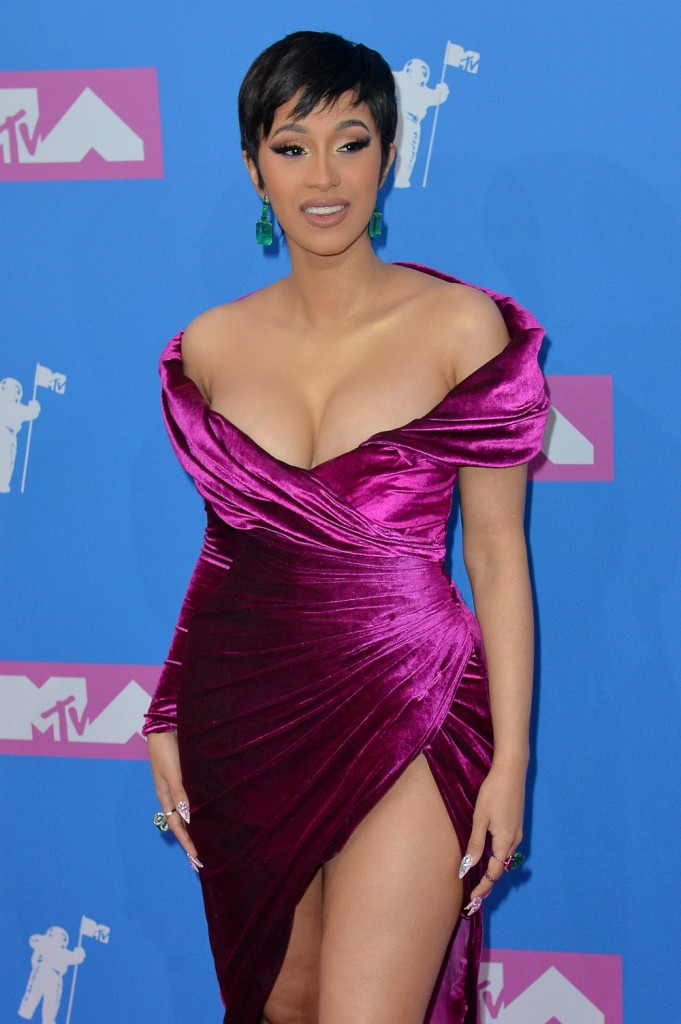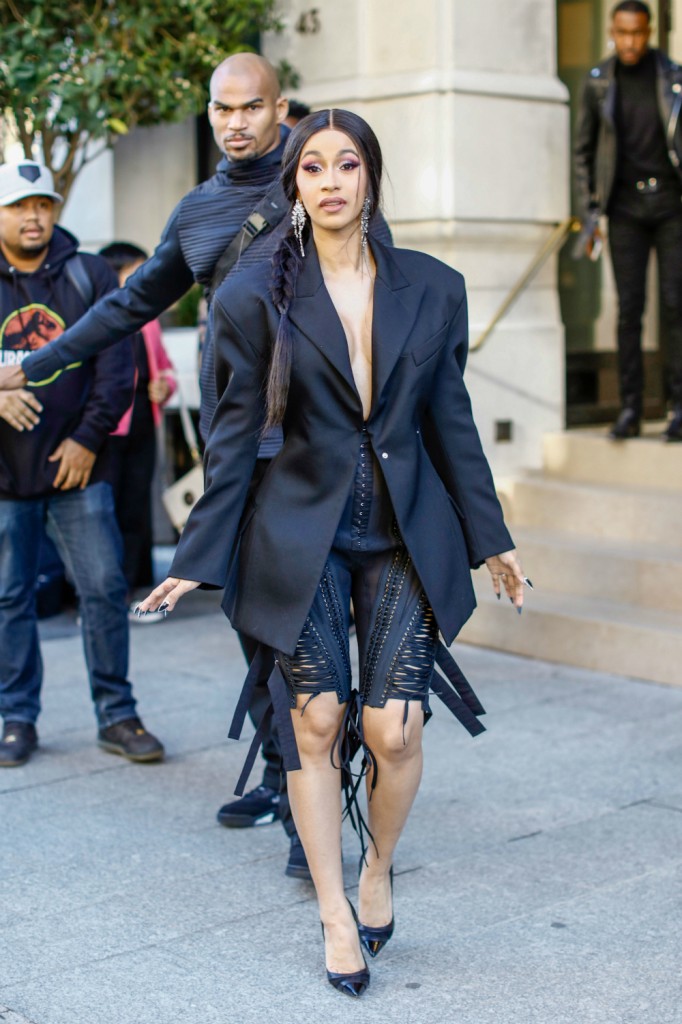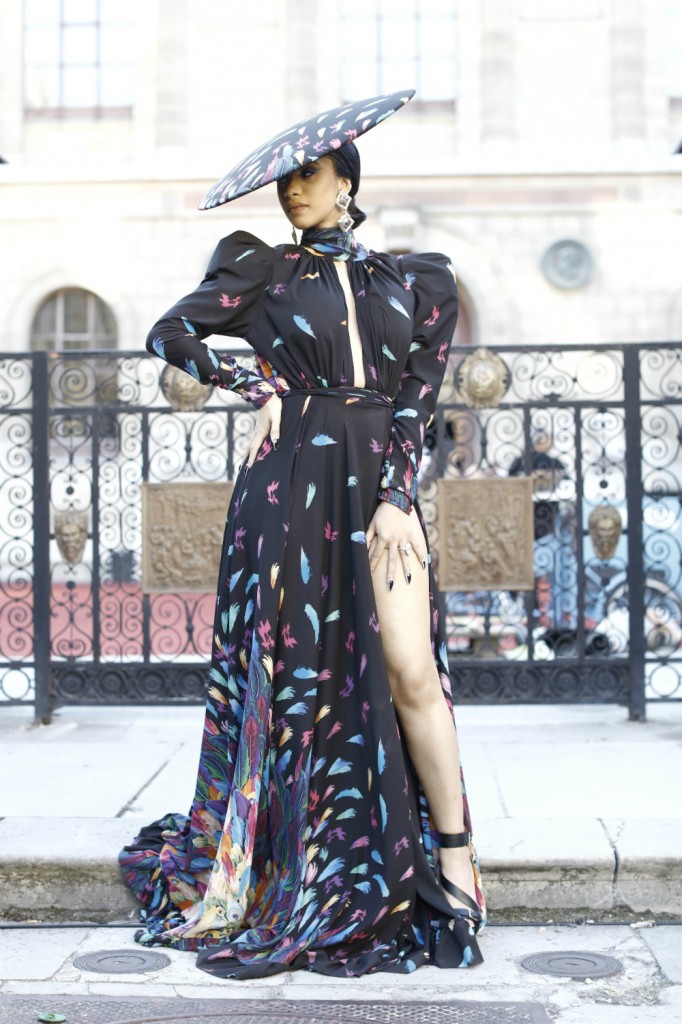 Photo credit: Avalon