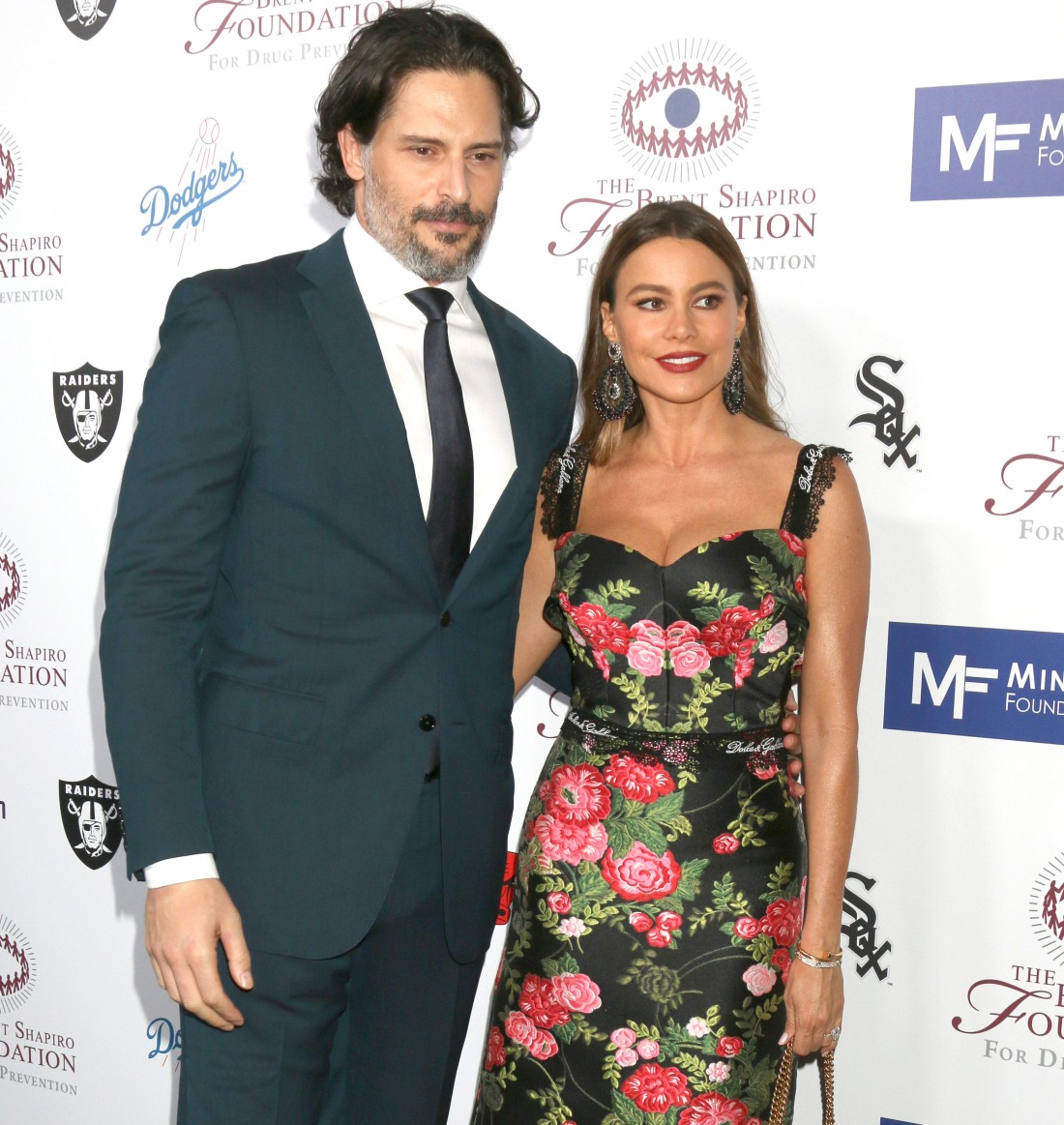 Sofia Vergara's ex-fiance Nick Loeb has been trying to re-enter her life for years now. He's waged a really disturbing legal campaign to get "custody" of the fertilized eggs they created when they were together, and every time his lawsuit gets thrown out, he shops around for a new venue. His journey to exert control over Sofia also led him to "direct" a film about Roe v. Wade, a film which sounds like an utter ahistorical nightmare. What is Nick Loeb's endgame? I have no idea. But Sofia thinks Nick's endgame is simply to destroy her marriage to Joe Manganiello:
Sofia Vergara's ex is trying to destroy her marriage to Joe Manganiello … so say sources close to the actress. Sofia's been locked in a long legal battle with her ex-fiance, Nick Loeb, over two frozen embryos the couple produced… Our Sofia sources say the driving force behind the fight has nothing to do with bringing another life into the world … it's pure and simple revenge. The sources claim Nick remains angry Sofia dumped him and they believe his end goal is to ruin her marriage.

The sources point to the fact that Loeb had a daughter with another woman last October, so his desire to become a father has already been fulfilled, yet he continues to fight over the embryos. And, speaking of the fight … Nick has moved his lawsuit against Sofia to Louisiana — a heavily pro-life state that recognizes embryos as human beings.

In order to sue in Louisiana, Nick needs to be a resident of the state. We've learned the longtime California resident now claims he lives in Plaquemines Parish, LA, where he's even established a trust fund for the embryos, whom he named Emma and Isabella. Our Sofia sources say Nick never stays at the home, and is only using the address as a front. Nick's attorneys, Pierre Miller and Jasha McQueen, confirm Nick is renting a place in the area and is registered to vote in LA, but would not get specific when asked how often he stays at the property. McQueen also says Nick has a Louisiana driver's license, and they're confident a judge will see he's taken the appropriate steps to establish residency and win his case.
For what it's worth, I think Nick Loeb has many different goals with this. For one, he absolutely is trying to destroy Sofia's marriage. He's also just a crazy stalker type who wants to "punish" her for leaving him. And the icing on the stalker cake is that he's also a right-wing Republican who believes he should be able to control every woman's reproductive choices. It's a confluence of bulls–t, basically. Also: I've always thought that Joe and Sofia are perfect for each other, so I hope their marriage is solid. He married his dream girl and she married a guy who is happy to be the low-key one and let her be the "star."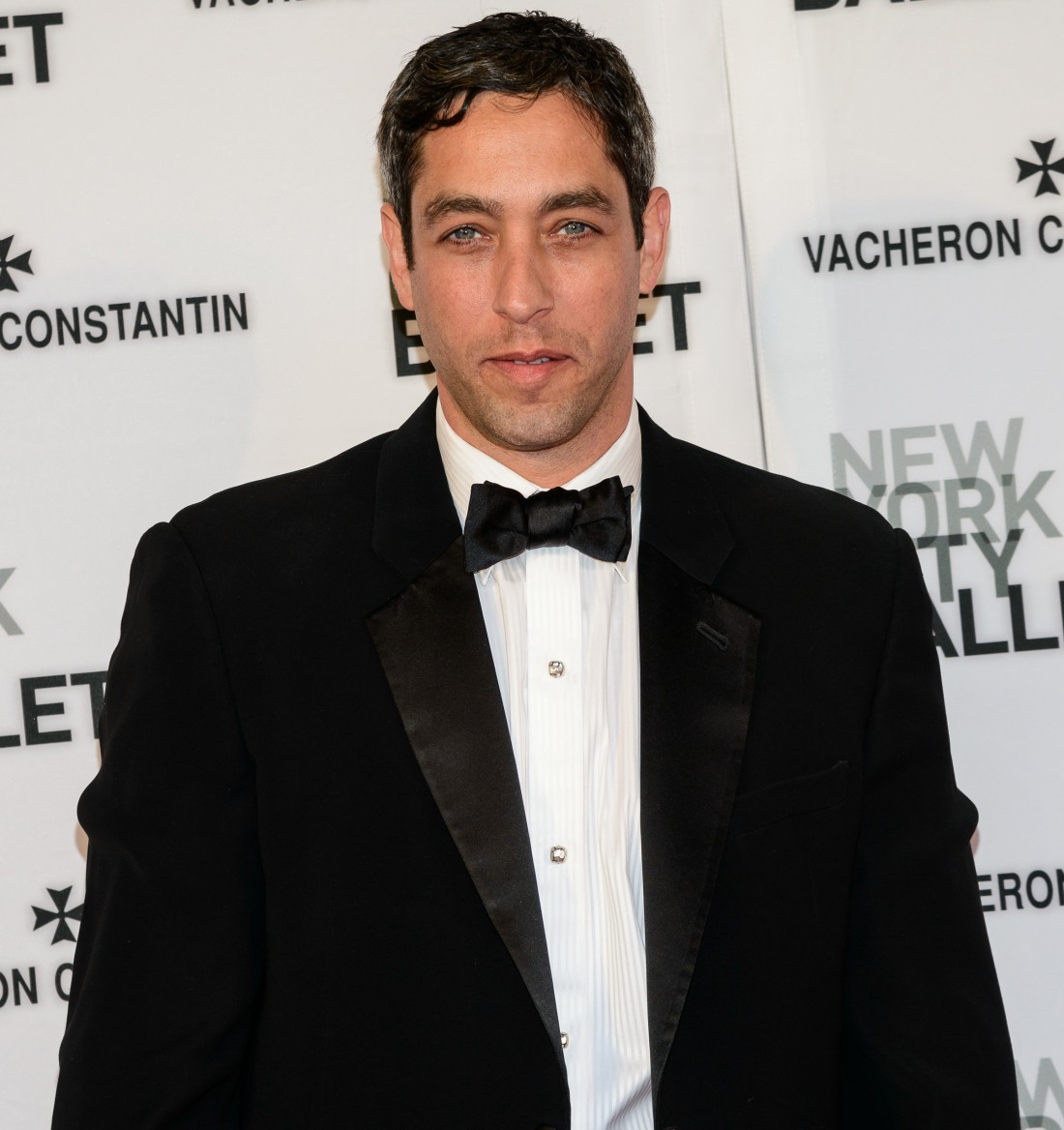 Photos courtesy of WENN.