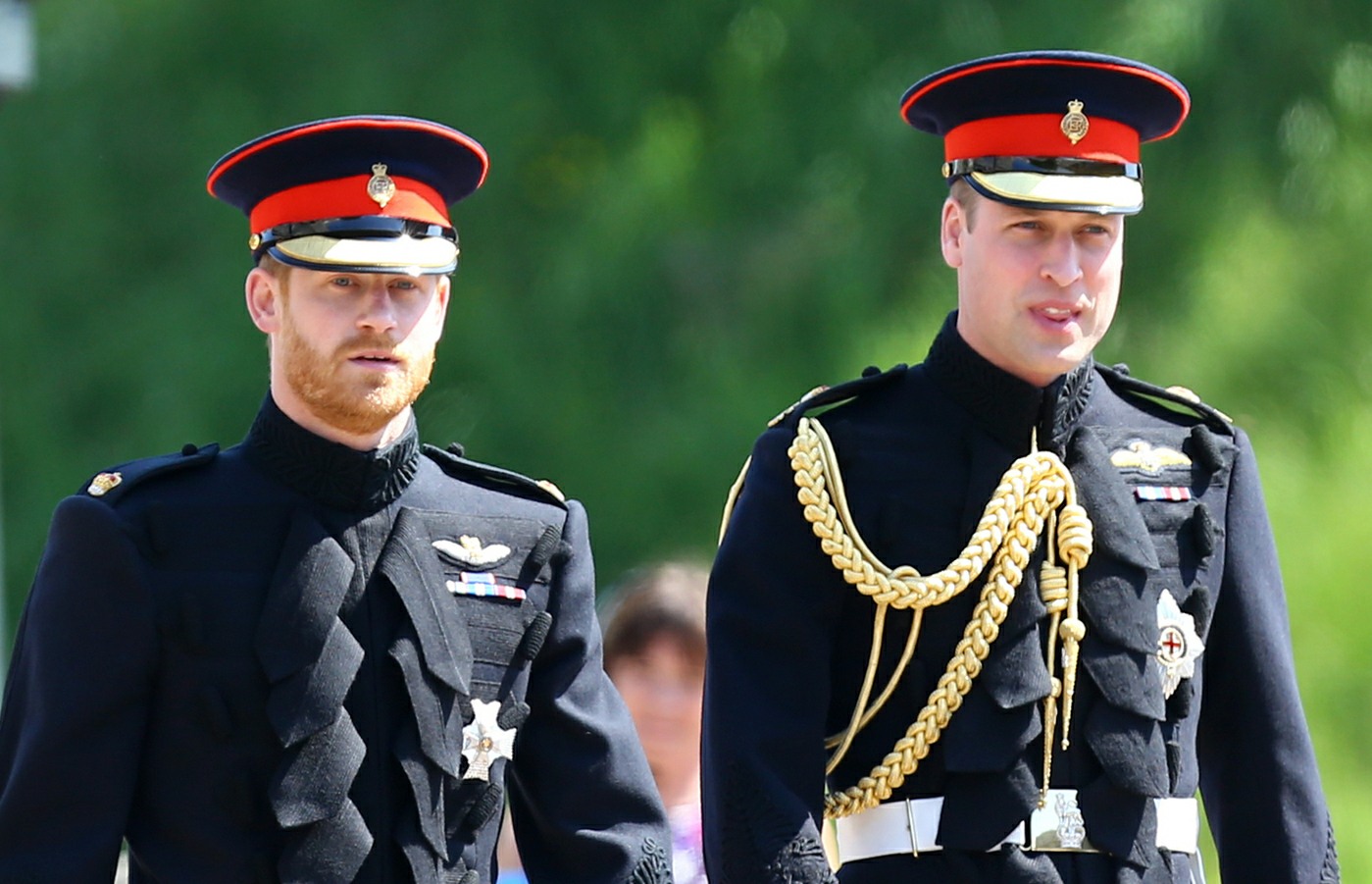 Royalist and royal-correspondent Robert Jobson has written a book about Prince Charles called Charles At Seventy: Thoughts, Hopes and Dreams. Sometimes I'll remember Charles' age all of a sudden and think "damn, it's strange that he'll probably be in his 80s by the time he becomes king." That being said, I think Charles has largely made his peace with that, and he's tried to become the most consequential Prince of Wales in history. I would argue that he's achieved that. Anyway, The Daily Mail has some lengthy excerpts from the book, which you can read here. These are my favorite parts, mostly about Charles' relationship with Harry and William.
William & Harry have often been angsty & tantrumy with Charles: Occasionally, the level of belligerence Charles has encountered from his sons has shocked the Prince, as both boys have, on occasion, challenged him. William has even been known to speak firmly in his father's face. It is reminiscent of his mother's hot temper. Insiders say that Harry and William have by no means always shown proper respect to the Prince of Wales and his office. To this day, Charles admits he often finds it difficult to gauge either of his sons' occasionally unpredictable moods. 'In that aspect of their nature, both princes are very much like their mother,' one close source confirmed.

William is very competitive with his father & brother: William may be Charles's heir, but he's extremely competitive with members of his family when it comes to media coverage — although he gives the impression it doesn't concern him. In reality, it does. Take Meghan and Harry's appearance in Cardiff on a royal engagement in January. It was a time of peak interest in the couple. Intriguingly, William — who was also on a royal engagement — chose the same day to display a new and dramatic buzz cut hairstyle. As a result, Harry was not the only royal prince featured in the following day's papers. As far as William is concerned, Harry is aware that his brother is Number One in the royal pecking order.

Everyone walks on eggshells around William: Many members of staff, even operators on the Palace switchboard, are aware that William can be 'difficult' or 'a little grand'. Indeed, even Charles is said to be wary of his mood swings.

Harry is more of his mother's son: Harry, while also prone to volatility, is a much warmer man than William — and is far more given to emotional outbursts. Like his mother, he tends to wear his heart on his sleeve. During the build-up to his marriage to Meghan — and indeed beyond — insiders noticed a change in his relationship with his father: he'd begun to show him much more respect than he had previously. After all, Charles had not only bankrolled the wedding but done everything he could to ensure that it went smoothly.

Harry was a mess leading up to his wedding: In the build-up to the wedding, says an inside source, he was 'petulant and short-tempered' with members of staff. Raising his voice on occasion, Harry would insist: 'What Meghan wants, she gets.'

Meghan is a huge fan of Charles: It IS Meghan's own relationship with Charles that is proving to be key to newfound warmth between him and his second son. 'When Meghan met the Prince of Wales, she was bowled over by his gentlemanly charm,' said an inside source. 'She told Prince Harry he was wonderful; welcoming, warm, hard-working, kind and stable. She made it clear that he should appreciate him and bond more.' She consulted him about the music for the wedding, while Charles has taken time to discuss with her the intricacies of life in the 'Firm'.
I think it's probably true that Harry and William both have a Diana-like side, her mercurial moodiness, her emotional nature. As Harry has gotten older, we see it more – he has his mother's charisma and her emotional messiness. William, on the other hand, is more of a blend of his parents, but very much his own beast. If anything, William has gotten less relaxed, more neurotic and pettier, I think. Jobson makes a very interesting point though: Charles did something different with Harry and William, which is that he bankrolled their separate office in Kensington Palace so they'd never have to be part of his "royal court." Is Charles going to bankroll Harry and William's two separate offices now too?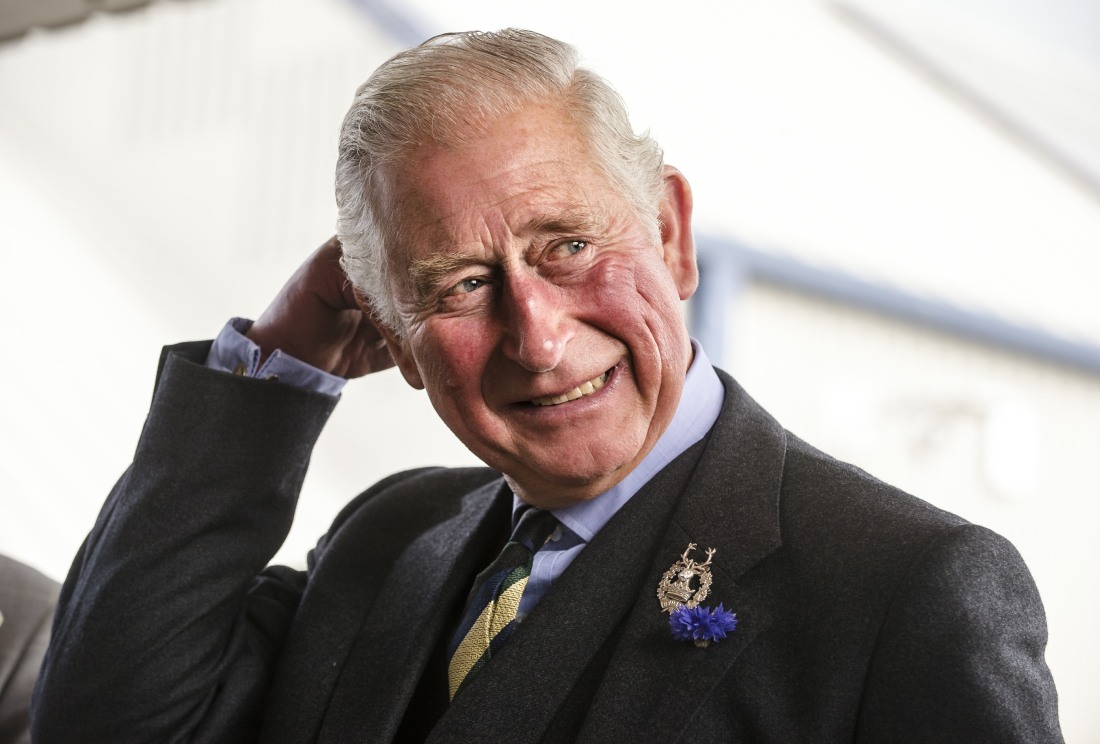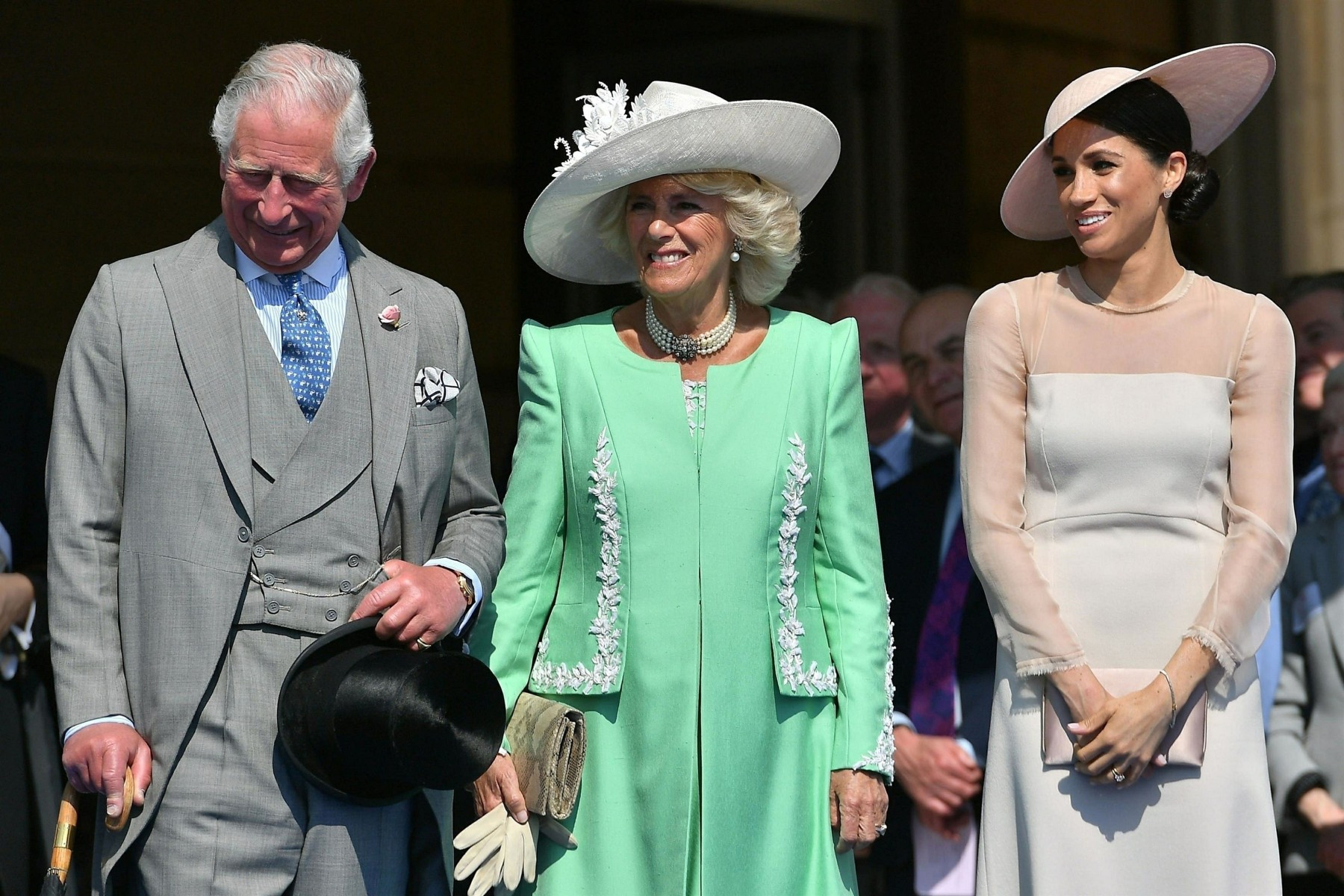 Photos courtesy of WENN, Backgrid and Avalon Red.