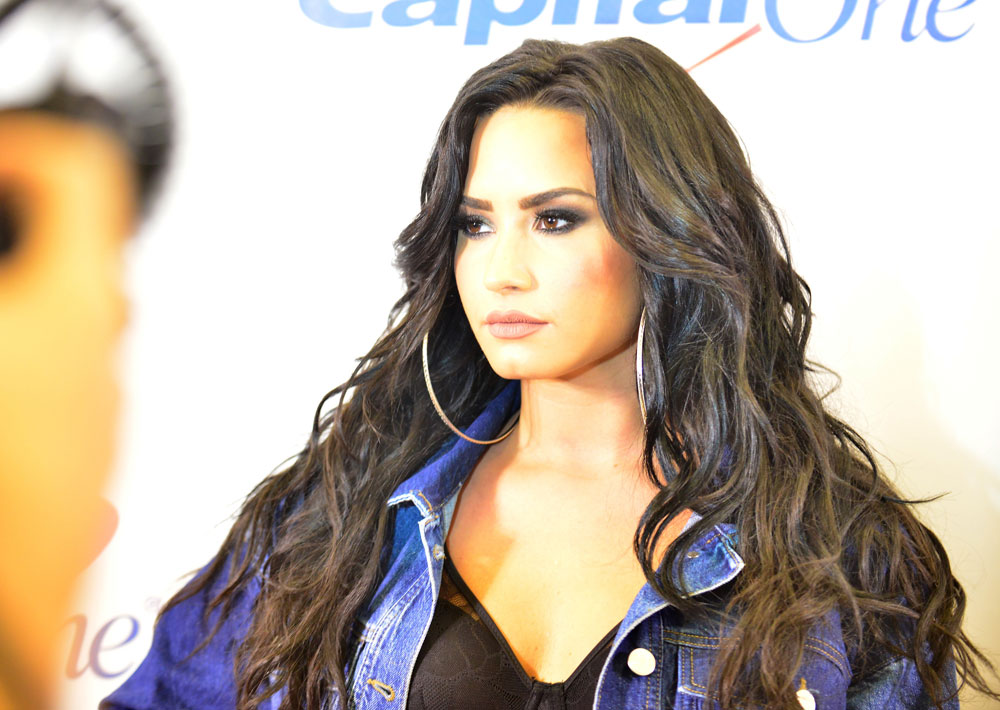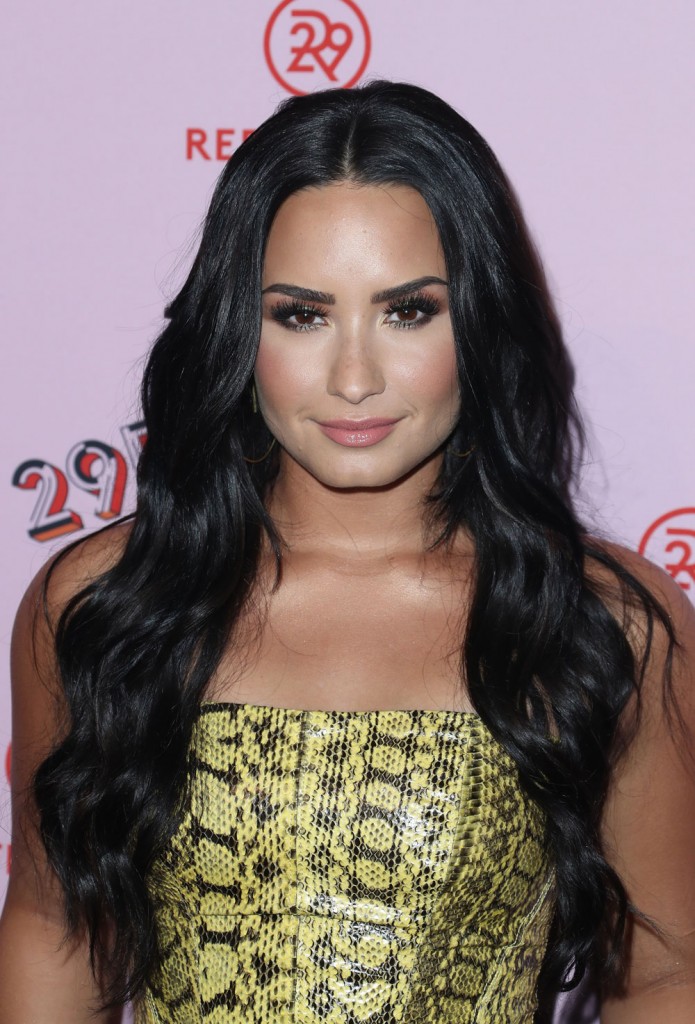 Demi Lovato could have died from an overdose she suffered this July after taking an aftermarket opioid drug. We know what she took because the person who supplied her, a guy named Brandon Johnson, did an interview with the paparazzi. Luckily someone close to Demi had the rescue drug Narcan on hand and was able to revive her. Demi spent over a week in hospital battling a high fever and withdrawal symptoms. When she recovered she went to a rehab far from home. Demi has since reached 90 days sober and she intends to stay in rehab until the end of the year. Demi's mom was on Maria Menounos's podcast last week. She said that Demi is doing well and that she's very proud of her. She also said that she knew Demi wasn't sober before her relapse but that Demi is an adult and there's nothing she could have done about it, basically. Here's the news with her plan to stay in rehab as well as some quotes from Demi's mom.
"Demi is planning to stay in rehab through the end of the year and is doing well and focused on herself," a source exclusively tells Us Weekly. "She is committed to the rehabilitation process."

A second insider previously told Us that Lovato, 26, "will come back hard in the new year, but as of now, there's going to be no work activity for the rest of the year," as the former Disney star will remain in rehab "for the remainder of the year." – From US

---

Demi Lovato has reached 90 days of sobriety, according her mother, Dianna De La Garza.

"She has 90 days," she confirmed in an interview on Maria Menounos' Sirius XM show Friday (Oct. 26). "I couldn't be more thankful or more proud of her because addiction being a disease, it's work. It's very hard. It's not easy, and there are no shortcuts."

Her mother admitted she "can't really say for sure" what led to her daughter's relapse.

"I knew that she wasn't sober," De La Garza said of Lovato, who apologized for no longer being sober in her ballad "Sober," released in June. "I didn't know what she was doing because she doesn't live with me and she's 26."

De La Garza recounted the moment she found out about Lovato's overdose, saying that text messages alerted her that something had happened. "The one text message that clued me in on what was going on said, 'I just saw on TMZ and I'm so sorry,'" she said. "Before I could get to TMZ, I got the phone call from her assistant and she said, 'We're at the hospital.' So then I knew, OK, she's not gone. She's here. And I said, 'What's going on?' And the words that I heard are just a nightmare for any parent: 'Demi overdosed.'" – From Billboard
[From US Magazine and Billboard]
I can't imagine having to worry about losing a child to addiction. This is such an epidemic and it affects so many families. I have at least two friends with adult children who are addicts and it's heartbreaking for them.
Demi is also selling her mansion and has recently lowered the price. E! has some more quotes about how Demi isn't sure if she's even going to return to LA when she's out of rehab. She is said to be "really receptive" in recovery and to be considering a move to Texas to be near family. She's making all the right moves and I hope to see her come back stronger and more importantly sober. It's to her credit that she's planning to move when she gets out of rehab and that she's taking her recovery so seriously. I hope she eases back into work and doesn't just go back to the same grueling schedule either. I do miss her outfits though.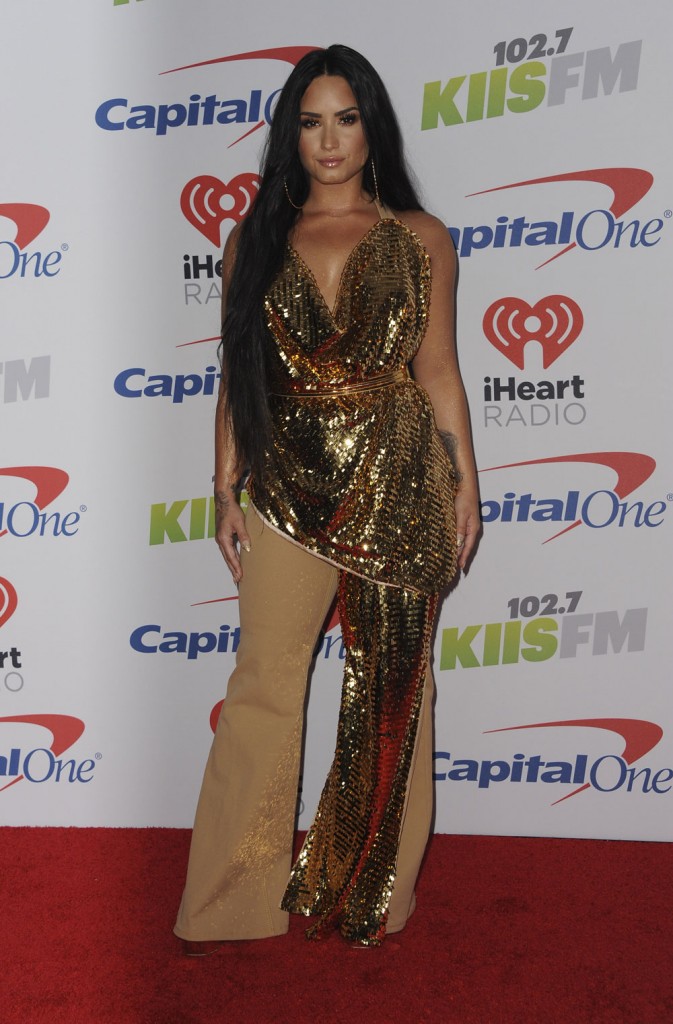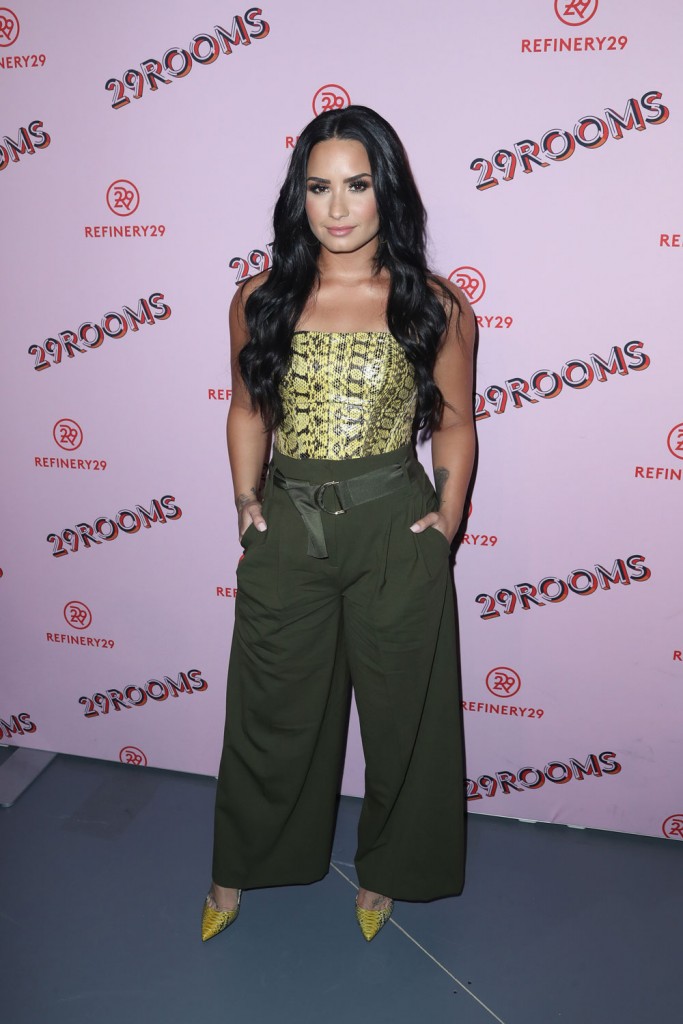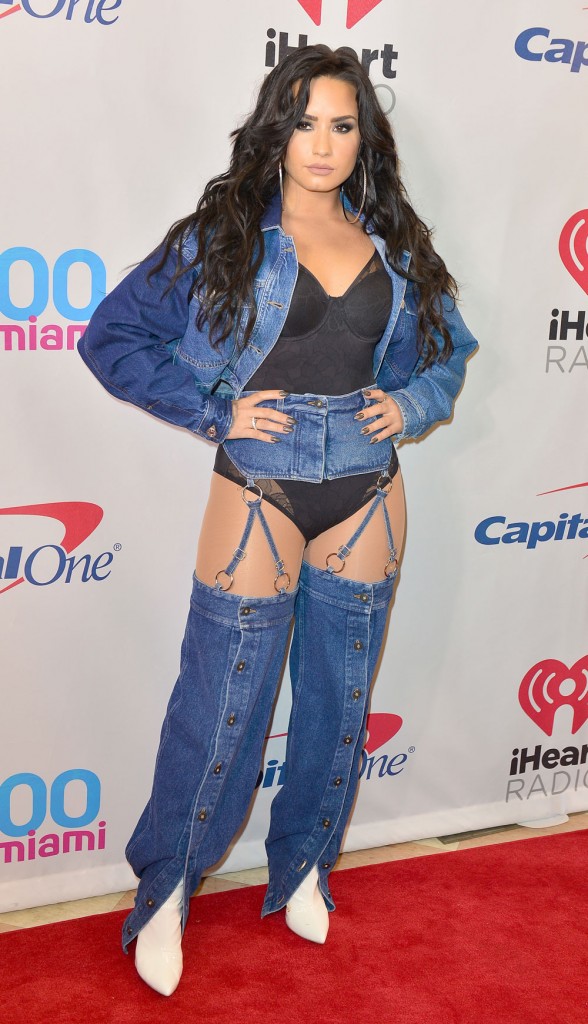 Photos credit: WENN