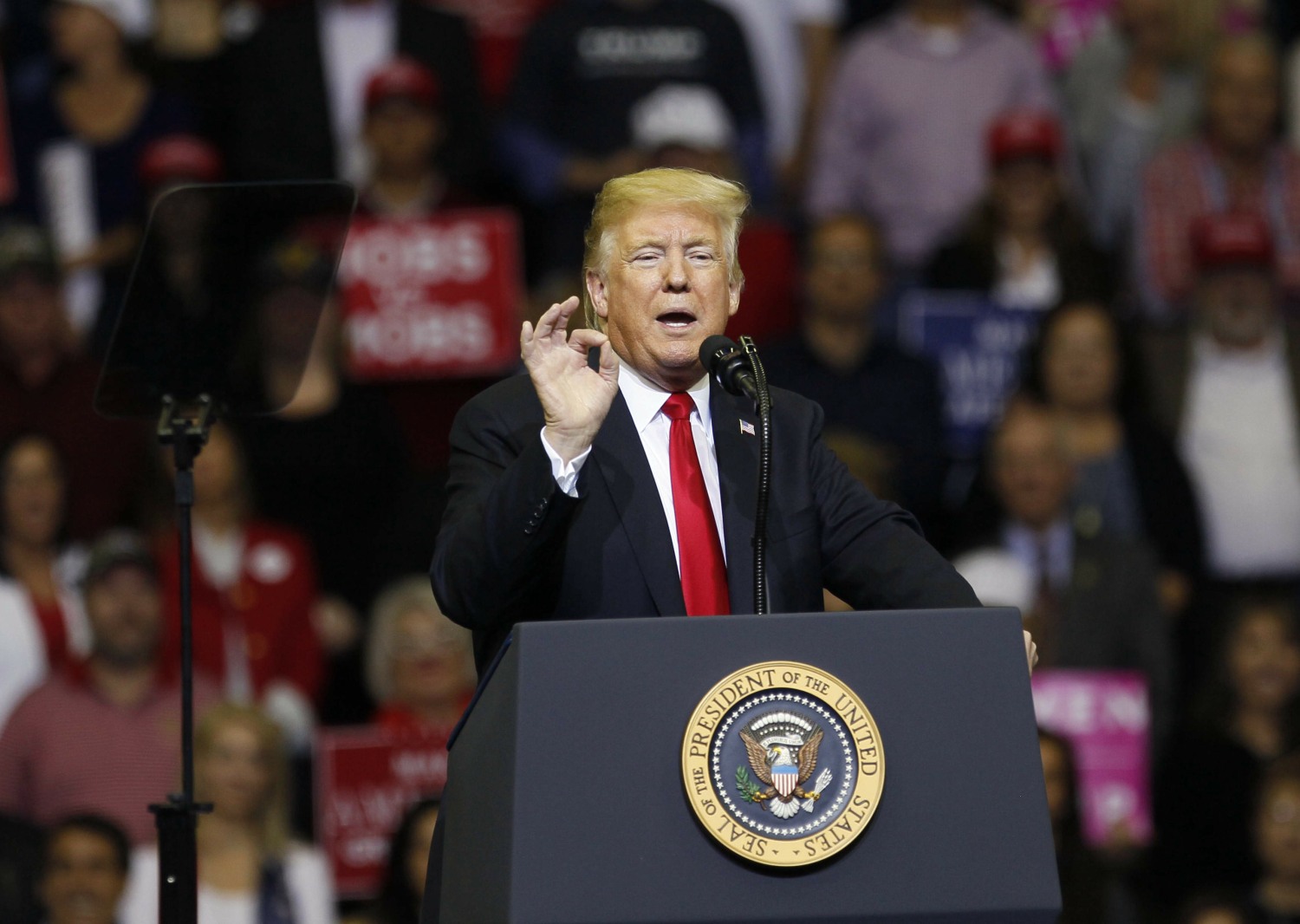 I've actually been ignoring a lot of the political stories this week, big surprise. I mean, I've tried to ignore a lot of crap this year, just for my own sanity and well-being. But I got stuck on this Vanity Fair article about how Washington pundits don't know anything, and most pollsters are making it up as they go along, and it actually gave me some peace. I've been getting endless, panicky emails from Emily's List, Beto O'Rourke, Tim Kaine and various Dem groups. Plus, I follow a lot of political journalists on Twitter. Which means that even as I'm trying to hide out from the hourly apocalypse, it still comes to me and I see the headlines, however dire. This VF article calmed me a bit, because they said what I've been thinking for a while: pollsters and pundits have no way of understanding or measuring the enthusiasm of new voters and the anger and rage of long-time Democrats. No one knows. So just keep your head down, stay woke, and VOTE.
All of which to say, I'm not going to even watch or discuss Trump's last-minute ads which stoke fear of brown people and immigrants. He's deplorable and racist and we been knew. What did you think his closing message would be? The man got fake-elected on a message of "America sucks because we had a black president for eight years" and MILLIONS OF VOTERS BOUGHT IT. He's also been "attacking" the 14th Amendment as "crazy," because… sure? And finally, Trump said that the domestic terrorists – who were radicalized by HIM – stopped the momentum of the Republican Party. He's just… flailing. We've seen it before though.
Trump on mail bomb campaign and Pittsburgh massacre: "We did have two maniacs stop a momentum that was incredible." pic.twitter.com/ffn4C5jklW

— Josh Marshall (@joshtpm) November 2, 2018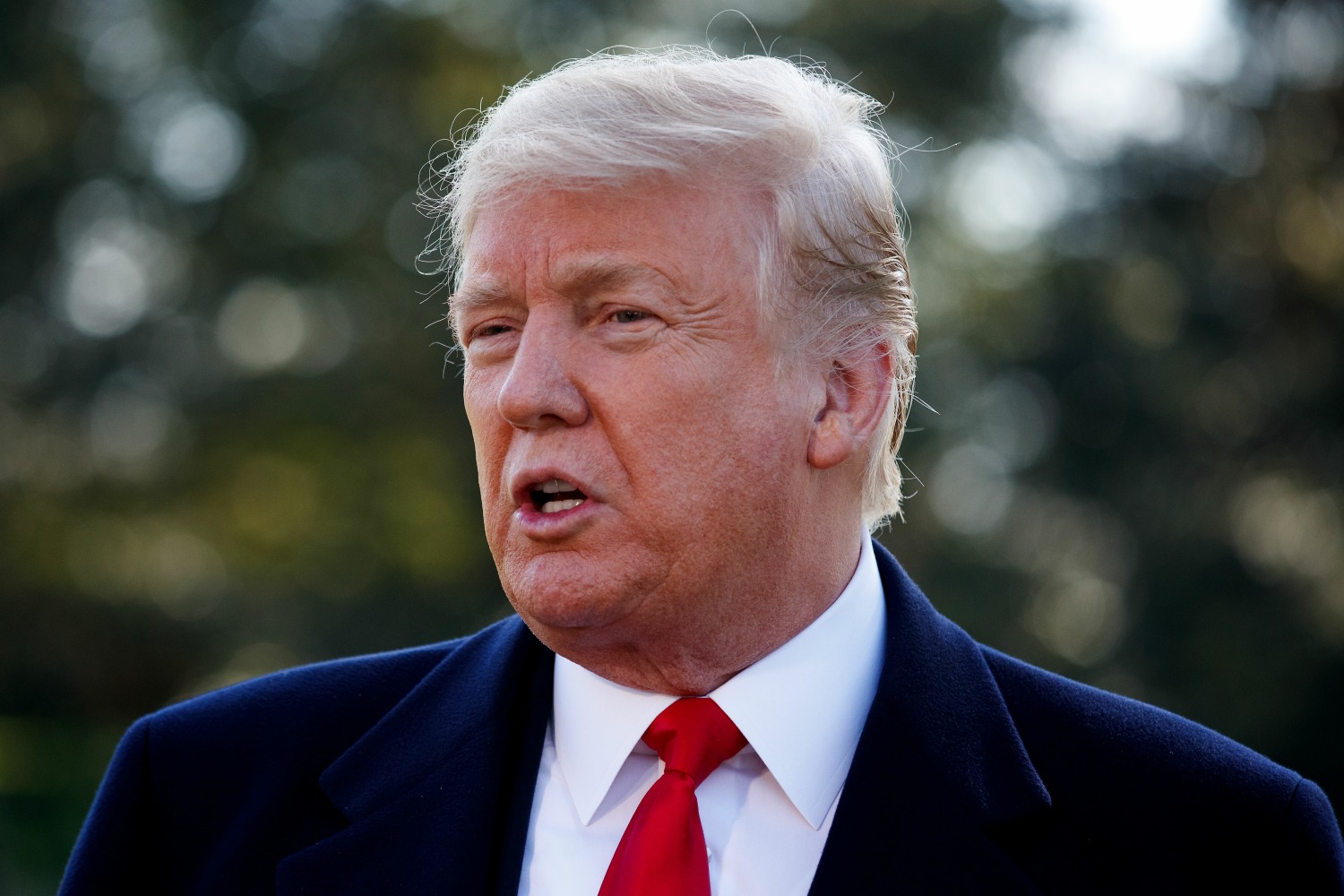 Photos courtesy of Avalon Red.