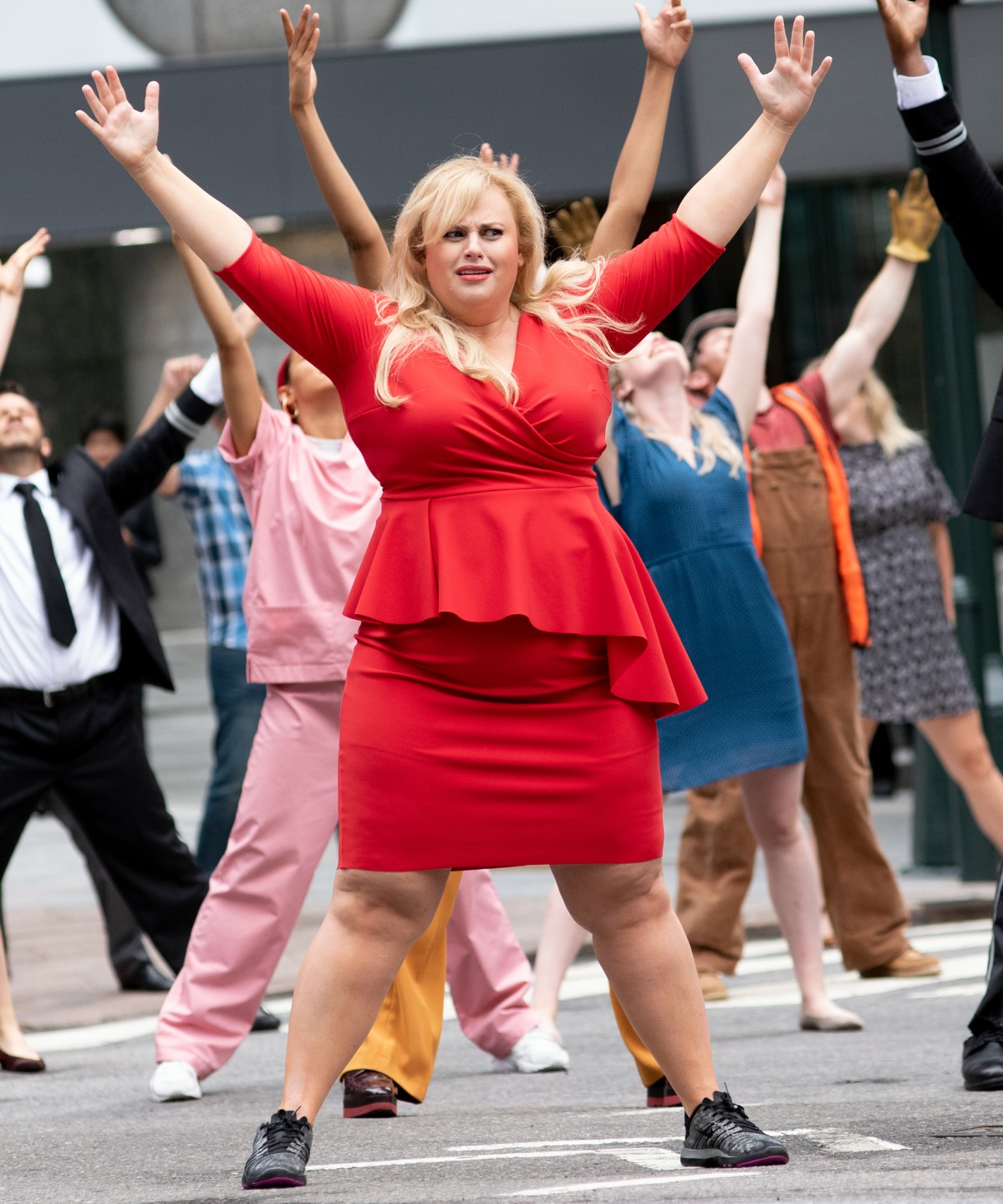 Does Rebel Wilson read Celebitchy? If she does… hey, girl. I'm glad you backed down. As we discussed yesterday, Rebel Wilson dug herself in deeper when she made a mistake. It happens to the best of us – we'll make a mistake and instead of just apologizing and correcting ourselves, we just dig in deeper. In Rebel's case, it all started when she introduced the trailer for her new rom-com, Isn't It Romantic, on The Ellen Show. Rebel told Ellen: "I'm proud to be the first-ever plus-sized girl to be the star of a romantic comedy." People were like "er, Mo'nique and Queen Latifah." And instead of just saying "holy crap, I totally forgot about Latifah and Mo'nique," Rebel started blocking all of the black film critics and pop culture writers who tried to correct her. What could have been a teachable moment about black erasure turned into a far-ranging incident of black erasure.
At first, Rebel started slowly, by replying directly to Mo'Nique calling her out:
Hi Monique, it was never my intention to erase anyone else's achievements and I adore you and Queen Latifah so so much x I support all plus size ladies and everything positive we are doing together ❤️

— Rebel Wilson (@RebelWilson) November 3, 2018
Then Monday evening, Rebel finally backed down and apologized for everything:
In a couple of well-intentioned moments, hoping to lift my fellow plus sized women up, I neglected to show the proper respect to those who climbed this mountain before me like Mo'Nique, Queen Latifah, Melissa McCarthy, Ricki Lake and likely many others.

— Rebel Wilson (@RebelWilson) November 5, 2018
With the help of some very compassionate and well-thought out responses from others on social media, I now realize what I said was not only wrong but also incredibly hurtful. To be part of a problem I was hoping I was helping makes it that much more embarrassing & hard to-

— Rebel Wilson (@RebelWilson) November 5, 2018
acknowledge. I blocked people on Twitter because I was hurting from the criticism, but those are the people I actually need to hear from more, not less. Again, I am deeply sorry.

— Rebel Wilson (@RebelWilson) November 5, 2018
I'm glad she apologized and I'm glad she also acknowledged that she was blocking black critics on Twitter. That being said… Rebel Wilson is a 38 year old woman. She knows better. She could have come out on Twitter within hours of her mistake and simply said, "I screwed up, of course there were other amazing plus-sized romantic leads before me. MY BAD." No one expects everyone to be perfect 100% of the time, but we do expect people to be capable of admitting it when they make a mistake.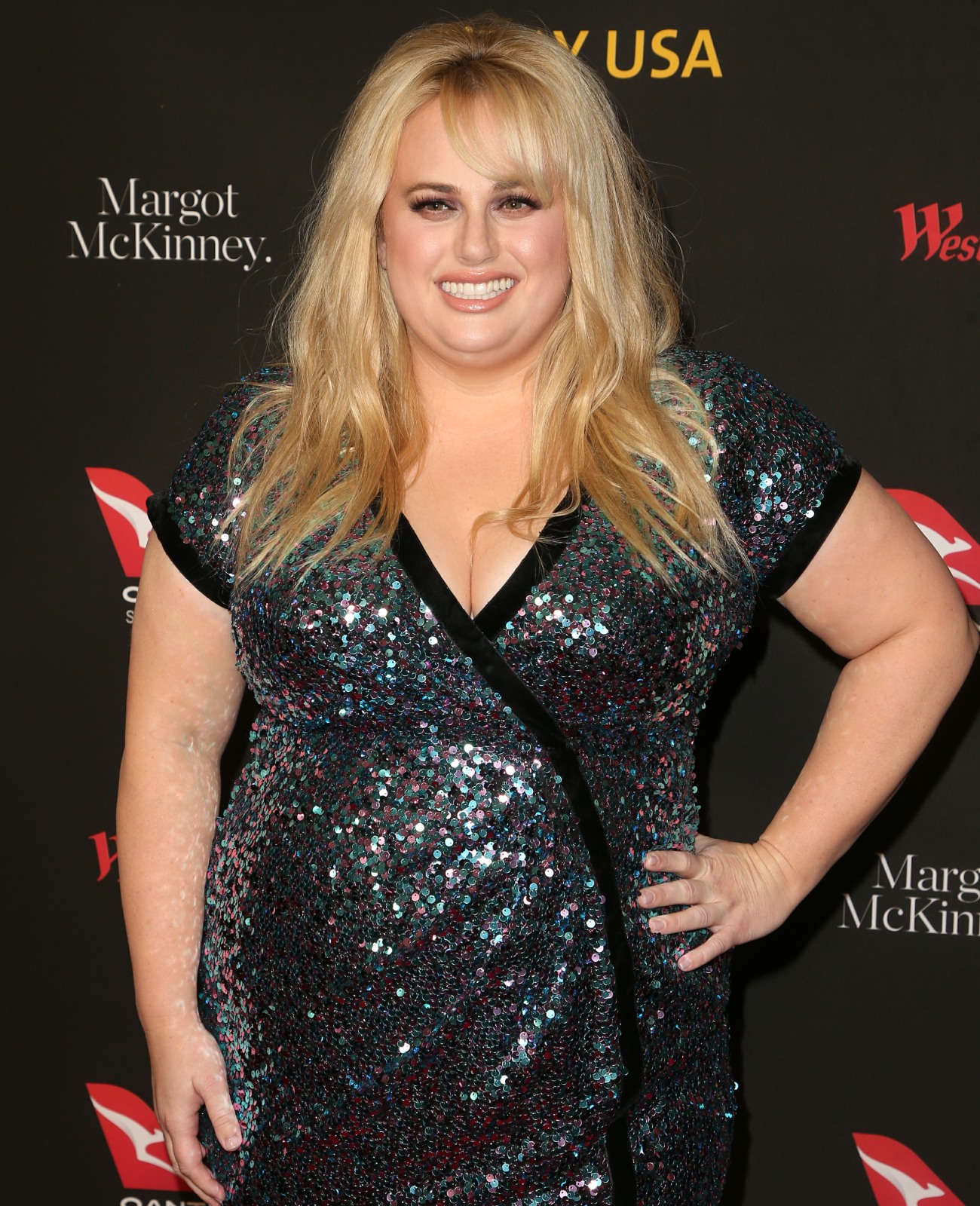 Photos courtesy of WENN.