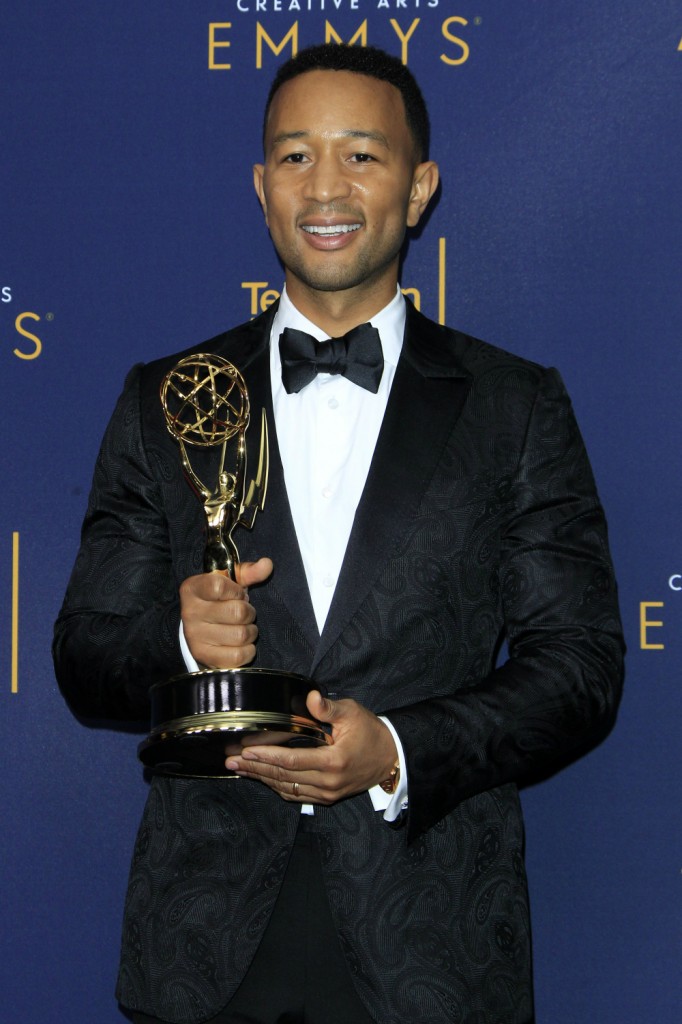 If I think about it, I see John Legend as an activist as much as a singer. Not only does he use his music to promote his message, he is constantly engaging in political discourse on social media and in his interviews. He also takes on other performers whose views he finds potentially damaging, like his friend Kayne West. John appears in the WSJ Magazine INNOVATORS issue as he was awarded Entertainment Innovator of the Year. Because John is well spoken and uses facts and compassion in his message, folks are clamoring for him to run for office. But John says no, he prefers the acronym EGOT to POTUS. (I am using People for the excerpt because the WSJ Magazine article is behind a paywall.)
Both Legend and his wife Chrissy Teigen are politically active and use their social platforms to urge fans to hit the voting booth. Over the last week, the cookbook author and TV show host has been tweeting at her followers to "vote blue."

However, he doesn't see himself seeking office any time soon.

"People ask me if I want to run for office, but I don't," admitted Legend. "Maybe when I'm 60 — who knows what the world is going to be then? — but I love my life now and what I get to do. Part of me does want those things — when I hear things our leaders are saying, I'm like, 'If it were me, I would do this, this and this.' But I would not want to go to work every day, even at the Capitol Building or the White House. I just couldn't see it as the life I would want to live."

That being said, Legend has long been a supporter of education and prison reform, and he plans to continue advocating for these issues no matter who is in office.

"So many of the laws that affect criminal justice and education are determined in state legislatures," he said. "So much of the practice of adjudicating and sentencing is done by district attorneys. It makes you laser-focused on the local and the state level, because we definitely don't have a partner in the White House that will do the right thing. I still speak out against Trump as a citizen, as a voter, as someone who's got a national voice, but a lot of the activism we do is focused on local and state."
My knee-jerk reaction to the idea of John running for office was, 'No! We need qualified people in office.' But reading about how he is working on a local and state level swayed me. Not that I think he should run today, but if he's working his way up from local level, he'll have plenty of experience by the time he's 60. However, I'm with him, the life of a politician is not one I would ever want to live. To the reputable people who do it on our behalf, I salute you.
However, I think Chrissy Teigen as First Lady would be endlessly amusing. I might vote for John just to see her as FLOTUS.
The article discusses why he took Kanye on publicly and again, his compassion and contemplation won me over. "I think we had to talk about it, because we didn't want people to be deceived into following his line of thought without considering the full ramifications." Don't get me wrong, I am all for John cutting someone to the quick on occasion, but I do like that he mainly seeks to convey a complete thought and not just nasty banter.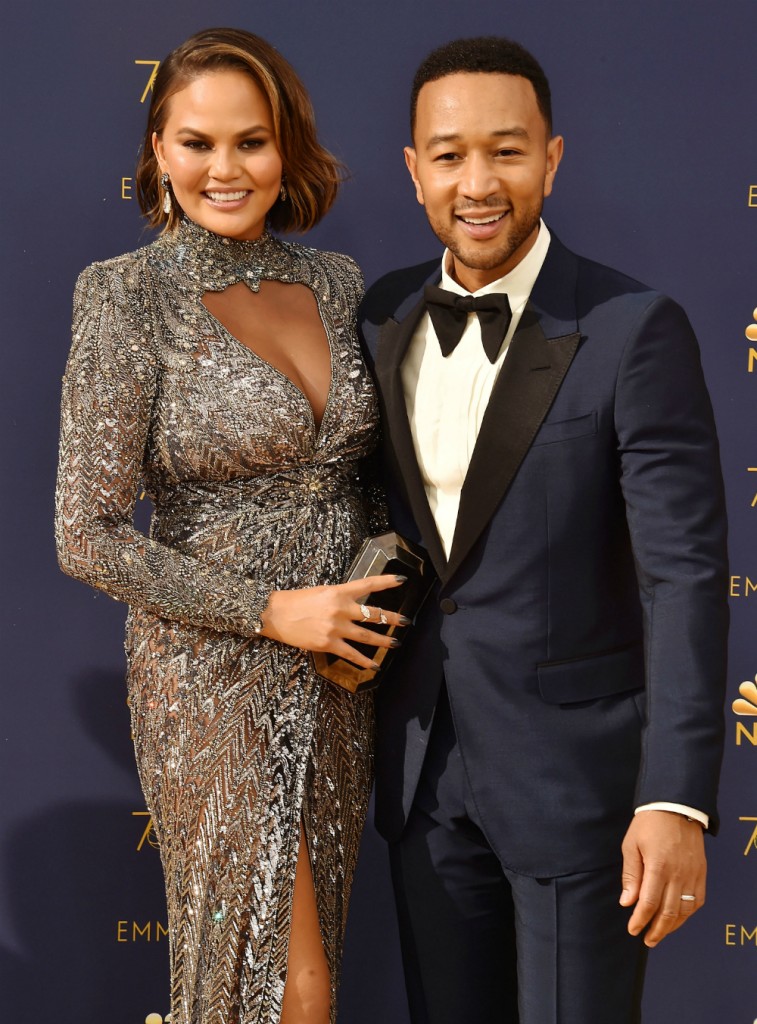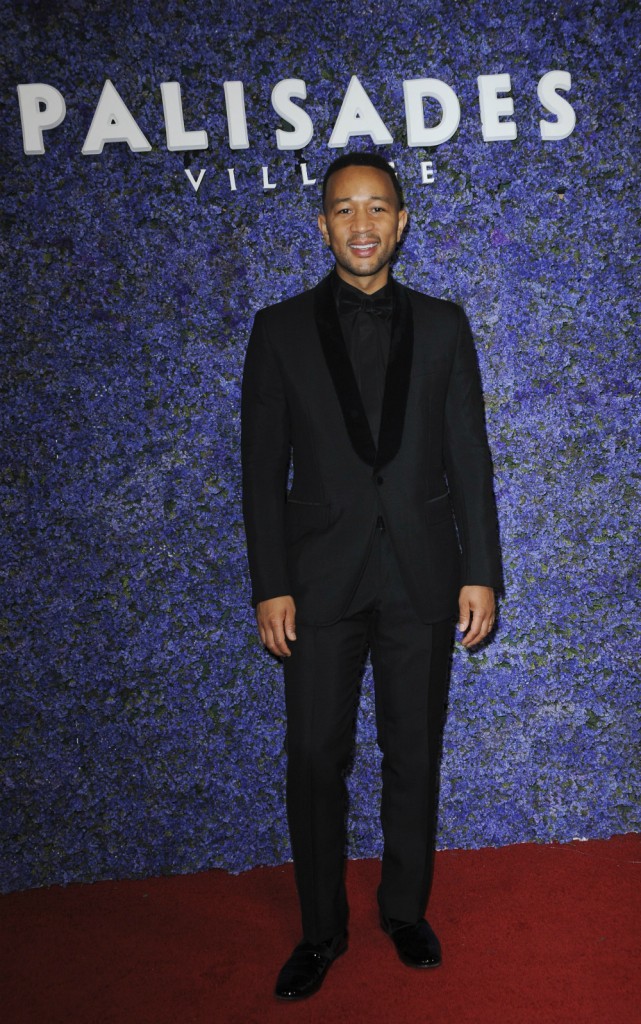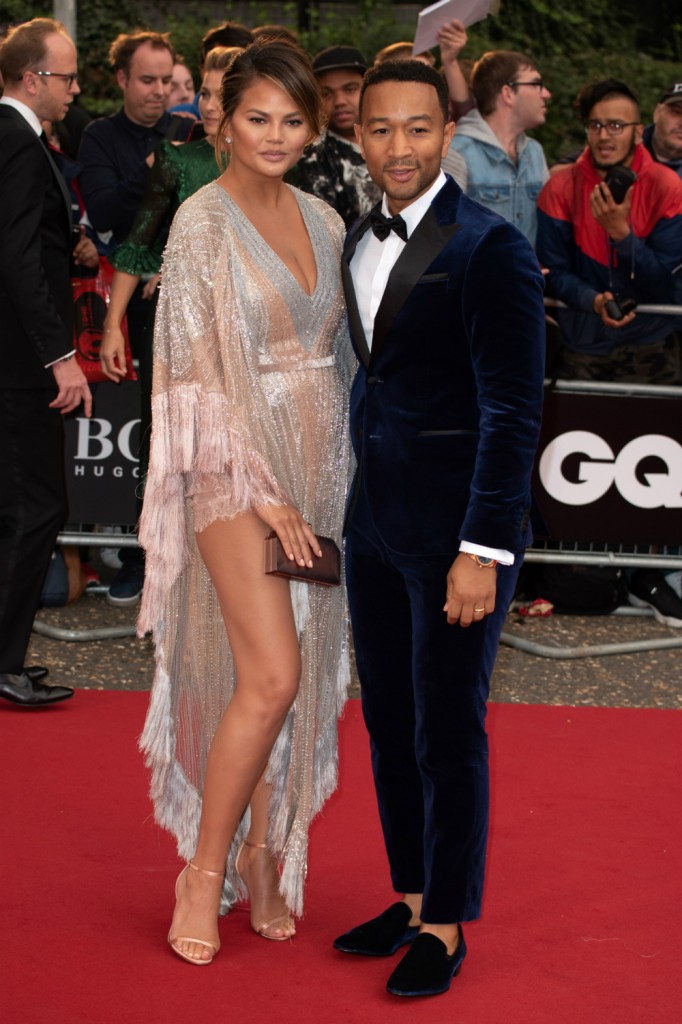 Photo credit: Avalon