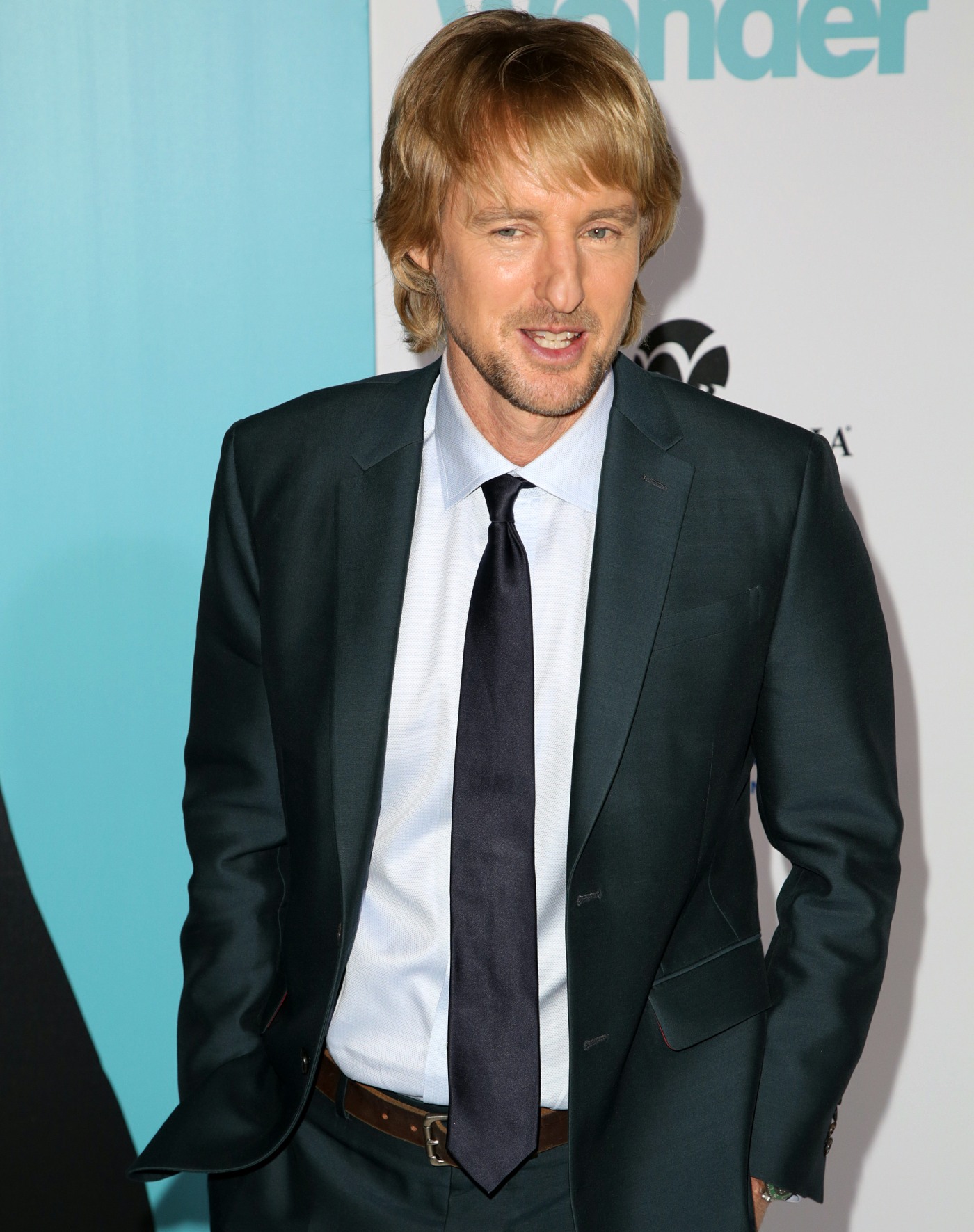 In July, we learned that Owen Wilson had likely fathered a third child with a third baby-mama. Owen already has two kids by two baby-mamas out there, and this third woman's name is Varunie Vongsvirates. Apparently, Varunie and Owen dated for years, she became pregnant and he pulled a "how do I know the baby is mine" thing. Eventually, he took a paternity test and of course he's the father. Varunie gave birth to a baby girl last month and Varunie named the baby Lyla. Apparently, Owen still doesn't want to have anything do with Varunie or Lyla.
Not in the picture. Owen Wilson seems uninterested in having a role in his third child's life. The 49-year-old actor, who welcomed a baby girl named Lyla with Varunie Vongsvirates in October, "refuses to meet his daughter," a source exclusively tells Us Weekly. "He even checked the no visitation box in court in June … He does not want to visit [and does not] want any custody of her."

Even so, Lyla is the spitting image of her father. "The baby looks just like Owen," noted the source. "She has fair skin, blonde hair and blue eyes."

The source added that Wilson "has not contacted Varunie at all" after she gave birth nor during her pregnancy, despite the fact that they "dated for almost five years." However, the source claims that Wilson "knew all along that Varunie was pregnant. Owen was told when Varunie was four weeks pregnant." A representative for Wilson tells Us: "This is a private matter and it's not appropriate to comment further."
I mean… it happens. I'm of the opinion that reproductive choices work in every direction – a woman has the right to keep or terminate her pregnancy, full-stop. And while men should be financially responsible for the children they father, there's no legal responsibility to be an engaged, doting or hands-on father. Owen clearly didn't want to have a baby with Varunie, and I guess he has no interest in his daughter now. That's his right. It's a shame and it's pathetic what he's put her through, but that's his right. I just hope he's writing the checks.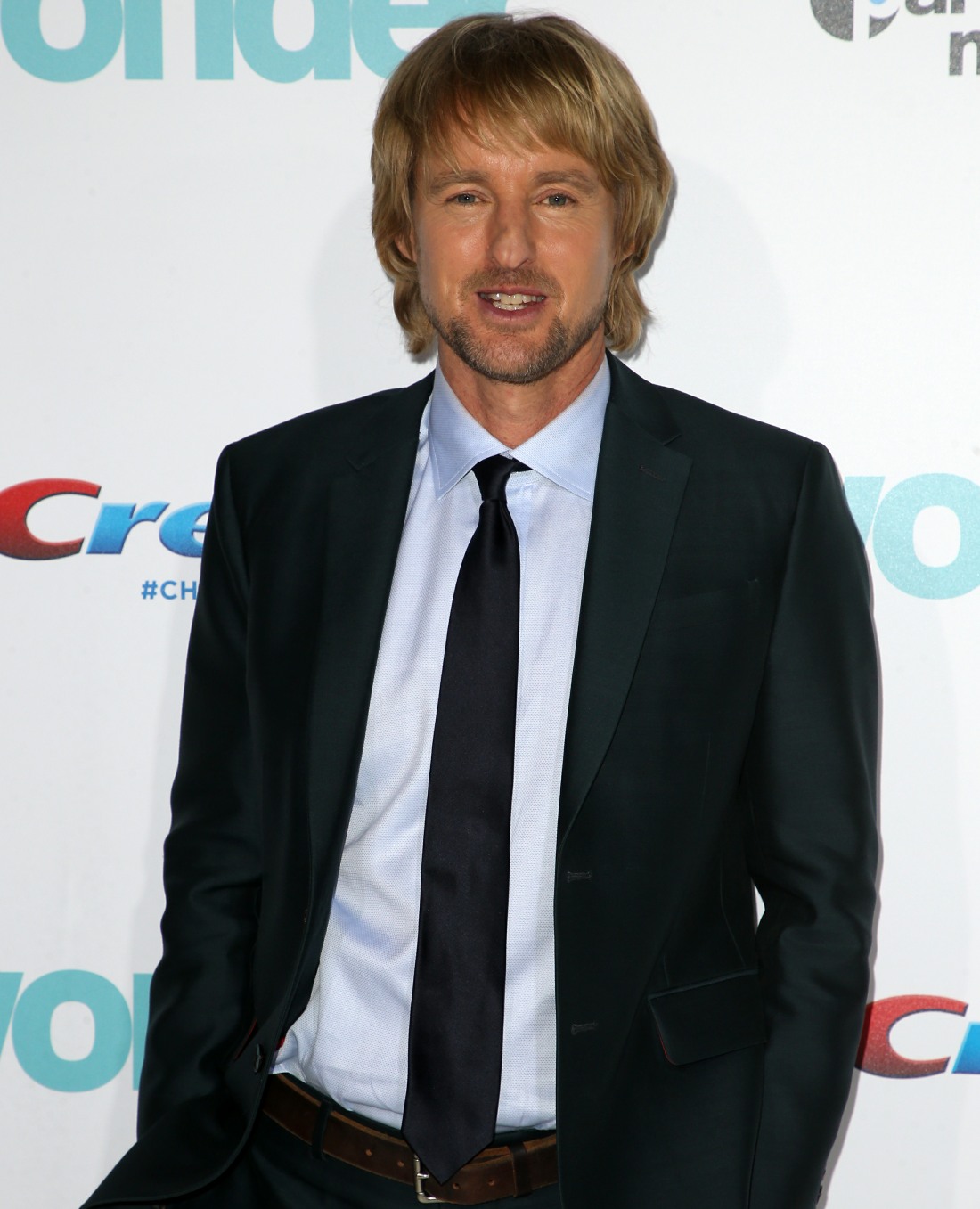 Photos courtesy of WENN.