I said it years ago, and I'll say it again: crusty love never dies! John Mellencamp left his wife for Meg Ryan back in 2011. They dated steadily for several years, and there were even rumors back then of a quiet engagement. Then in August 2014, crusty love was dealt a serious blow: Mellencamp and Ryan split up, and all seemed to be lost. Mellencamp ended up dating Christie Brinkley for about a year, even though it seemed like John and Meg were possibly still friendly, or maybe not, I don't know. What I do know is that in the first half of 2017, John and Meg got back together, because, I repeat, CRUSTY LOVE NEVER DIES. They've been together ever since. And now they're engaged!
Meg posted the above Instagram on Thursday. People Magazine claims that their relationship redux began in May 2017, although I think it was probably earlier than that. People Mag also repeated the same old claim that Meg and John always fought about where to live – he wanted to keep Indiana as his homebase, while Meg's homebase is New York. Mellencamp seemed fine with spending more time in New York, honestly. So we'll see.
So what will the wedding be like? Will it involve cigarettes and a three-hour jam session? Will they elope? He's 67, she's 56 (almost 57). They might not want to wait. Go down to City Hall right now!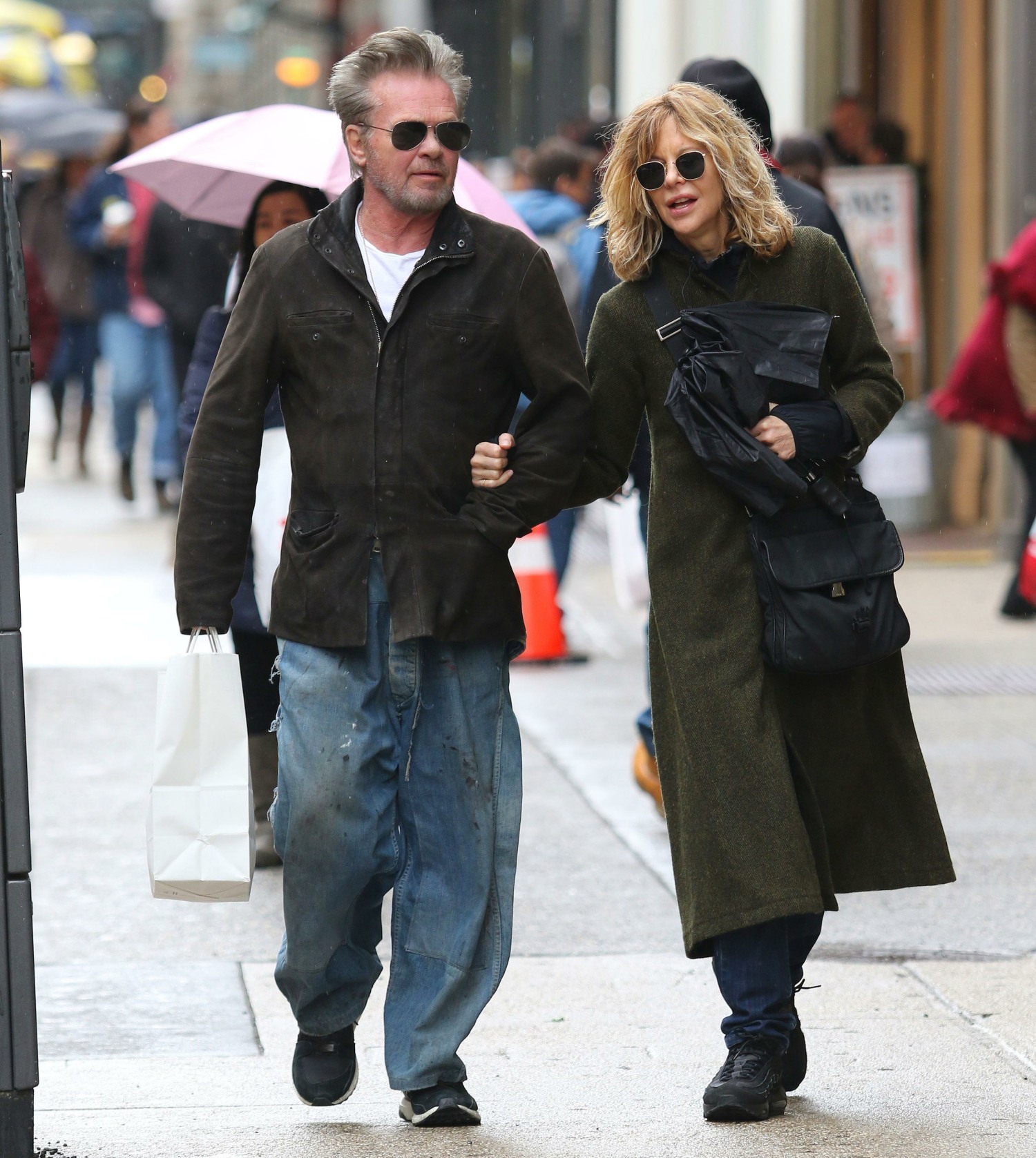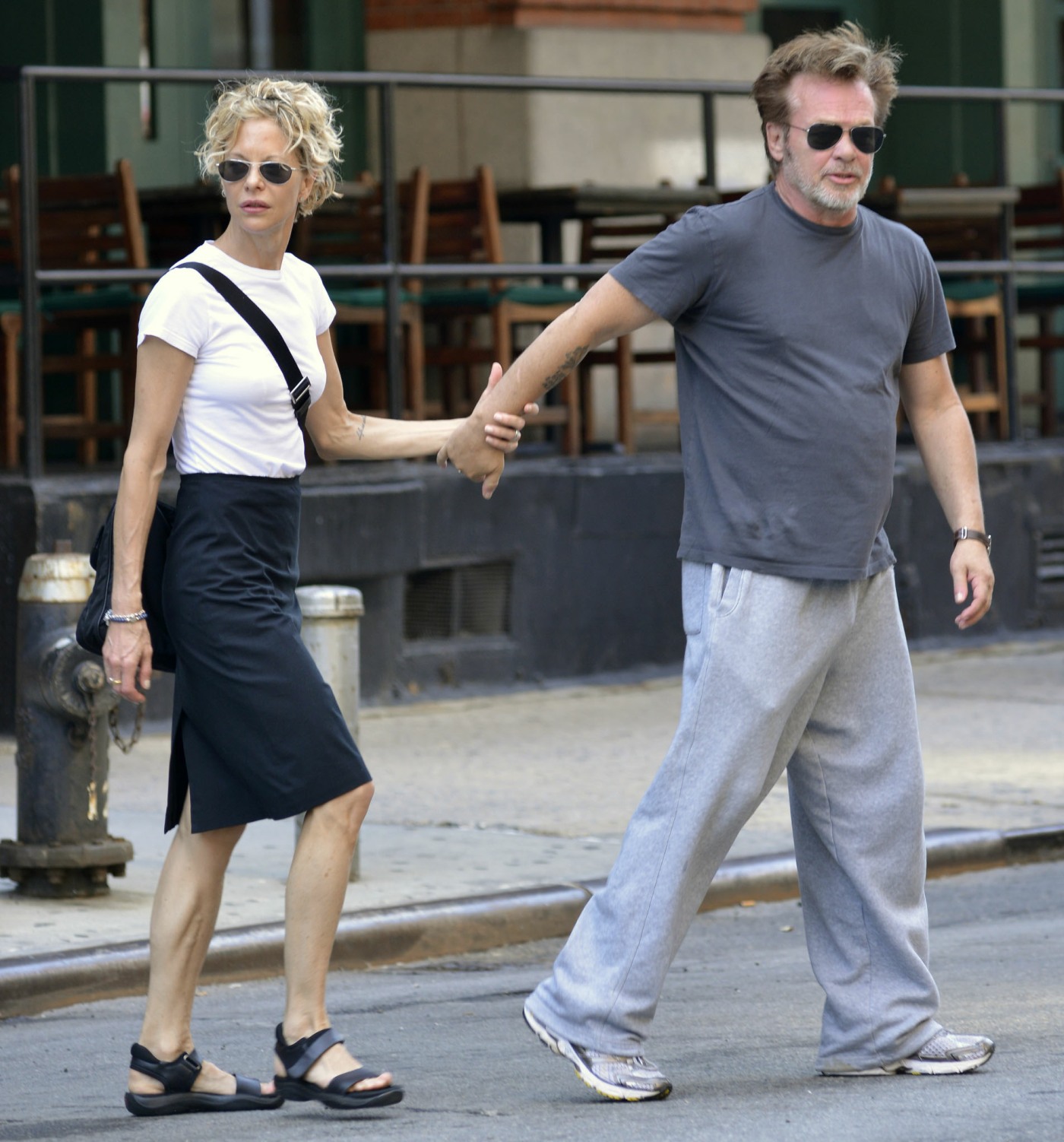 Photos courtesy of Avalon Red, WENN and Instagram.