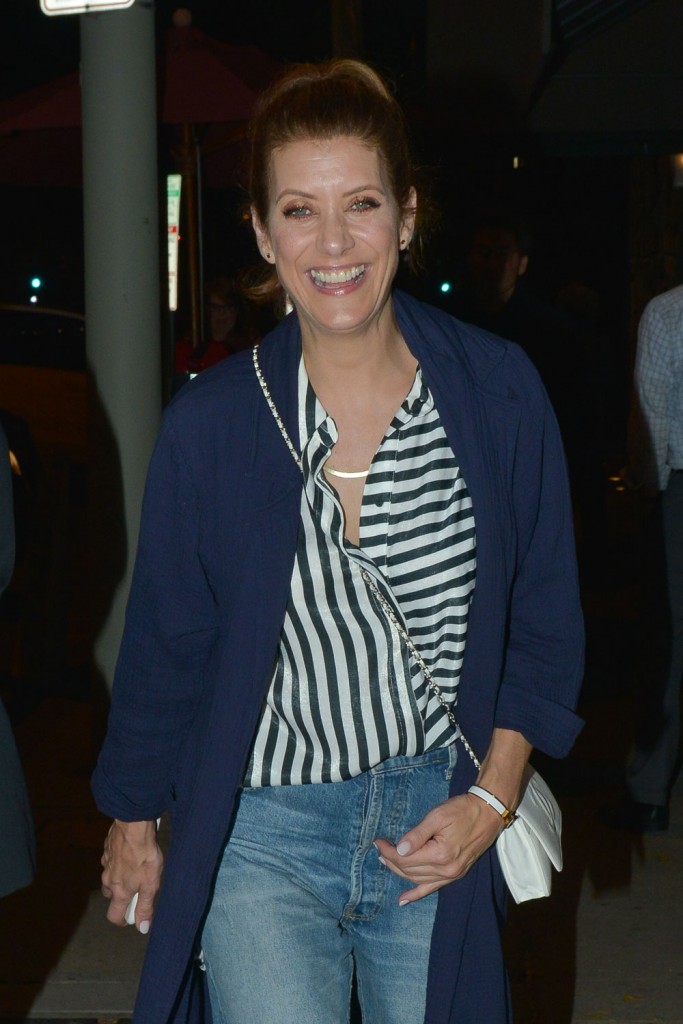 We've talked several times about intermittent fasting, where you only eat during a certain time window . Usually the window for eating is about 8 hours and you fast for 16, during which you sleep so not eating for so long isn't as painful. Terry Crews doesn't eat until 2pm for instance. Some celebrities take it to the extreme like Kate Walsh, who fasted for an entire 24 hours once a week. She admits that she did get "nutty" during that time and that she eats right afterwards, usually fasting from 6pm to the same time the next day. The way she phrased this sounds like she did it for a few weeks in preparation for a role and then gave it up though.
"I did it quite recently, before I started working intensely again," [Walsh] told Us in November 2018 of the diet trend. "I saw results and I really felt like it was great." Walsh reveals that the method she used was different than the 16:8 or the 5:2. "I was doing one day a week of fasting, from 6 p.m. to 6 p.m. or 7 p.m. to 7 p.m." Though she admitted "you feel a little nutty," it was worth it in the end. "I did find that you definitely lose a lot of water weight," she says, adding that she got through the hours by eating an early dinner, then drinking lots of water the following day. "And I feel like it's really good for clarity and energy."
This quote was in a longer one by US Weekly with different celebrities' diet plans. Halle Berry is on keto, which helps with her type 1 diabetes, but she also does intermittent fasting. Moby, Kourtney Kardashian, Molly Sims and Hugh Jackman do it too. (Us forgot Terry Crews!) As I always say, I would rather eat sensibly and cut calories every day instead of being so hungry, but this does work for some people. Also I will admit to skipping dinner when I eat too much earlier in the day. Plus I agree with Kate that you need to drink a lot of water. I've been doing that lately and it helps. (Plus I get recurrent UTIs so it's to prevent those too.) It's not easy to diet whatever you do, but if you're consistent it becomes second nature, like any other hard-to-adopt habit.
I know this is a bad photo of Kate Walsh, I just thought it was the best way to lead into this story!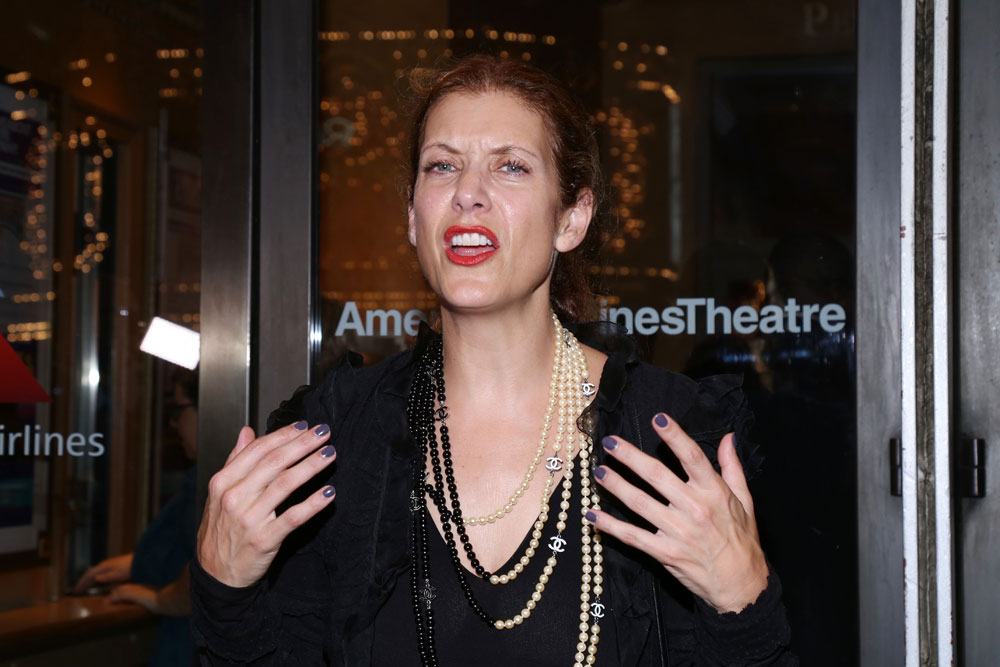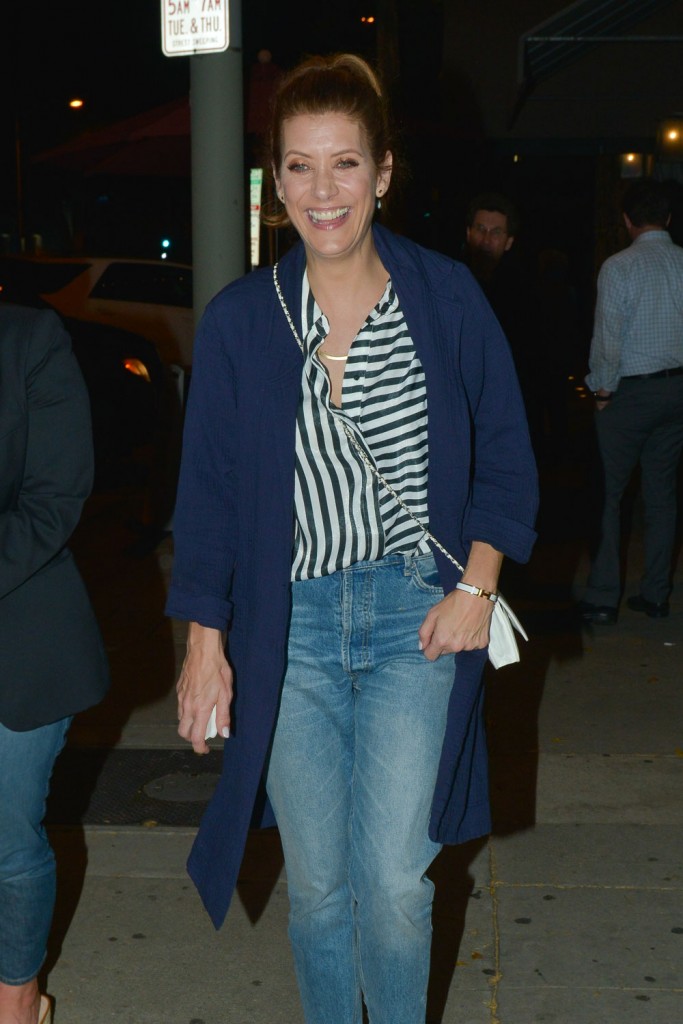 photos credit: WENN and via Instagram