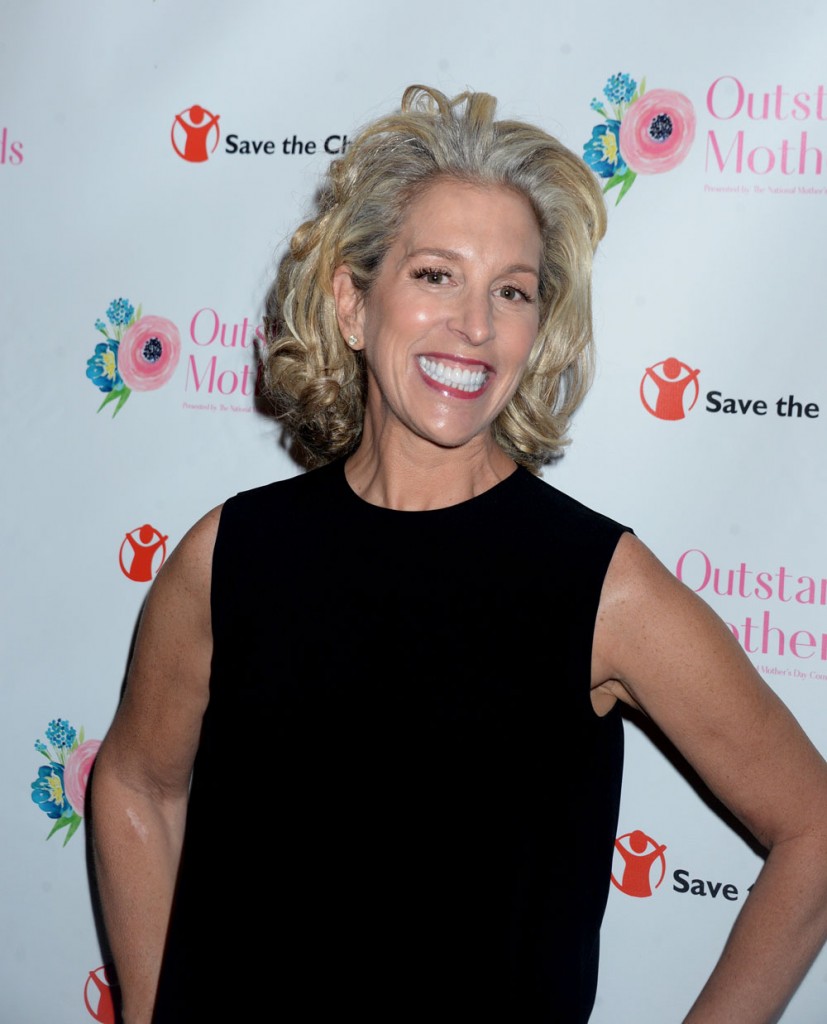 The last time I shopped at Victoria's Secret, I tried on bras, got annoyed with the pushy saleslady and left after considering the prices. Even with the multiple bra discount it was expensive, but I'm cheap. I've been known to buy underwear in bulk and discount lingerie on Amazon. Dudes are grateful whenever you wear something sexy, they don't care if you spend $10 or $100. (Also, it's doubtful they even care if you wear lingerie.) The last time I really splurged on underwear it was from Lively and I got some really cute matching sets.
There are so many online shops and competition, particularly from ThirdLove, Savage X Fenty, Aerie, etc. These companies emphasize comfort and inclusivity, showing larger models who aren't pin thin. They also emphasize comfort over sexiness, but not Victoria's Secret. They just had their runway fashion show and it was as model-centric as usual and didn't include a single woman who was above a size 4, I'm assuming. When asked about the fact that Victoria's Secret hasn't had a plus size, older or transgender women on their runway, their male Chief Marketing Officer was dismissive and rude. He said that the show was a fantasy and that "I don't think we can be all things to all customers. It is a specialty business; it isn't a department store." Victoria's Secret doesn't carry plus sizes either.
Other businesses realize that women of all sizes buy underwear and they're outperforming VS, which is clinging to an outdated male-oriented notion of sales. Their CEO Jan Singer, who used to run Spanx, just resigned after about two years. At least they had a woman as CEO for a while.
The head of Victoria's Secret Lingerie has left the company after just over two years in the role, according to a person familiar with the situation.

Jan Singer, chief executive officer of the L Brands Inc. unit, was responsible for the company's more than $4 billion lingerie business, which includes Victoria Sport, according to its website. The former head of Spanx joined Victoria's Secret in September 2016.

Victoria's Secret has been under scrutiny for failing to keep up with shifting consumer demands, especially involving themes of female empowerment and diversity. Its reticence to change has been made even more pronounced with the emergence of competitors like Rihanna's lingerie company Savage X Fenty and ThirdLove, which aim to be more inclusive of women of different shapes, sizes and backgrounds. Underwear trends have also been shifting toward comfort and athleticism, rather than lacy, padded and push-up.
Singer must have been facing an uphill battle at that company given the bullsh-t that the CMO just spewed. The company wasn't willing to change or embrace all women and we're the ones who buy their poorly made bras. The dudes running companies would rather fantasize about their ideal woman than analyze the market and take our money. I bet they brought in Singer to shake things up but that the culture was so entrenched she wasn't able to effect much change. Maybe I'm wrong, maybe she toed the line and that didn't work either.
Photos credit: Avalon.red, Getty and via Instagram