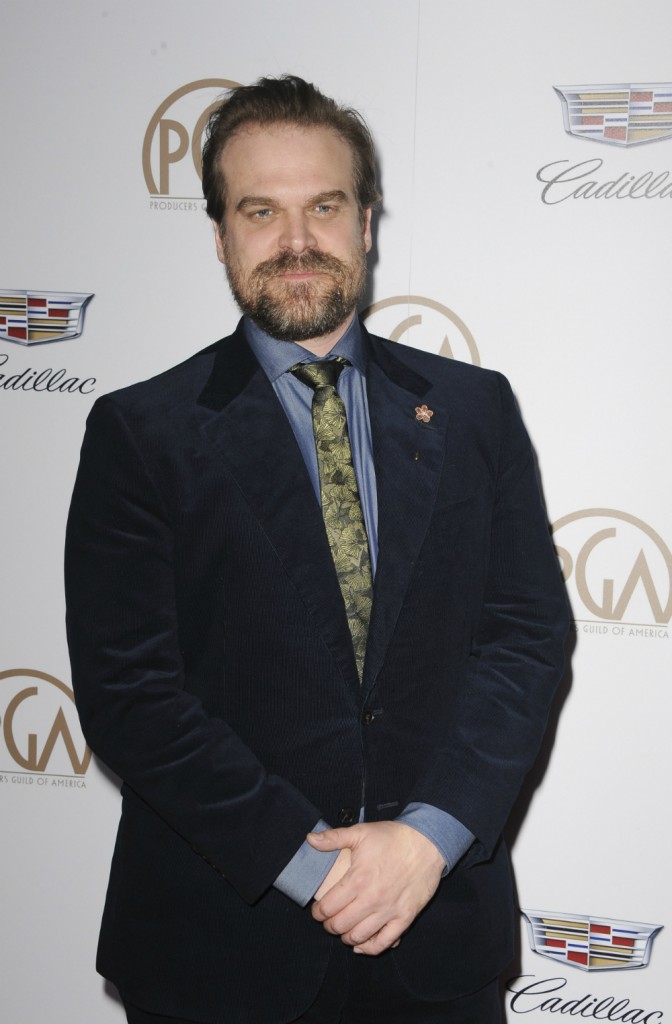 David Harbour sounds like a good guy to me. He's fun and engaging in interviews and he's still agreeing to Twitter challenges and honoring his end of the deal. David's been around awhile but his popularity spiked with his role on Stranger Things. That role has also turned David into something of a sex symbol. David's sexiness is for something that's commonly referred to as a "Dad Bod." Personally, I'm not a fan of that term, but it turns out David is. According to David, he doesn't find "twigs" sexy anymore so he's all for Dad Bods and any non-twig bod on screen.
David Harbour is proud of his "dad bod" and wants Hollywood to update its idea on what a leading man or woman should look like.

"I have a funny relationship with this dad bod thing," Harbour reveals in the winter edition of CNET Magazine. "I sort of love it and the reason why I love it is actually very serious."

"I do think that in a certain way, I've become a bit of a sex symbol for our time — there are articles about people digging Hopper. But I'm also a little big and a little chubby. I love the idea of real bodies on television. And I love the idea of making real people beautiful and loved."

Harbour says he is "sick of these bodies on television that are impossibly thin" and that Hollywood sets "impossible standards" which he finds "narcissistic" and "cruel to culture."

"I want people to feel good in their bodies, like I'm sick of twigs on both ends of the spectrum, men and women. I'm totally tired of twigs," he says.

He concludes: "I want more big girls in leading roles. I want big guys in leading-man roles. I want them to be the hero."
David's mentioned this before, about wishing there were more realistic body types in the media. I agree. Not only do I want to see a variety of body types in a variety of roles, I'd like to see stories in which the fact that the leading man/woman was large was not the point of the story.
Oh and speaking of representing all bodies – here's the first image of David's Hellboy. I guess Mike Mignola wouldn't sign off on a dad bod?
Holy crap #Hellboy #FirstLook pic.twitter.com/dpryXiHDHE

— Hellboy (@HellboyMovie) September 13, 2017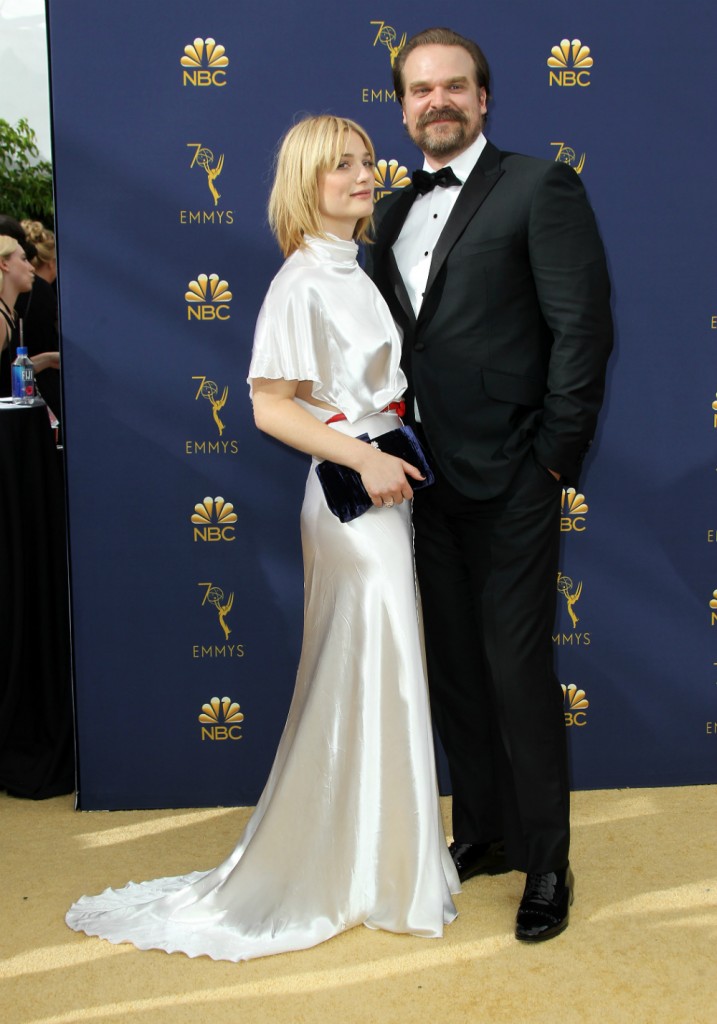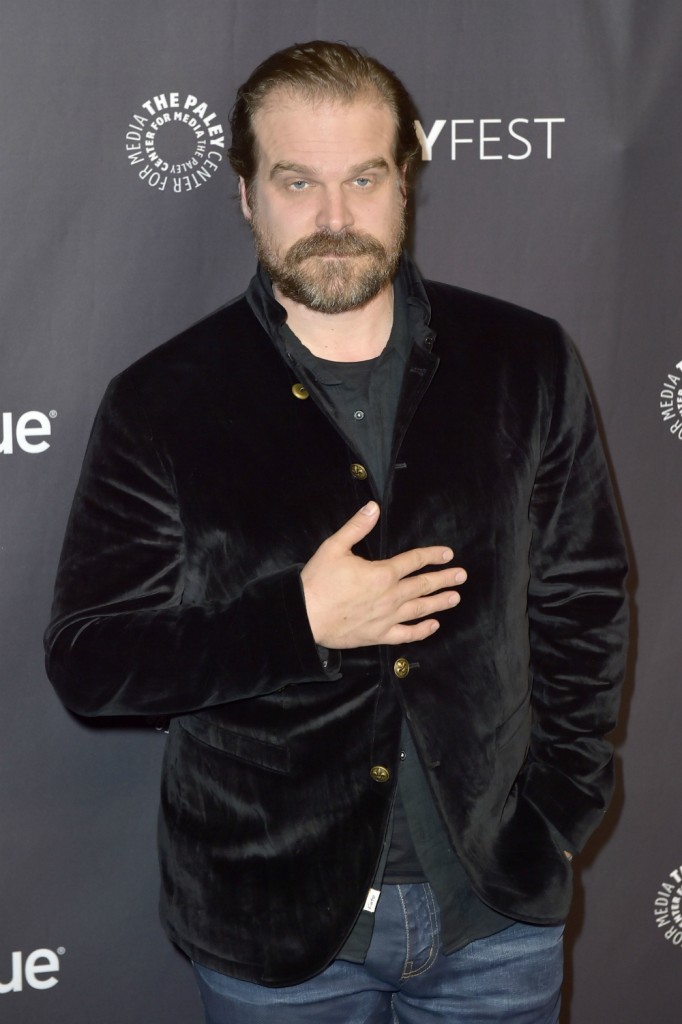 Photo credit: WENN Photos and Twitter