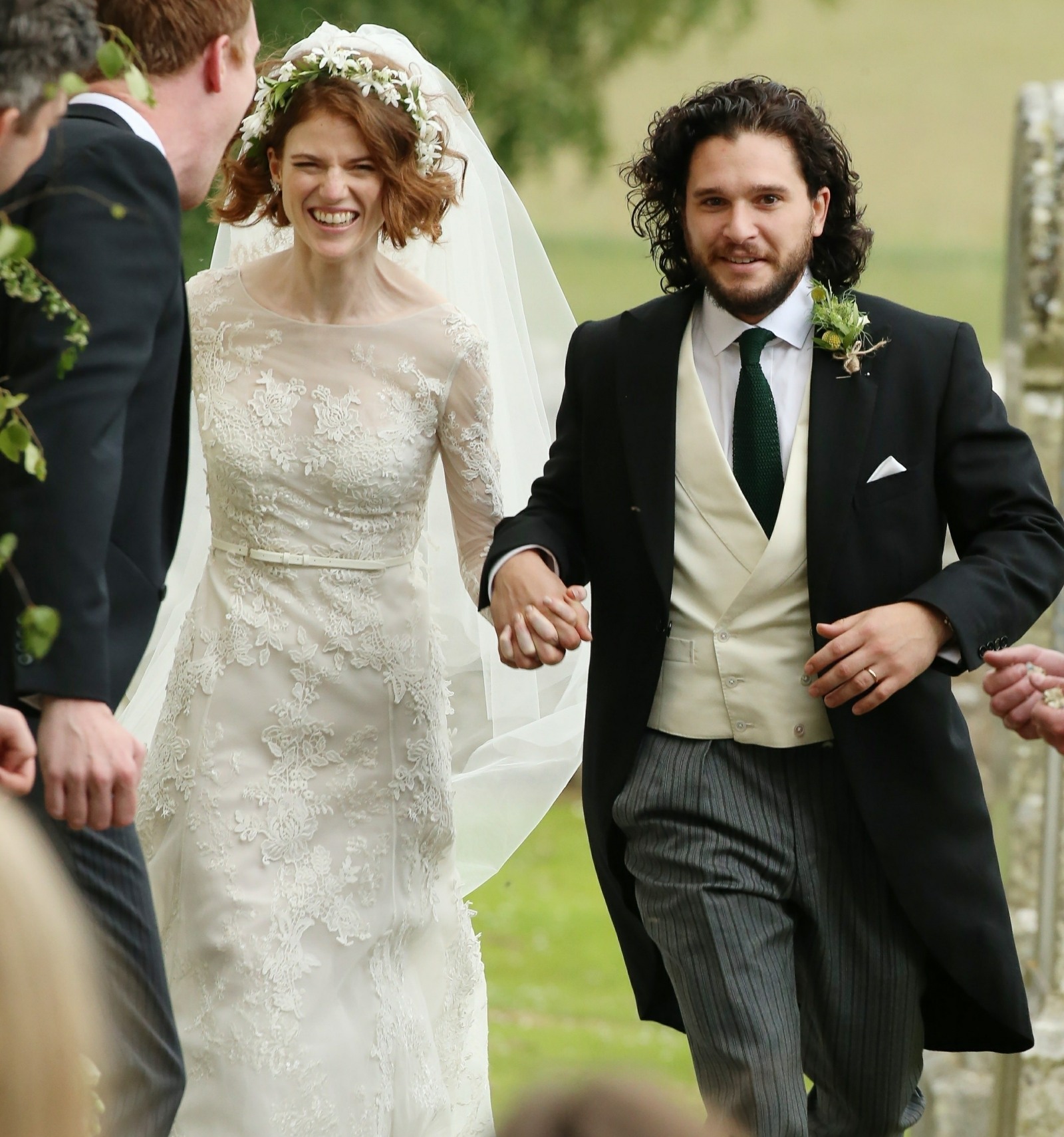 I always thought that the undercover scandal with Kit Harington and Rose Leslie was that they were both undercover-posh. Rose's Scottish family lives in a castle, and Kit comes from a wealthy and well-connected English family. When Rose and Kit married in June, it seemed like a love match and a good "match" between two families who possibly appear in Debrett's Peerage. But there might be some massive scandal, and it involves Kit being a total wreck and a cheater.
I've seen the stories about how Kit possibly/probably has some alcohol abuse issues, and I've also heard stories, here and there, about how he tends to "act single" and "like a douche" when he's drinking. Now his alleged mistress is spilling some tea. Her name – allegedly – is Olya Sergeevna, and she's a Russian model. Olya posted photos and text messages online this week, and I'm not going to post any of it. I trust that you can find it online, on Twitter, probably. Lipstick Alley had a summary of Olya's claims:
– She met him in Luxembourg, his agent came up to her and asked her to hang out, she agreed.

– He presented her with gifts like a cruise on Adriatic Sea and he got her an American visa, he promised her to introduce her to successful directors.

– The affair lasted a month, the first time they hooked up was right before the wedding (with costar Rose Leslie) and she said it was disappointing.

– He's a cokehead, he's always intoxicated/drunk. He never could remember the things they were talking about, she was sick of the same questions like what's the time or what were they talking about.

– He liked the way she looked, he was surprised that she wasn't wearing any makeup but he always asked her to make him feel better. She's got what she wanted and she's happy it's all over cause she didn't want to date a celebrity/drug addict.
Olya apparently said that they had sex multiple times over the course of a month, and that he passed out a lot. She had some photos of him looking passed out, and I looked at one of the pics, and it was clearly (to my eyes) Kit. He looked just like Dead Jon Snow. Also: how would Kit get a Russian model an American visa? Was this all just some kind of Russian honey trap to infiltrate Game of Thrones? Or was it just what it seems like, Kit being an alleged cheater and douche?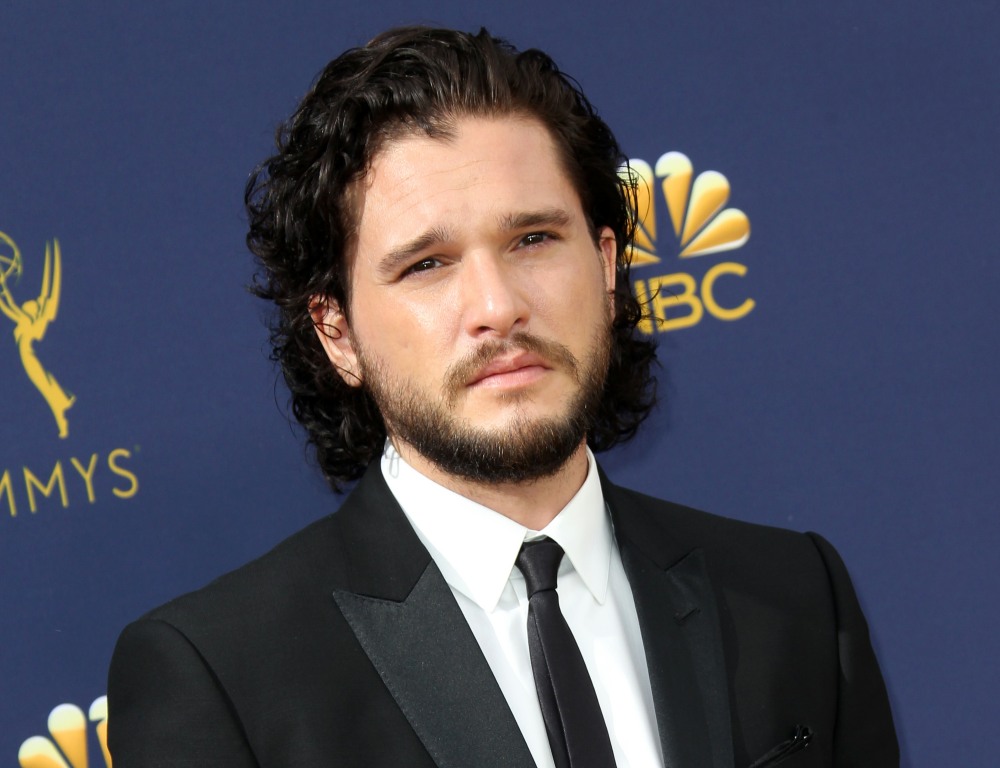 Photos courtesy of WENN, Backgrid.